Where to Buy Rustic & Vintage Breadboards
I love that so many of my friends and readers appreciate the beauty of a great rustic or vintage breadboard as much as I do! Seriously, what better item is there to add charm and warmth to your kitchen AND be ultra-practical and useful?! I get tons of questions about where I get my boards, so today I thought I'd share my favorite sources of where to buy great rustic and vintage breadboards on any budget!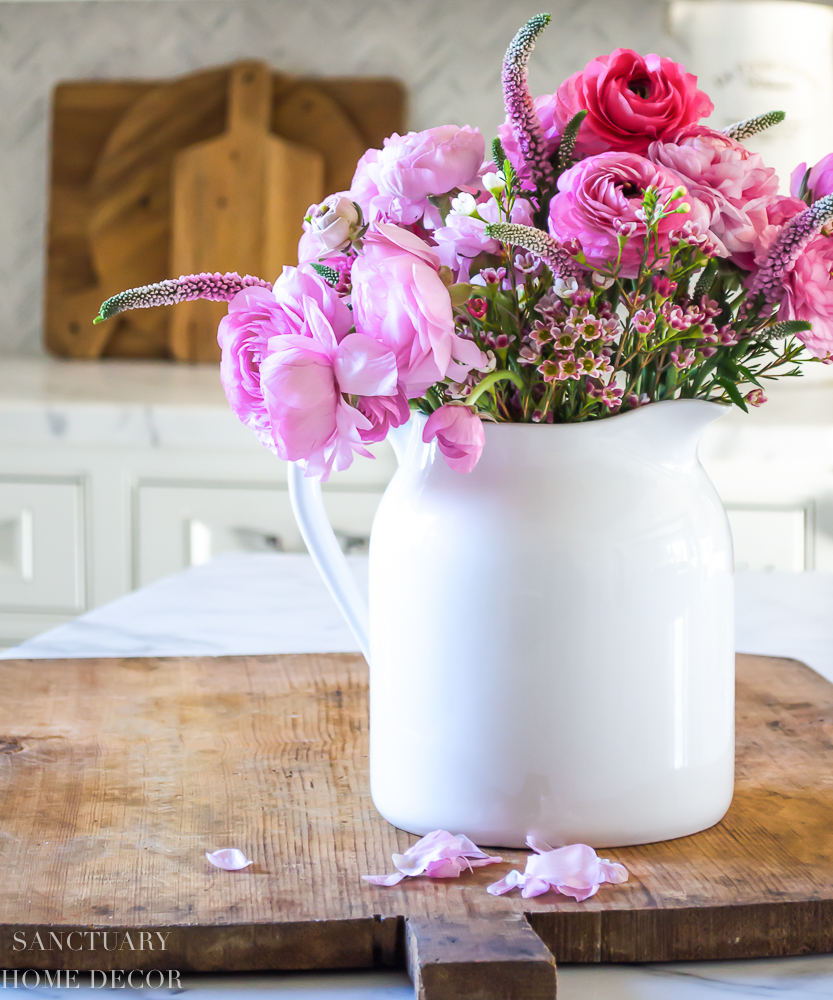 VINTAGE BOARDS
By far the best online resource I've found for vintage breadboards is Etsy. Many sellers have one of a kind and unique European breadboards at competitive prices. I have found that an authentic board in good condition generally costs between $80-$200 depending on the size and quality. Below are several Etsy sellers who have great selections of vintage breadboards with prices in that range that I think you would like!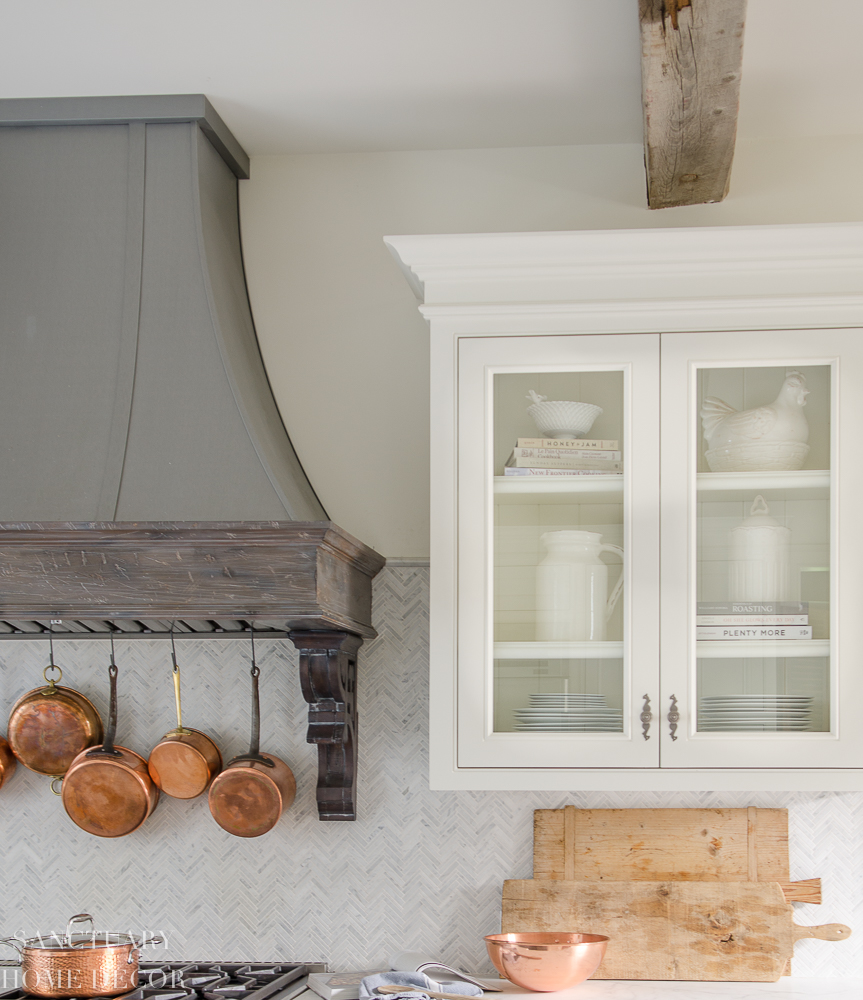 This post contains affiliate links.
THE OLD GRAINERY in Payson, Illinois has a huge selection of quality vintage breadboards at prices that are fairly typical.

CHASE VINTAGE in San Clemente, California has a great variety of antique cutting boards and is a great resource for other unique finds.

FLEA MARKET FRANCE in Montelimar, France has beautiful and authentic boards at reasonable prices. You pay a bit more for shipping, but the quality is good.

NEW RUSTIC BOARDS
While I adore the look of an authentic vintage breadboard, they can be a bit pricey and are often a splurge. As an alternative, I have found some great looking new but rustic breadboards that I display in my kitchen and use almost daily.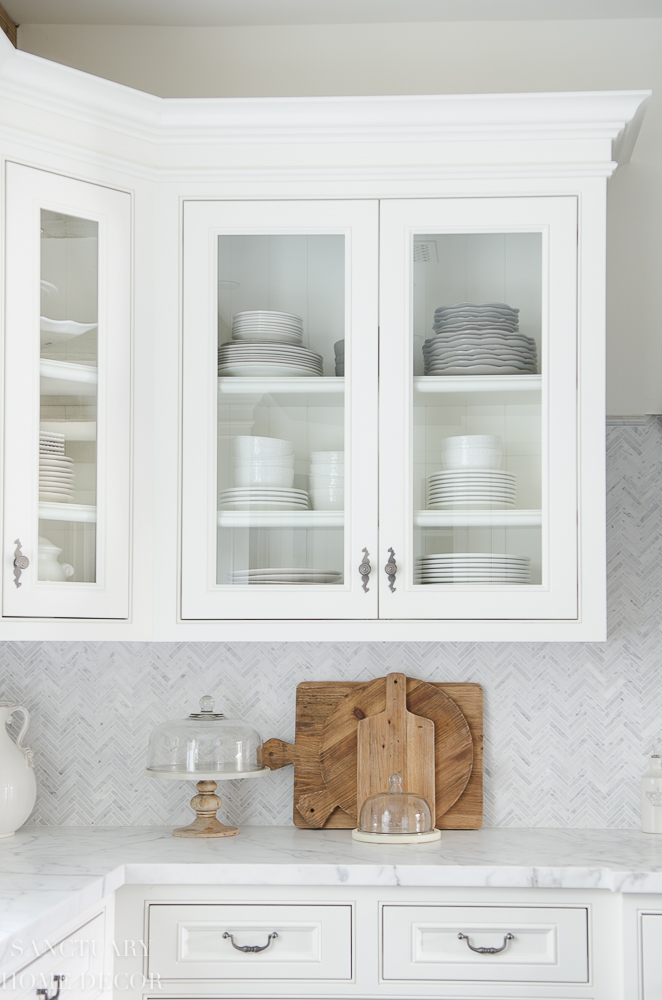 I find these to be super functional and affordable and they look great displayed against a backsplash. Just click any picture for more info.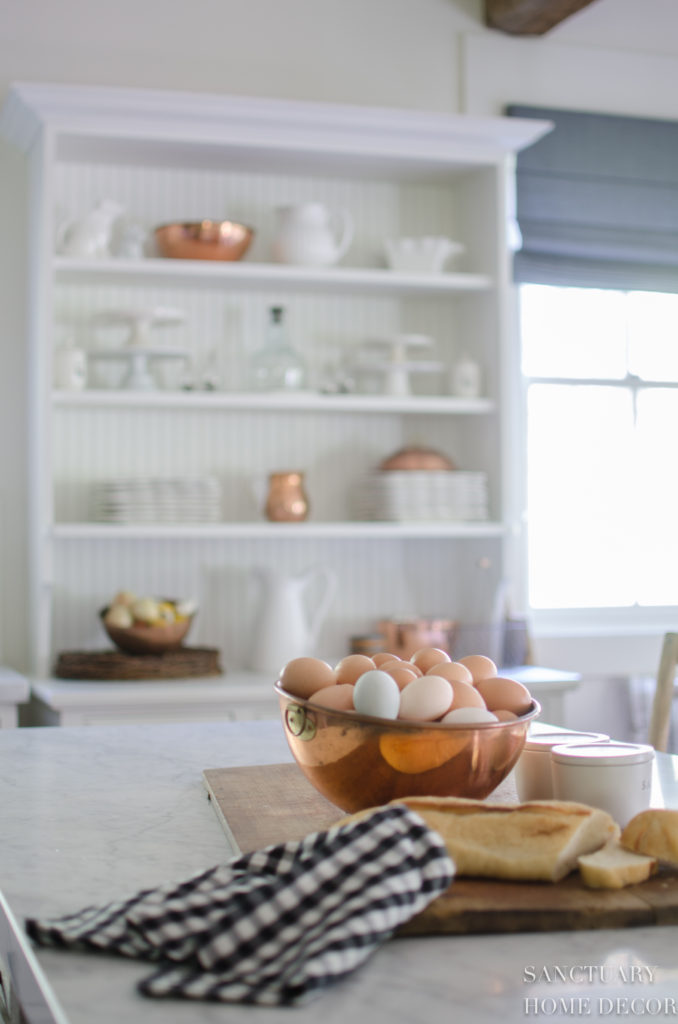 I hope this gives you some ideas and resources about where to buy rustic or vintage breadboards for your kitchen. Have a beautiful day!

If you like this post, you might also like my guide for Where to Buy Vintage and Rustic Dough Bowls!