Tour Our Montana Farmhouse

Every summer for the past six years, our family has packed up the kids, dogs and horses and piled in the car for the two day drive to our ranch in south central Montana.  We settle in for three months and completely "unplug".  We have created our true sanctuary in this place.  
We did a major renovation to the main house the first year and have tackled a new project each year since.  The barn was converted into a guest house and we built a cabin in the woods.  Our friends and family joke that we are running a bed and breakfast all summer because we ALWAYS have houseguests, but that's just how we like it.
We kept all of the interiors very simple yet rustic and used local materials wherever possible.  The furnishings are a mix of some things we hauled up from California and local finds in and around our small town. This place is where we settle in, reconnect and unwind and it has been a life changing experience for our family.  I have shared the impact this ranch has had on our family HERE.
YOU CAN SHOP THE LOOKS YOU SEE IN MY HOME BY CLICKING HERE.
The Farmhouse

The pond is a favorite place to spend warm summer afternoons

Oliver always has a smile on his face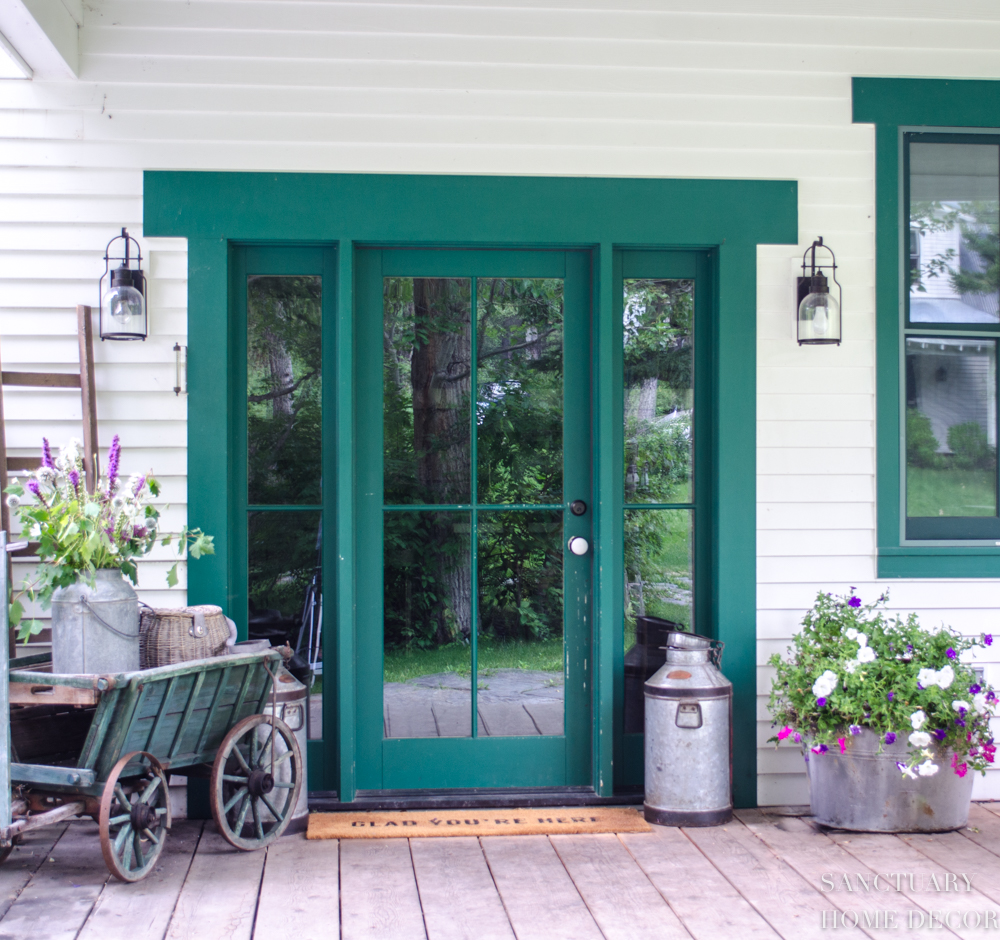 Farmhouse Kitchen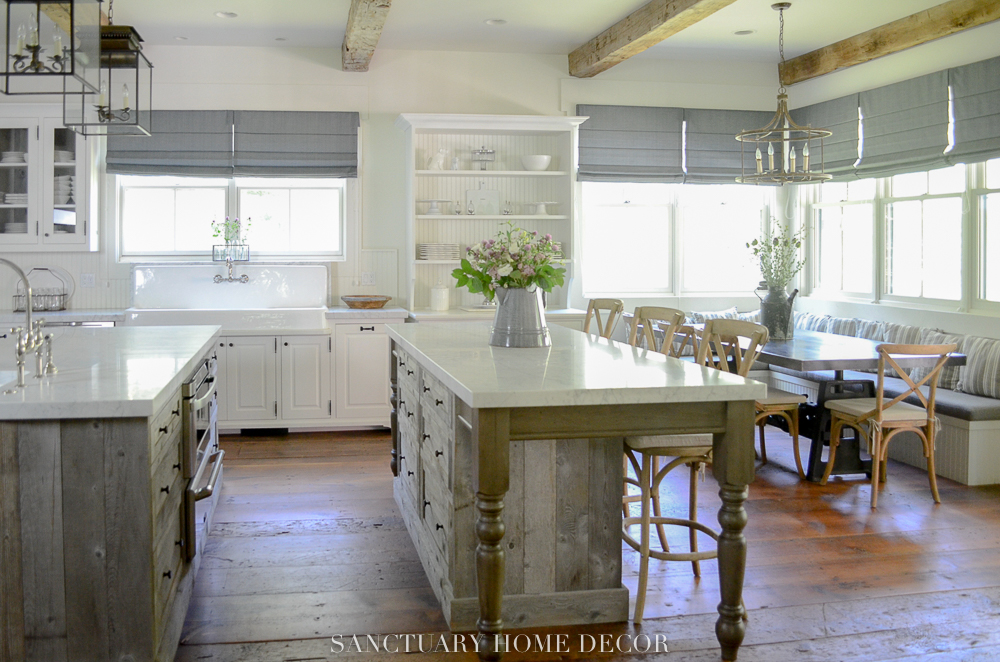 We remodeled this kitchen the first year we owned the ranch.  You can read all of the details by clicking
HERE
.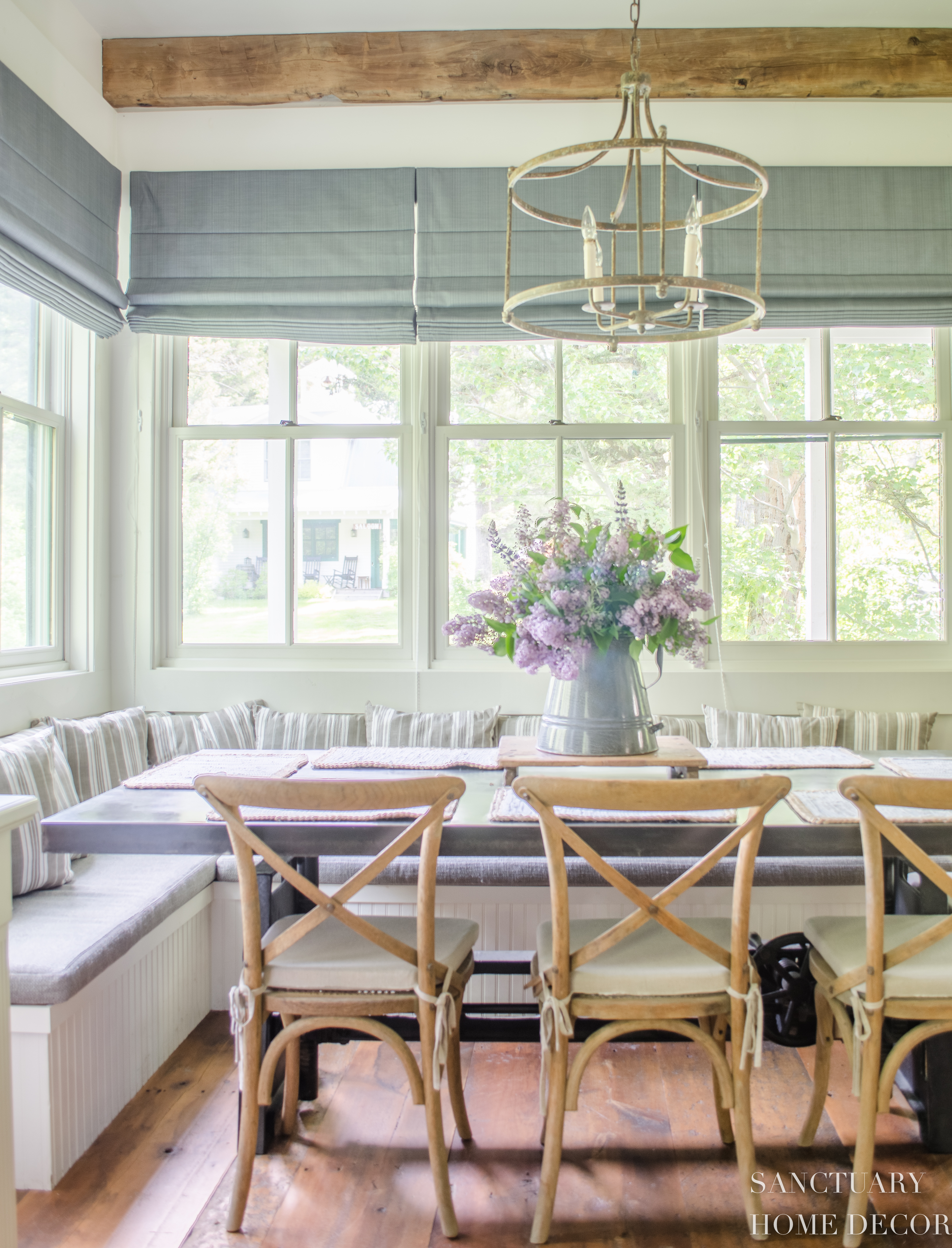 The breakfast nook is a favorite gathering place in the kitchen.
 The Cabin in the Woods
This cabin was our third project and is my favorite place on the ranch.  It is in a secluded spot right next to the forest with a natural spring running past.
The Pond and Beyond
The majority of our time at the ranch is spent outdoors, enjoying the beautiful surroundings, hiking, riding horses and sitting on the porch.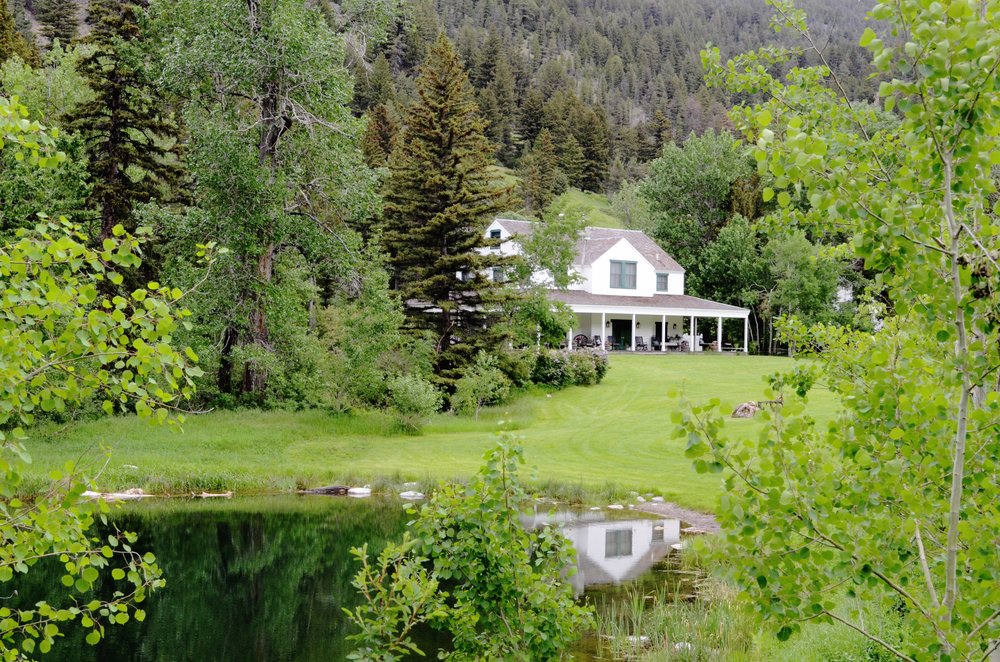 We often picnic by the pond.  You can read my ultimate picnic guide HERE.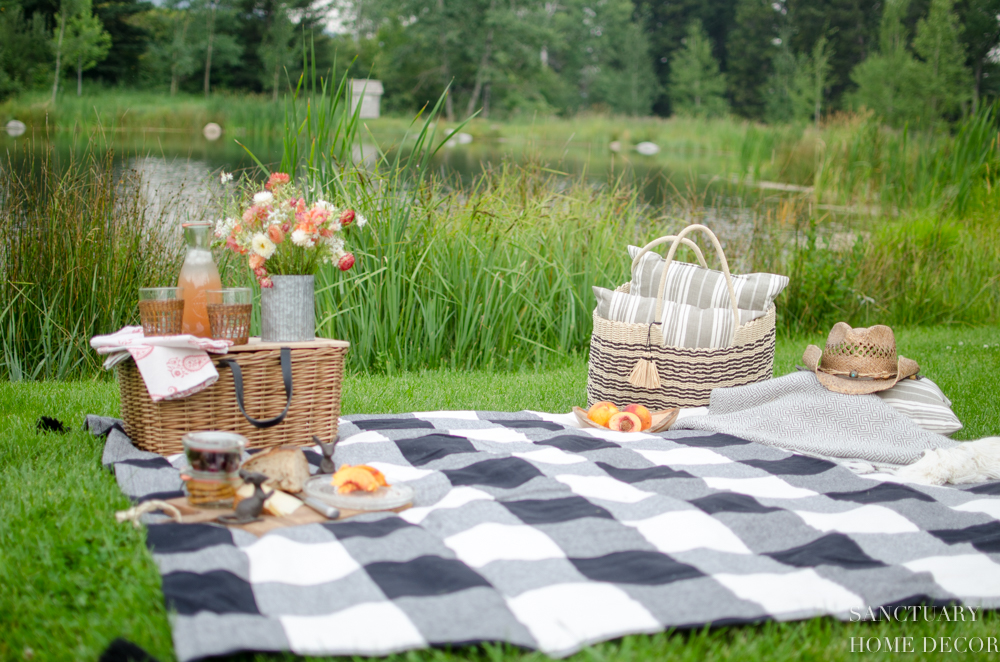 My "ranch truck" was a birthday gift rom my sweet husband a few years ago!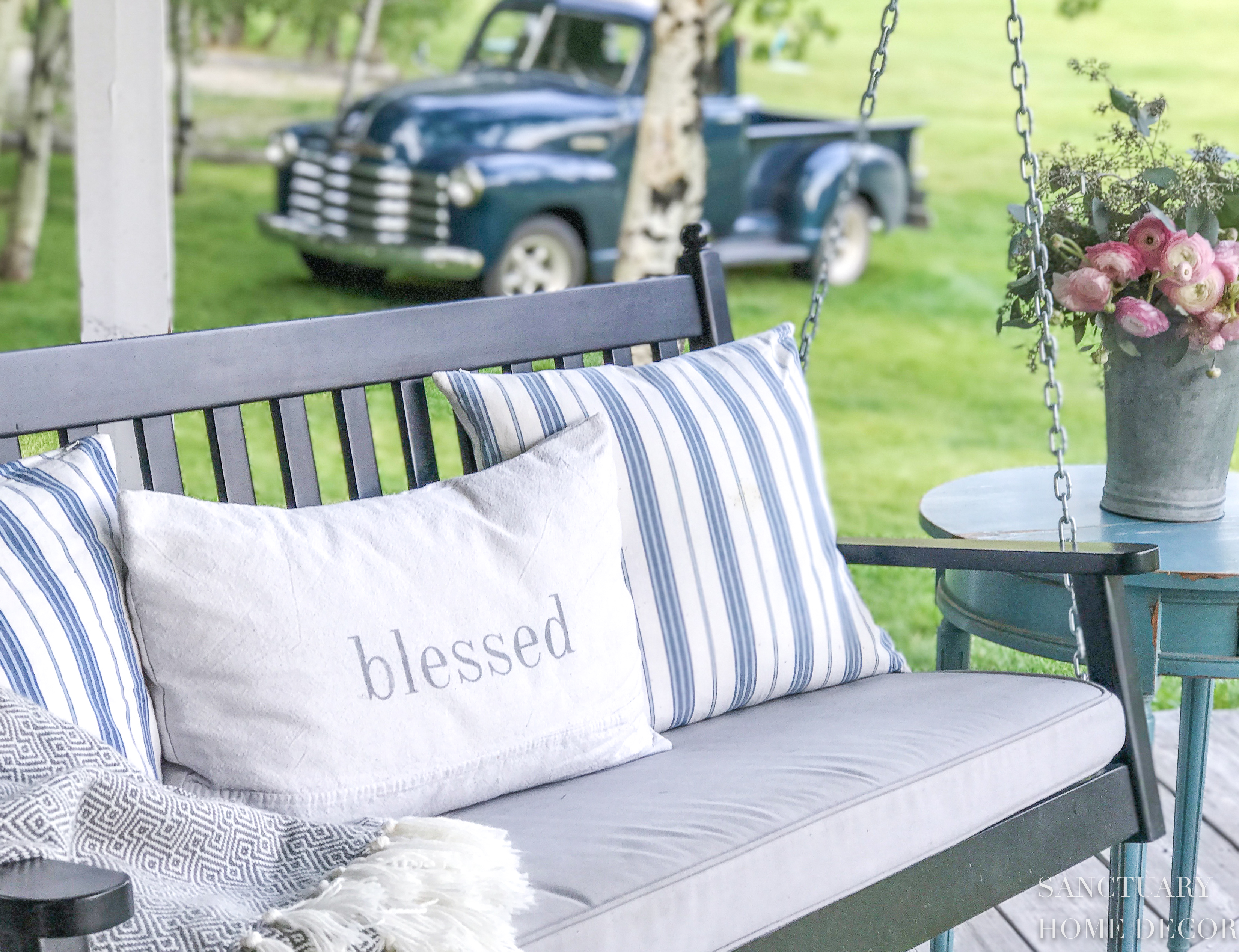 I can never have too many flowers!!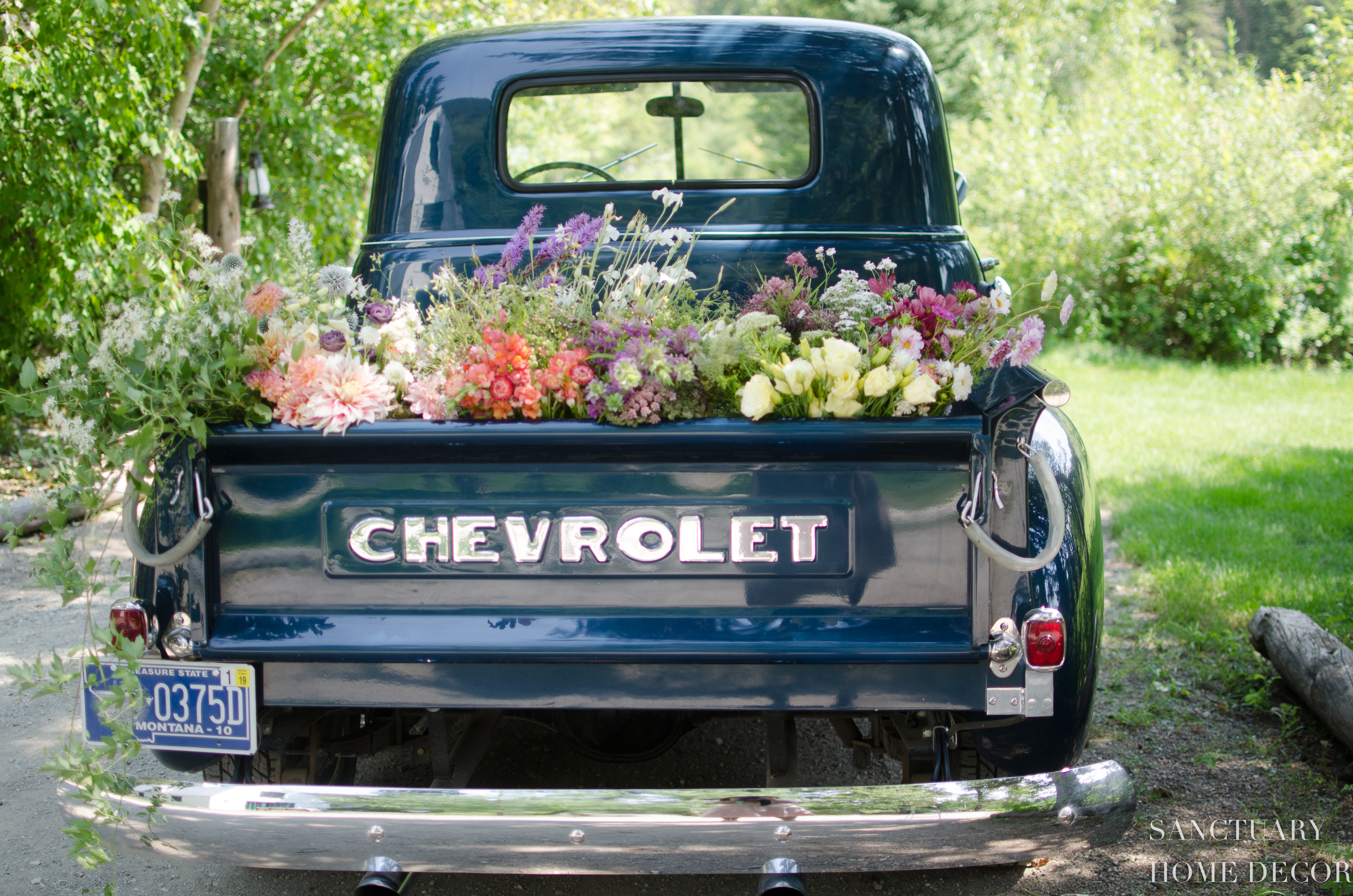 I often use solar lighting for the more remote areas of the ranch.  You can read more about that
HERE
.