Shop Our Montana Farmhouse
Our Montana farmhouse is a mix of traditional farm style with a definite western flair. We use a lot of barn wood accents and rustic elements to create a warm and inviting feel.
Below are sources for many of the items you see in our Montana home. I have linked the exact product if it is still available, and shared similar alternatives if the original is no longer available. Happy Shopping!!
This page contains affiliate links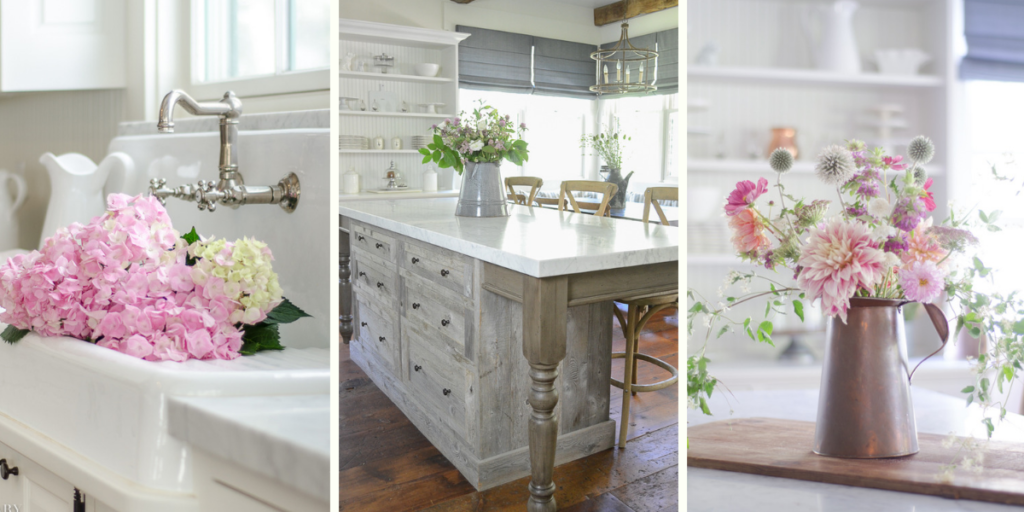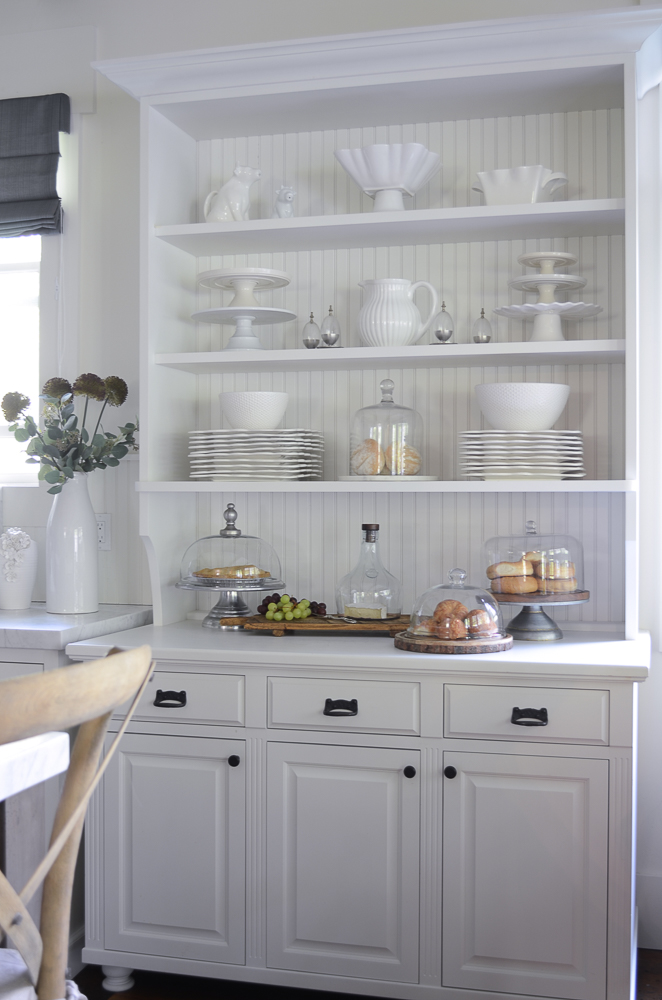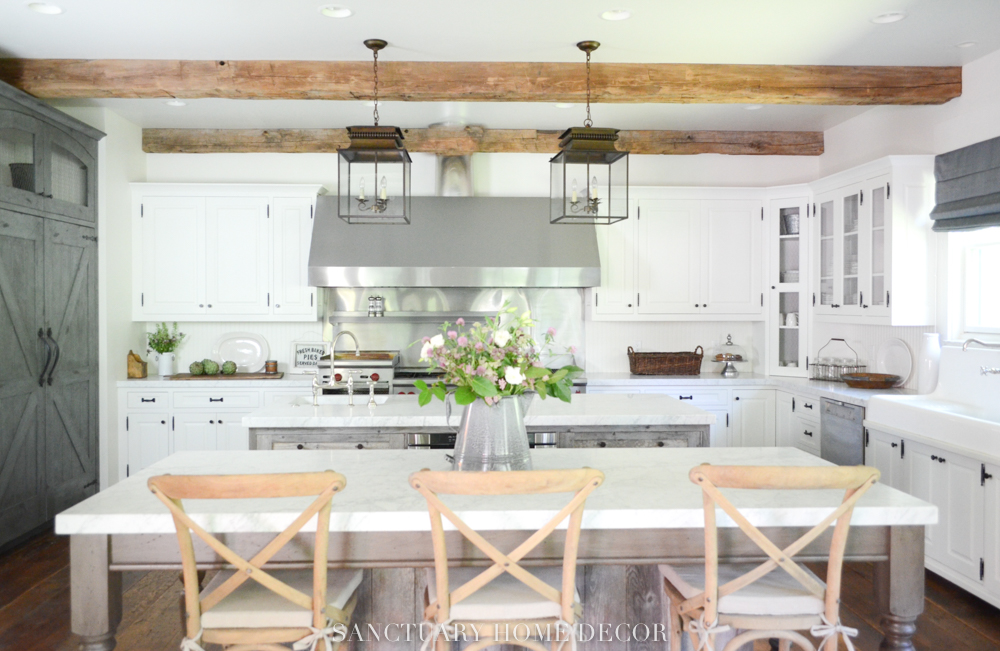 ---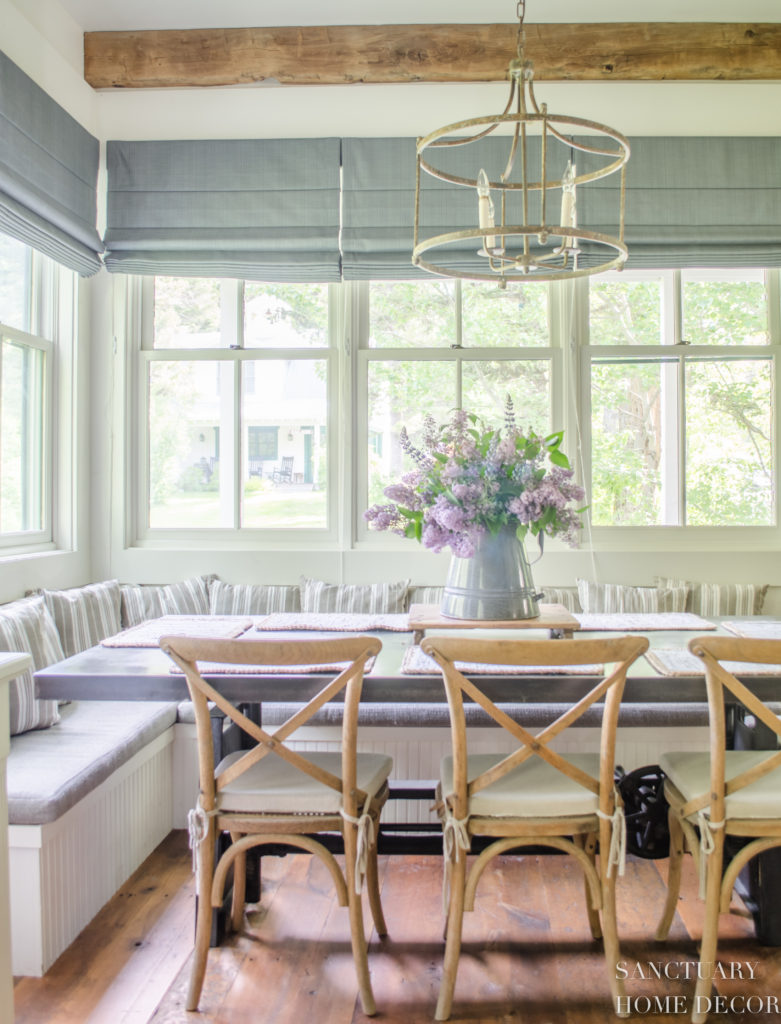 ---