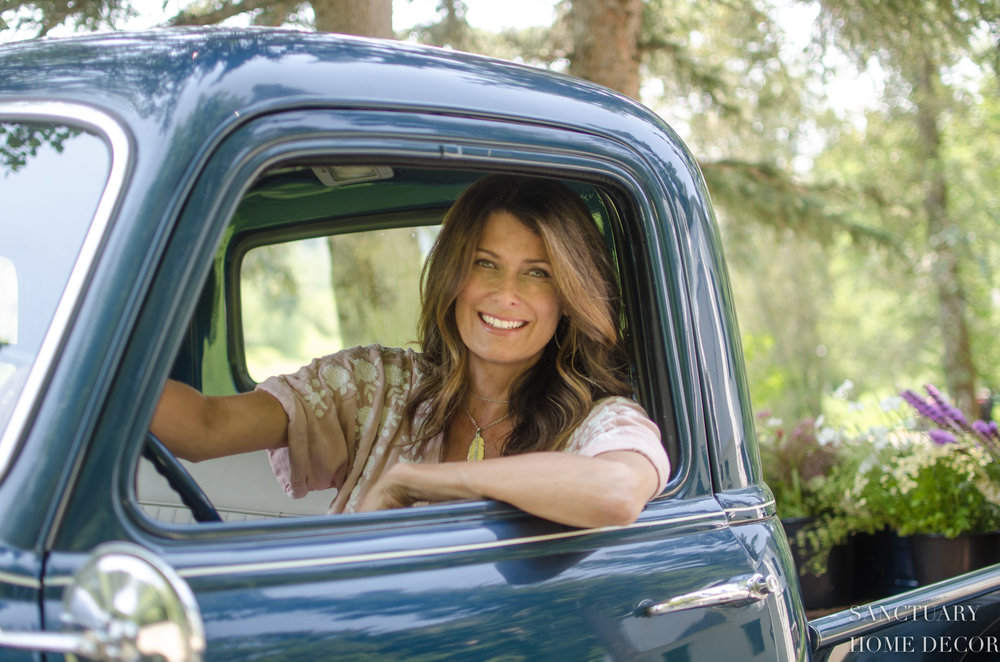 I'm Karen and I love everything about home, family and entertaining!! From building and designing new homes to furnishing and decorating every room, for me it's all about creating a warm and beautiful space to live in and share with others. It's also about sharing our home with the people we love and gathering together often. My background in event design, where I created and styled high-end events from themes and tablescapes to decor and favors, was a natural transition to home blogging and photography.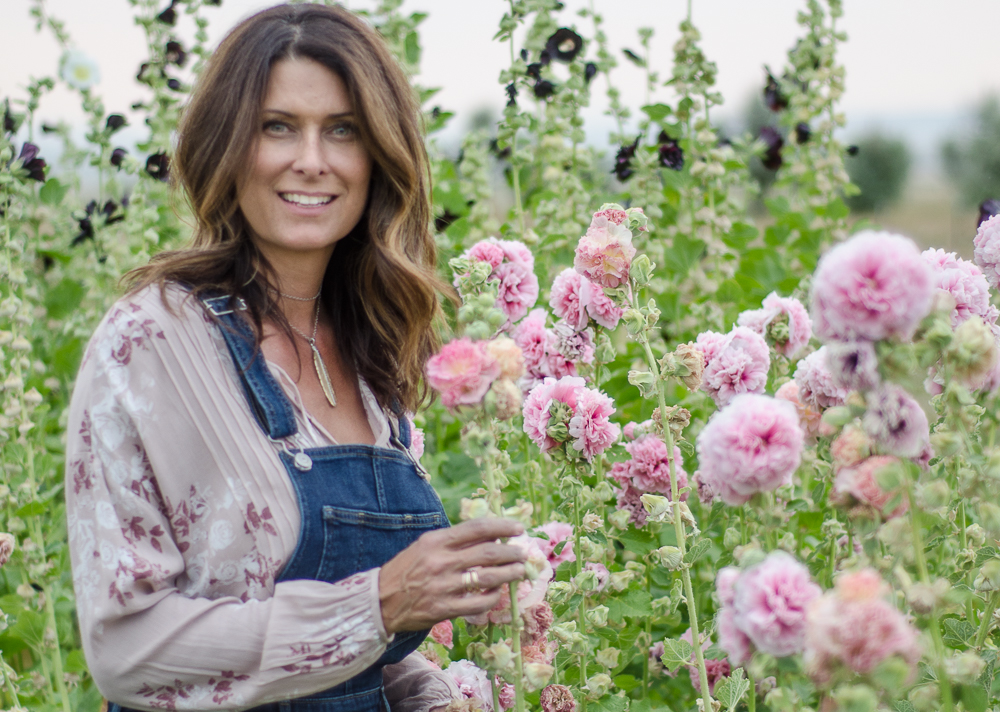 My family lives part of the year in the hustle and bustle of Los Angeles and the rest of the time on a secluded 500 acre ranch in Montana. My husband and I have built three different homes in our L.A. neighborhood in the last fifteen years and our family has moved several times in the process. (My least favorite part!) We have also remodeled our Montana ranch and built three guest houses on the property in the last five years.
I love to showcase new and innovative ways to decorate and to make affordable decor look designer using my California and Montana homes as canvases. My view is that a home should be a sanctuary and the ultimate goal is to find peace and joy in every space. I share my sanctuaries with my husband and three kids who put up with our homes being perpetual photo sets and where mindful living and finding beauty in every day is a daily practice in our lives.
I'm so happy that you've found your way here and hope that you find a bit of inspiration on these pages!