Truly Inspired: 5 Must-Follow Instagram Accounts
I find that inspiration comes from many sources and Instagram is often one of those places for me. Whether I am looking for home decor and design ideas, beautiful flower inspiration or a new recipe to make for dinner, there is so much incredible content on Instagram if you know where to look. There are a few Instagram accounts that I scroll regularly for eye-catching photos and creative ideas, so I wanted to share my favorites with you today. Below are 5 must-follow Instagram accounts that I know you will love!
Sandra from Old Silver Shed amazes me with her design style expressed in her beautiful home on Cape Cod. I always stop and study every element in her photos and love all of the subtle but beautiful details she includes.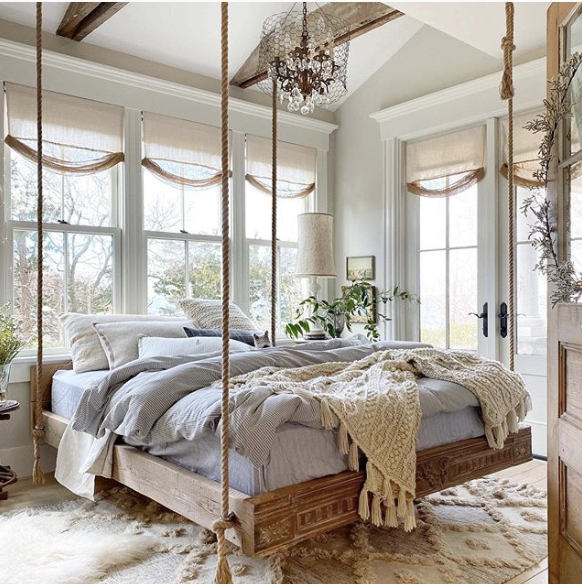 She captures the true beauty of life in an idyllic setting while keeping her style elegant and approachable.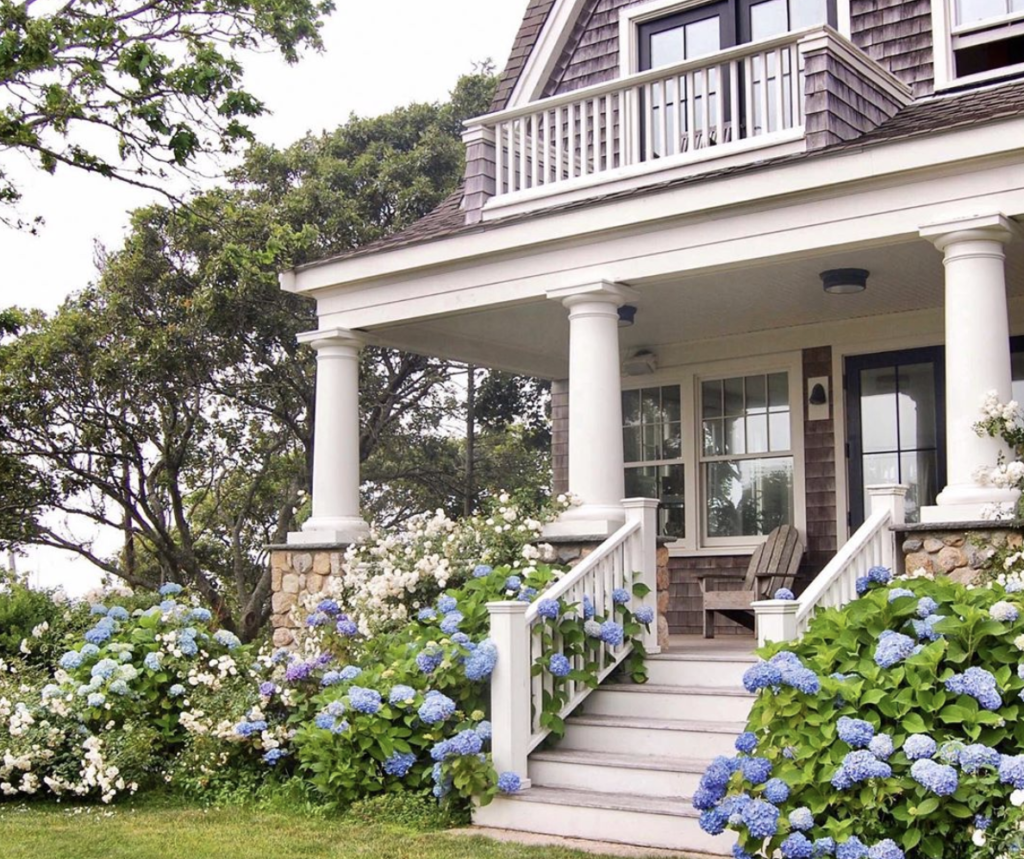 If you are not following Sandra, you are definitely missing out on some gorgeous inspiration! Be sure to check out her blog as well for more beautiful ideas and stories.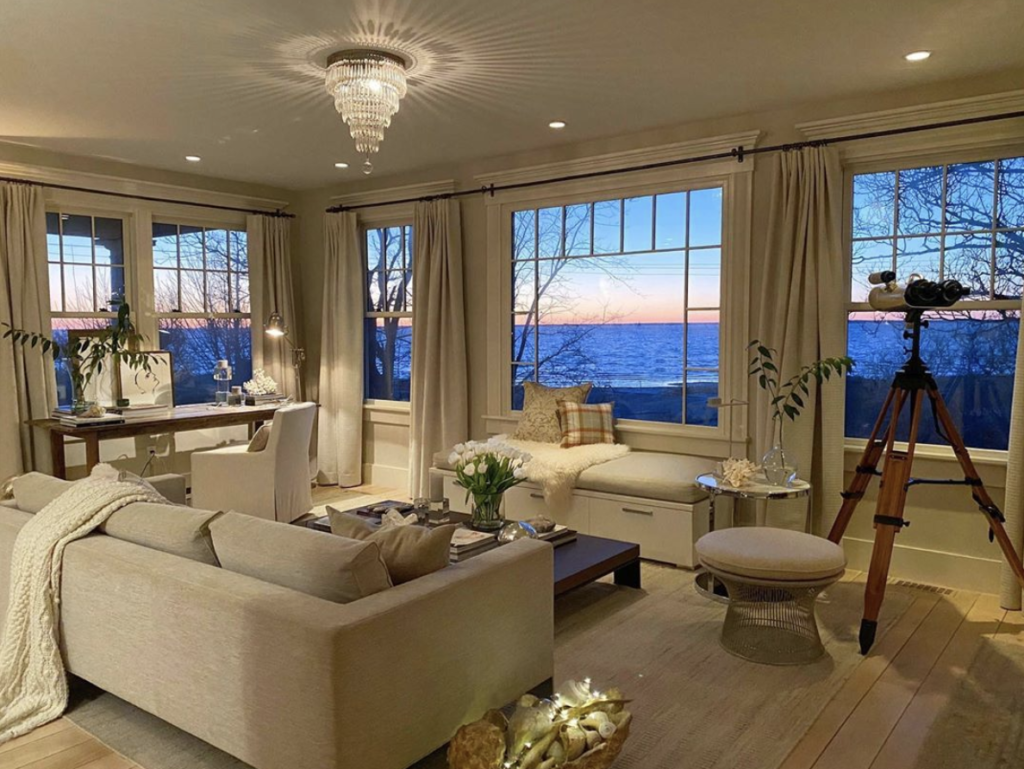 I love to cook for my family, but after 20 years, I was running out of new and interesting ideas! That is until I found Tiegan of Half Baked Harvest. I have had a love affair with her recipes for about a year now and am never disappointed with any recipe I make.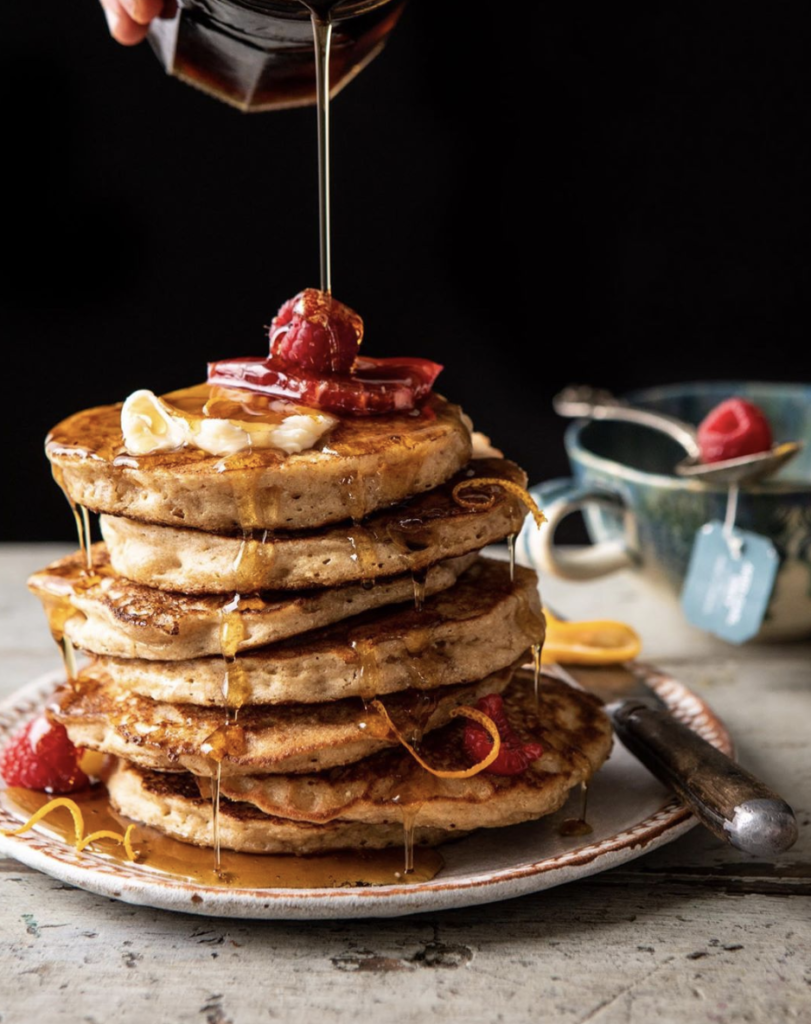 Every dish is easy and approachable, with limited ingredients and can usually be made in under an hour.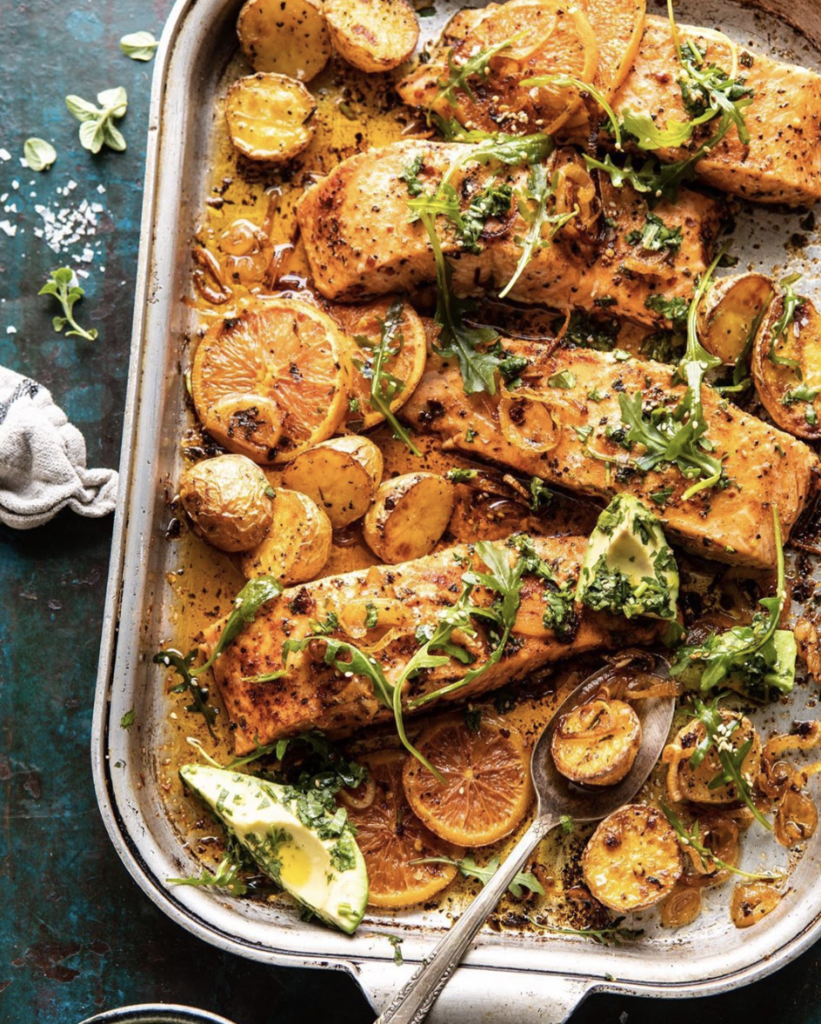 The best part is, she often gives options for stovetop, slow cooker or Instant Pot preparation, so you can adjust to your schedule. Her second book was recently released and it is every bit as good as the first and be sure to check out her blog for a ton of additional recipes!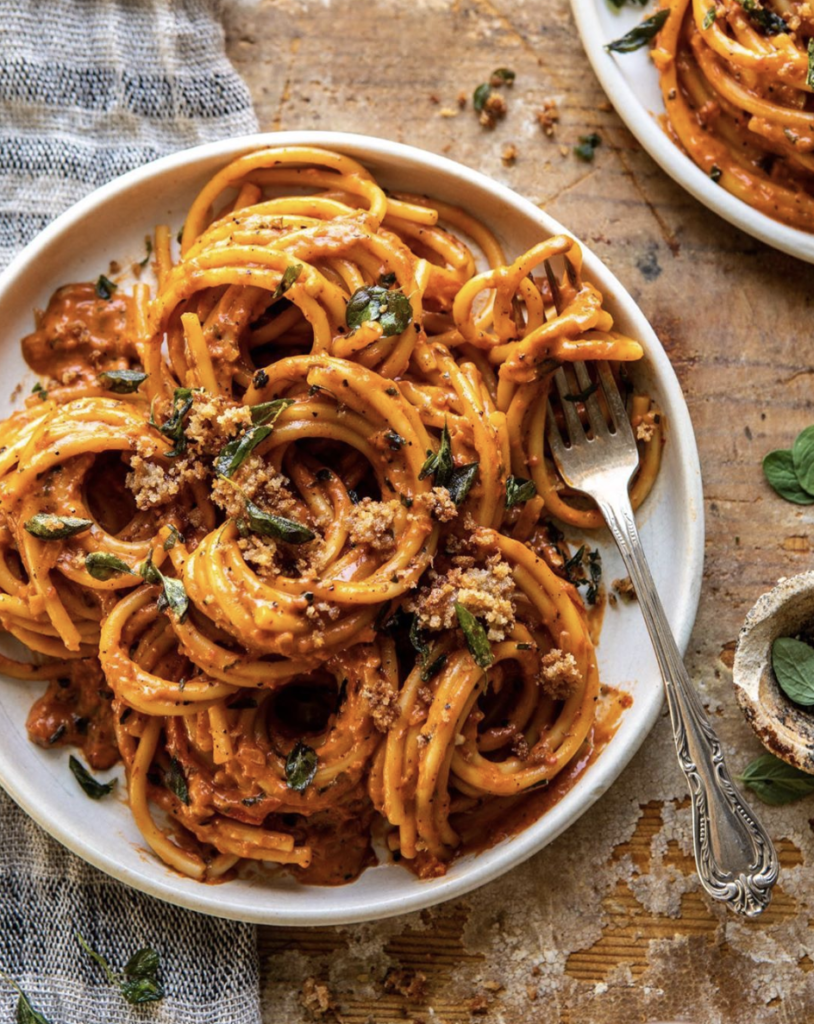 I adore a beautiful table setting and Casa de Perrin is the gold standard of gorgeous table styling. They share inspirational color palettes and seasonal flowers alongside their stunning tableware, which always stops my scroll on Instagram.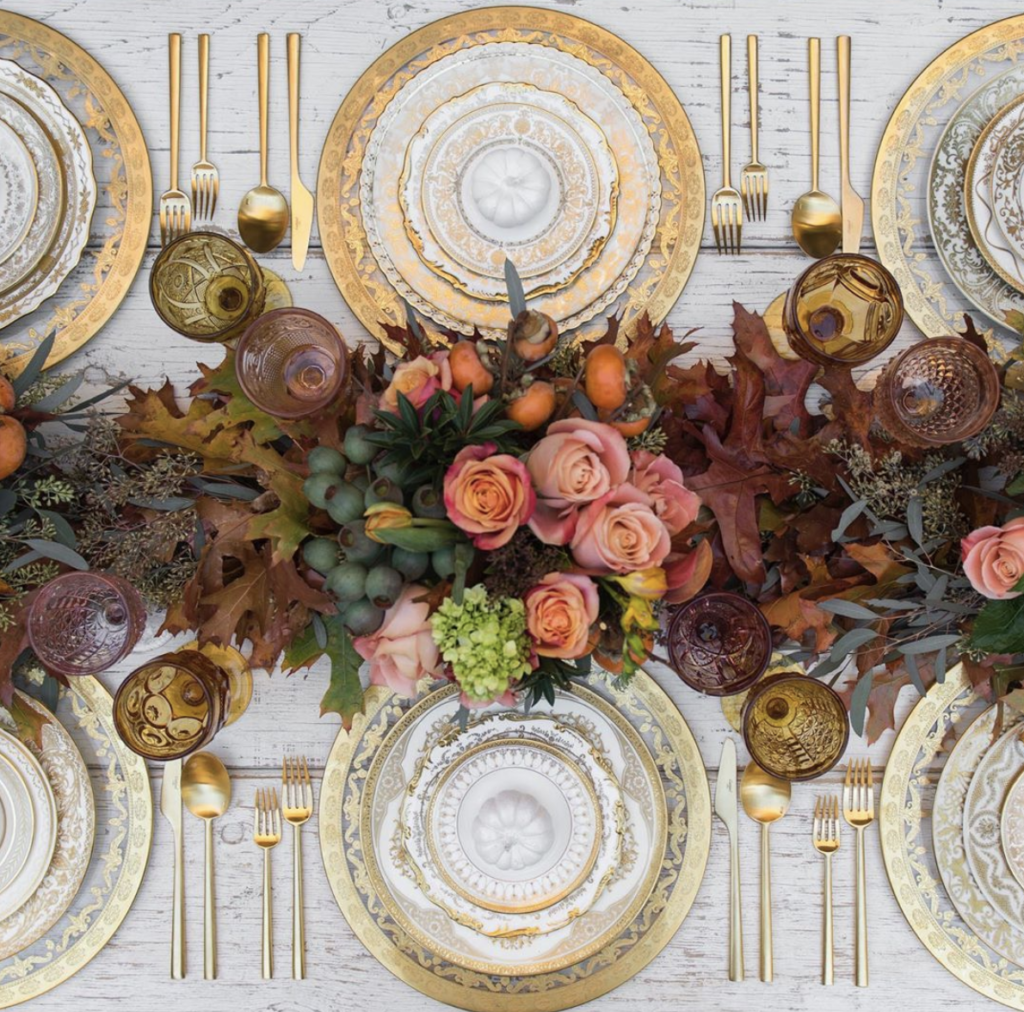 When I am looking for color inspiration and tabletop design ideas, I can always find something interesting and unusual on their Instagram gallery.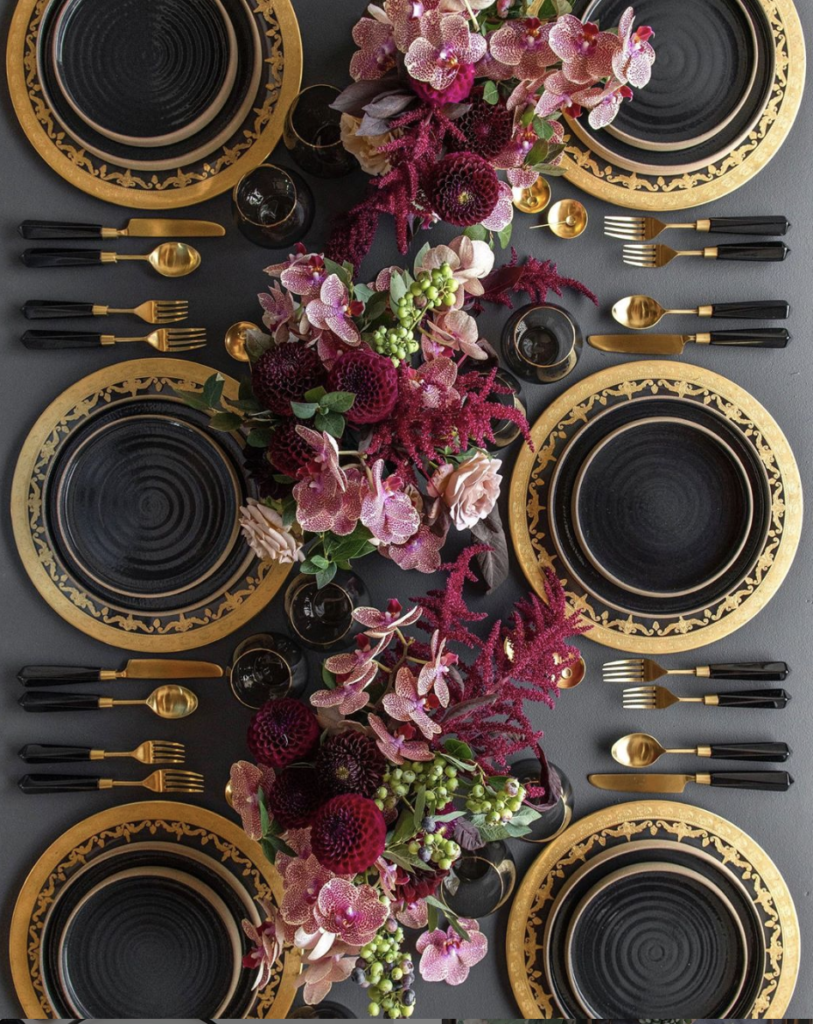 I have yet to be able to afford their gorgeous tableware, but I can always dream!!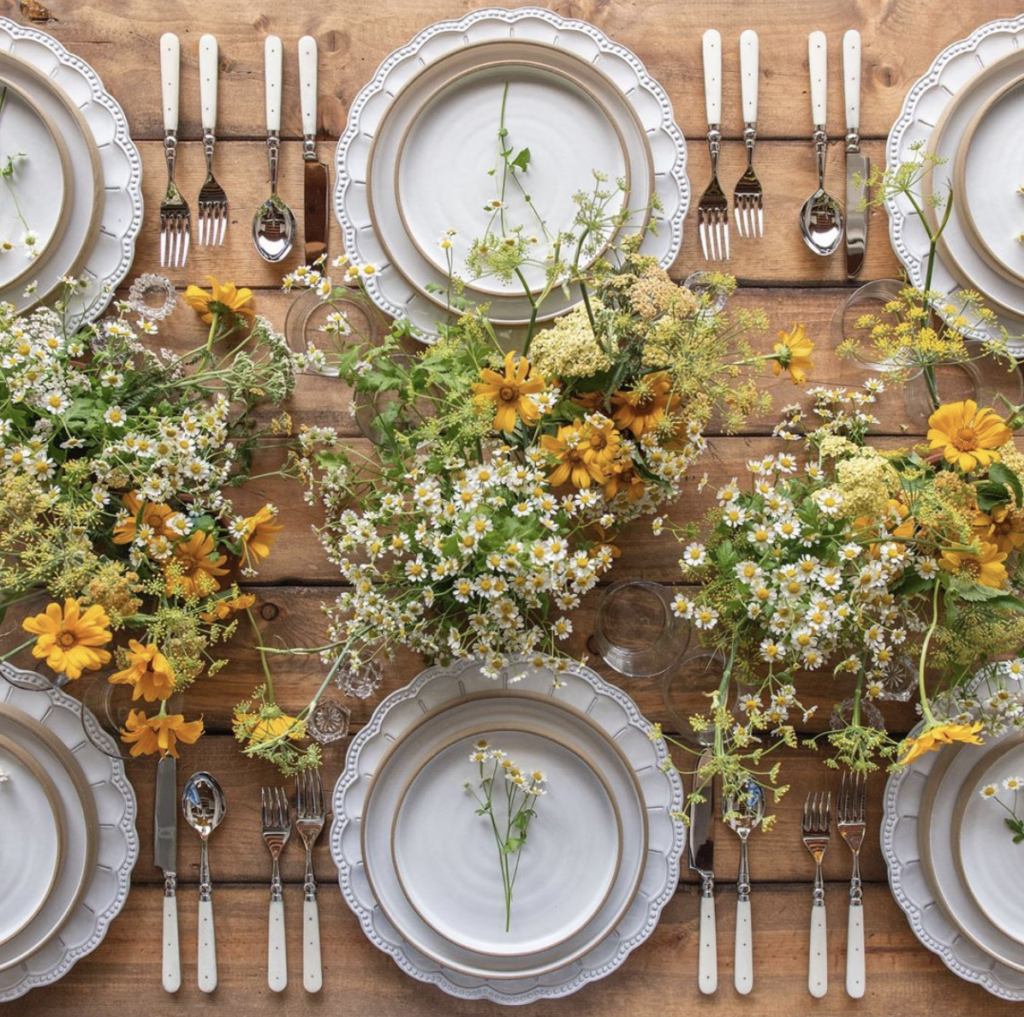 You know I love a good cheeseboard and Meg from Ain't to Proud to Meg is the absolute queen of cheeseboard design. I can't tell you how many of her photos I've saved and how I have studied each one to try to take in all of the details.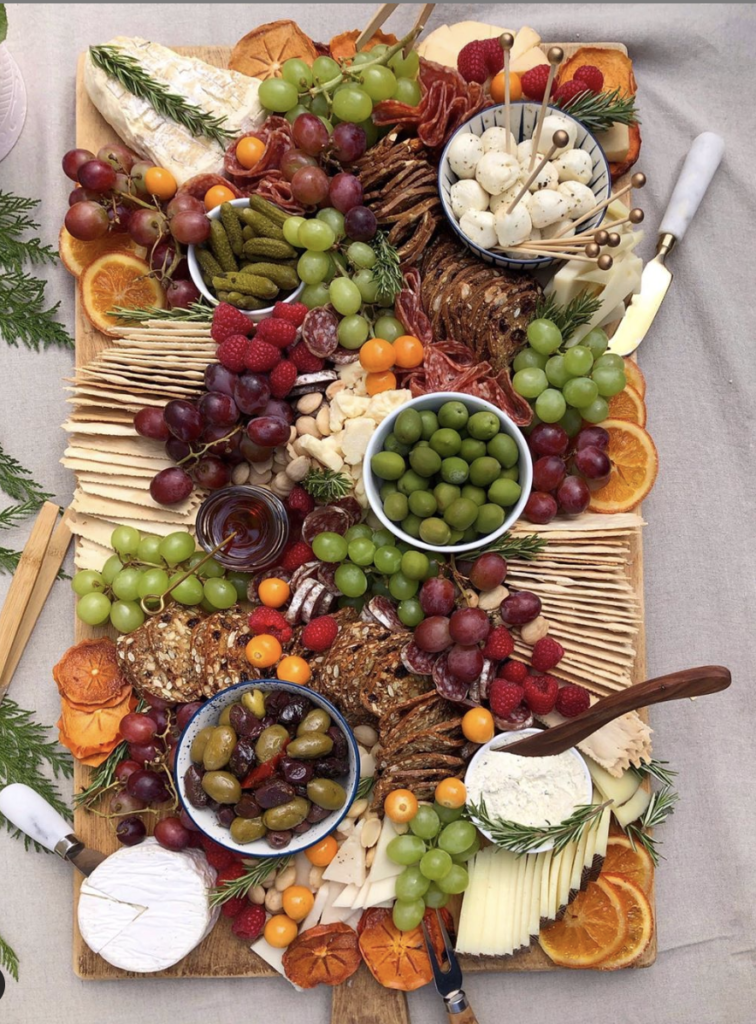 She comes up with the MOST clever ideas for not just cheese boards but dessert, fruit and seasonal displays that always amaze me!
Somehow she creates pieces of art with her food and I never tire of seeing what she will come up with next! If you ever entertain, you definitely need to be following her!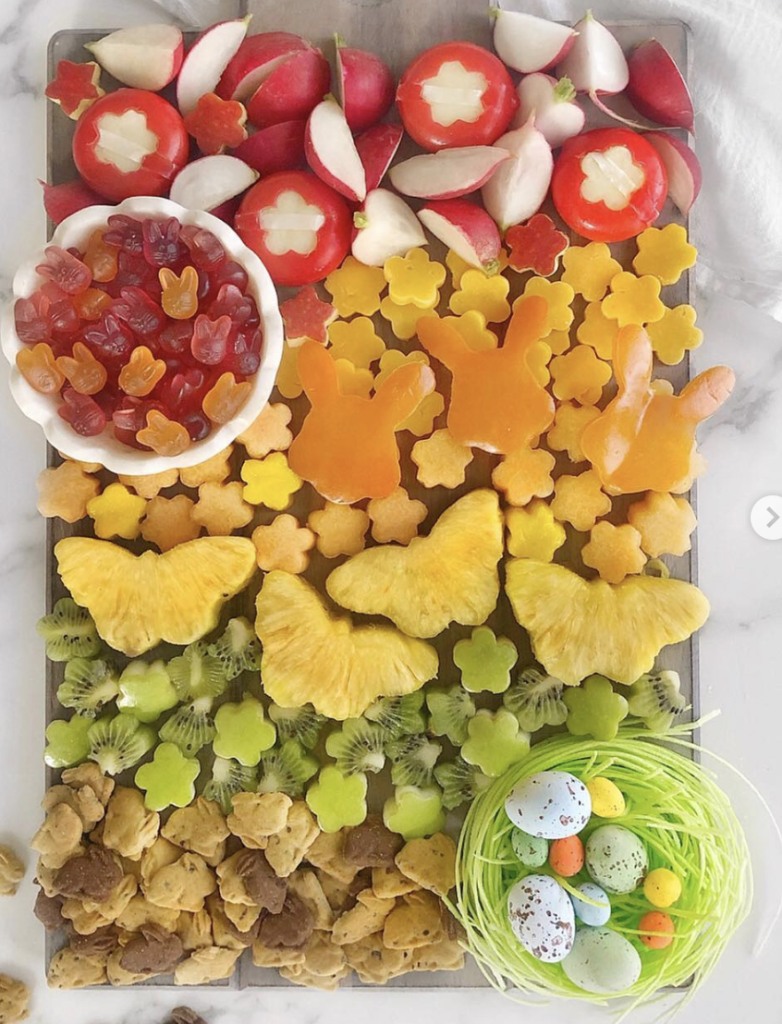 My flower inspiration and guru is Erin from Floret Flowers. She and her husband have a small flower farm with the most stunning blooms I have ever seen. Erin is not only an expert gardener but creates gorgeous floral designs with the flowers from her farm.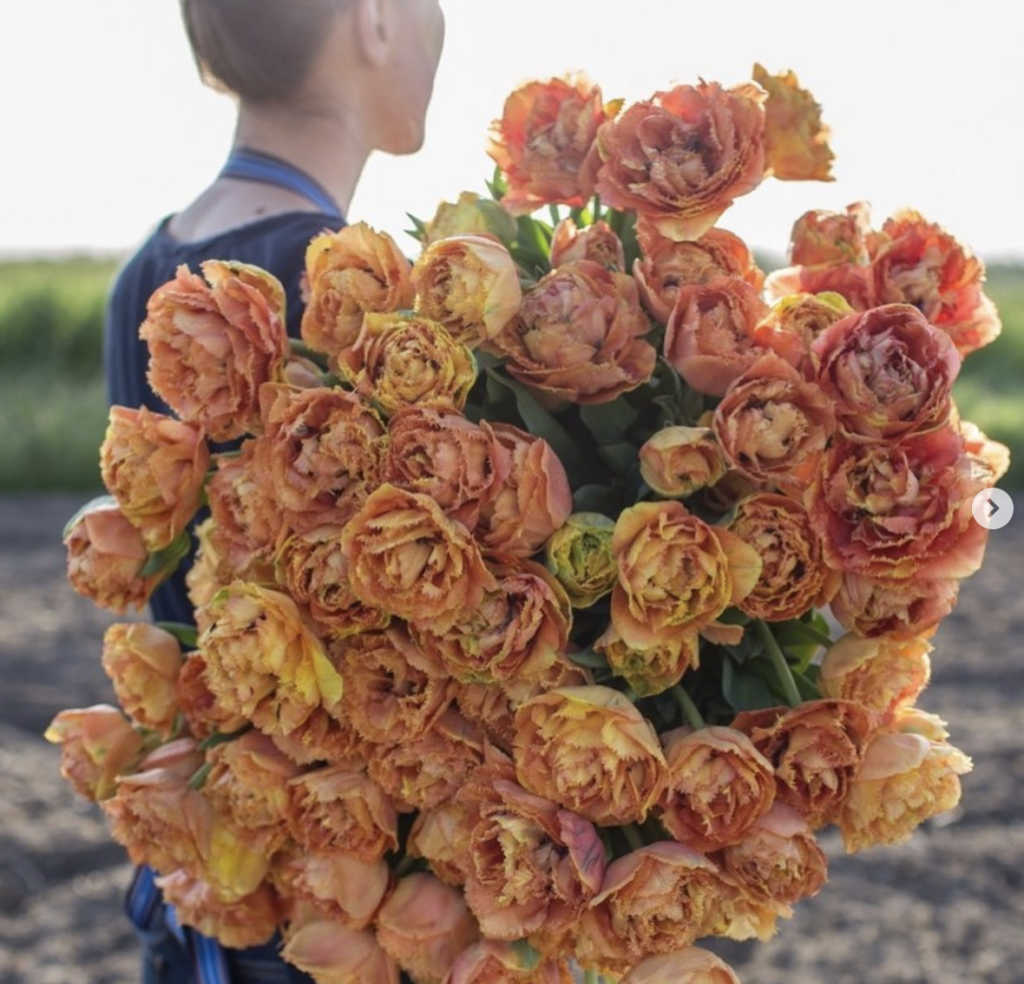 Her first book, about flower design, transformed how I create my arrangements and her new book was just released and is equally inspiring and beautiful.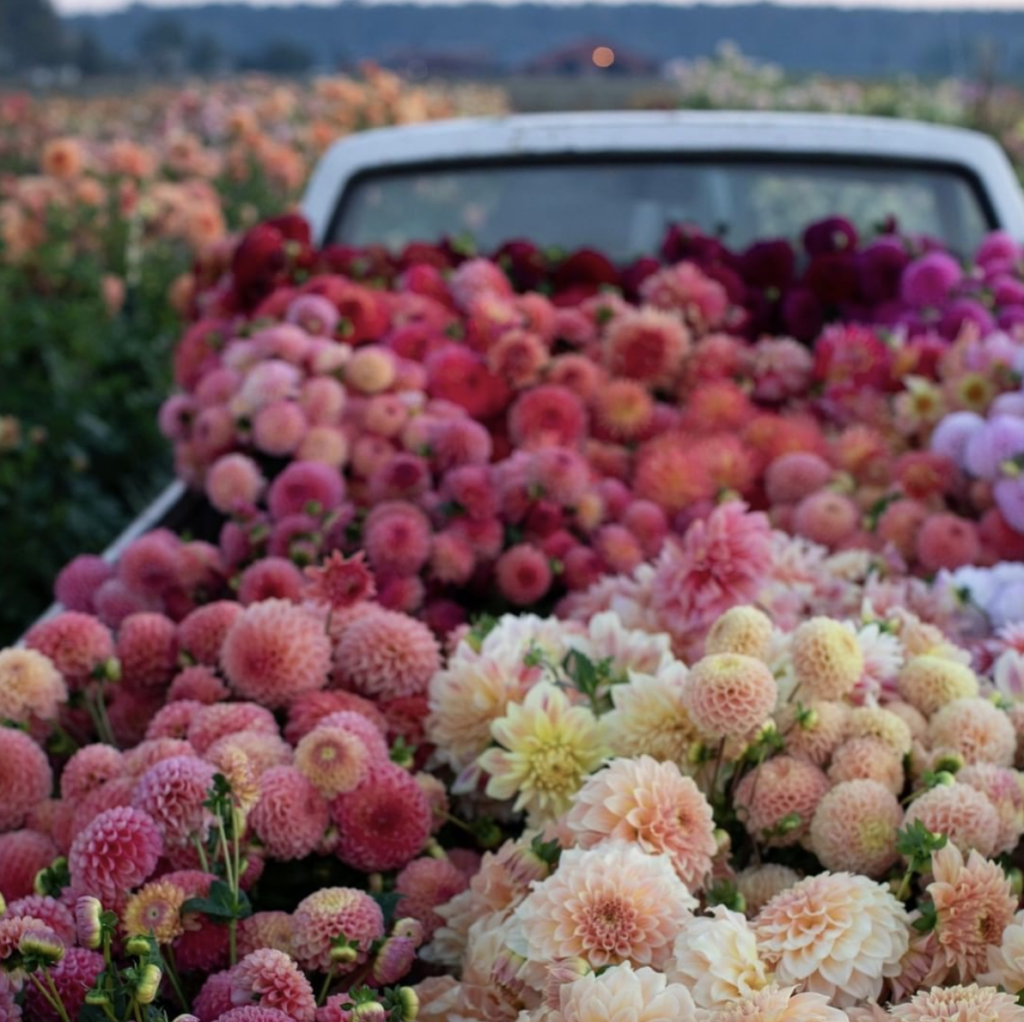 For daily eye candy and incredible flower photos, be sure to follow @floretflower on Instagram…you will LOVE them!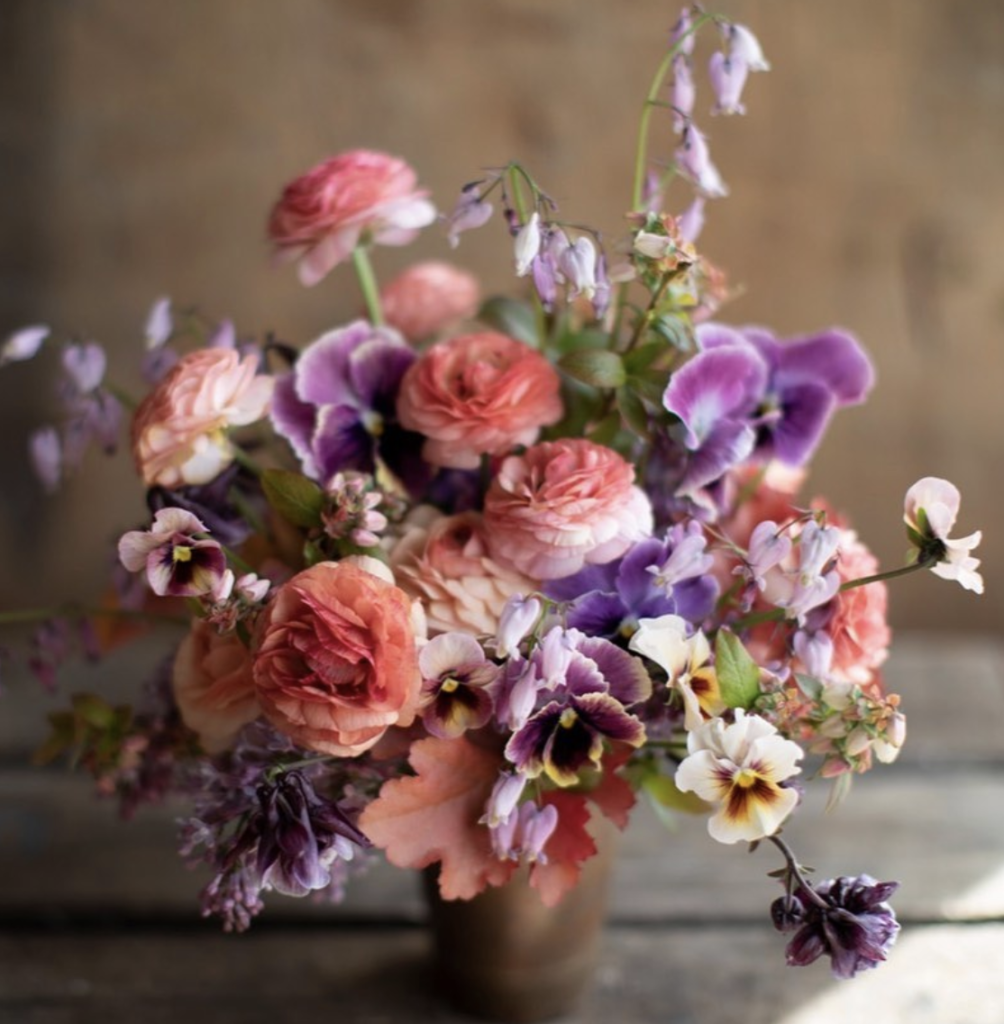 I hope you find these accounts as inspiring as I do! Leave me a comment if you have a suggestion for an Instagram account that inspires you!
Have a beautiful day!