Where to Buy Vintage and Rustic Dough Bowls
I am a lover of any decor element that allows me to reuse it season after season in various ways, and I can't think of anything that fits that description better than a dough bowl. I use both vintage and new, rustic dough bowls all over my home to add touches of color to my decor. I am often asked where I find my dough bowls and the answer is from both vintage shops and online stores, so today I thought I would share with you where to buy vintage and rustic dough bowls.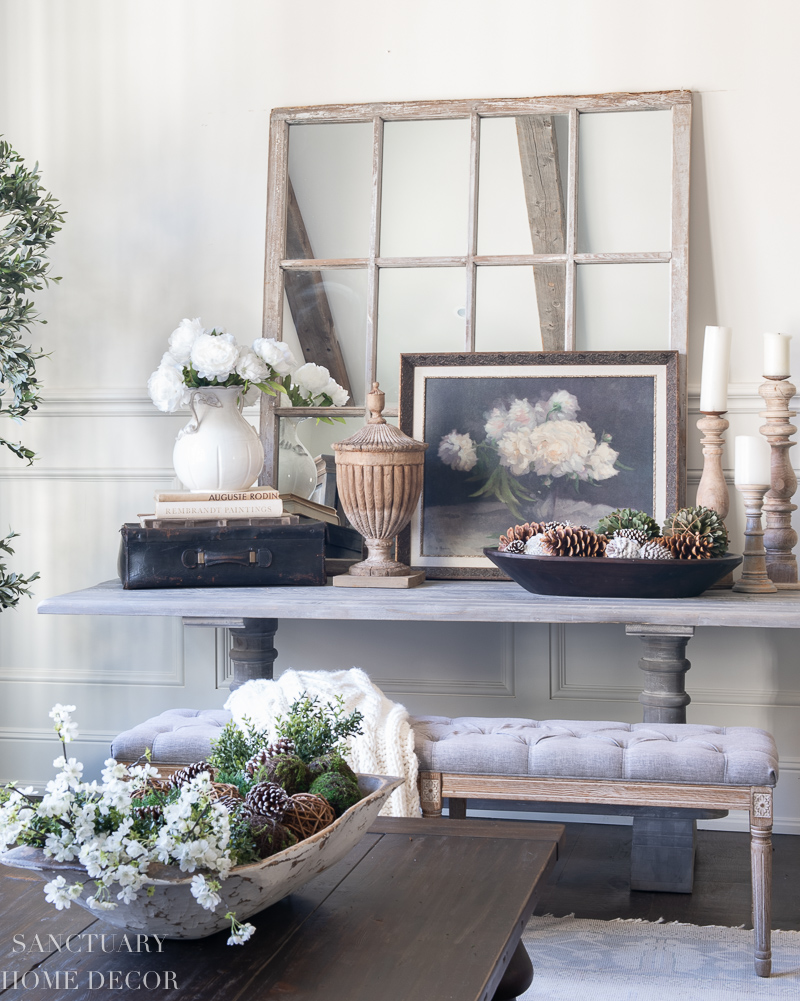 I have to admit that I own six different dough bowls in different shapes and sizes. Some are vintage, primitive bowls that I found at antique shops and some are new, rustic bowls that I have found at online stores.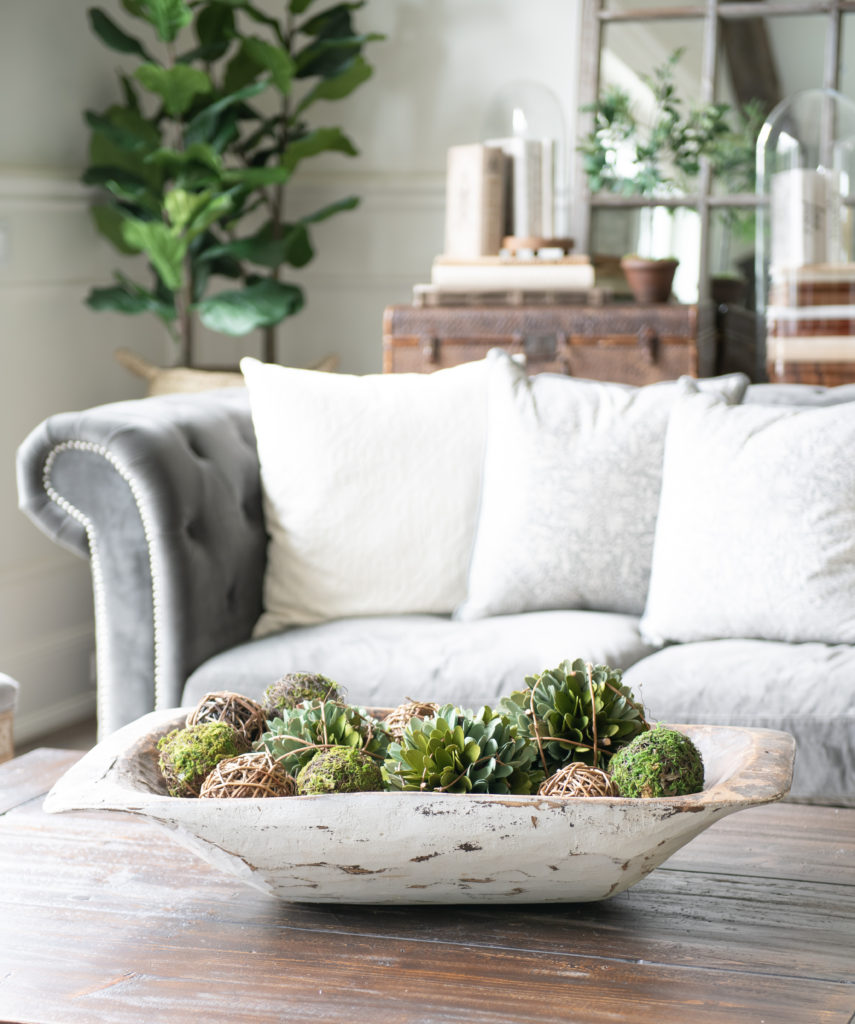 VINTAGE DOUGH BOWL SOURCES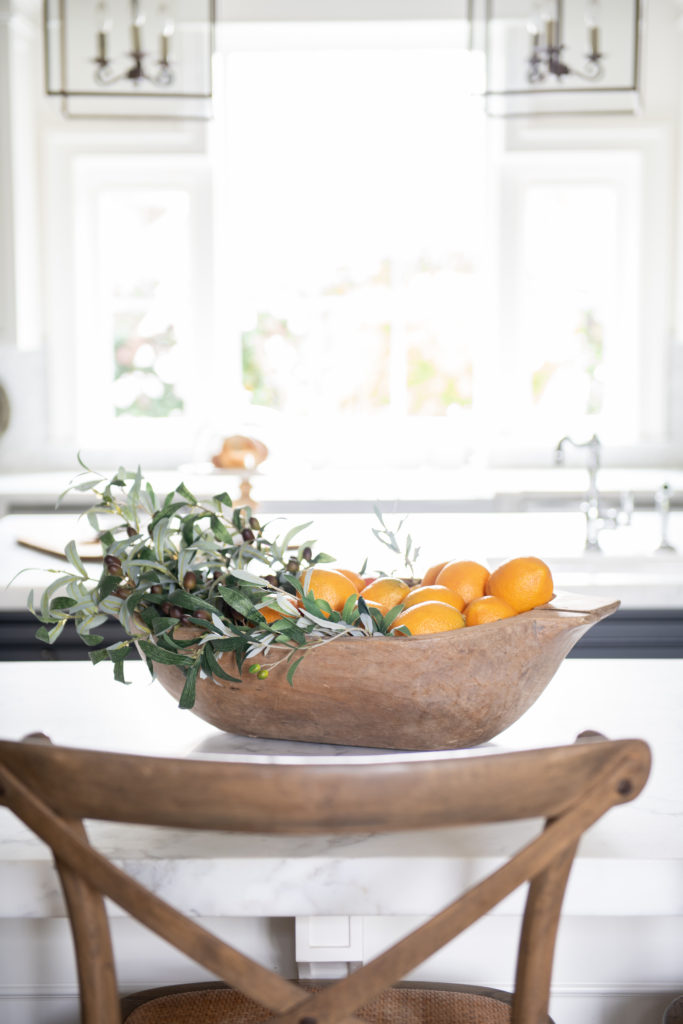 I love to browse vintage shops in my neighborhood and often find great decor pieces for my home. I have found a few beautiful primitive dough bowls in my vintage store adventures, but to be honest, they are often pricey and hard to find. Lately, I have been looking for online sources for vintage dough bowls and have found some great sites that I want to share with you. Many of these sellers have one of a kind pieces and their stock varies, so be sure to check them all out if you are looking for an antique dough bowl.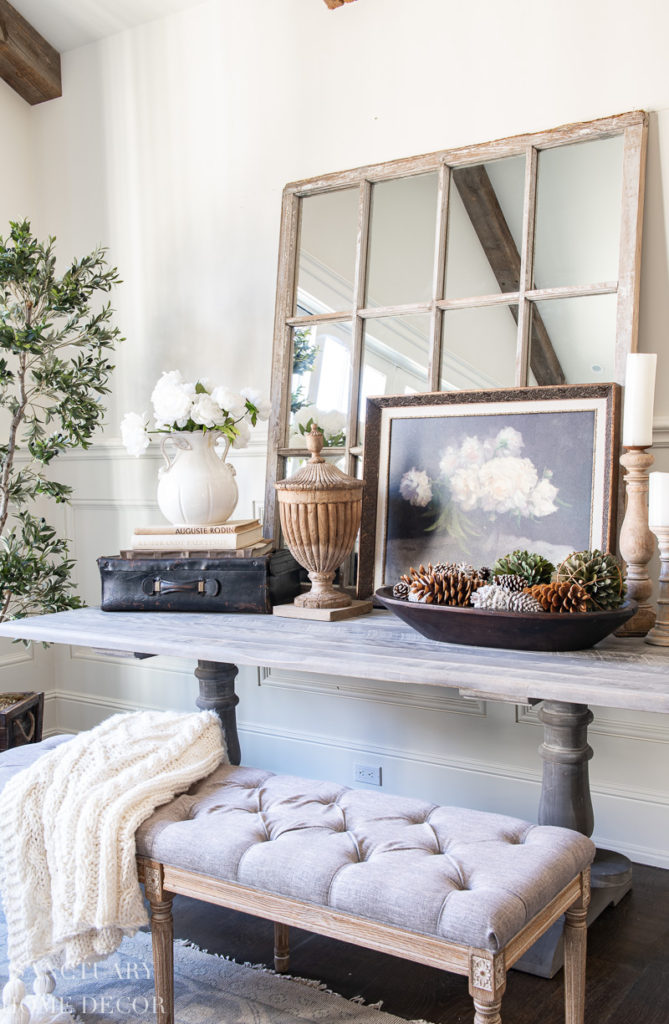 ADRAY VINTAGE – This Etsy shop has a great supply of large vintage and primitive dough bowls at fair prices.
OMAOMAOPAOPA – This etsy shop carries some beautiful primitive dough bowls as well as some other beautiful wood vessels
APROSHOP – This Hungarian shop has some beautiful antique dough bowls that are available on a regular basis.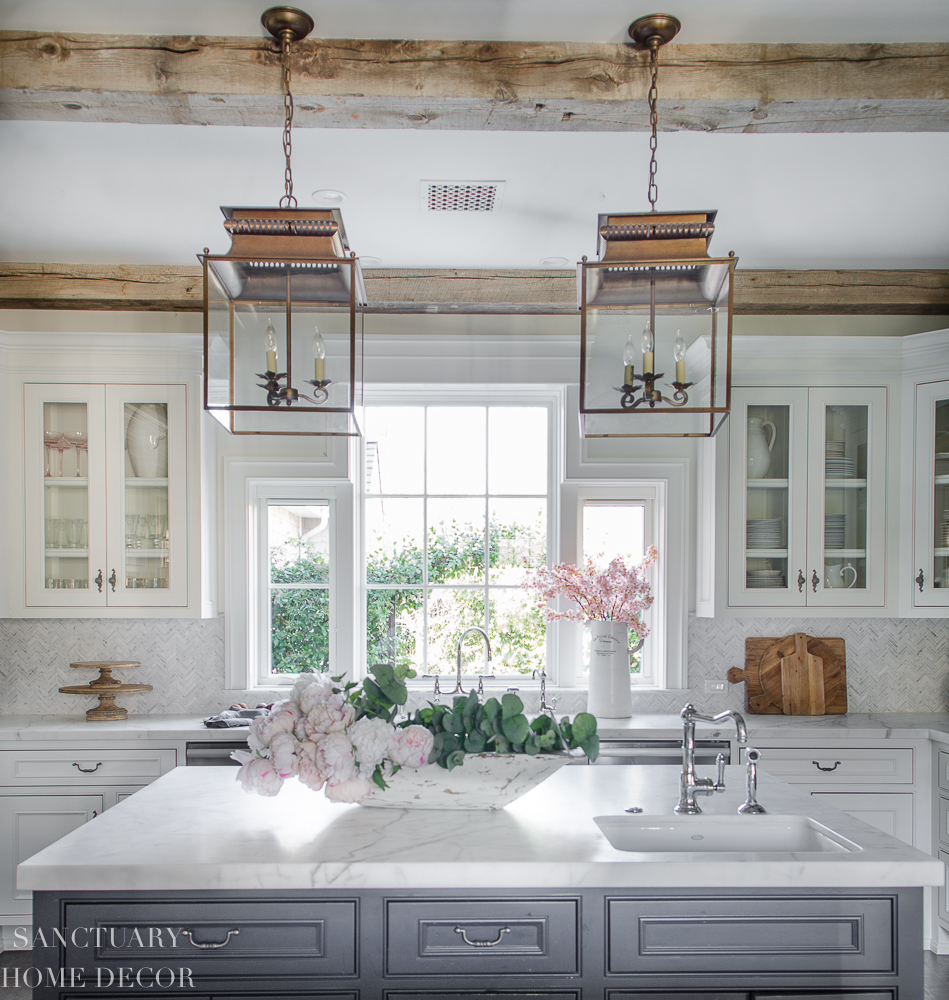 RUSTIC DOUGH BOWL SOURCES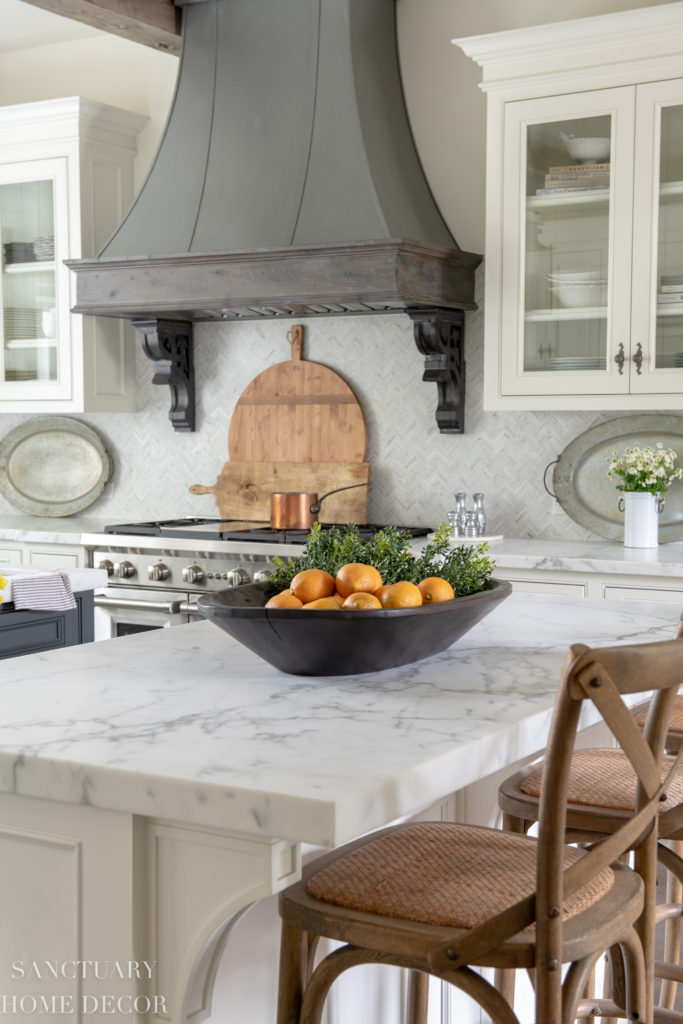 Alongside my vintage dough bowls, I also use new, rustic bowls and troughs that are perfect for displaying seasonal decor. Oftentimes these bowls are much less expensive than the vintage bowls I find.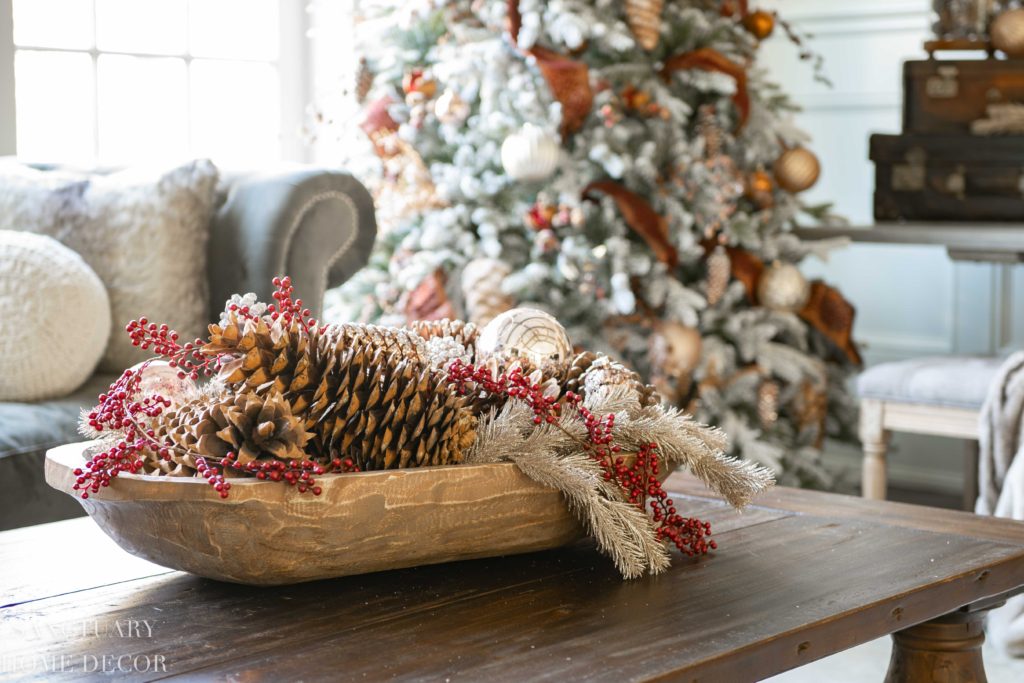 I have found a few sources that I like for rustic dough bowls that are not only beautiful but affordable.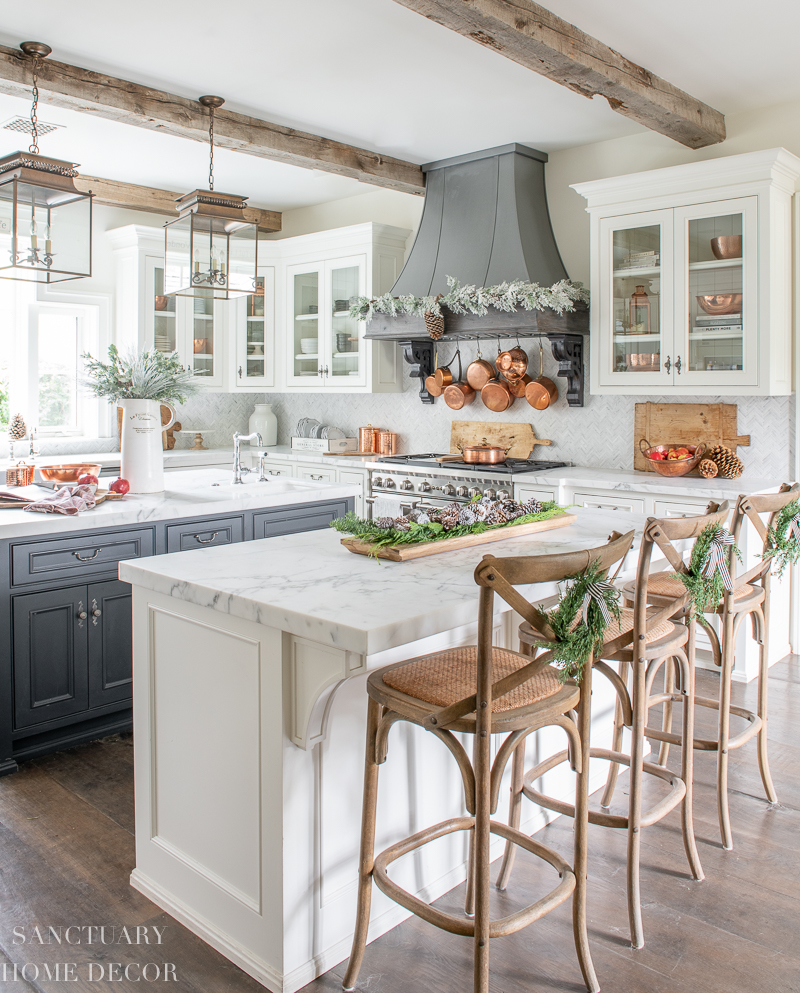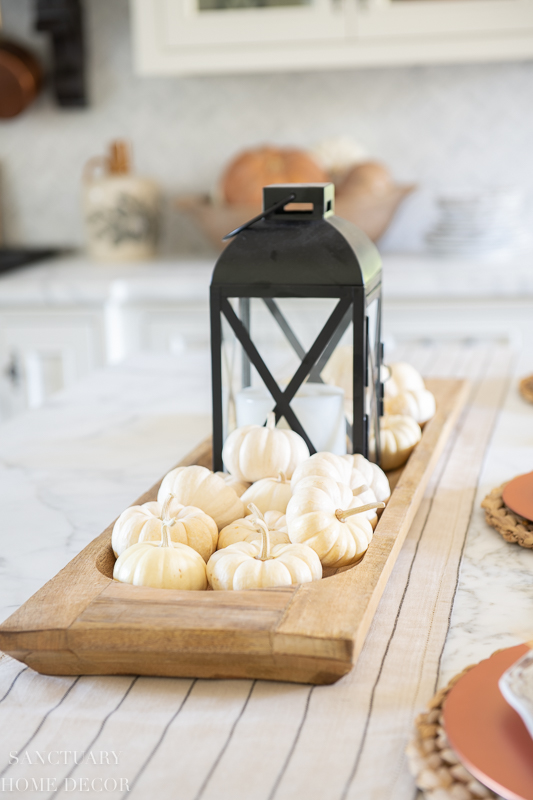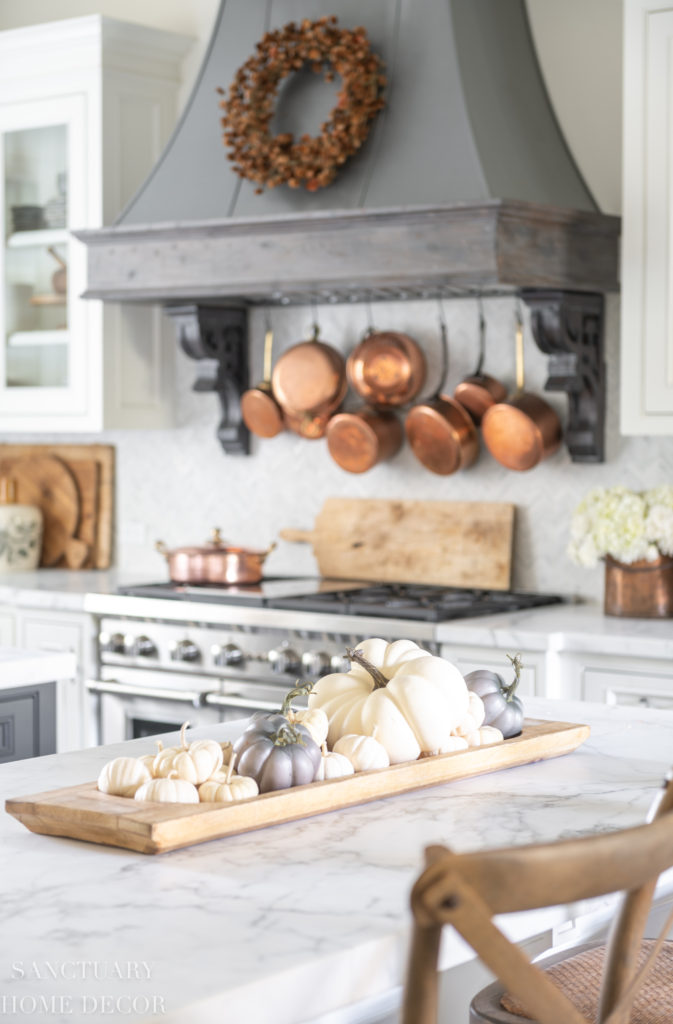 Whether it's a shallow trough filled with seasonal fruits and vegetables or a deep dough bowl filled with faux or fresh flowers and rustic spheres, dough bowls always have a place in my home.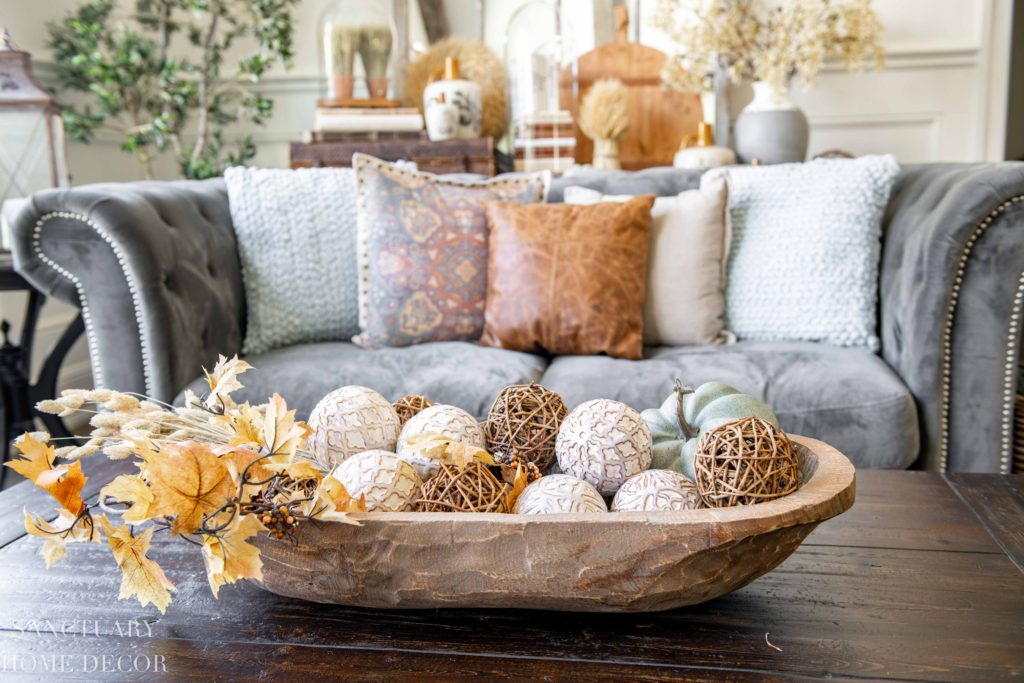 I have found many uses for my dough bowls and hope you find these sources helpful in finding the perfect vessel for your seasonal decor.
Have a beautiful day!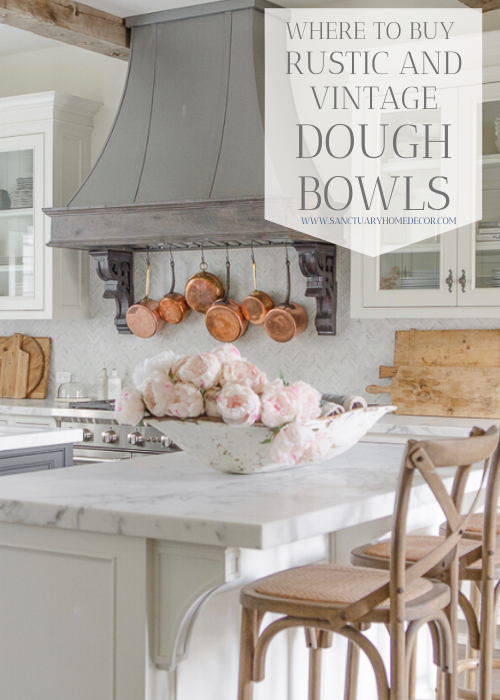 If you want a few tips on how to style your dough bowl, click HERE.