Where to Buy Floral and Botanical Art
A couple of weeks ago I debuted a new floral art print in my dining room and a few weeks before that I showed some botanical art prints in my bedroom. I got so many comments and questions about both types of art that I decided to round up some additional floral artwork to share with you today. These pieces would be beautiful in any season but are particularly lovely as we come into spring and summer. Scroll down to see where to buy floral and botanical art on every budget.
This post contains affiliate links for your convenience.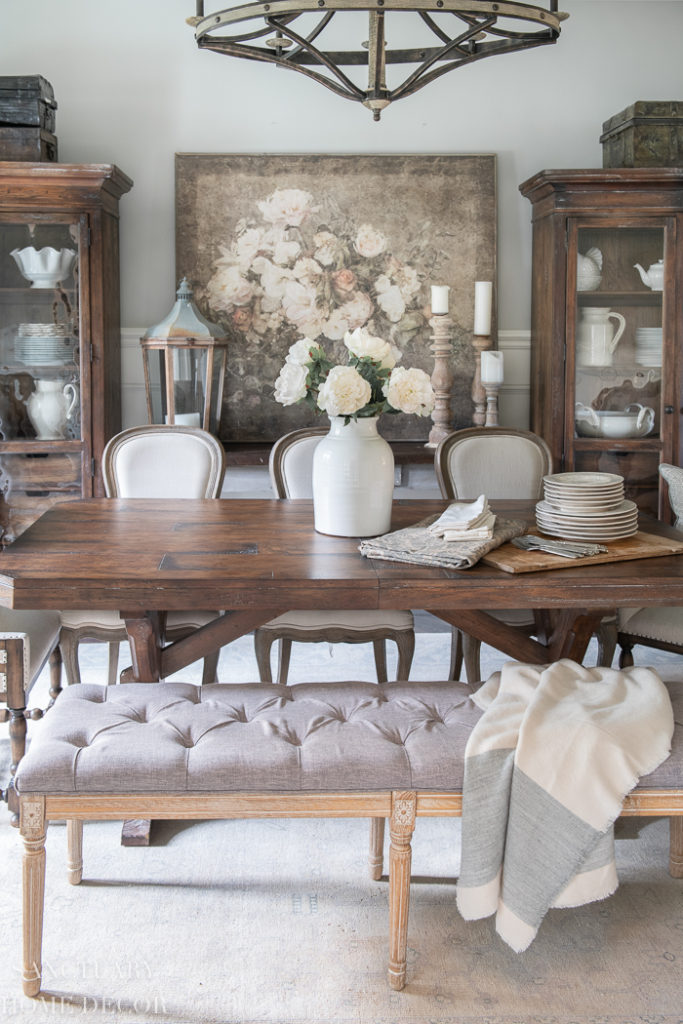 WHERE TO BUY FLORAL PRINTS
This is the piece I recently added to my dining room. I prefer floral art with a vintage feel, so when I saw this faded, oversized print, I immediately fell in love! This is not a canvas print, but rather a large wood art piece that has an aged look and is very solid. I would highly recommend this floral print.

Tap the photo below to shop

I also have another floral print in my dining room. This was purchased some time ago from a vintage shop, and it might be my favorite piece of art in our home. I love the white peonies and dark frame.
Vintage shops are a great source for floral and botanical prints.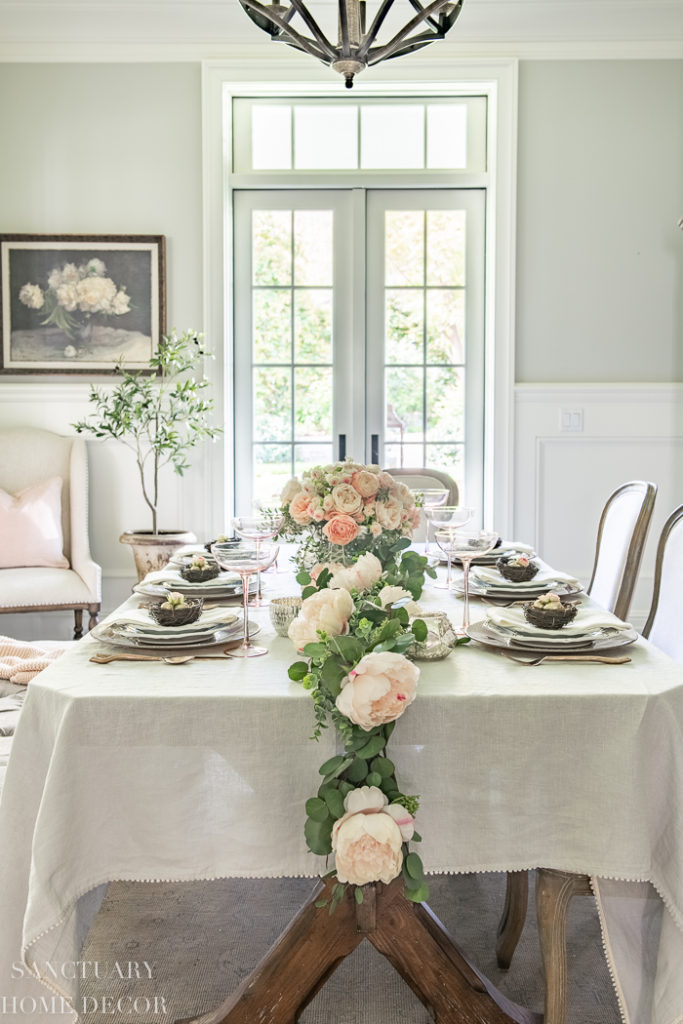 I have moved this print to different locations from time to time and always love it in each room.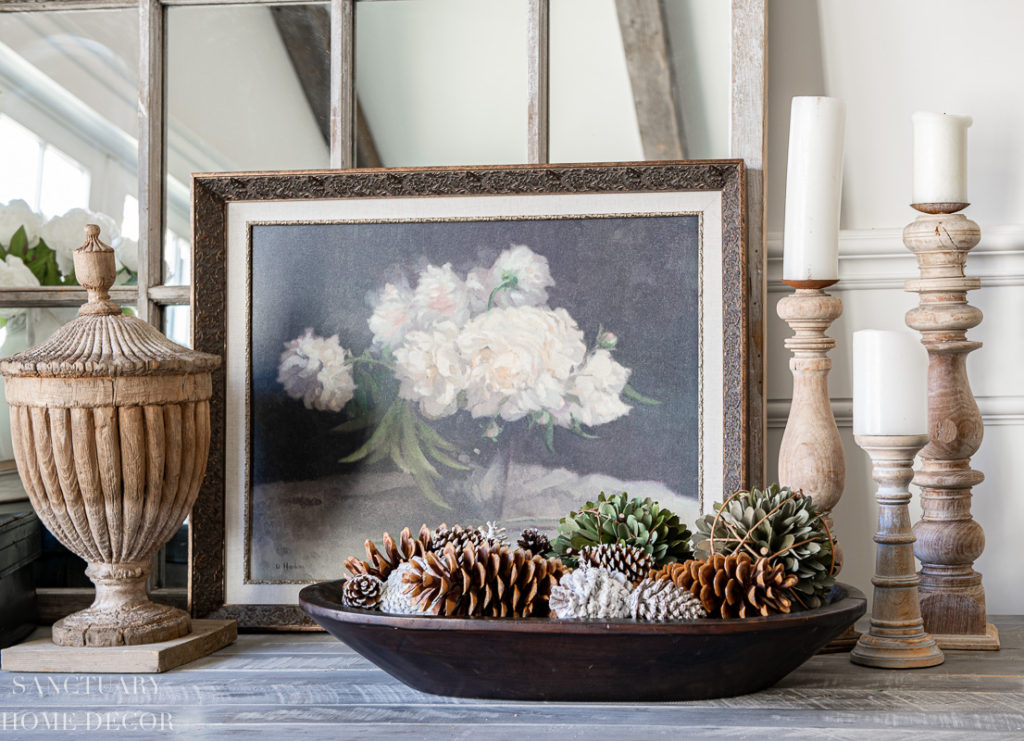 I recently purchased two additional floral prints that I am going to be using in our family room (I think). Below are links to several prints that I love and are budget-friendly and beautiful.

Scroll and tap the photos below to shop


WHERE TO BUY BOTANICAL PRINT SETS
There is nothing I would rather hang on my walls than sets of botanical prints. I really have to control myself, not to put them in every room! I prefer black and white prints because they allow me to decorate my home using any accent colors. In our bedroom, I used three prints above the bed with two mirrors flanking the headboard.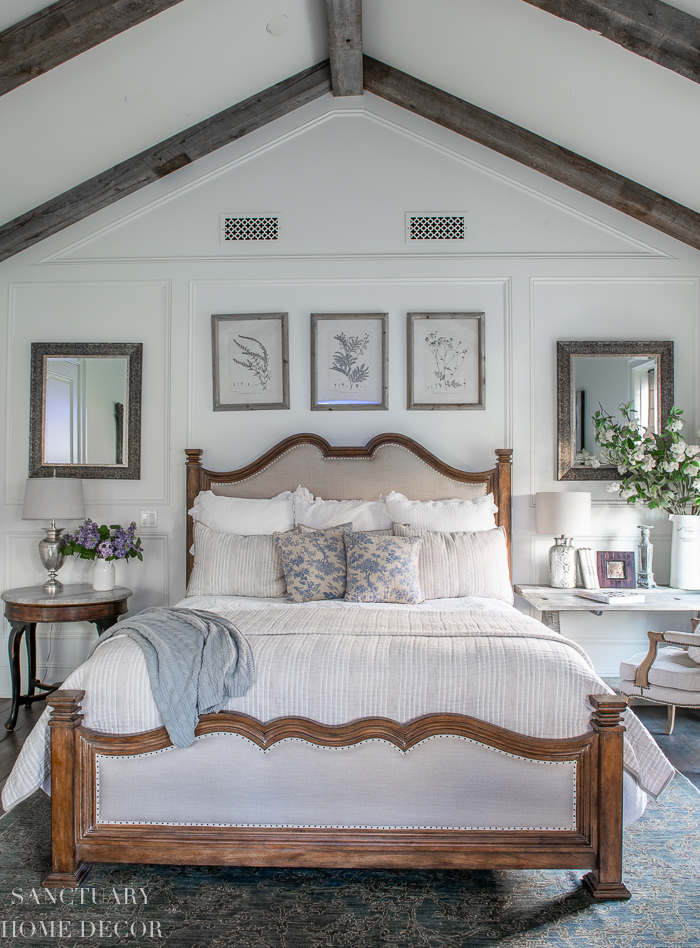 I have found several places to buy botanical prints at every price point. Scroll down to shop the prints I have in my home plus where to buy some of my favorites!


I previously had these prints in my office as a set of six. They are just stunning as a group on a large wall!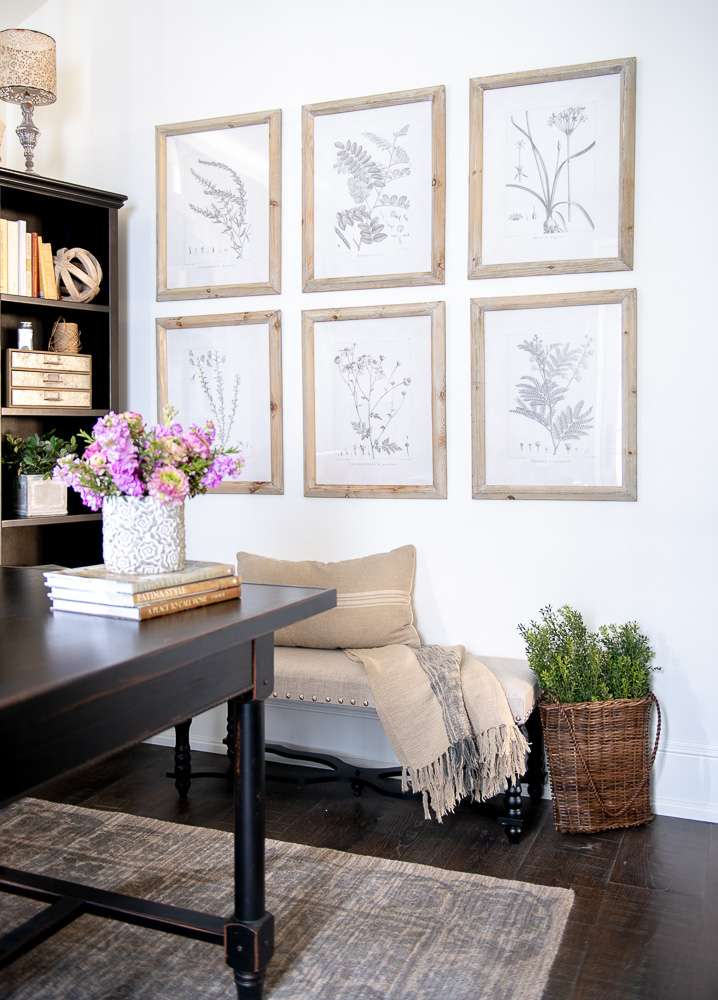 In our breakfast room, I hung a set of four prints on the wall in the nook. The linen mat and dark frames coordinate perfectly with my breakfast room furniture, but because the prints are neutral, I can change out the throw pillows seasonally.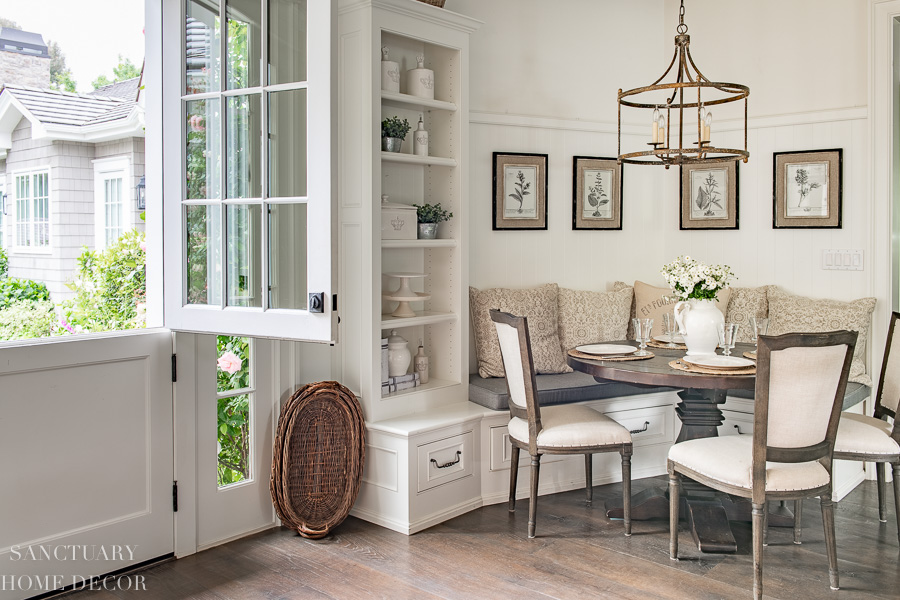 Scroll and tap the photos below to shop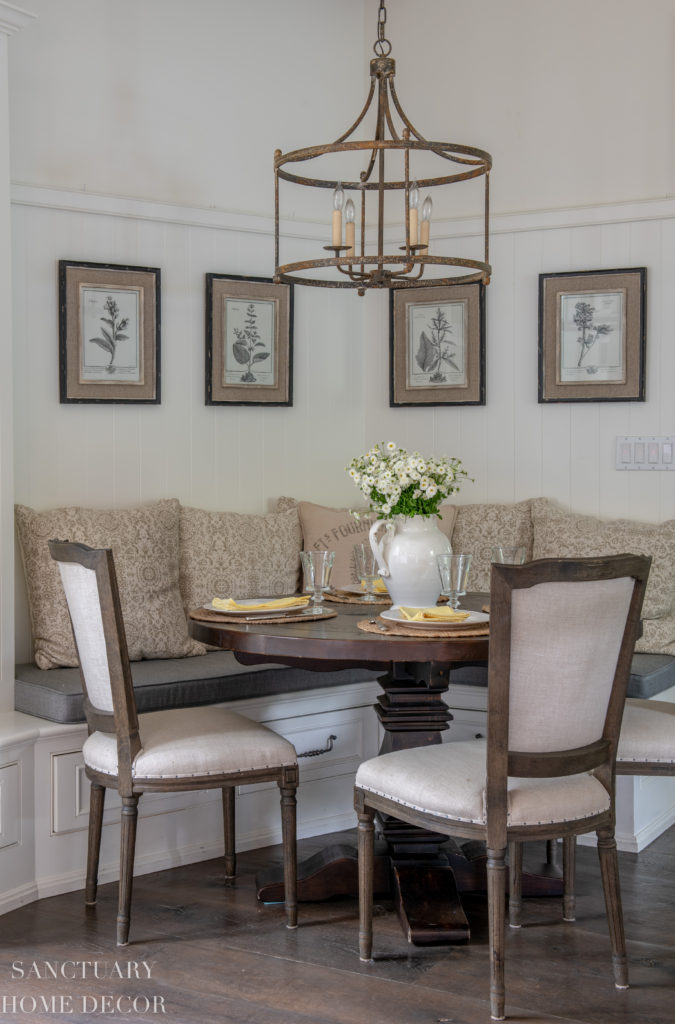 I recently found this botanical art display from Birch Lane. I absolutely love how this is styled using different size prints!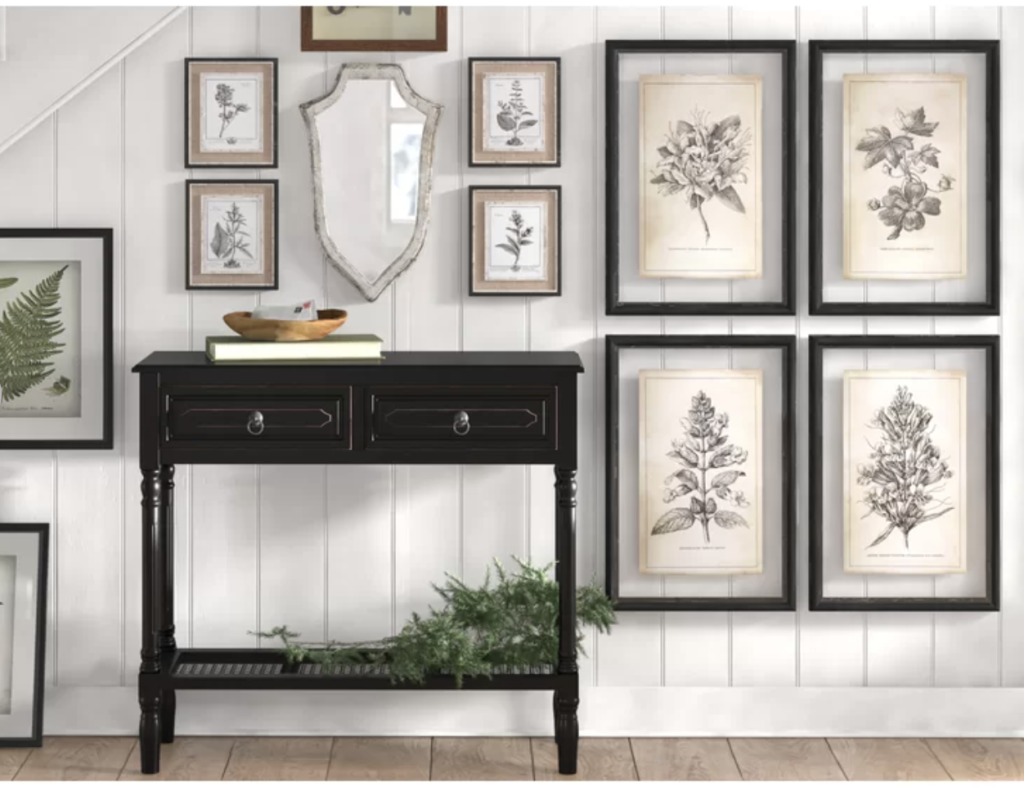 I also love this look by Tone on Tone Antiques, using small botanical prints mixed with all white dishware.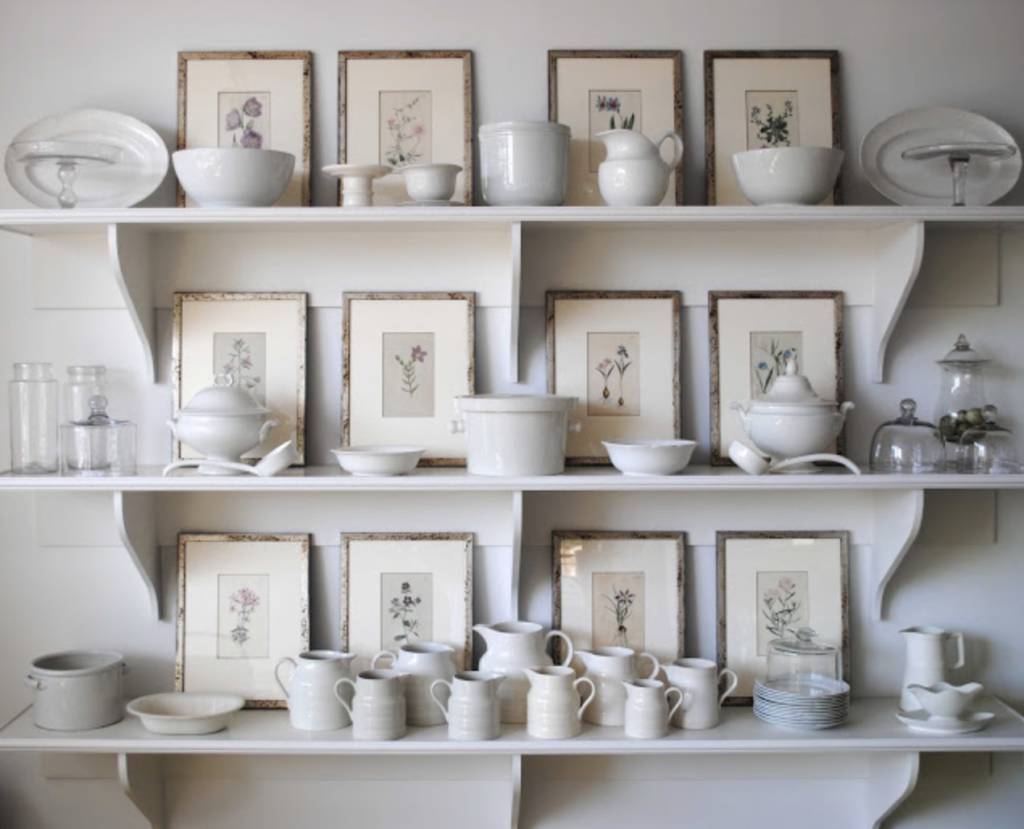 If you prefer more colorful prints, there are some beautiful options available at every price point. I've rounded up my favorites for you below.
Scroll and tap the photos below to shop

WHERE TO BUY DIY PRINTABLE BOTANICALS
A super budget-friendly way to create a gallery of botanical prints, is to print and frame them yourself. There are TONS of printable botanicals available online at very affordable prices. This option gives you the flexibility to print them in the size you want and frame them in the colors you choose.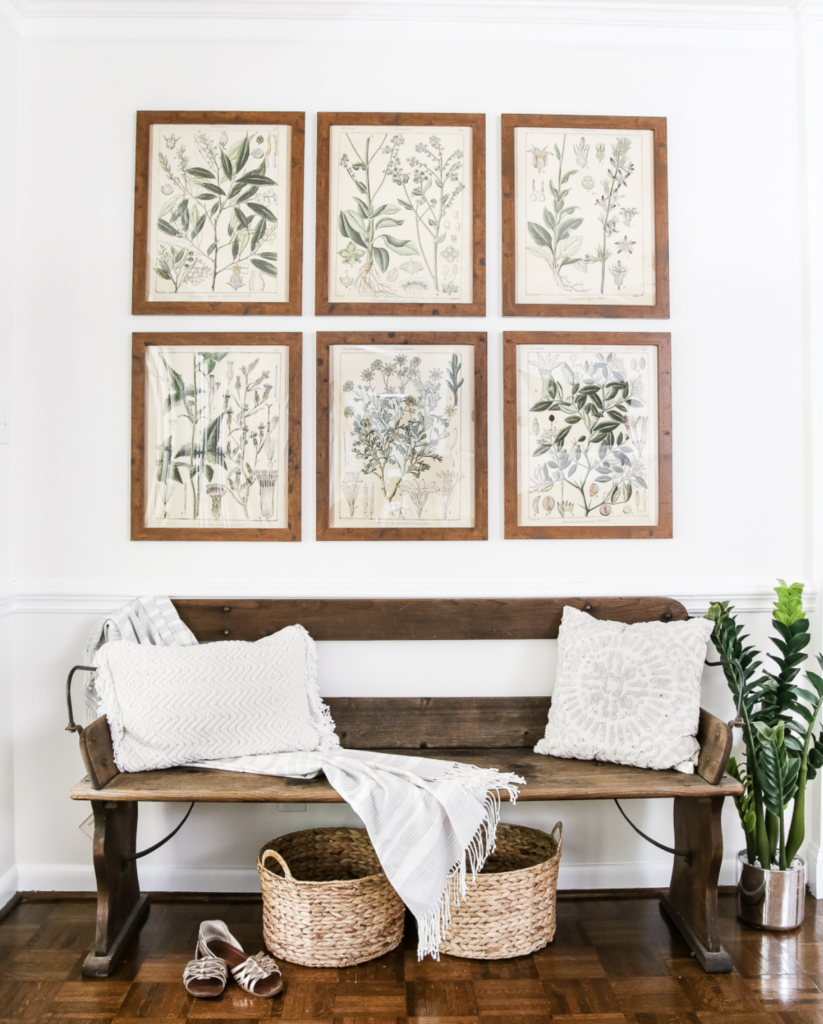 Lauren at Blesser House recently showed us how she printed and hung these prints in her home. Aren't they just beautiful!
My favorite source for pre-printed, unframed prints is BelleBotanica. They have so many options, will print them in several different sizes and in most cases you can choose from canvas or smooth paper. I've linked some of my favorites from them below.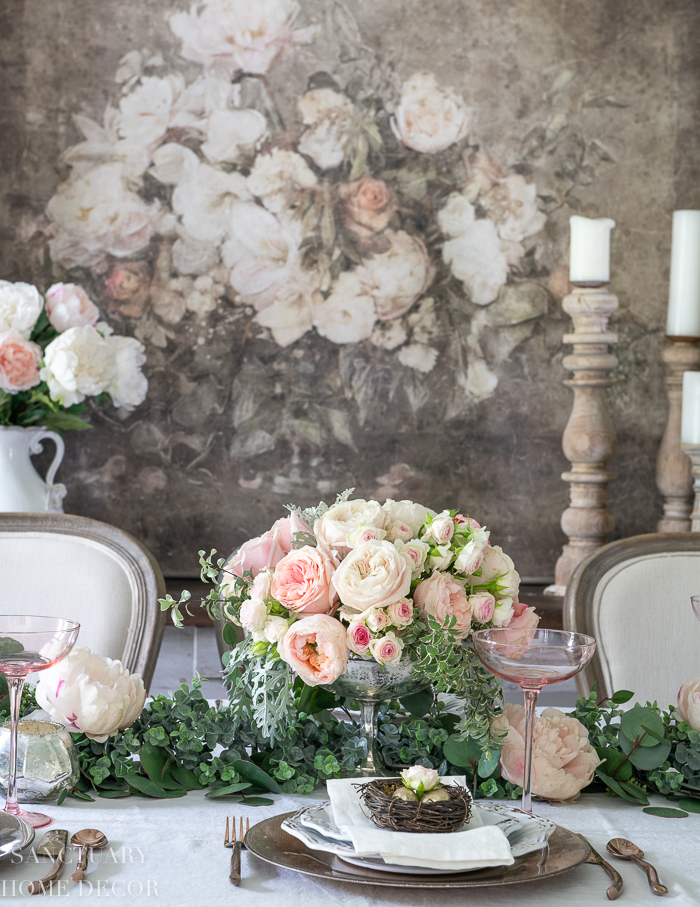 Including botanical or floral artwork in your decor is a wonderful way to add a natural element and bring the outdoors inside. Paired with fresh or faux floral arrangements, these art pieces bring a freshness to your home styling that is just what is needed in the spring and summer! I hope I've given you some ideas about where to buy floral and botanical art!
Happy Shopping!
Have a beautiful day friends!