The Best Christmas Decor To Buy Now!
I know it's October and the holidays are still a couple of months away, but every year, I regret not sharing my picks for holiday decor with you sooner. Inevitably, the things I get for my home and share throughout the holiday season are sold out by the time I am showing you how I decorate, so this year I'm getting a head start! Today I'm sharing my picks for the best Christmas decor to buy NOW…before it sells out. If you're not ready yet, I get it, just bookmark this page to come back later, but if you want the best of what's available now, scroll down and grab it while you can!
This post contains affiliate links.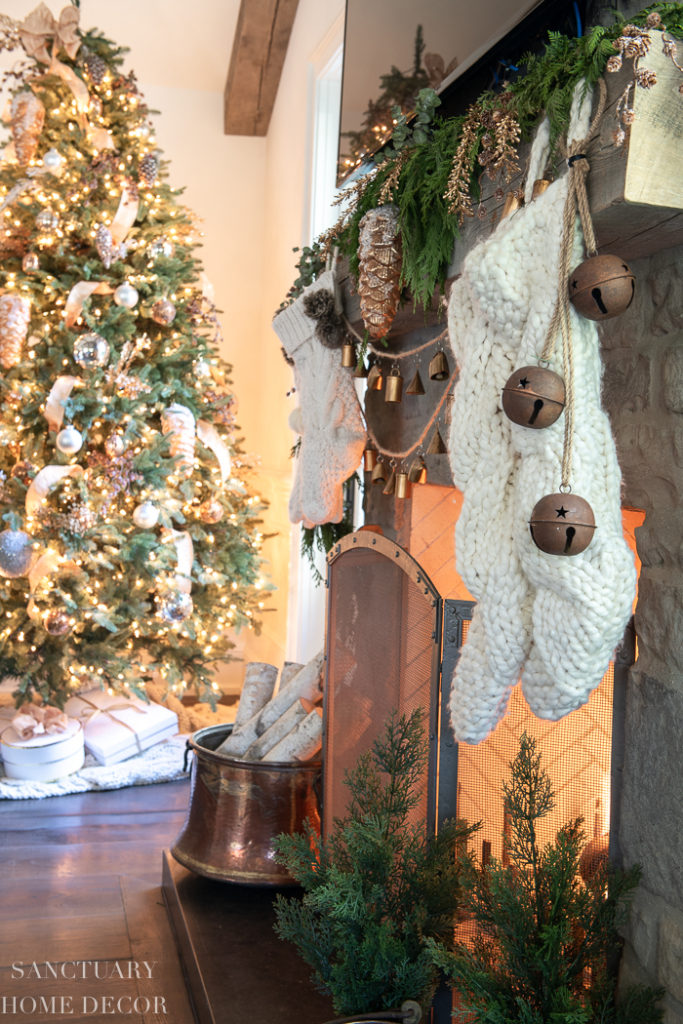 STOCKINGS
I love to create a festive look around our fireplace with fun and unique stockings. I have used many styles in years past, but my favorites are the natural, knit type. They ALWAYS sell out fast, so below are my picks for this year that are in stock as of today!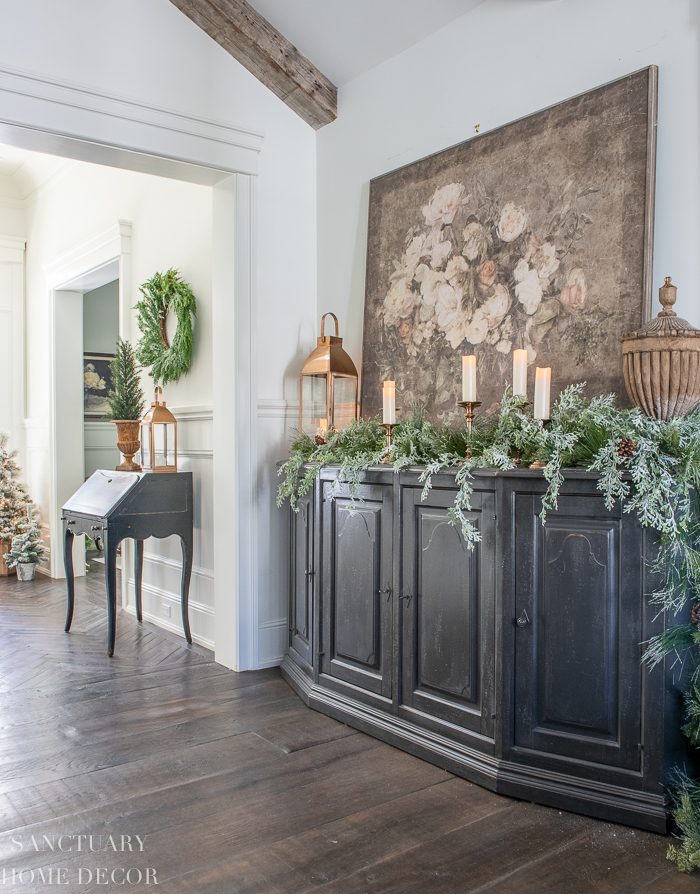 GARLAND
I usually have a mix of fresh and faux garland throughout my home during the winter months. Over the years I have found some great sources for good quality fresh and faux garland. Below are some of my favorites that always sell out early.
SHOP FRESH GARLAND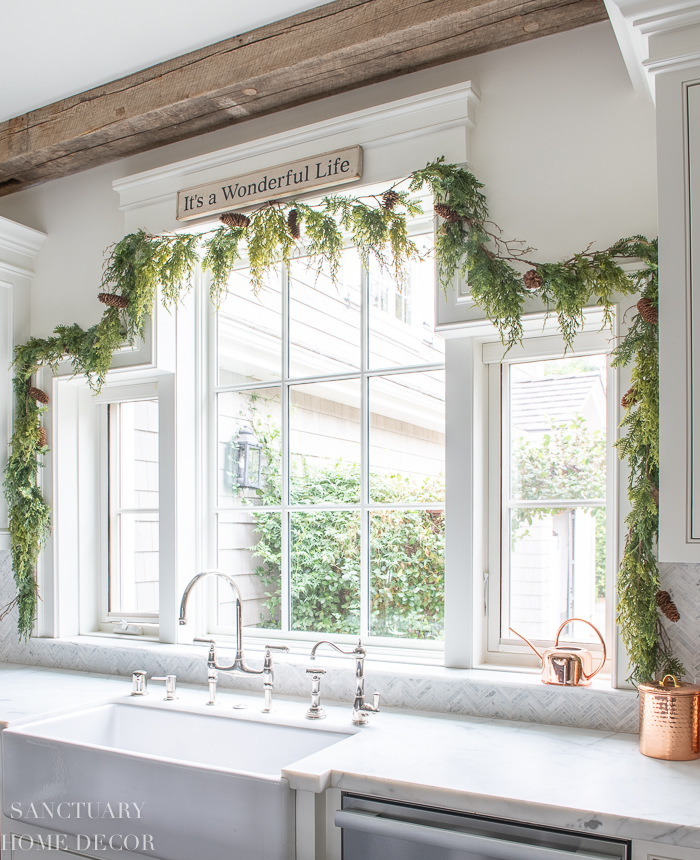 SHOP FAUX GARLAND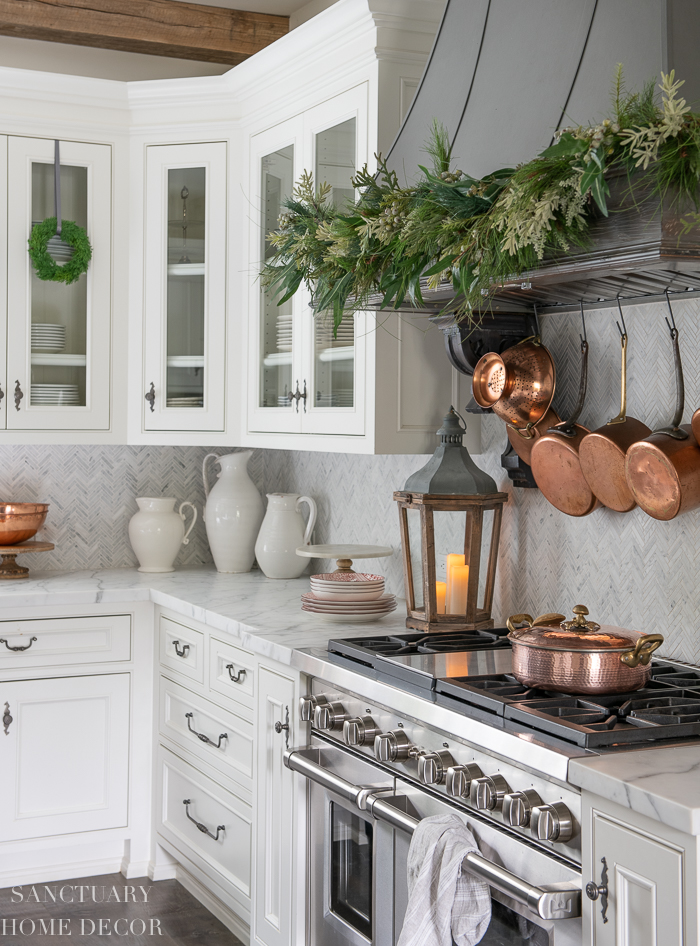 WREATHS
Like garland, I use a variety of fresh and faux wreaths in my Christmas decor. I have found some great quality options for both in the past few years and I have my favorites rounded up for you below.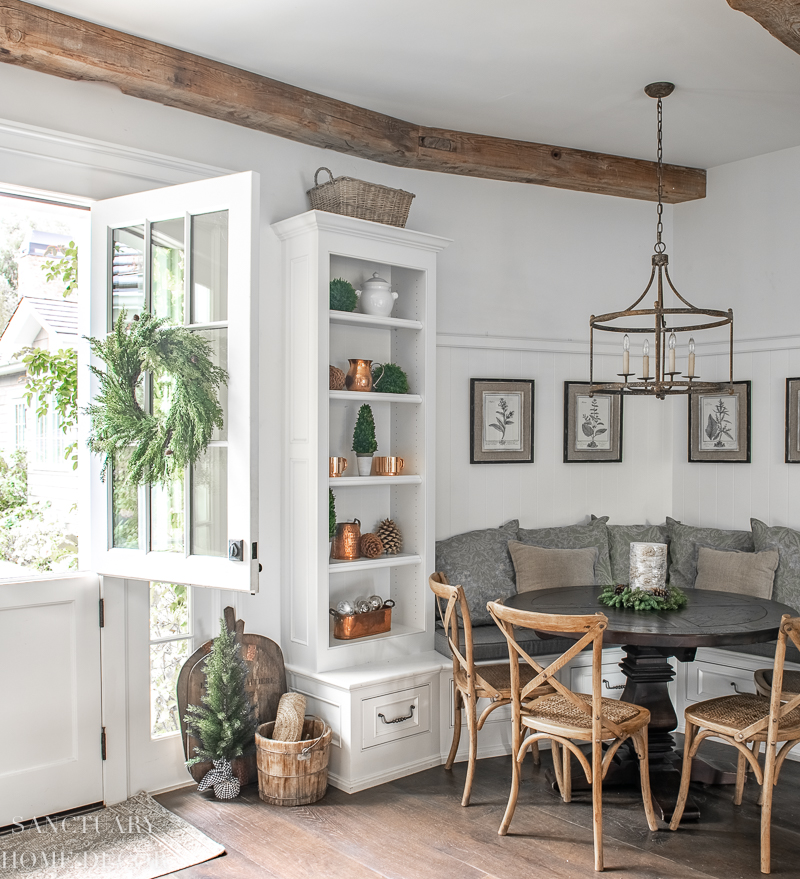 SHOP WREATHS


DECORATIVE TREES
I always use small decorative trees in my winter decor and often leave them in place until late January. It is hard to find good quality, realistic trees but I have located a few that are currently available and worth the investment.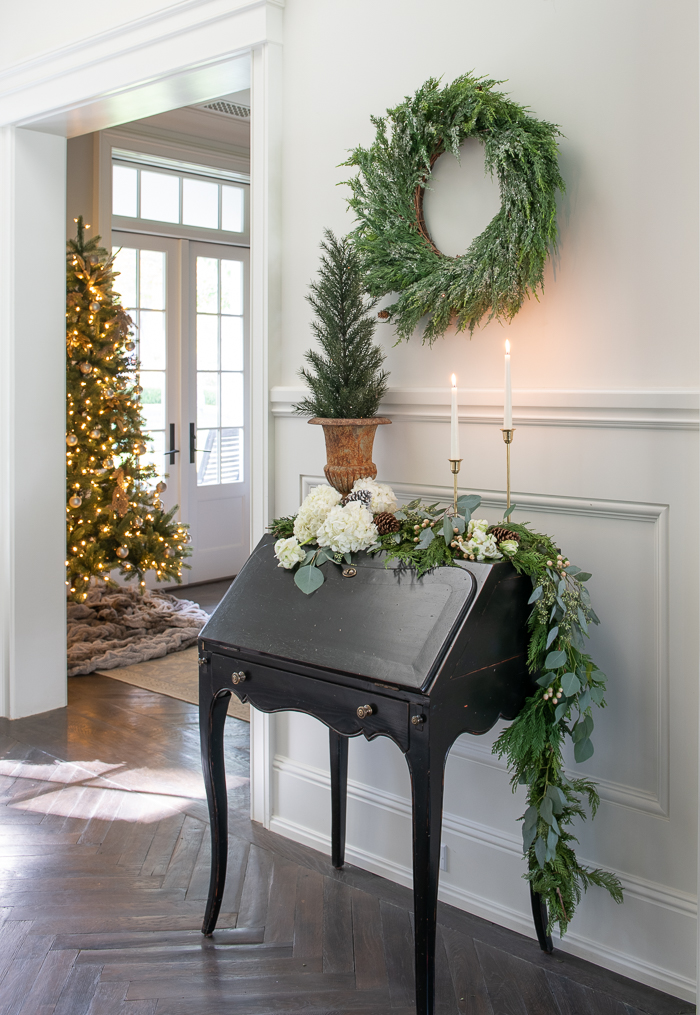 SHOP DECORATIVE TREES


FAVORITE HOLIDAY DECOR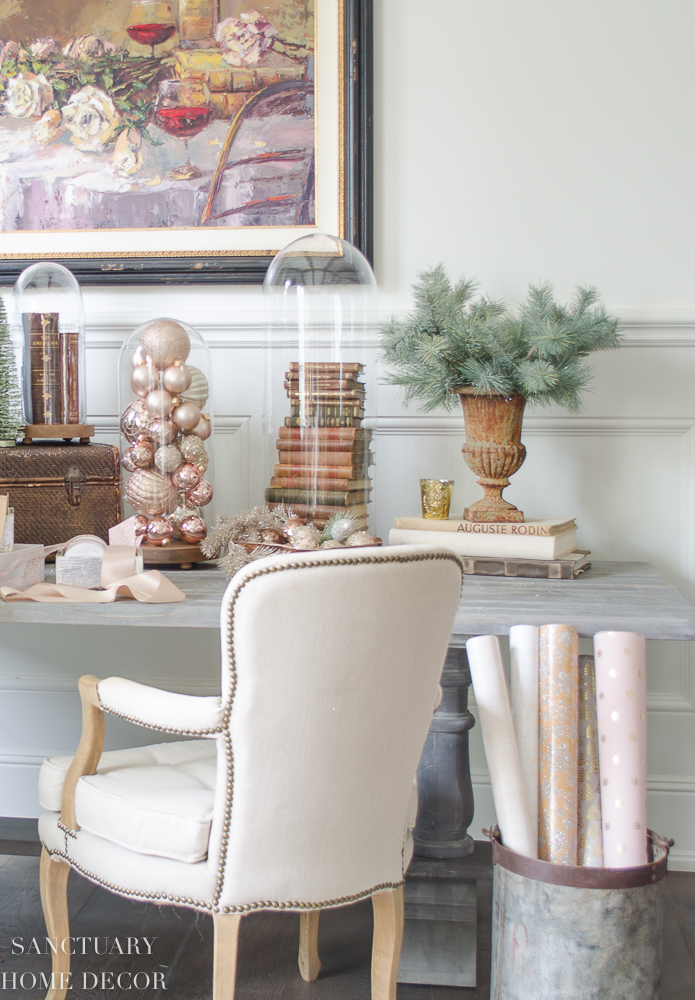 This category encompasses all of the decor and some gift wrap that I have been seeing and loving lately. I am shopping early for a few new pieces to use this year and here's what's in my cart.


DOORMATS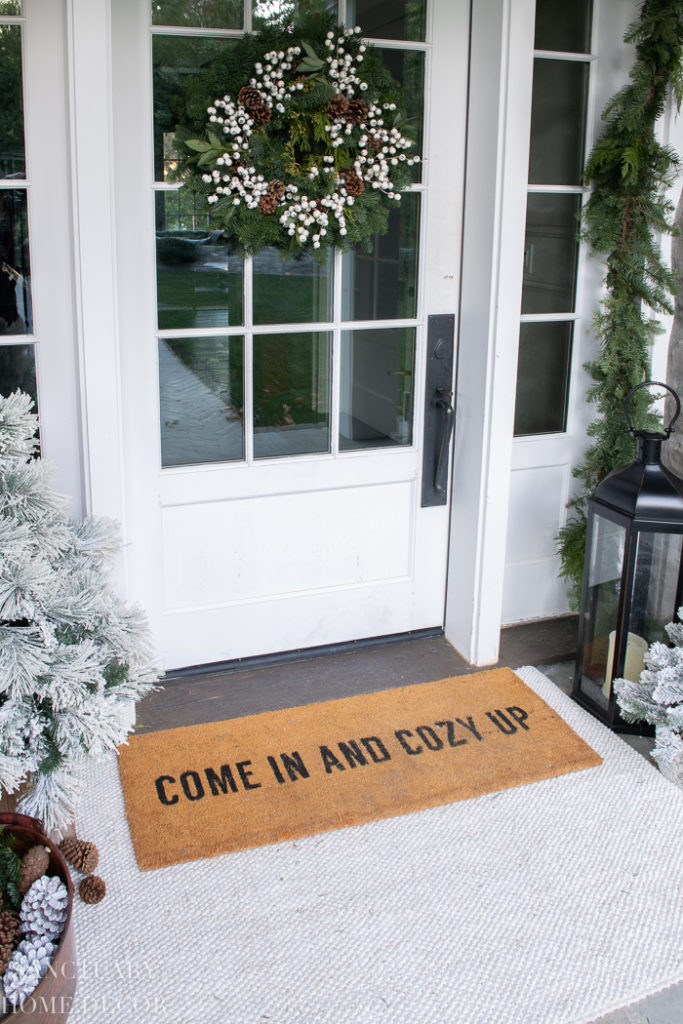 It may sound strange, but I have found that the best holiday doormats sell out early and often aren't back in stock before the new year. So with that in mind, I found a few classic styles that are currently in stock. Grab them while you can!
SHOP DOORMATS

I hope this gives you a few ideas about what the best Christmas decor is to shop for early. I usually don't plan too far ahead, but prior years have taught me that when it comes to the best of Christmas and holiday I need to be thinking about it before we pack up the Halloween decorations! 🤦🏻‍♀️
Have a beautiful day!