My Favorite White Dishes for Everyday + Entertaining
If you've been following me for any length of time it probably does not come as a surprise to you that I LOVE white dishes…and coffee cups…and vases…and, well you get the idea. Most everything in my kitchen cabinets is white. But this was not always the case.
(This post contains affiliate links)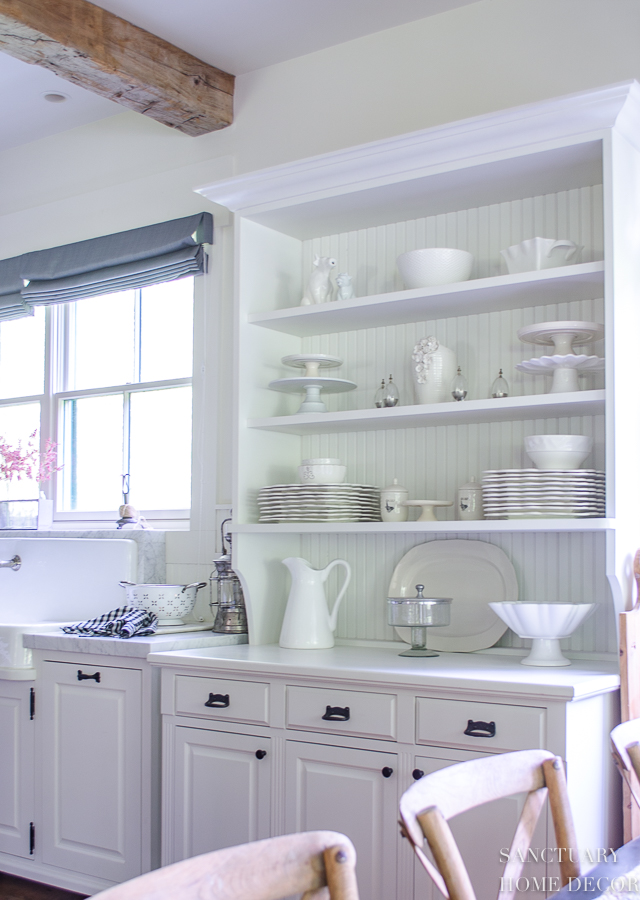 I used to have pretty patterned plates, beautiful colored dishes and tons of vintage sets and I loved these as well, but several years ago I made the shift to all white, and now I won't ever go back. Let me tell you why.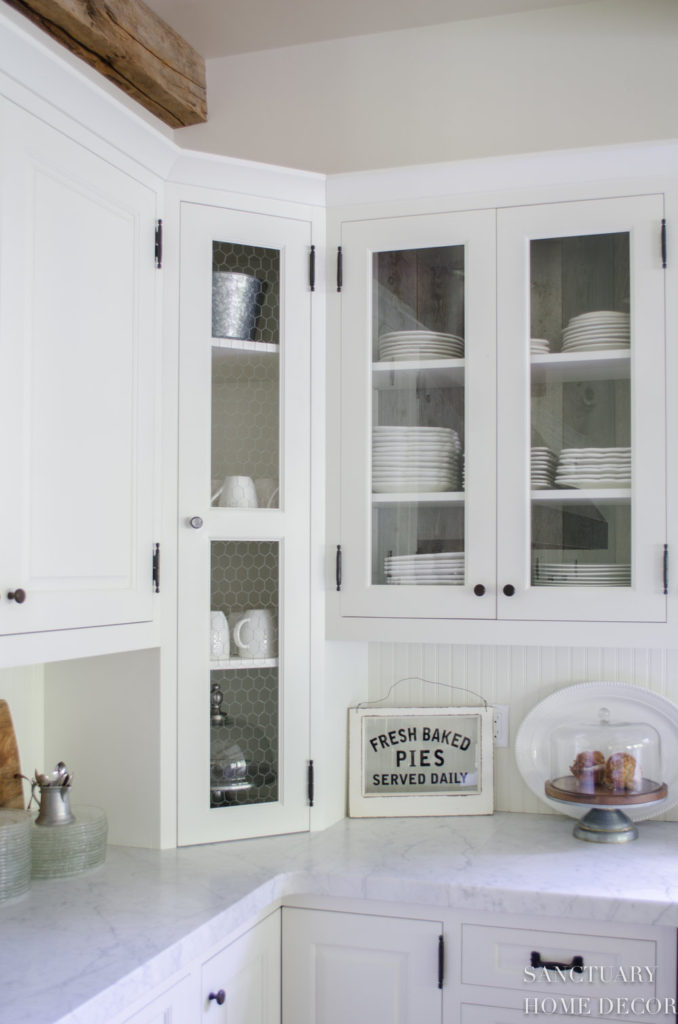 First, when you have glass cabinets or open shelves, suddenly EVERYTHING is on display in your kitchen. I did not have this look in my previous kitchens, so my colored plates were hidden away behind solid cabinet doors.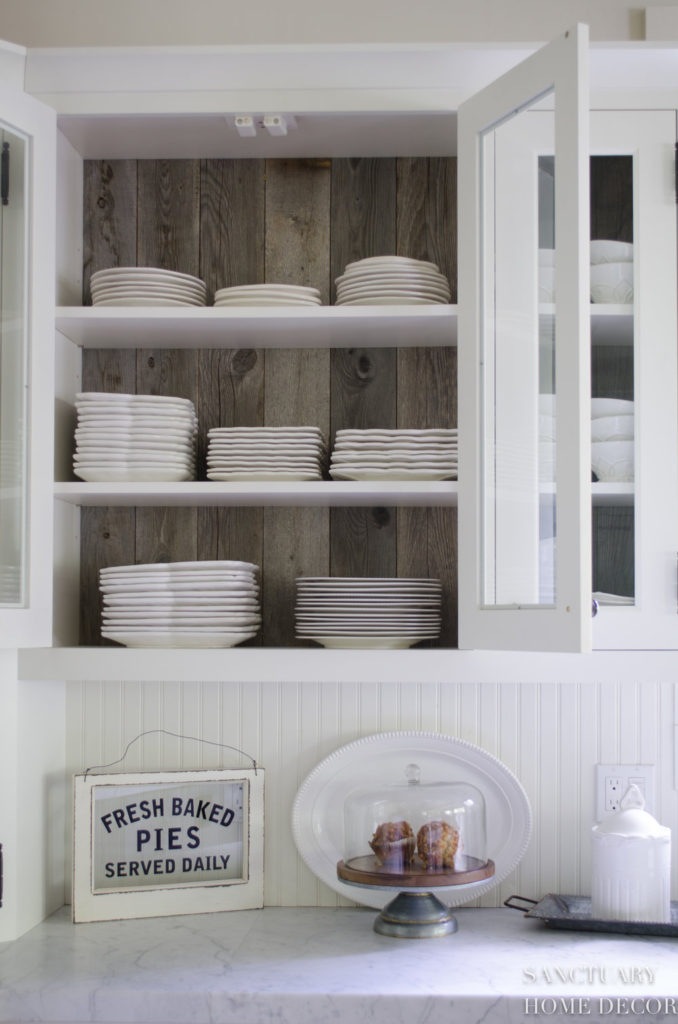 When we built our current house and remodeled the ranch kitchen, I wanted the look of open and glass shelves. I tried putting my collection of plates in these cabinets, but in all honesty it looked like a thrift store with all of the colors and patterns.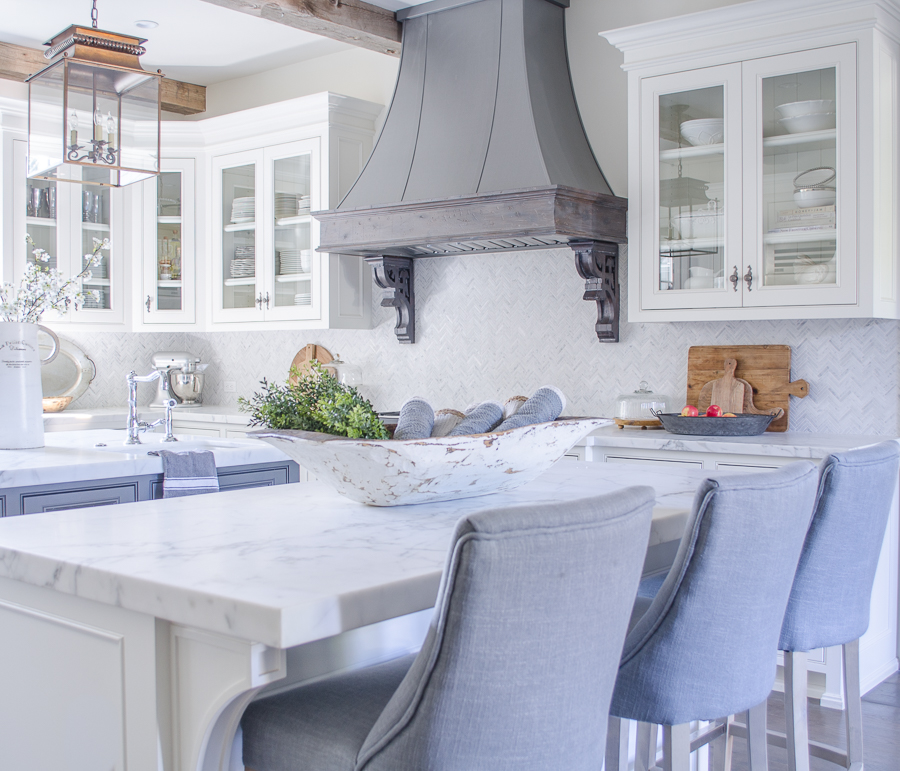 Although I loved my colored plates, when I put them in my new glass cabinets, my crisp white kitchen did not look very crisp or white anymore.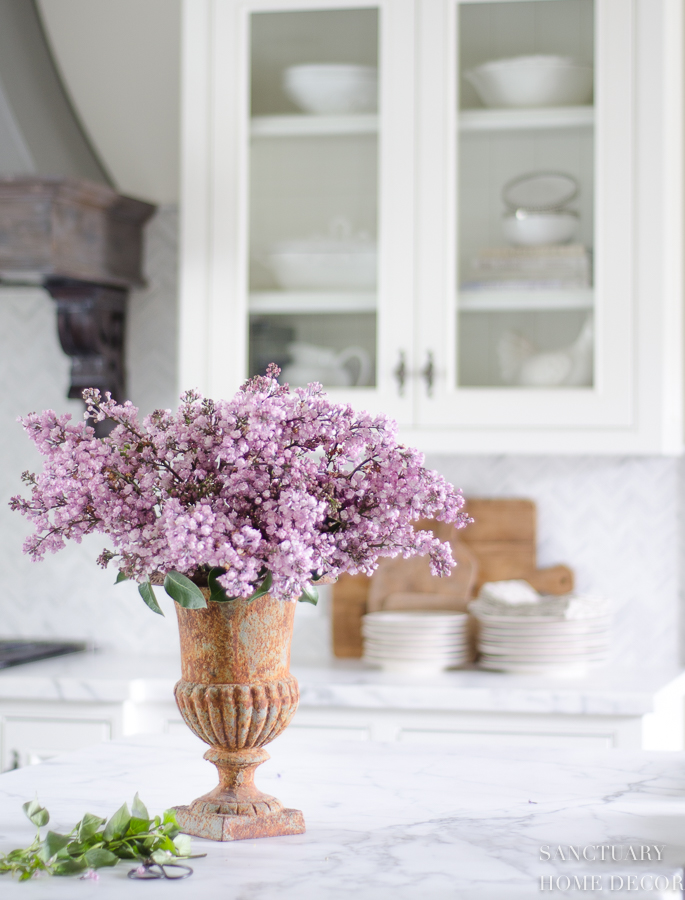 The other thing was, I LOVE to set a beautiful table. Whether for breakfast with my family or for a large dinner party, there is something about setting a welcoming table for a meal that makes me happy.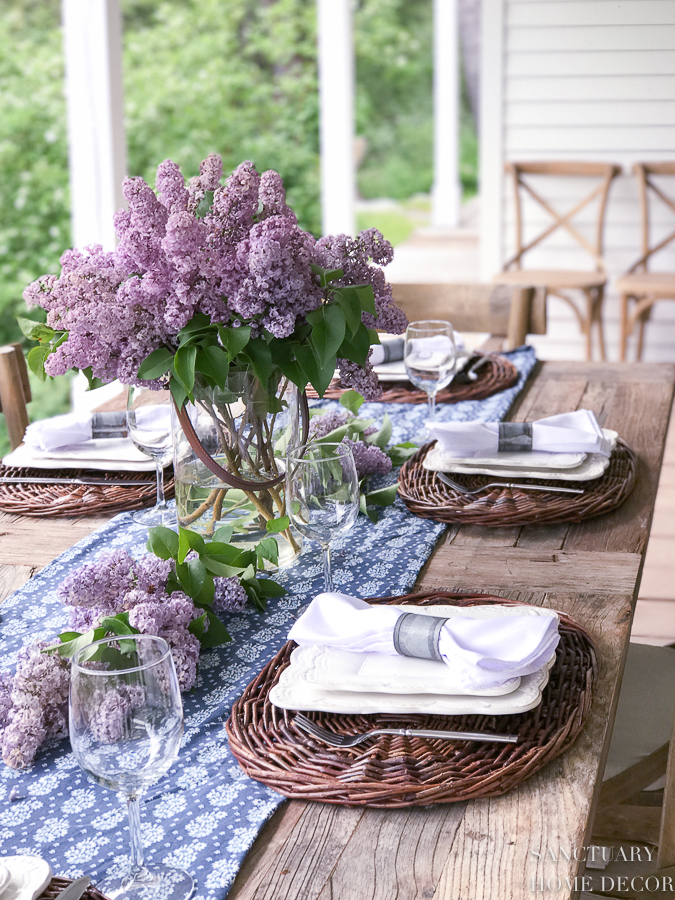 In the past (in my patterned/colored plate days) I felt like no matter what I did, the table always looked basically the same. There are only so many ways you can change the look of a floral patterned plate on a table setting, right?!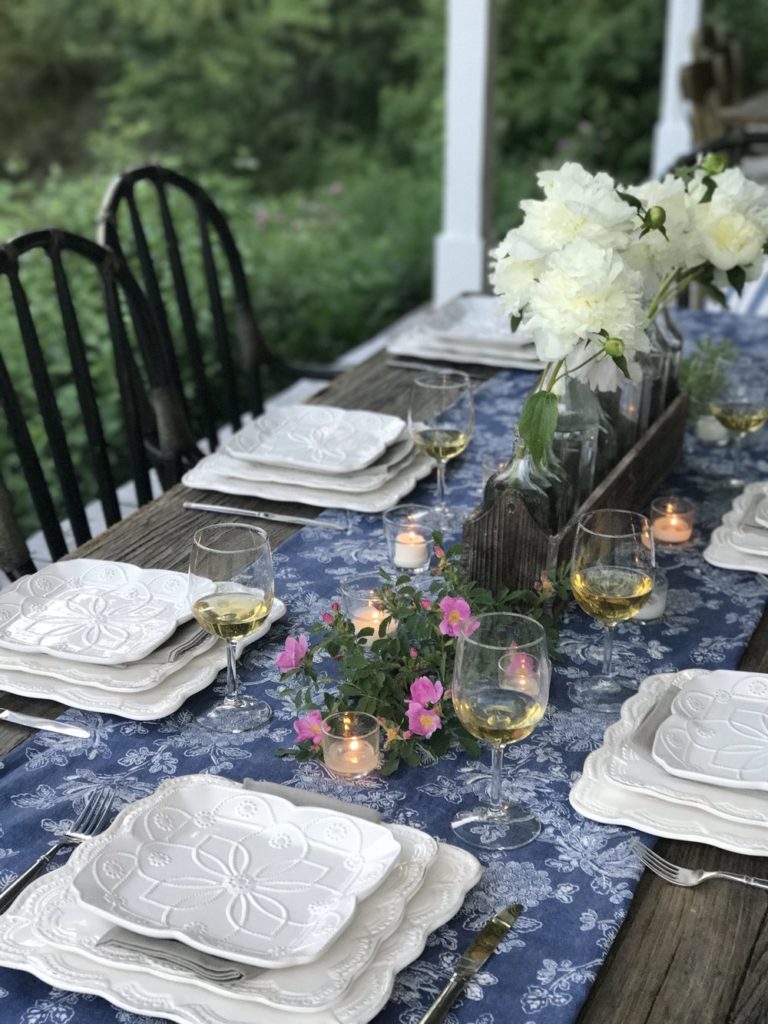 When I finally decided to switch to all white plates, bowls and cups a whole new world opened up for me. Suddenly, the plates became the neutral element on all of my tables and the flowers, linens, flatware and chargers took center stage. I could create any look I wanted without having to consider the color of the place settings.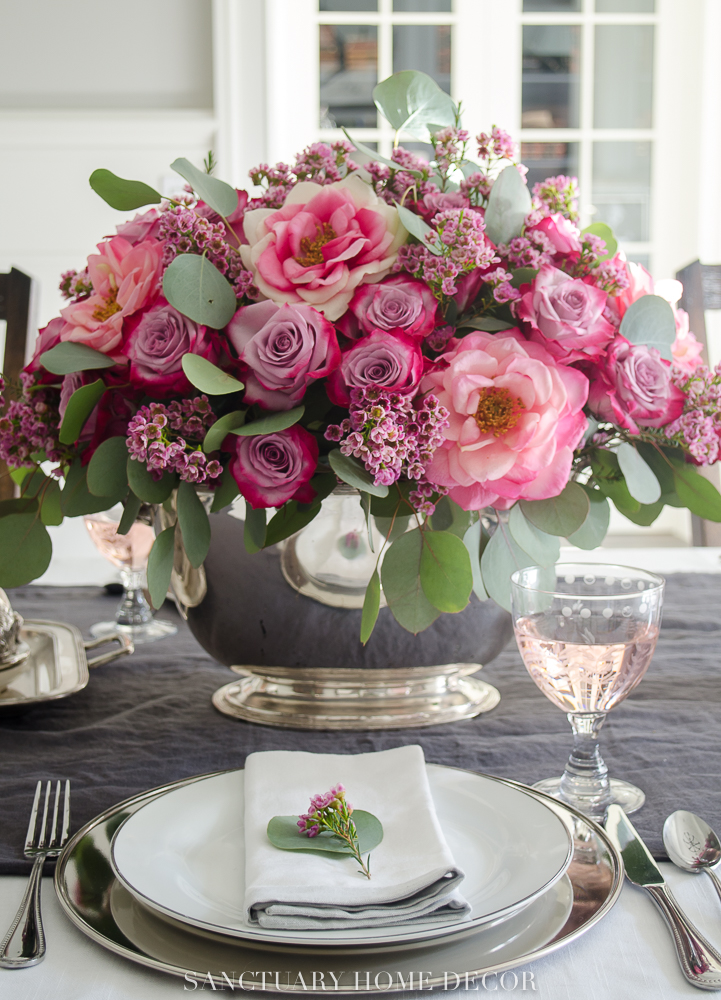 I also love the fact that all white means I get to completely mix and match the different sets even on the same table. I love the look of mixing square and round plates on the same setting or table.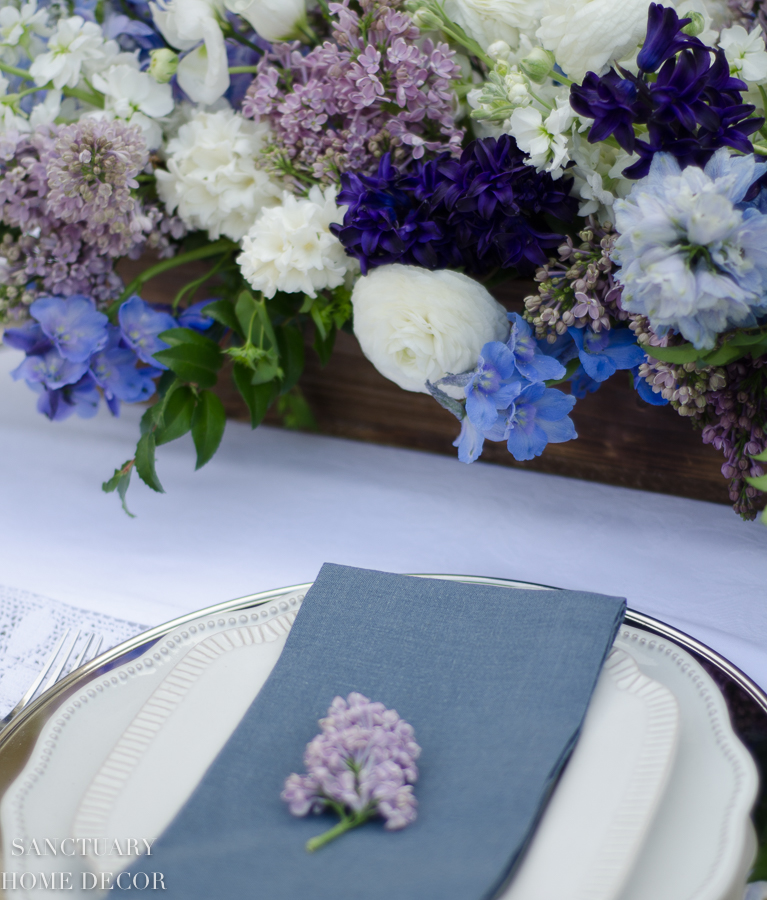 And if I'm cooking for a crowd, I just put all of the white plates out and it looks intentional and cohesive.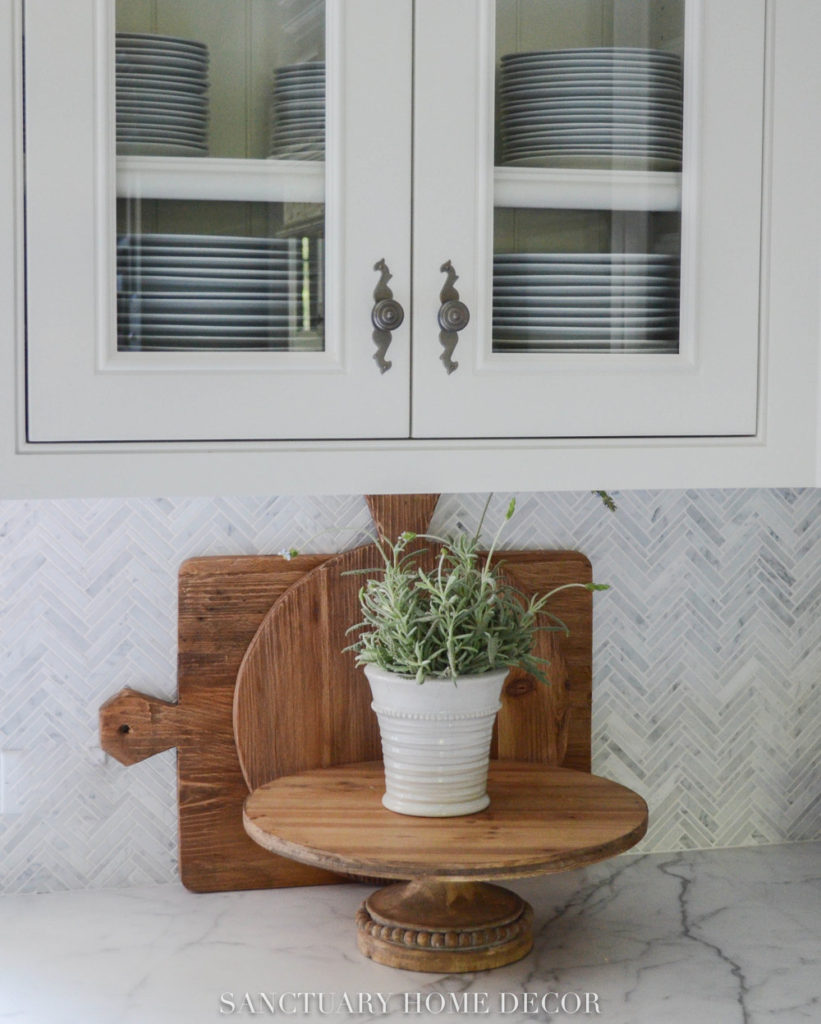 Most recently, I bought a new set of dishes that actually have a bit of a pattern. They are a creamy white with a very subtle gray pattern on the rim. While I know this is outside the box for this all white dish girl, I love these so much and felt that they were neutral enough to take the leap and add some pattern back in.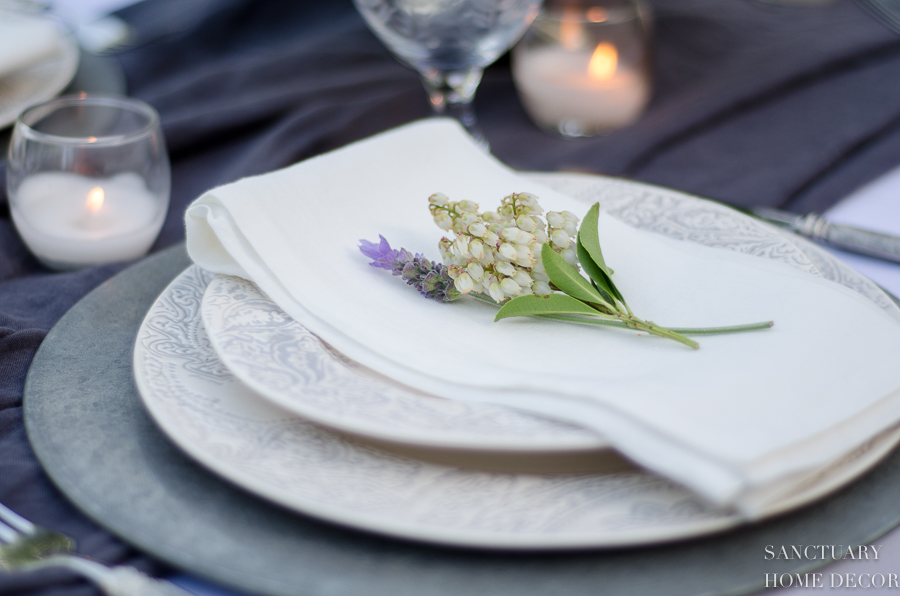 So have I convinced you that you should have a set of white dishes? To say that I have spent hours looking at, picking up and trying out white dishes would be an understatement. So I wanted to give you all the benefit of my experience and share my favorites with you today.