The 10 Most Popular Blog Posts of 2018
Hi you guys!! I hope this first week of 2019 is treating you well! I just returned from a lovely vacation with my family and am now getting geared up for some exciting things happening this year! As I was thinking about what I wanted to share with you all in the coming months, I decided to look back at what the most popular blog posts of 2018 were and was surprised by what I found! You guys obviously have a wide variety of interests, which is exciting to me, because it means I can share all of the crazy inspiration running around in my head in 2019! Yay!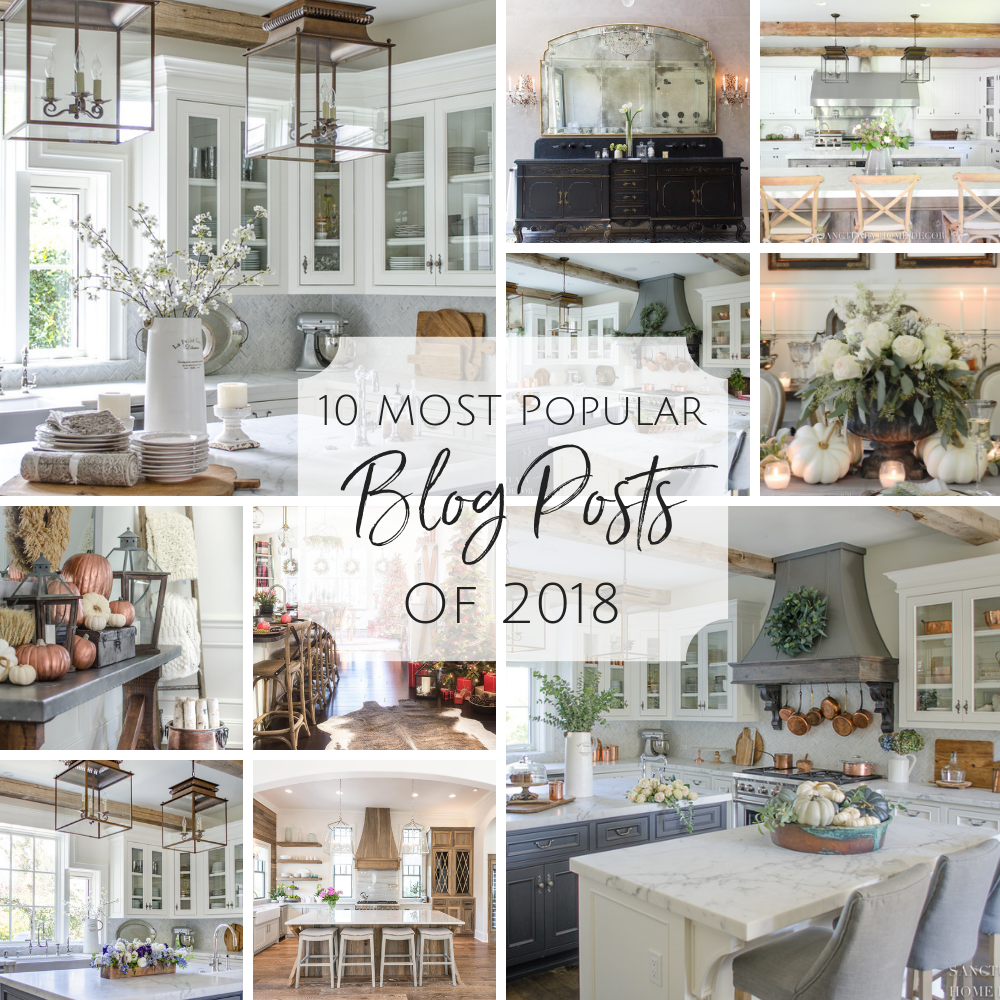 As I look at this collection of blog posts, I can't help but think how very grateful I am for your support and encouragement. I feel truly blessed to be able to spend my time creating content that will hopefully inspire you…thank you for allowing me to do that!! So without further ado…Here are your top 10 favorite blog posts of 2018.