Exquisite and Unique Holiday Gift Guide
With the holidays quickly approaching, I am making my gift list and checking it twice. This year I want to make sure that every gift I give is thoughtful and unique, so I have decided to focus on finding that one exquisite gift that will be well-loved by each person on my list. With that in mind, I have compiled a unique holiday gift guide to share with you today. I hope this sparks a few ideas as you are doing your shopping this season!
This post contains affiliate links.
THE GIFT OF KNOWLEDGE
One of my favorite gifts to give is something educational and last year I found a series of classes that I absolutely LOVED and had to share with friends and family. MASTERCLASS is a series of courses on dozens of subjects taught by the best in their field. From business to entertainment, cooking to wellness there are so many world-famous teachers on MASTERCLASS I don't think I will ever get through all of them. The friends and family that I gifted a subscription to last year loved it and we are still talking about it a year later. Best of all, right now, if you buy a subscription you can GIFT ONE FOR FREE!
THE GIFT OF MEMORIES

I gave my mom StoryWorth for Mother's Day a couple of years back. For a year she received an email with new questions each week and she was able to answer them at her leisure. When she was finished, I published all of the questions and her answers in a beautiful book that tells the stories from her life. It was a beautiful gift for her to share her stories and an incredible gift for our family to have her memories preserved forever! I highly recommend this gift for someone you love!
EXQUISITE GIFTS FOR HIM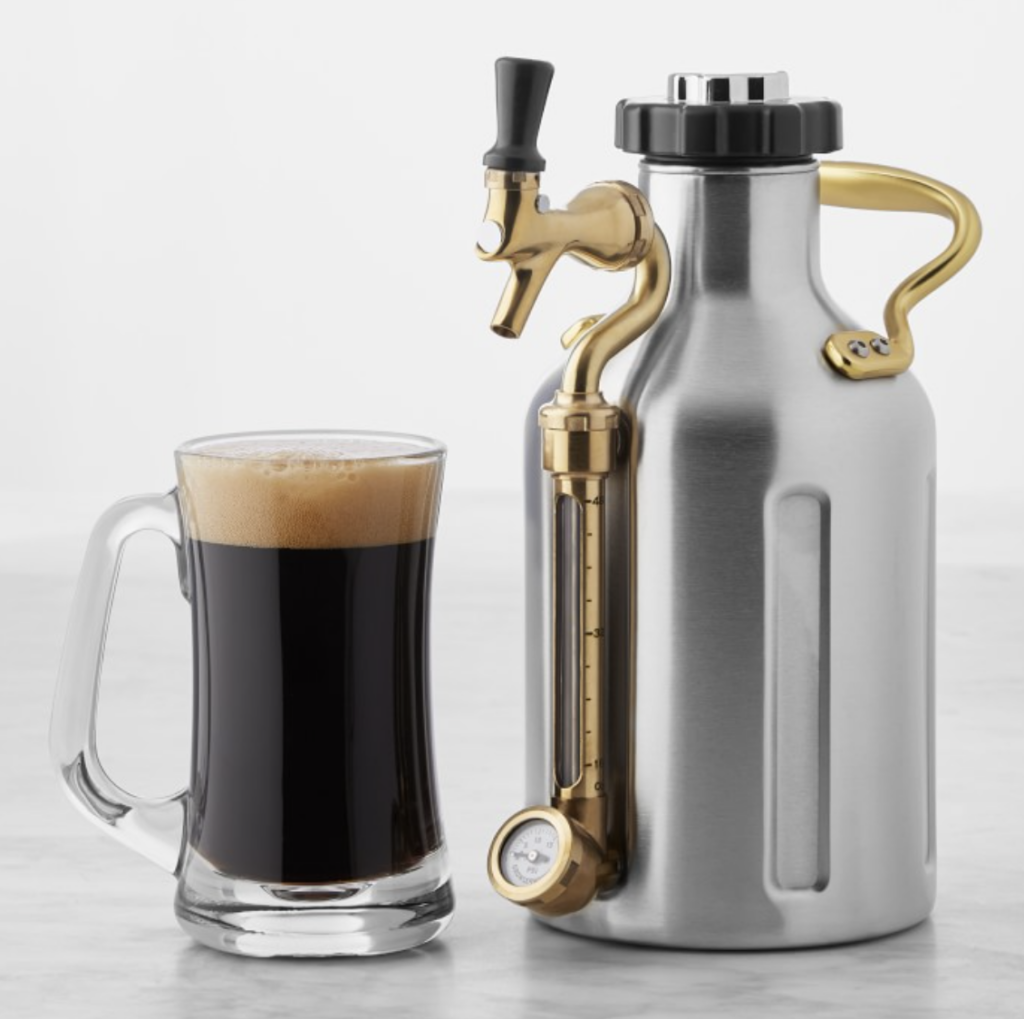 Loving the GrowlerWerks personal keg. Perfect for the beer lover in your life.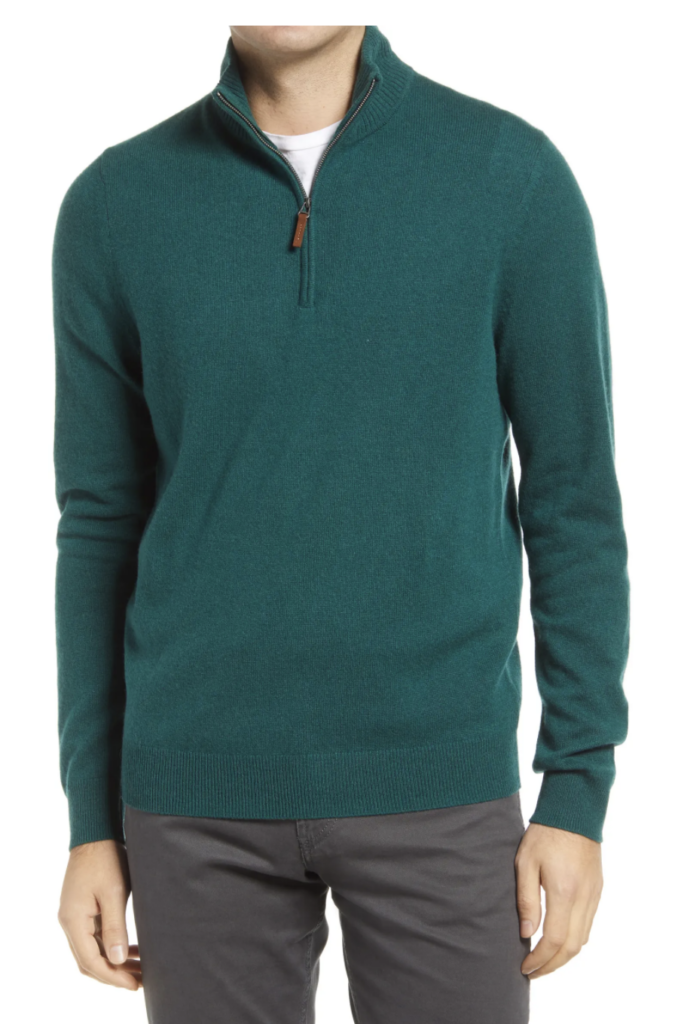 Because cashmere is ALWAYS a good idea! I love the style and color of this sweater, and it comes in several shades that will work for any man in your life.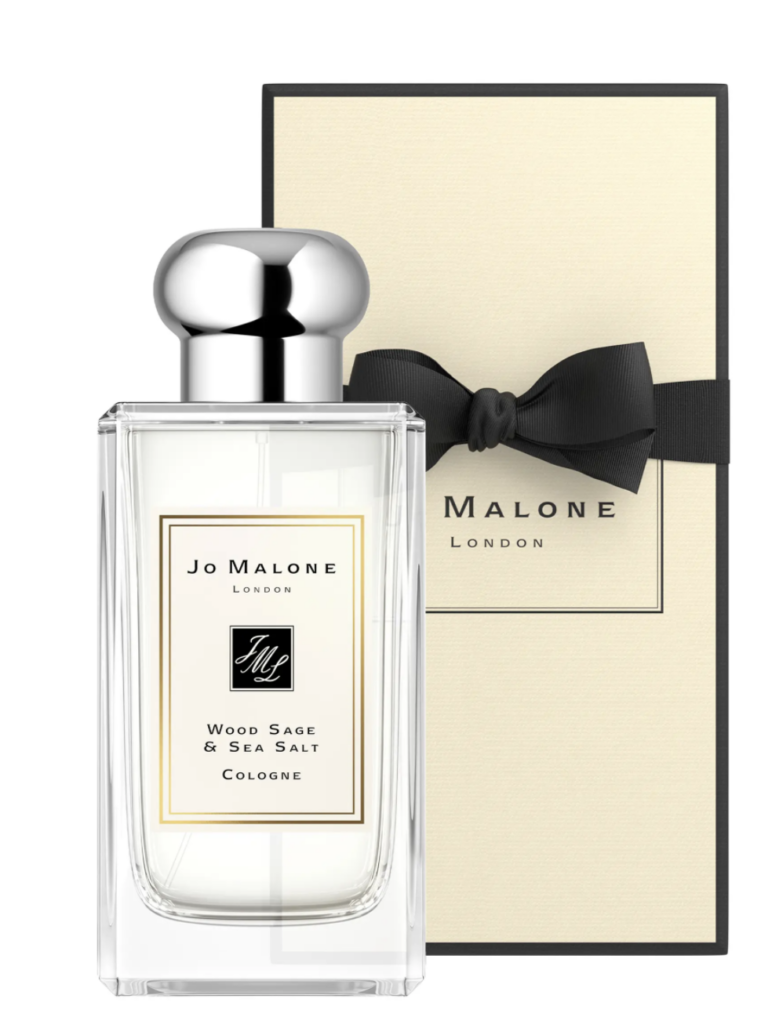 My all-time favorite fragrances are from JO MALONE and this men's cologne is no exception. These are honestly the best fragrances I have ever smelled!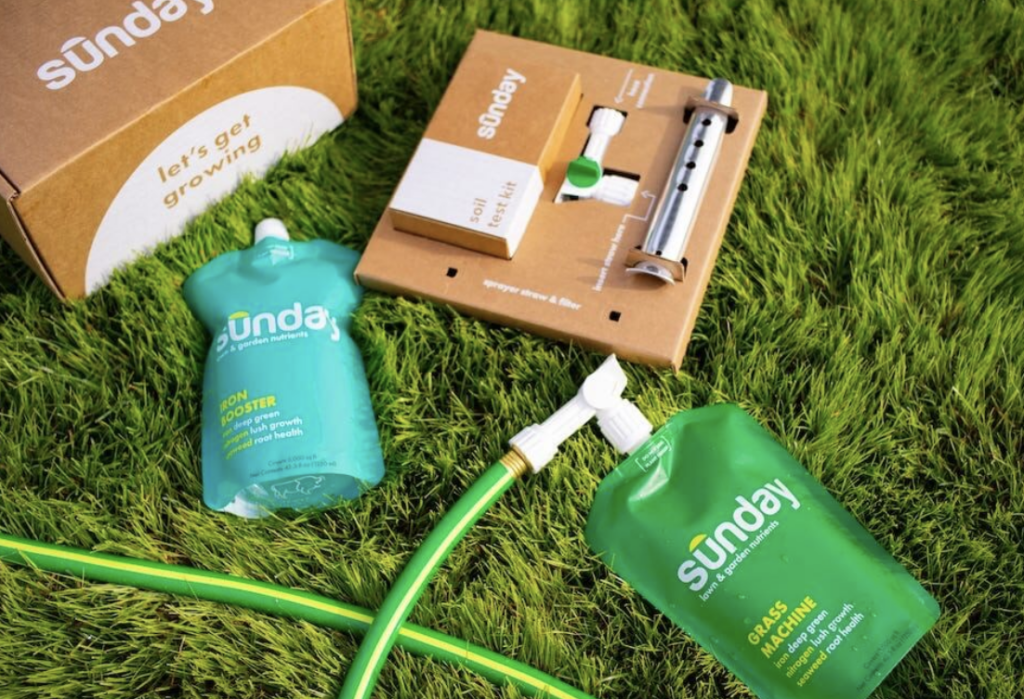 This might not appeal to all men, but my husband is OBSESSED with his lawn so the SUNDAY LAWN CARE personalized lawn maintenance subscription is the perfect gift for my man. If you have a garden lover in your life, be sure to check this out!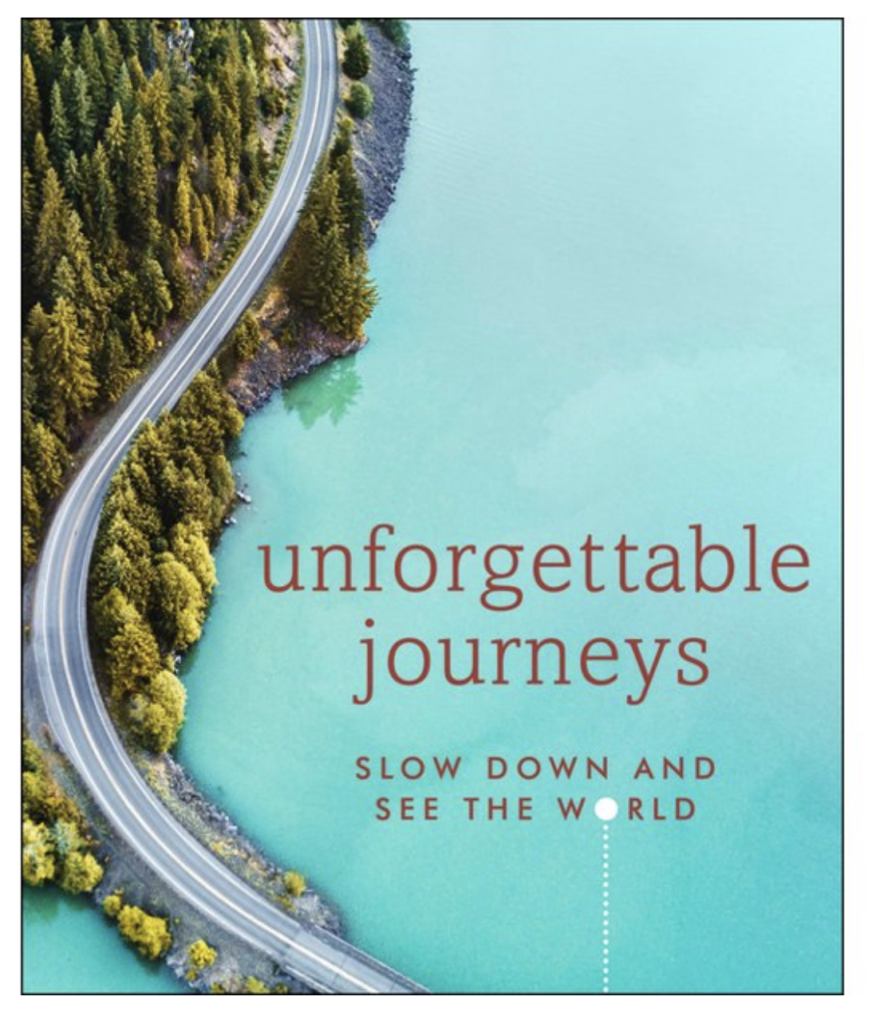 I love this book…for anyone really, but I will be getting it for a couple of men this year, so it's on the boy's list.
EXQUISITE GIFTS FOR HER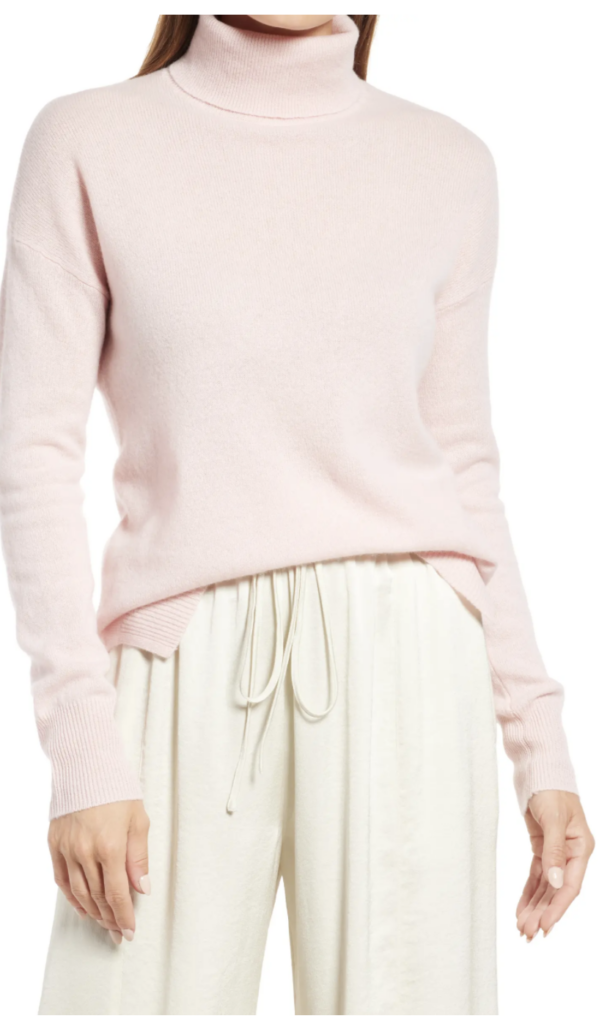 Remember what I said about cashmere? Well same here… this sweater is just gorgeous and available in more than 10 colors.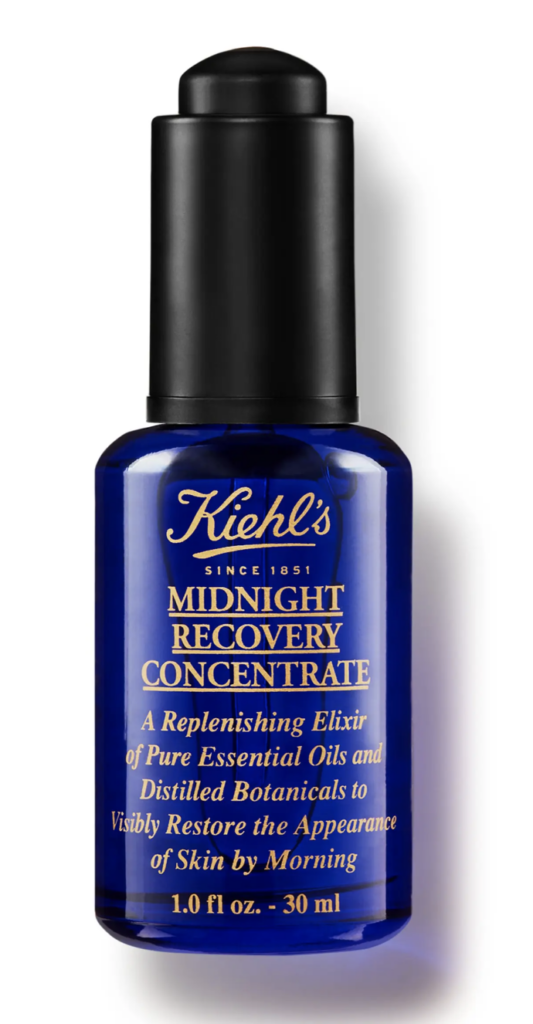 I was given the gift of facial oils for my birthday last year and while I was skeptical at first, I am now a convert and can't imagine how I lived without these incredibly luscious facial serums! The Midnight Recovery Concentrate from Kiehl's is a great gift for someone you want to pamper.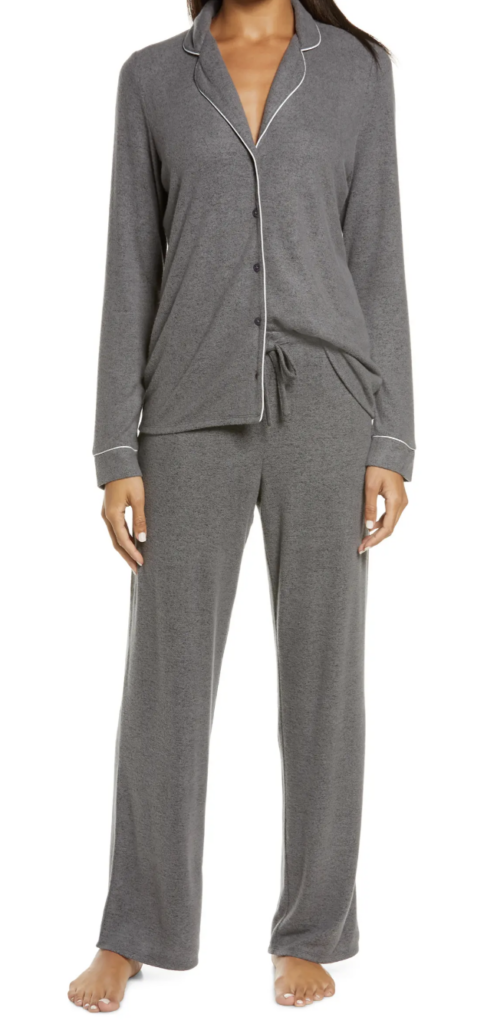 Softest jammies ever. Pamper someone you love with these yummy, snuggly pajamas. You may even need a pair for yourself!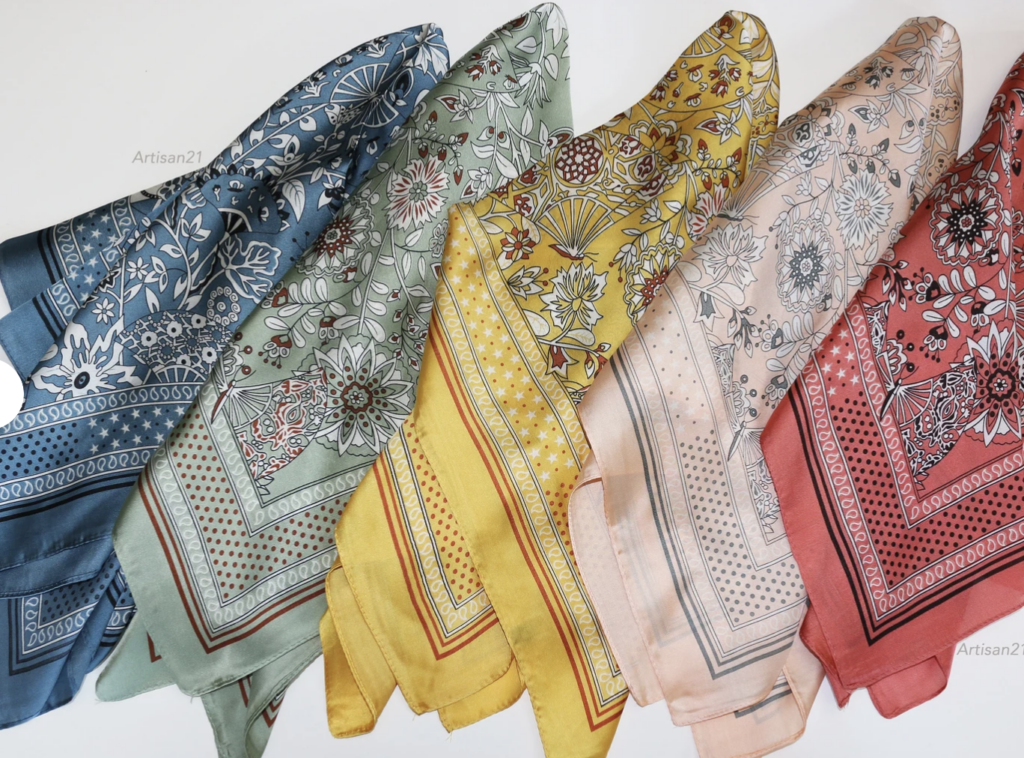 Kind of obsessed with these silk scarves. You can buy the lot of 5 for a great price and give them individually or as one beautiful gift!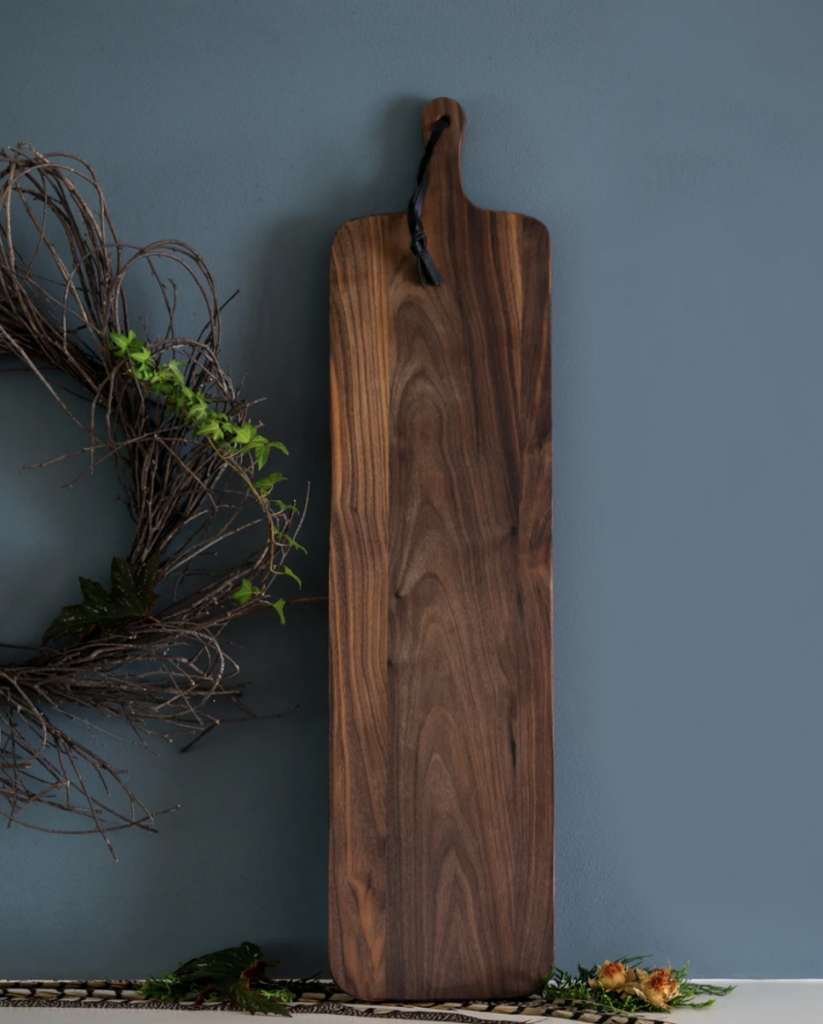 Okay, so this might just be me, but I always think a gorgeous cheeseboard is an exquisite gift. This particular one is sure to be loved by whoever receives it.
TOO EXQUISITE TO CHOOSE JUST ONE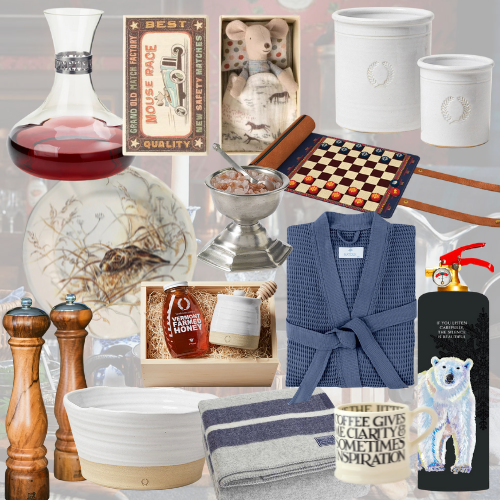 I was recently introduced to WESTON TABLE, a woman-owned small shop located on the east coast but selling all of their gorgeous wares online. Every time I visit WESTON TABLE, I get lost in the fun and unique items they stock as well as the delicious recipes and travel tips they share. Head over and you will see what I mean. You can thank me later!
So there it is…my exquisite and unique holiday gift guide for this season. I hope this gives you a few ideas about how to choose beautiful gifts for the people on your list. I'll be finalizing my shopping early this year and will be sharing some fun gift wrapping techniques soon!
Oh and if you're looking for some great small shops to support this season, be sure to check out the post below!