Our Montana Ranch In This Amazing Magazine!
Last summer I had such an incredible experience when a photo team from Meridith Publications came to our ranch to shoot for three different magazines. After years of developing our mountain home into a haven for friends and family to visit every summer, I never thought I would see our Montana ranch in this amazing magazine, but in spring 2022, it landed on newsstands and I could not be happier with the result!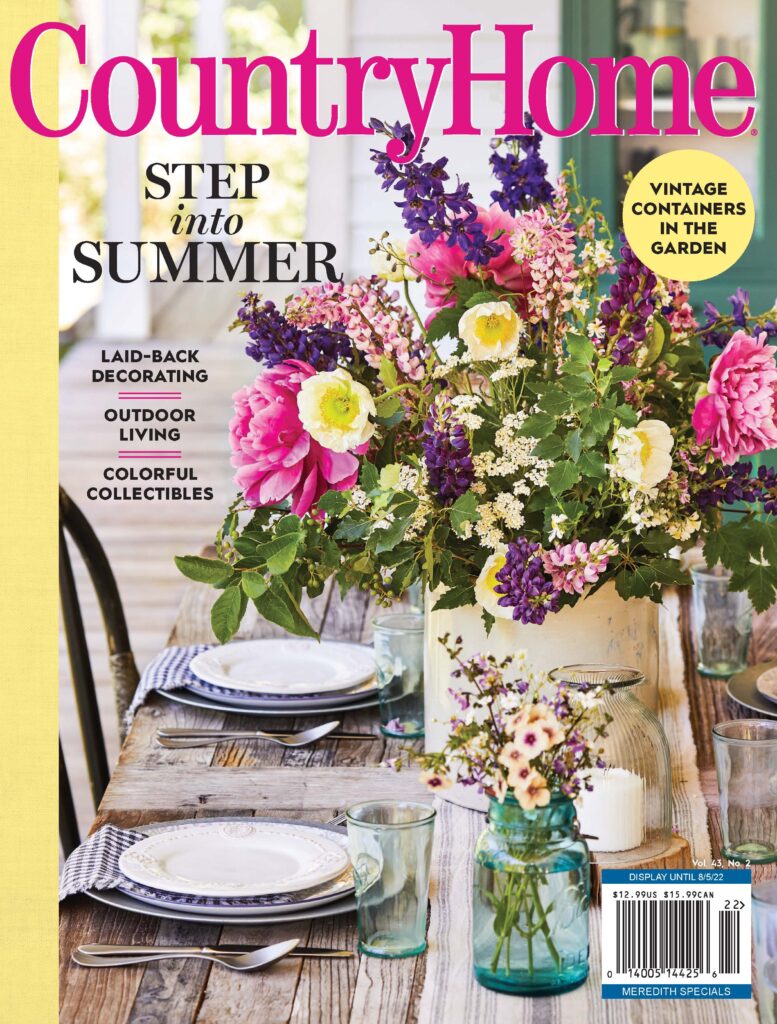 To give you a bit of background…I became friends with Karen Reineke, a regional editor for Meridith Publications, a few years back when she produced a Christmas feature, for Better Homes and Gardens Magazine, at our home in California. We immediately hit it off and ended up talking well past the time the photographer left. We had so much in common and became fast friends. Eventually, Karen and her family came up to our ranch in Montana which lead to conversations about whether we would consider having our ranch photographed for a magazine.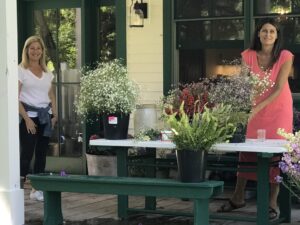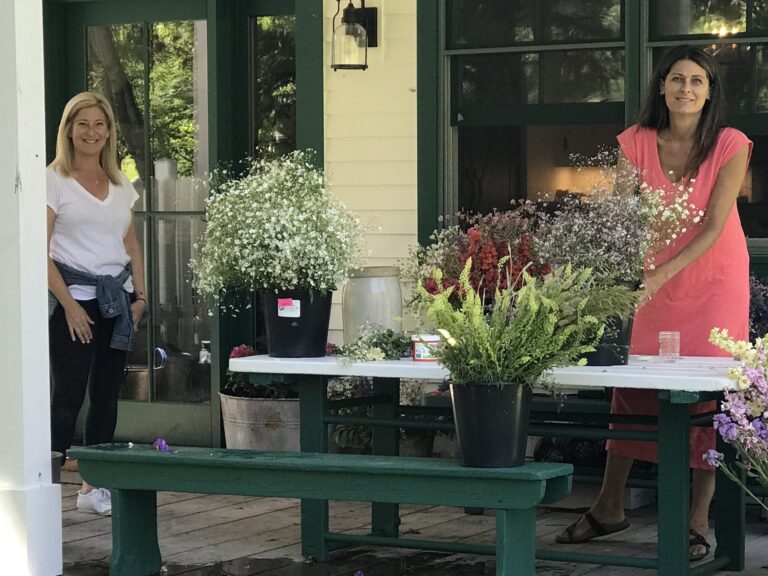 I would not have trusted anyone else to capture our mountain sanctuary the way I knew Karen would, so we said yes and began planning to get a team out the following year. It ended up taking 2 years to get the team out (thanks Covid…) but last summer we finally brought the vision to life. With Karen's expert eye, the talented photography team, and my behind-the-scenes floral arranging and "prop" handling, we managed to capture the true essence of our ranch. This past spring and summer it appeared in three different magazines, Country Home, Cottage Style and Beautiful Kitchens and Baths.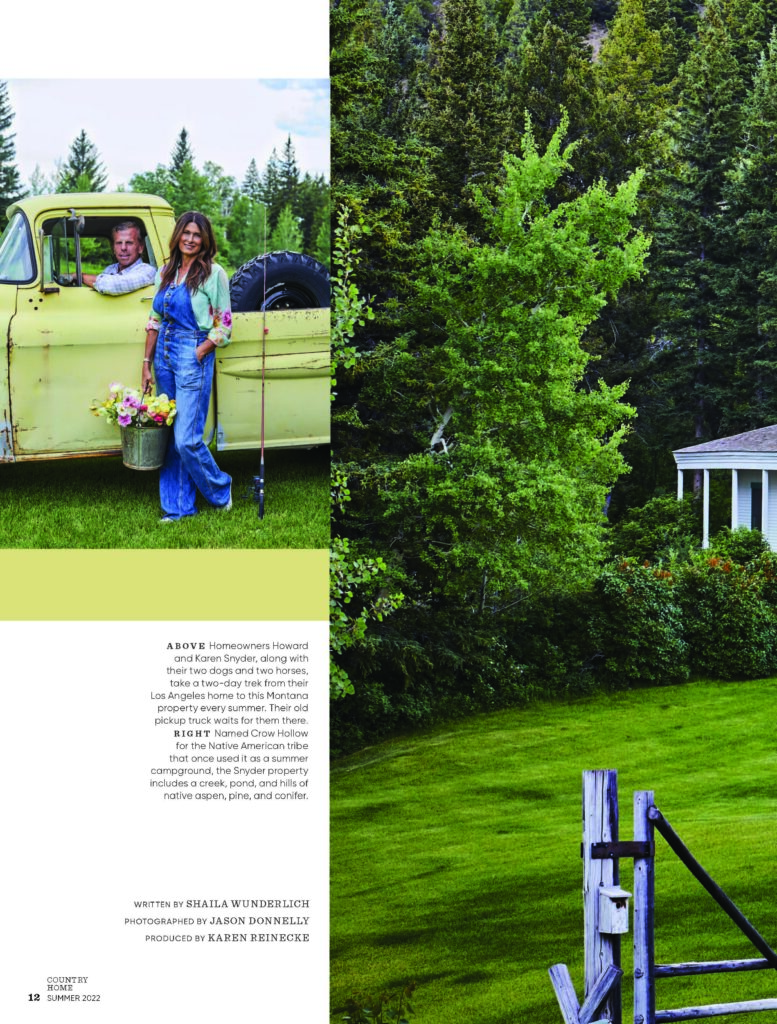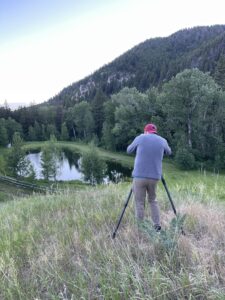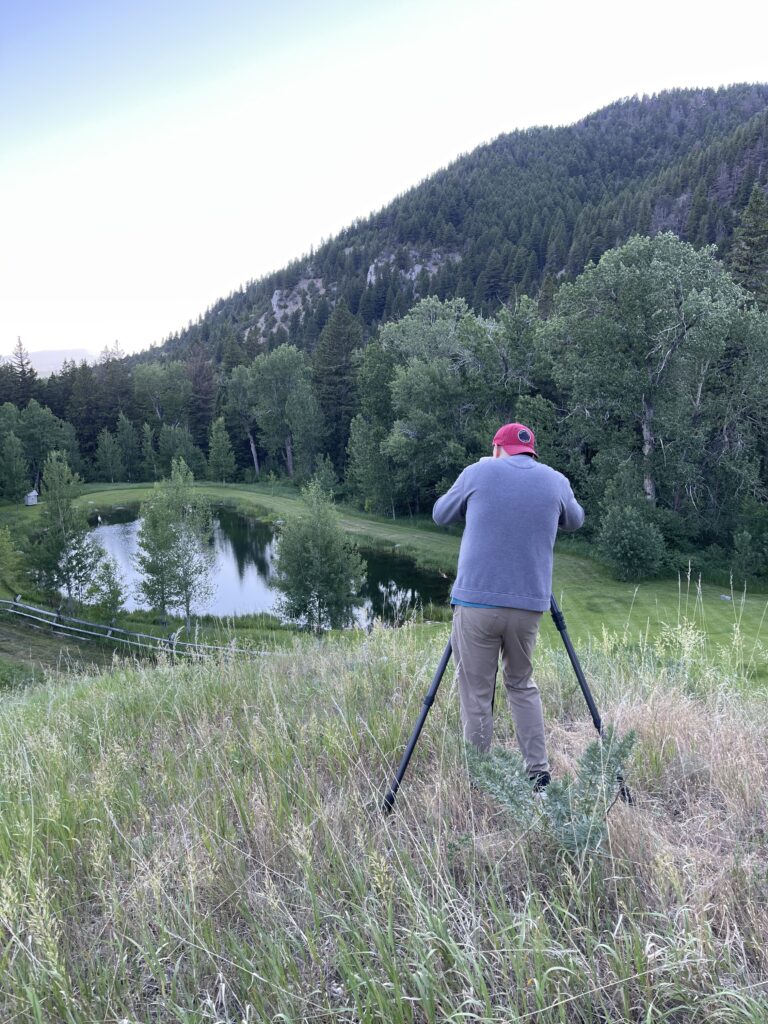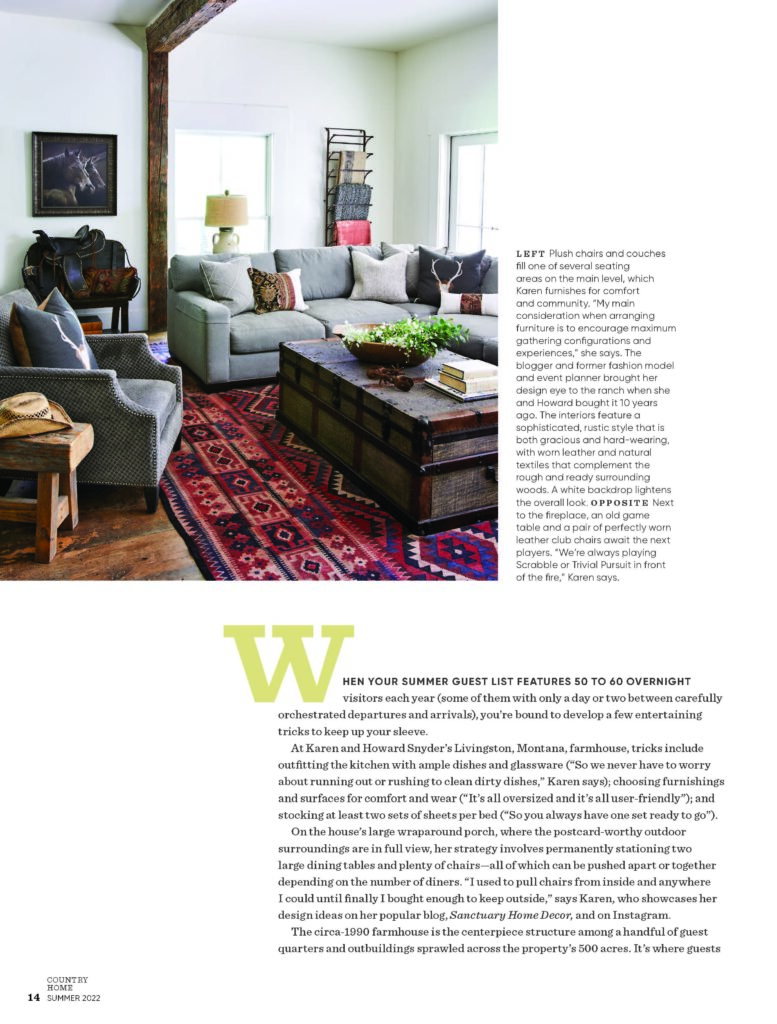 I have never shared many of the rooms shown in the feature in Country Home magazine. Our main living area is often occupied and rarely clean, so this is a photo-worthy moment!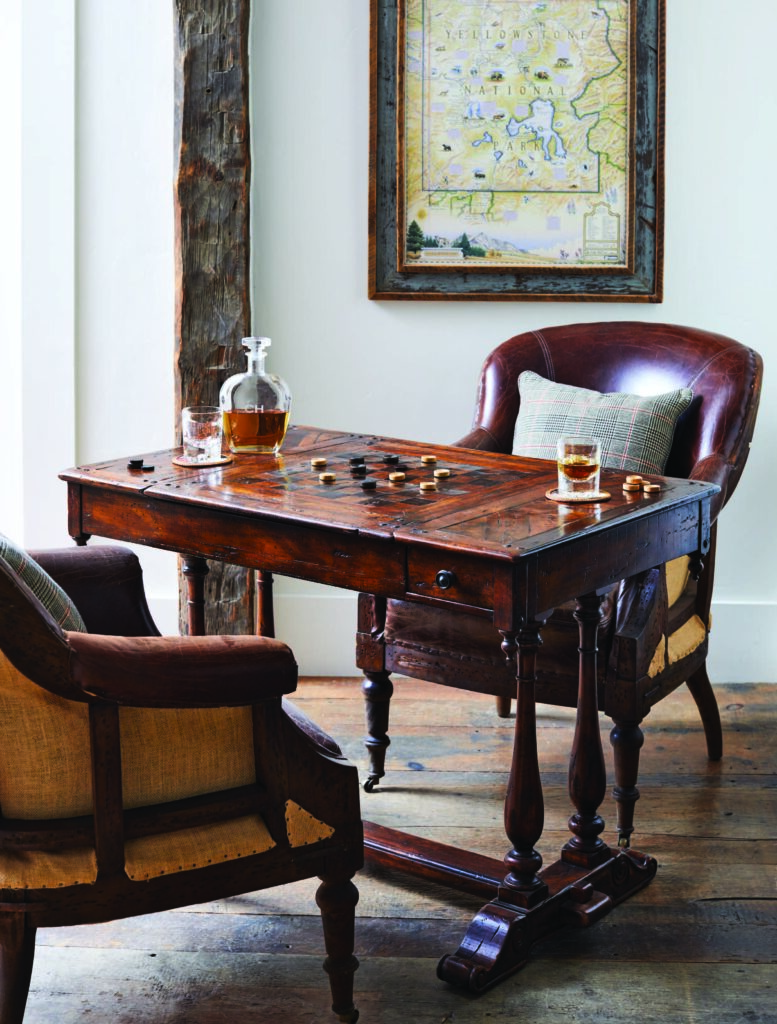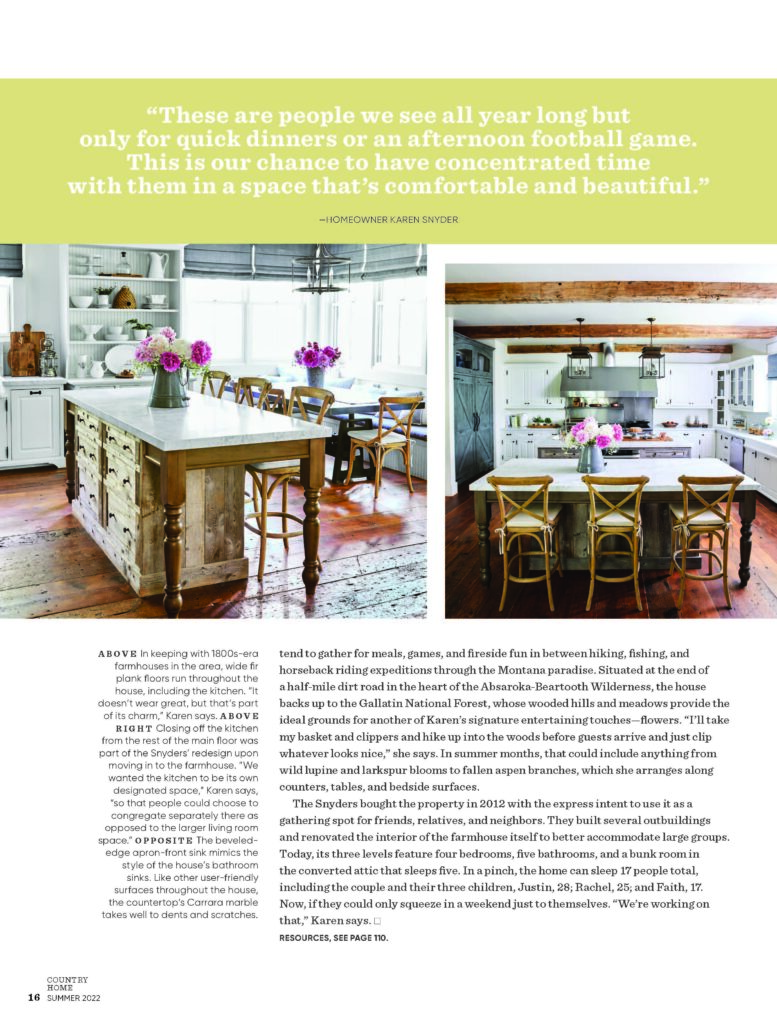 We timed the photo shoot so that my peonies would be in full bloom. I was so happy to be able to use them to make beautiful arrangements throughout the house.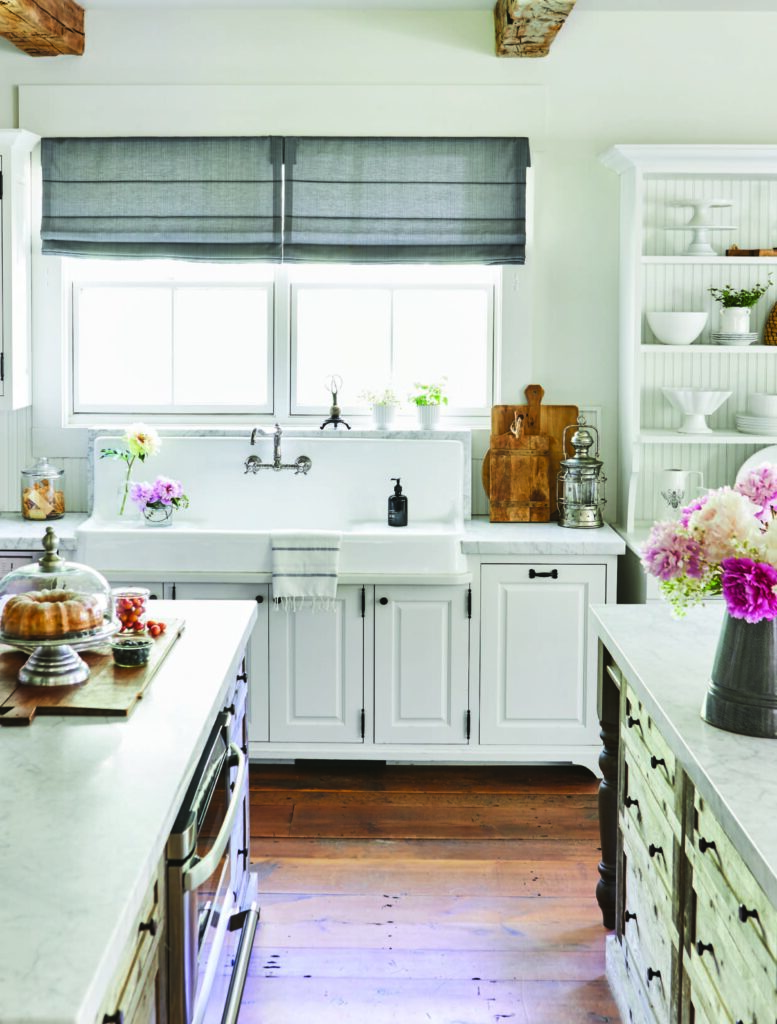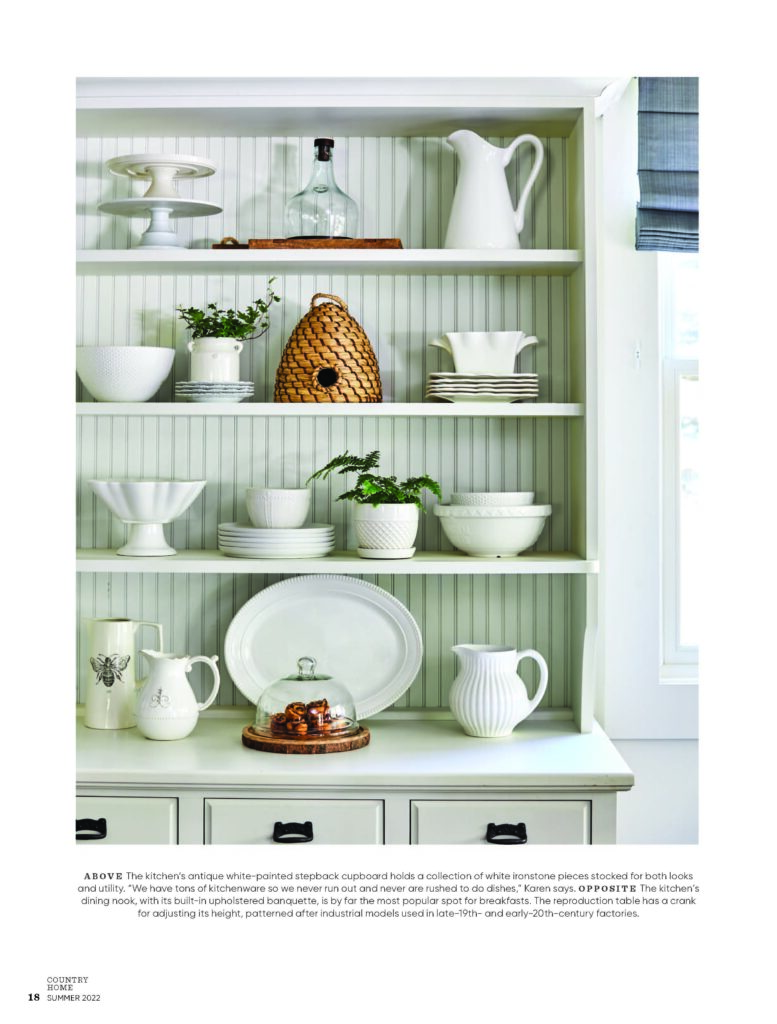 We used all of my favorite white dishware to style the kitchen cupboard.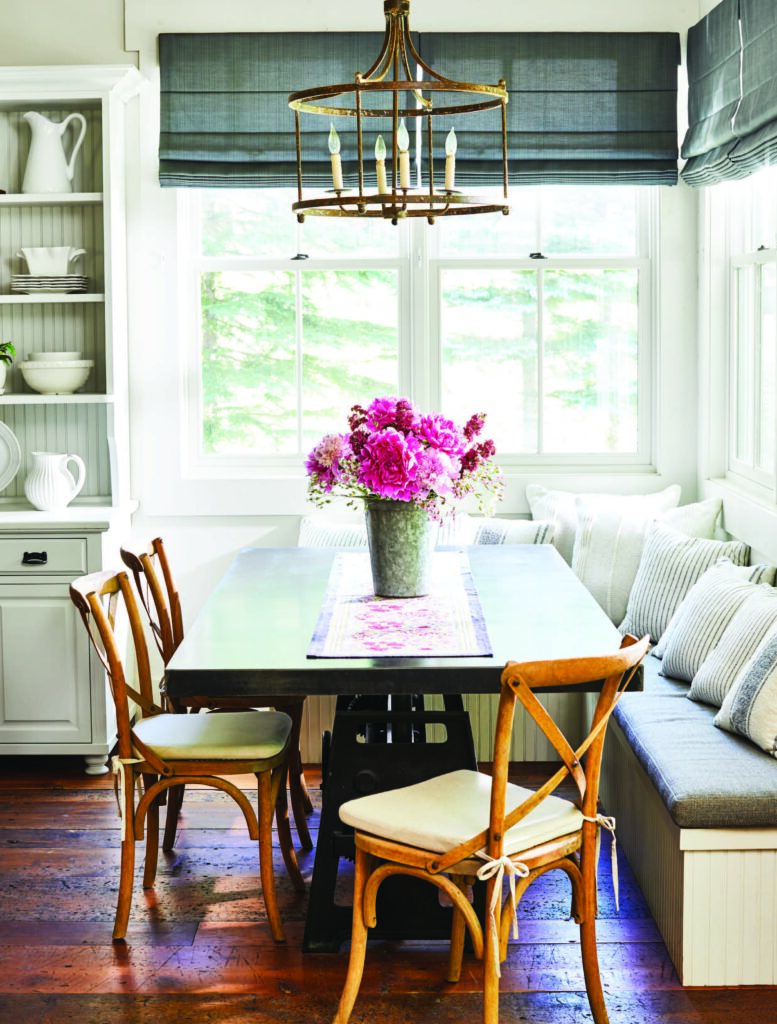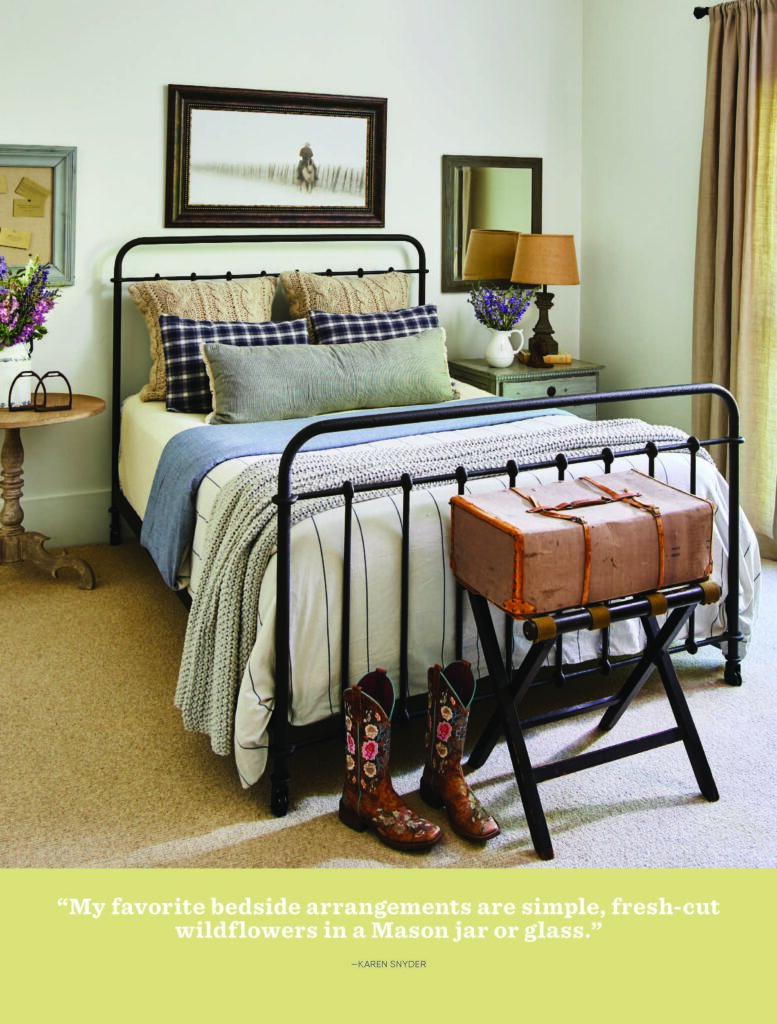 A rarely seen photo of one of our guest bedrooms.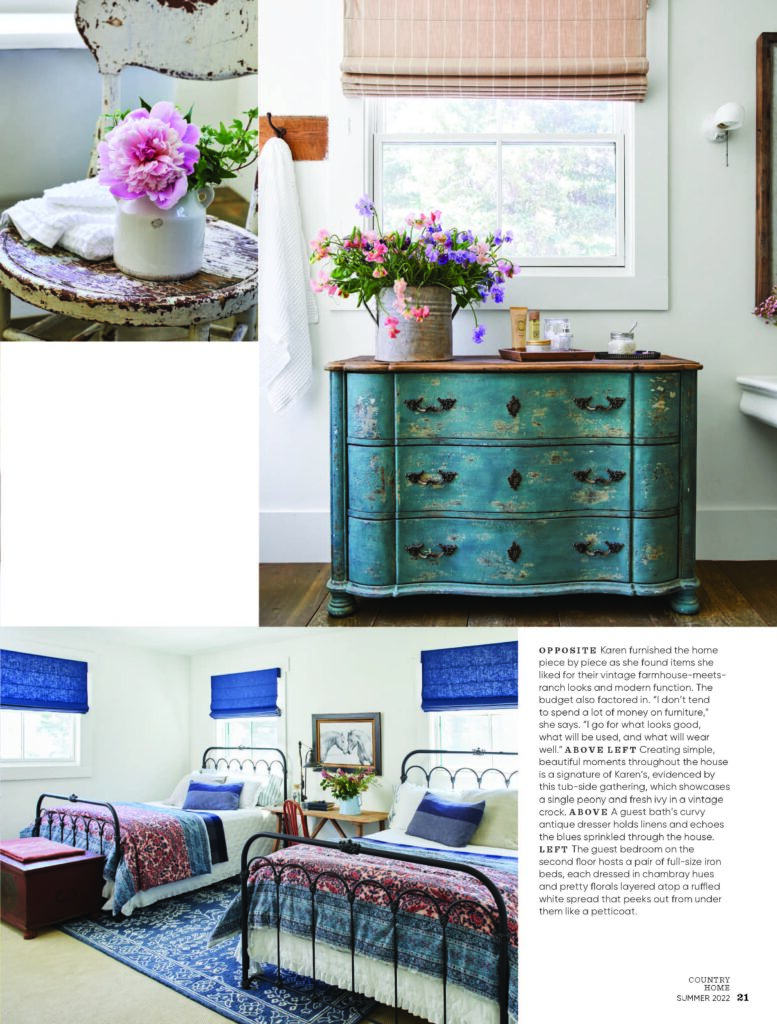 A never seen photo of my daughter's bedroom.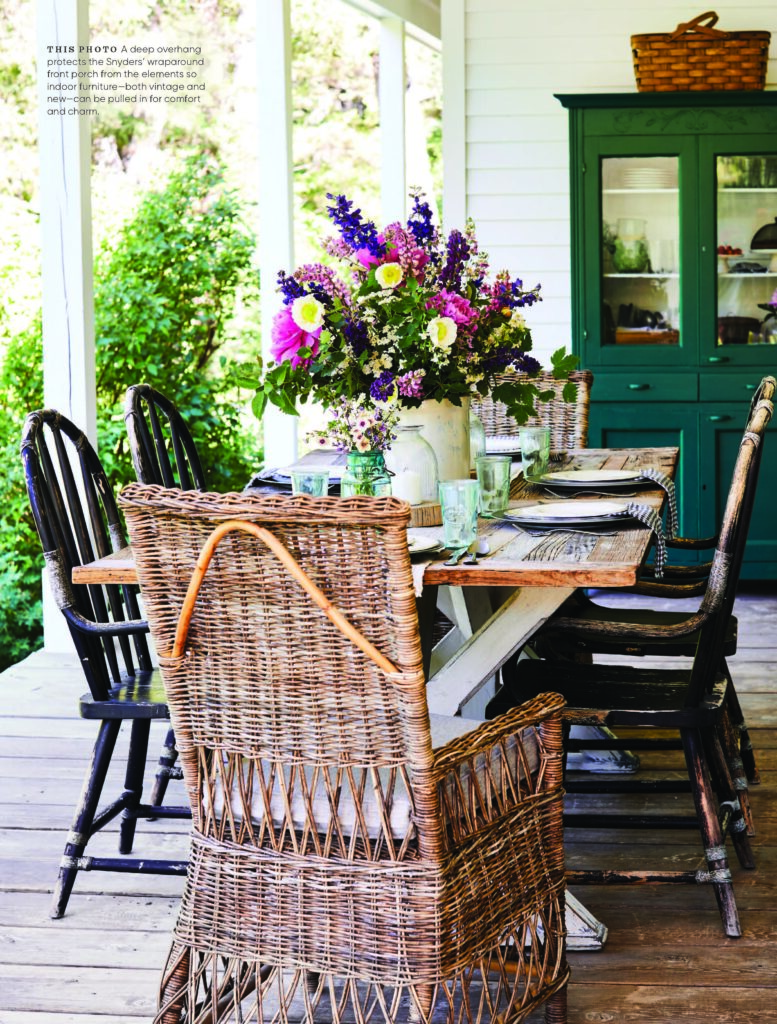 One of my favorite parts was setting this table for the cover try. I was thrilled to see my flower arrangement appear on the cover!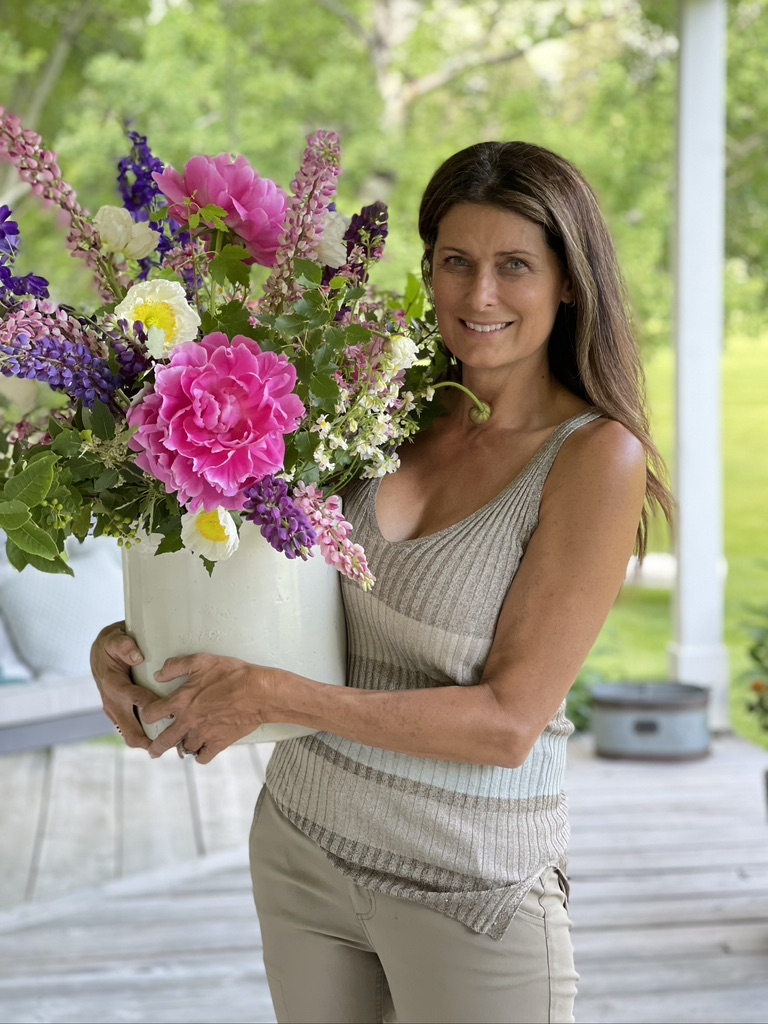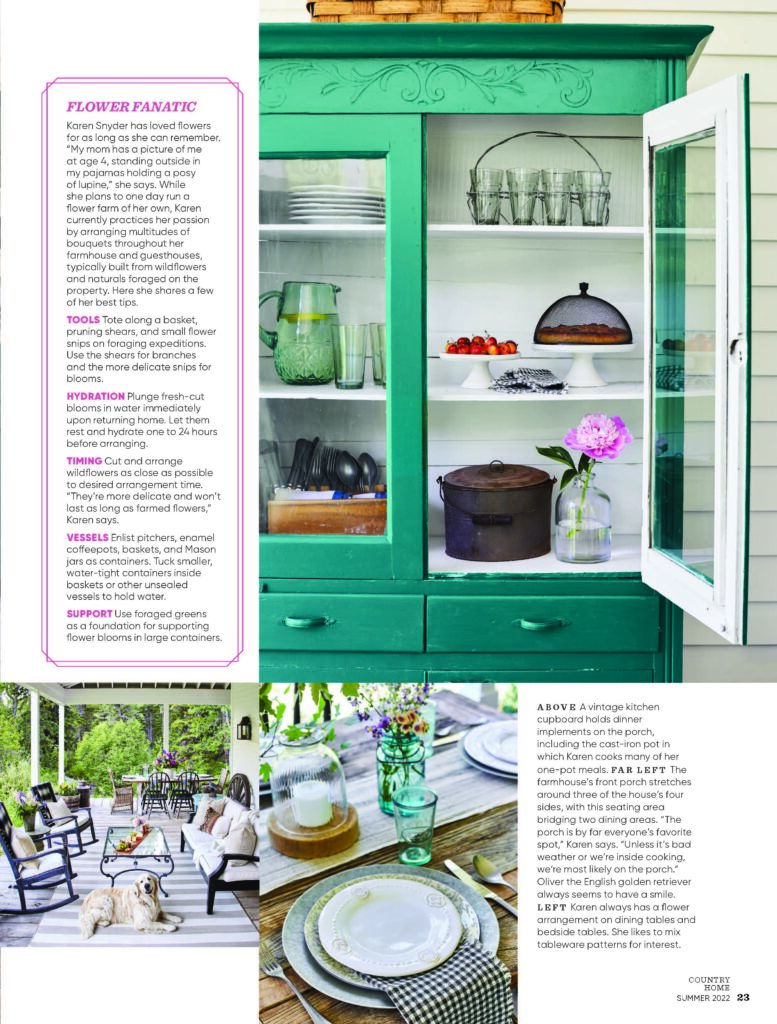 I had such a great experience working with the team from Meridith Publications! It was a dream come true to have the place we love so much shared with their readers. Be sure to check out Country Home magazine if you love a casual, rustic home style.
Have a beautiful day!