How to Style Shelves in 5 Steps
Hi Friends! Thanks for stopping by today for another edition of Easy Elegance Wednesdays! This is where my friends and I share seasonal tips and inspiration to help you make your home and garden more beautiful and to make entertaining fun and easy! Today I'm talking about HOW TO STYLE SHELVES IN 5 STEPS.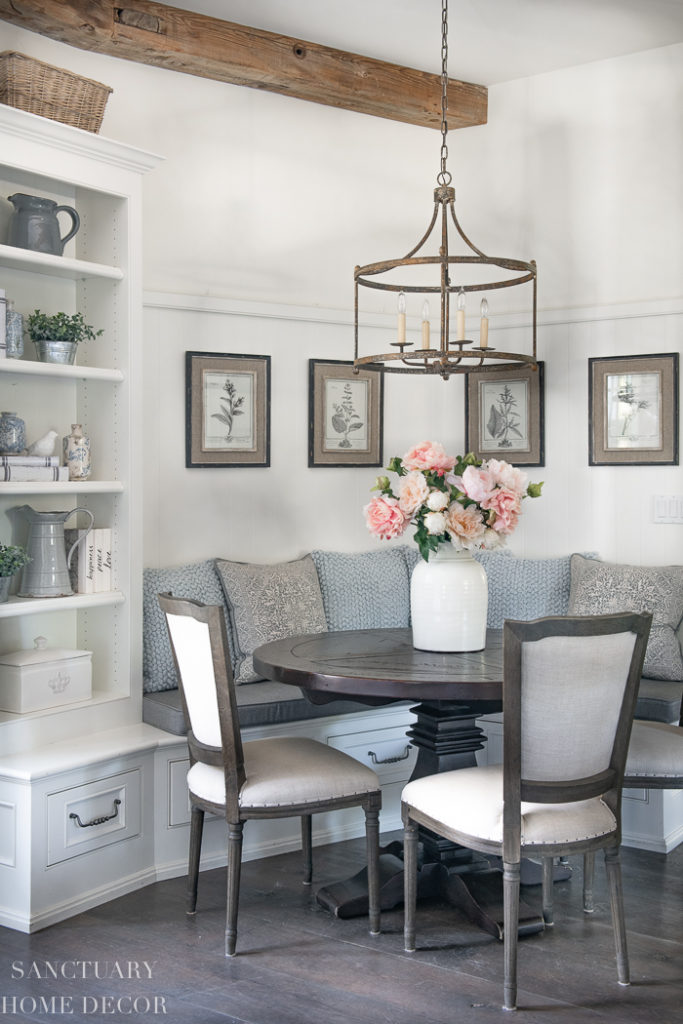 This was a really fun post to create, because I had to think through each step of how I style shelves in order to explain it to you. It turns out there is a very specific process I go through every time, and I explain all of the details on this post.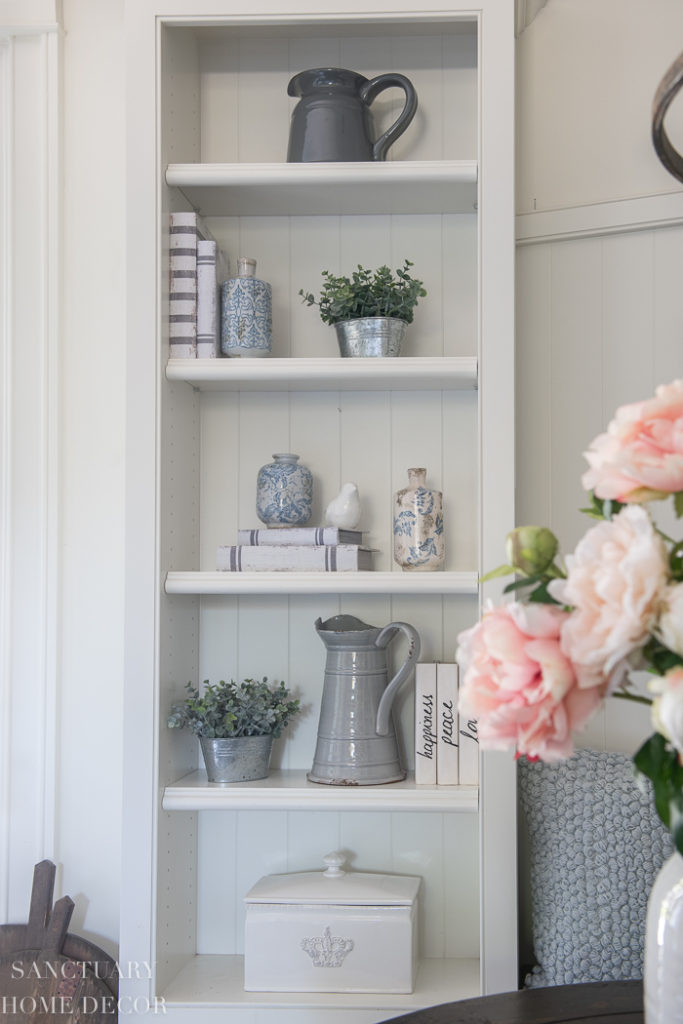 In addition to my SHELF STYLING TIPS, my friends are sharing some great inspiration this week.
Scroll down to see a preview of each post and then click on the blue links to see all of the details!
StoneGable | What to Do When You Feel Stuck With Your Decor
My 100 Year Old Home | How to Add Fall Décor to Your Kitchen
Home Stories A to Z | Beautiful Black & White Fall Farmhouse Kitchen
Sanctuary Home Decor | Simple Shelf Styling Tips
Designthusiasm | Creating a Simple Fall Centerpiece
Thanks for stopping by today! Be sure to come back again next week for more easy, elegant inspiration!
xo