How I Decorated our New Guest Cottage Kitchen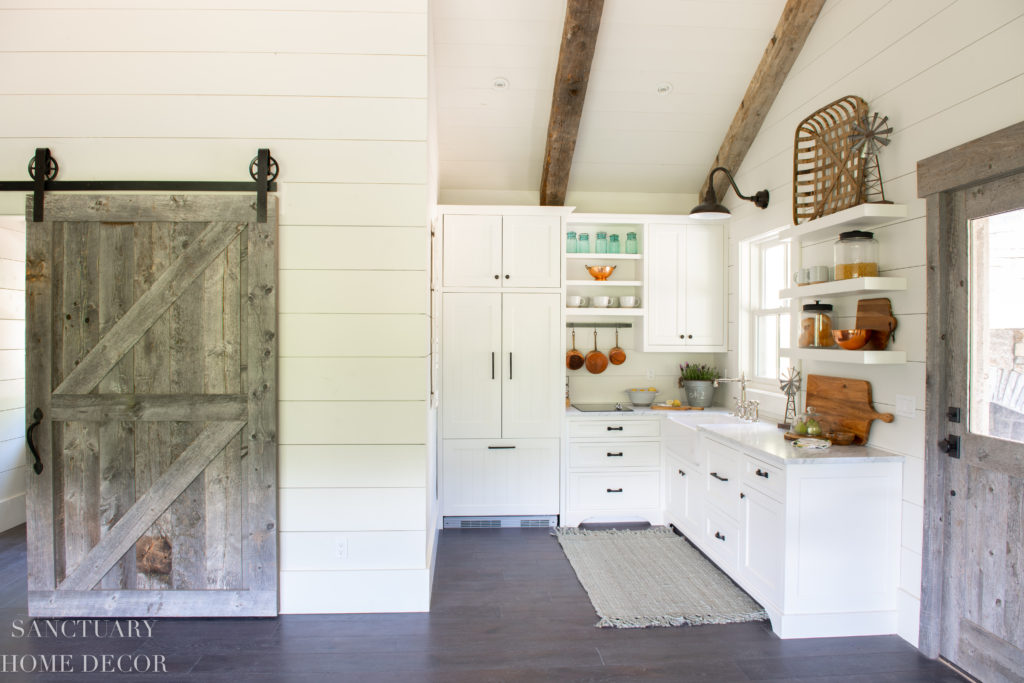 Hi There! I hope you are enjoying your summer! I have been busy up at our ranch working on a few projects including getting our new guest cottage furnished and decorated. Building this cottage has been a yearlong adventure and we are finally finishing up all of the details and landscaping in anticipation of company arriving in a couple of weeks. Since I am still waiting for most of the furniture to be delivered, I am not ready to reveal the entire space, but I wanted to share how I decorated our new guest cottage kitchen with the help of my friends at Joss and Main.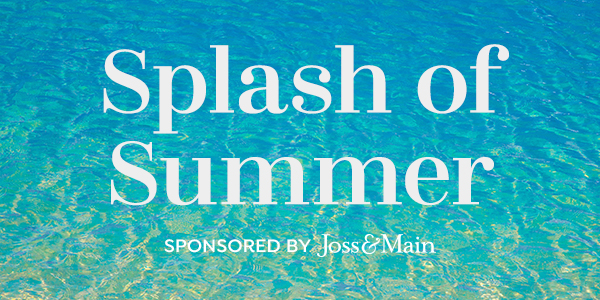 The concept for the guest cottage kitchen was to create a light and bright space with a rustic farmhouse feel that felt cohesive with the other buildings on our ranch. Our other cottages and cabins do not have full kitchens, so this was a fun, new design adventure for me.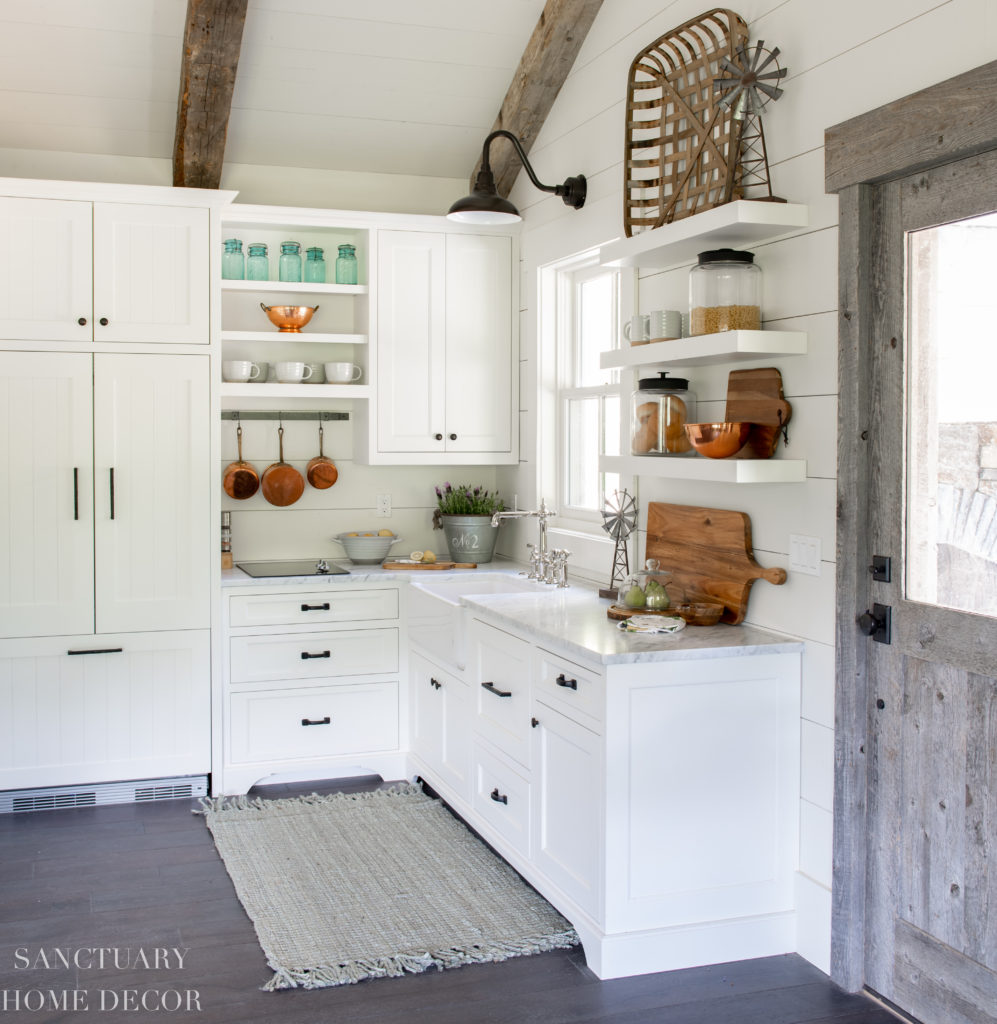 I used all white cabinets and paneled the refrigerator and dishwasher drawer in order to achieve the country style I was looking for. I also included open and floating shelves so I would be able to decorate the kitchen in the farmhouse style I envisioned.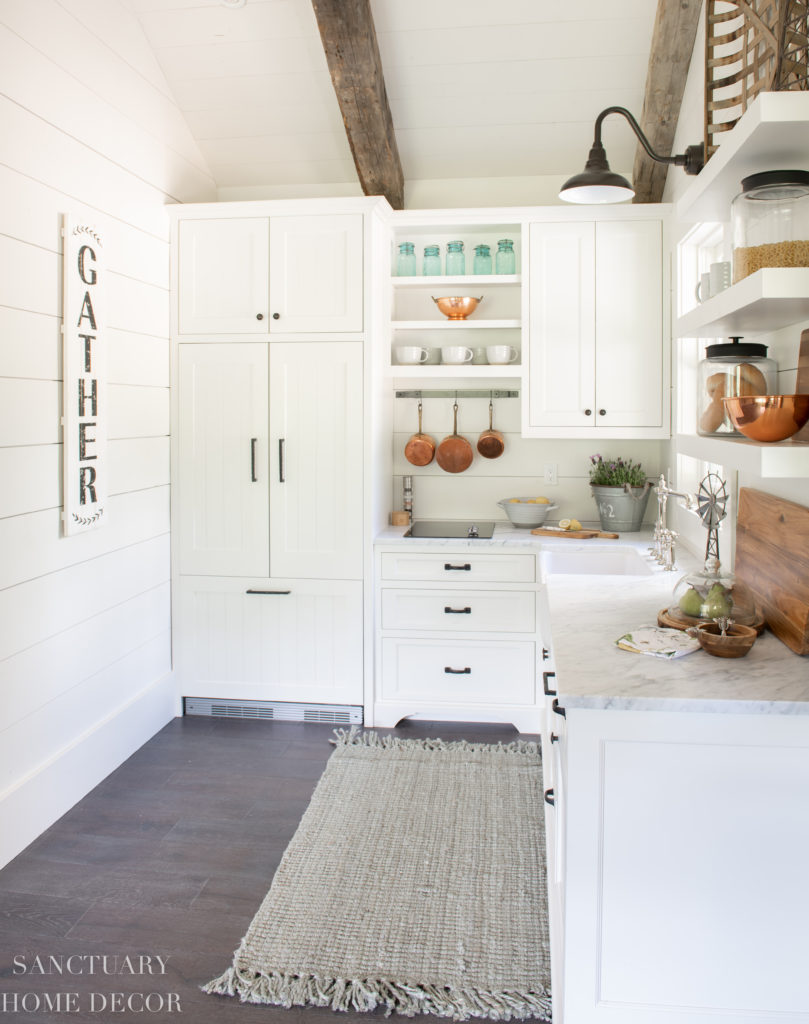 When I started looking for decor for the kitchen, I was so happy to be able to use the Joss and Main website to explore options. They seriously have every style of decor imaginable and you can sort by style and category, so I found what I was looking for easily and quickly.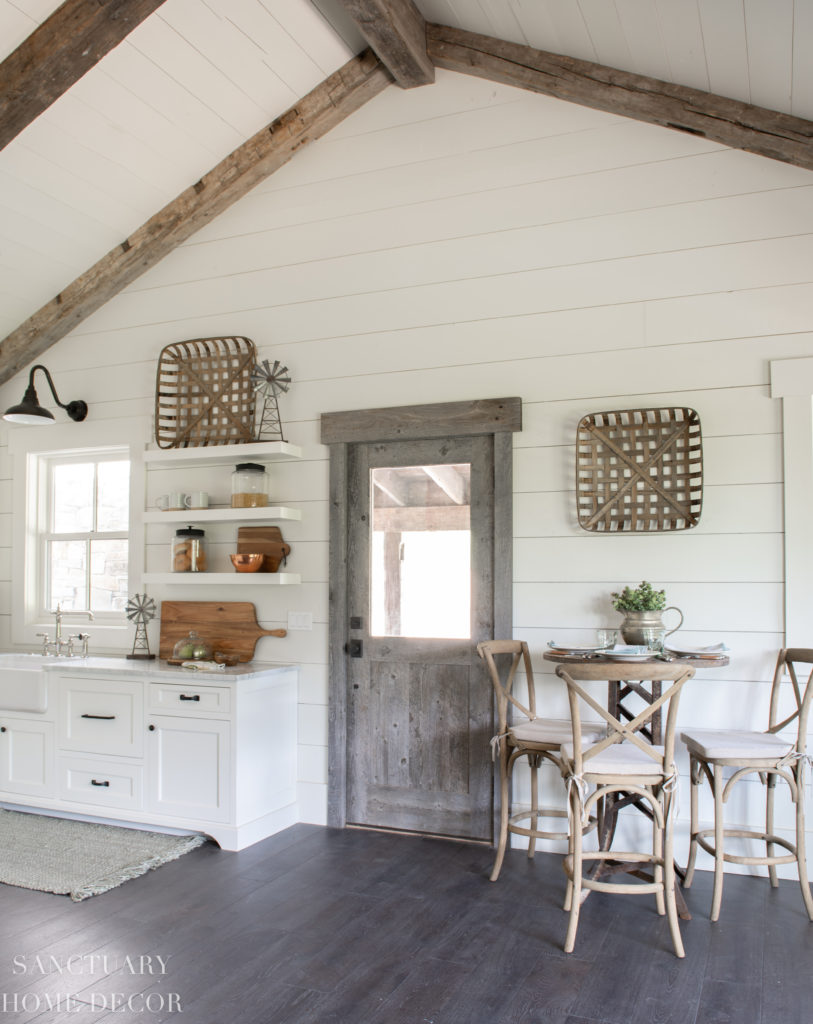 The large tobacco baskets were the first inspiration I found to begin my design. I love the way they coordinate with the barn wood accents and old beams in the cottage and give that farmhouse feel right away. I also added a natural fiber woven rug in a soft gray tone on the floor.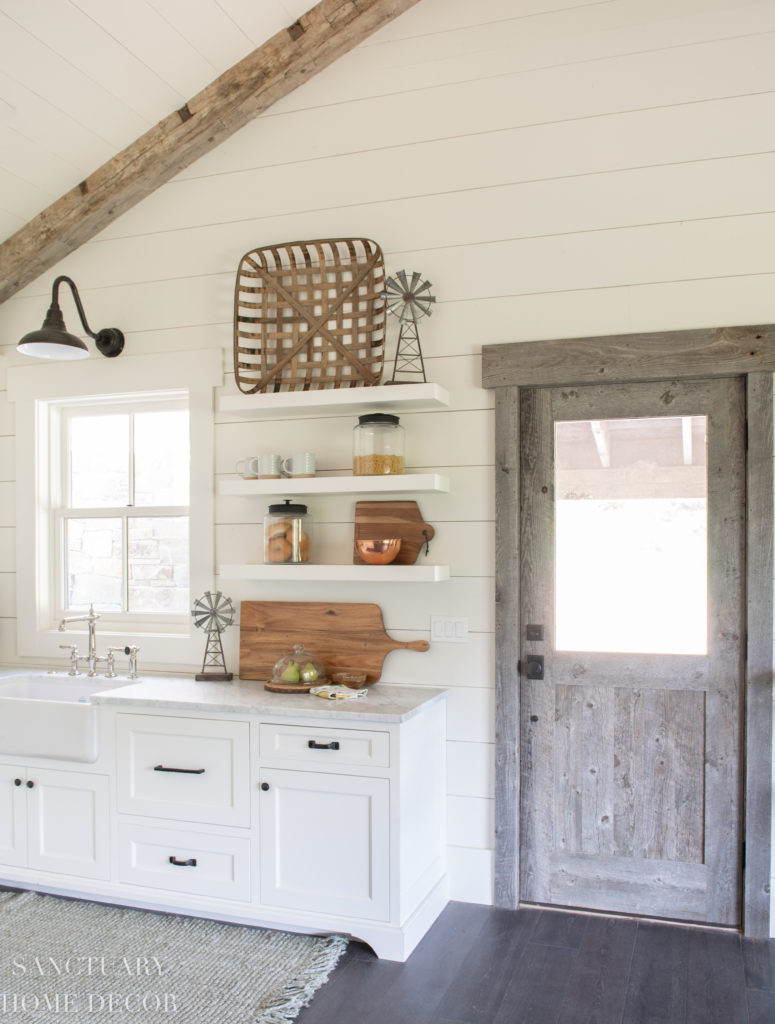 I have to say that decorating the floating shelves was my favorite part. I chose a pair of decorative windmills as accent pieces and then added in a couple of clear glass jars, cutting boards, coffee mugs, and a pretty copper bowl. Simple but rustic and practical.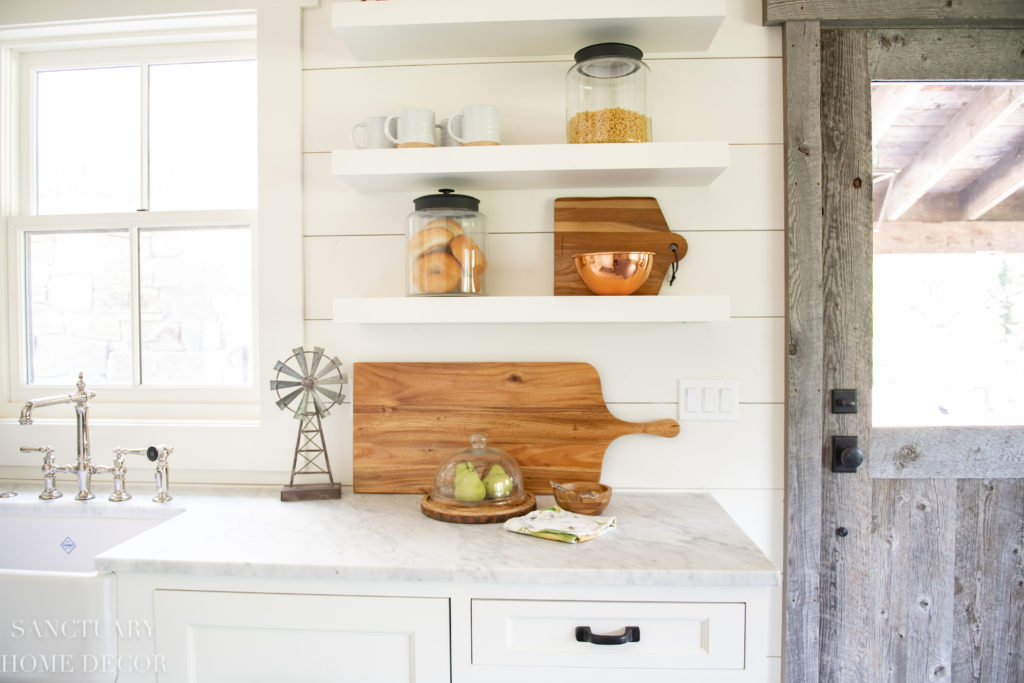 My favorite thing about this decor is that it is timeless and will last through any season, yet with some simple accents, I can add a splash of summer color.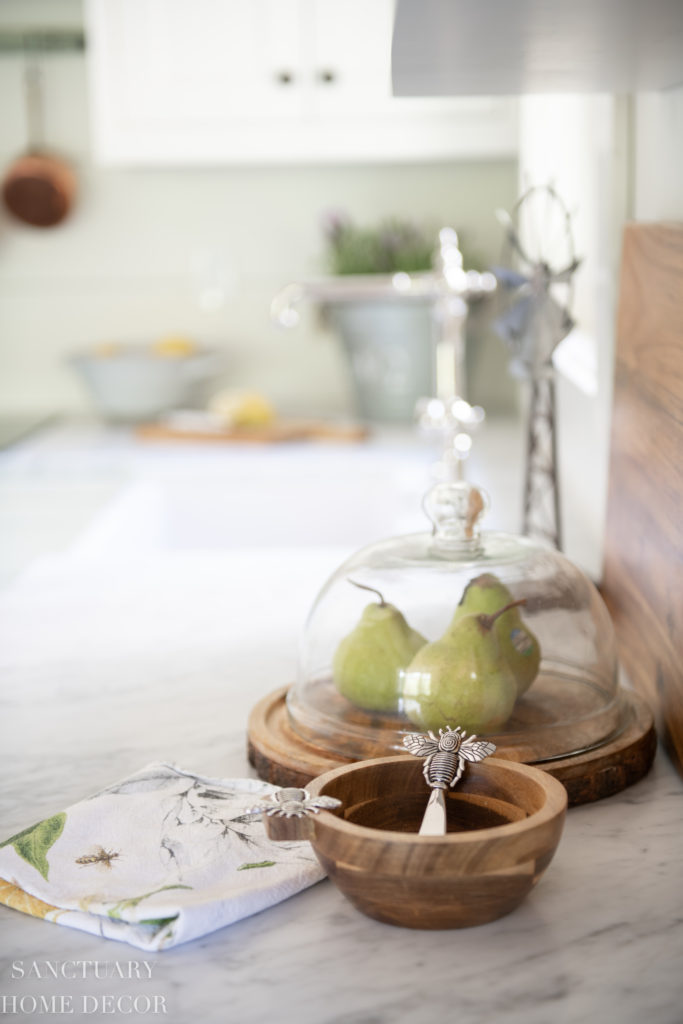 This sweet wood bowl with bumblebee accents was one of my favorite summer finds. It will be great for our local huckleberry jam or for a soft cheese on a charcuterie board!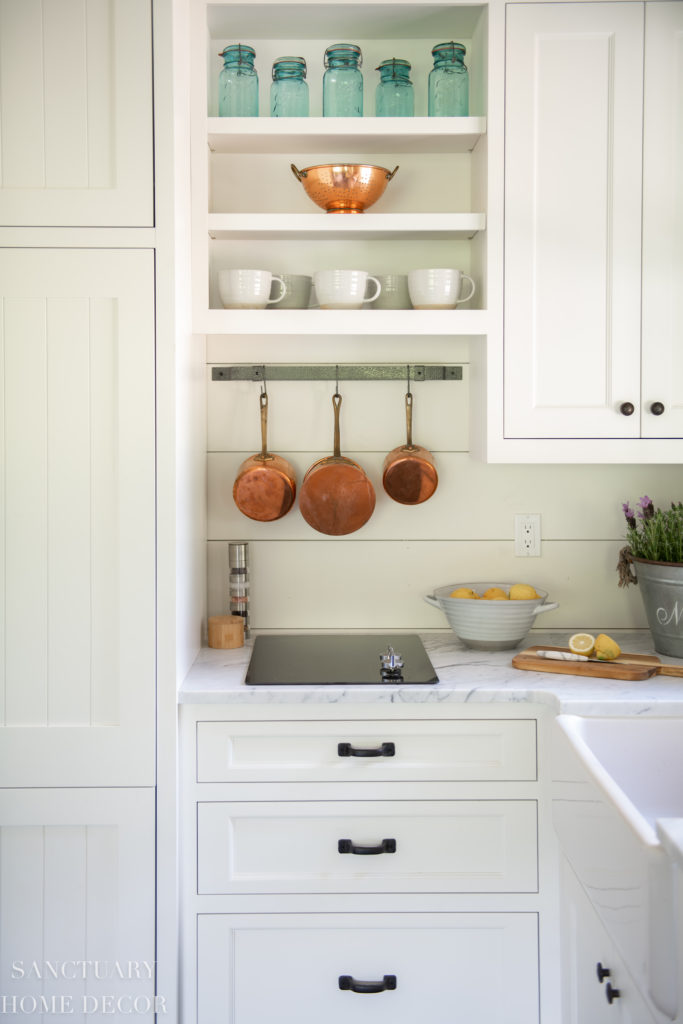 We did not have room for a full-size range, so we decided to use a small electric cooktop instead. To accent this area, I added a small pot rack and hung a few vintage copper pots above the cooktop.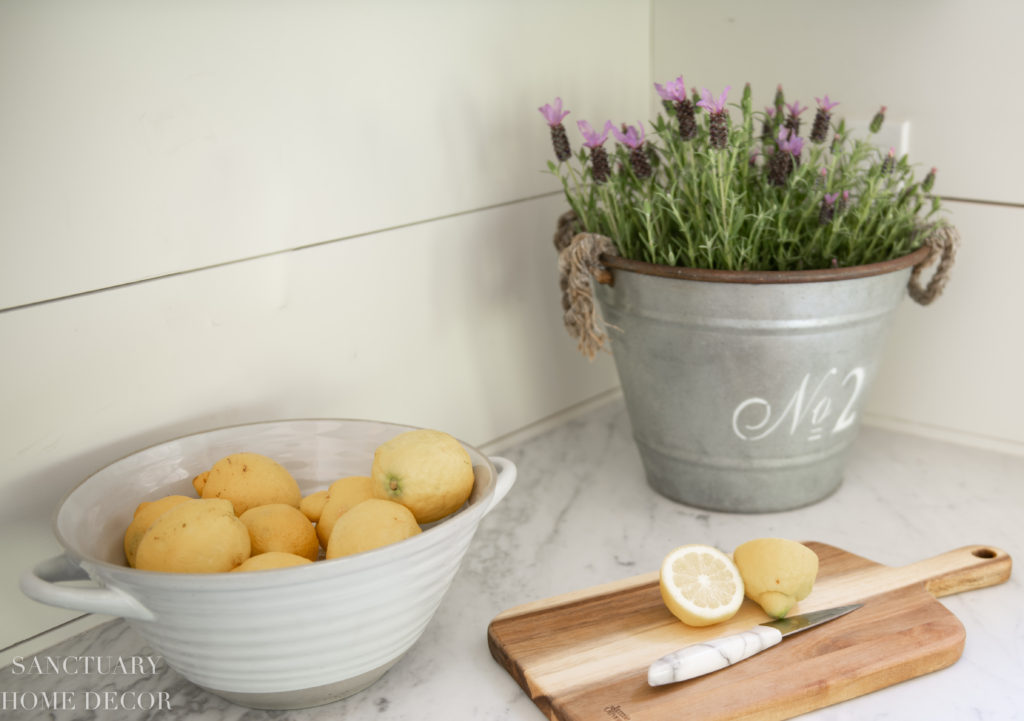 My other favorite pieces were the simple farmhouse bowl and coffee mugs. They are the perfect combination of modern and rustic.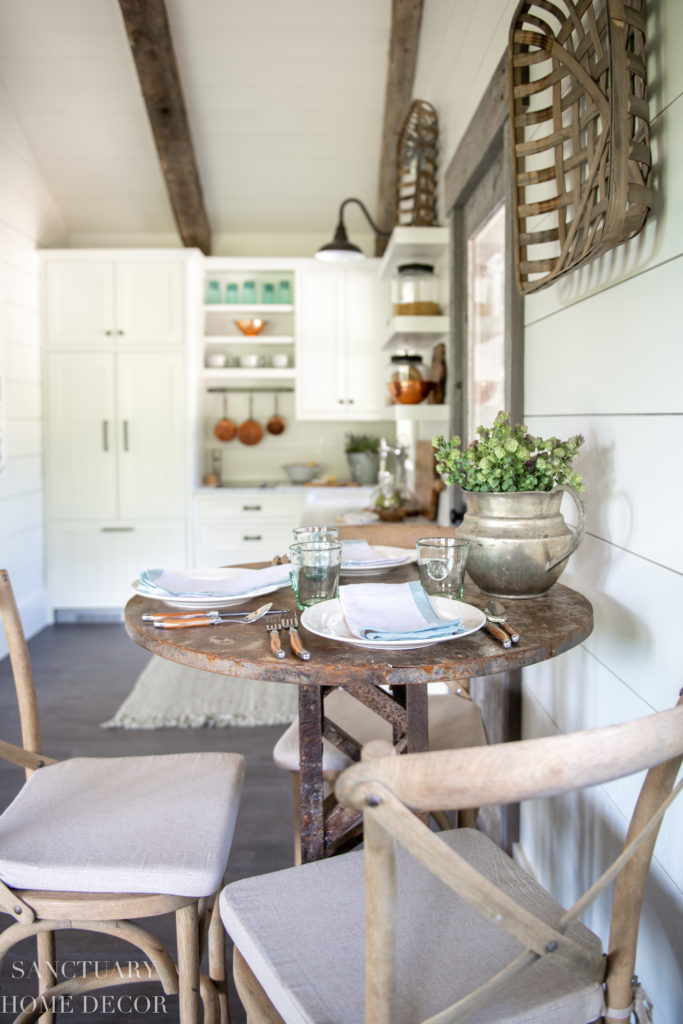 Next to the kitchen, I set up a rustic little eating table with farmhouse barstools. I had some creamware plates already picked out but had not found any flatware I loved to use in the cottage. I was so pleased when I found Hixon Laguiole flatware on the Joss and Main website and it was on sale! Yay! The wood grain handles look beautiful on any table setting and work perfectly in the new cottage kitchen.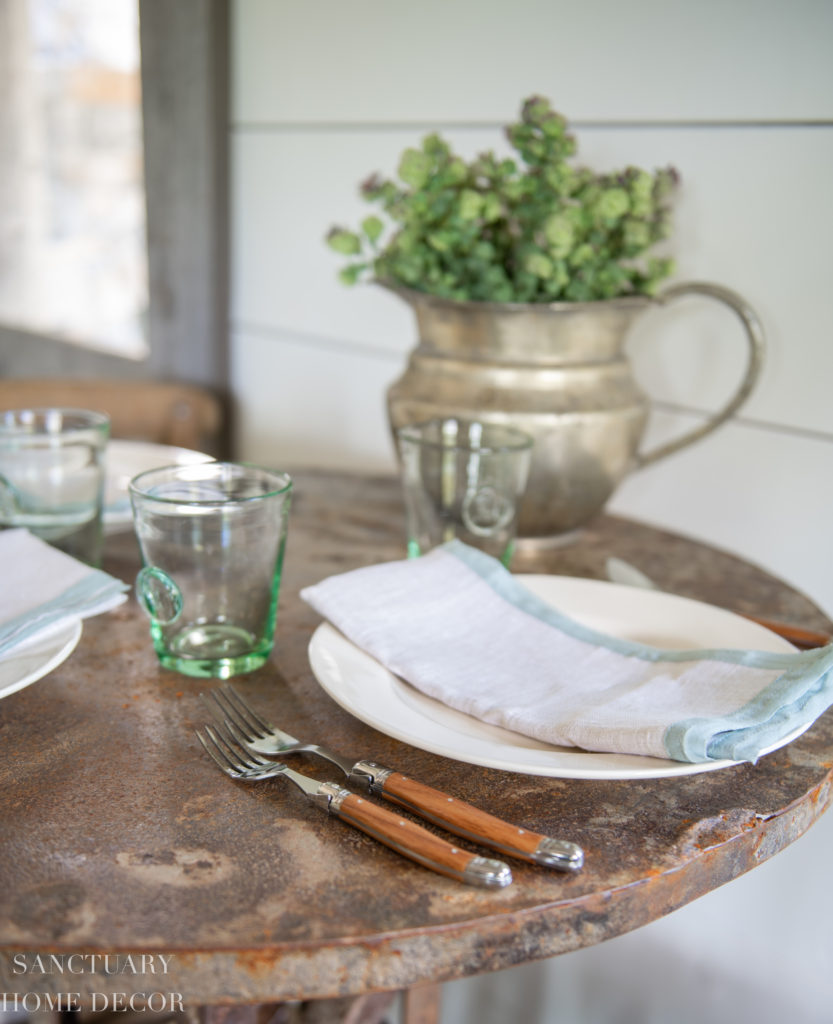 The final piece that I chose was a wooden "GATHER" sign to hang on the shiplap wall near the refrigerator. This epitomizes what I hope to achieve in this new space; a place for friends and family to gather together and make memories in the mountains of Montana.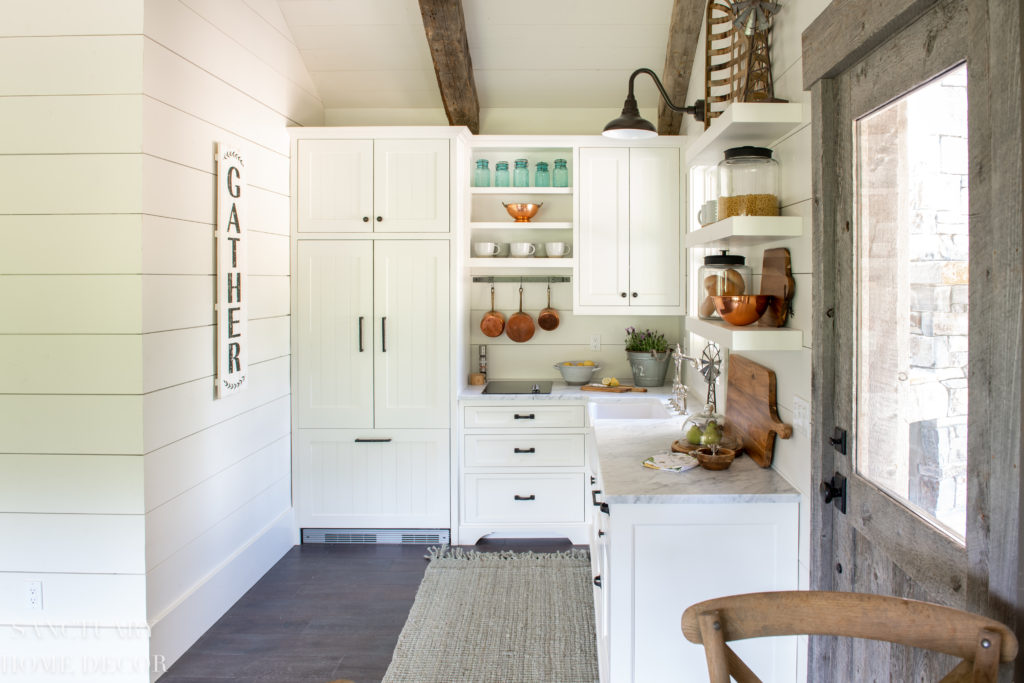 I am so happy to have partnered with Joss and Main to help make this little cottage kitchen come to life.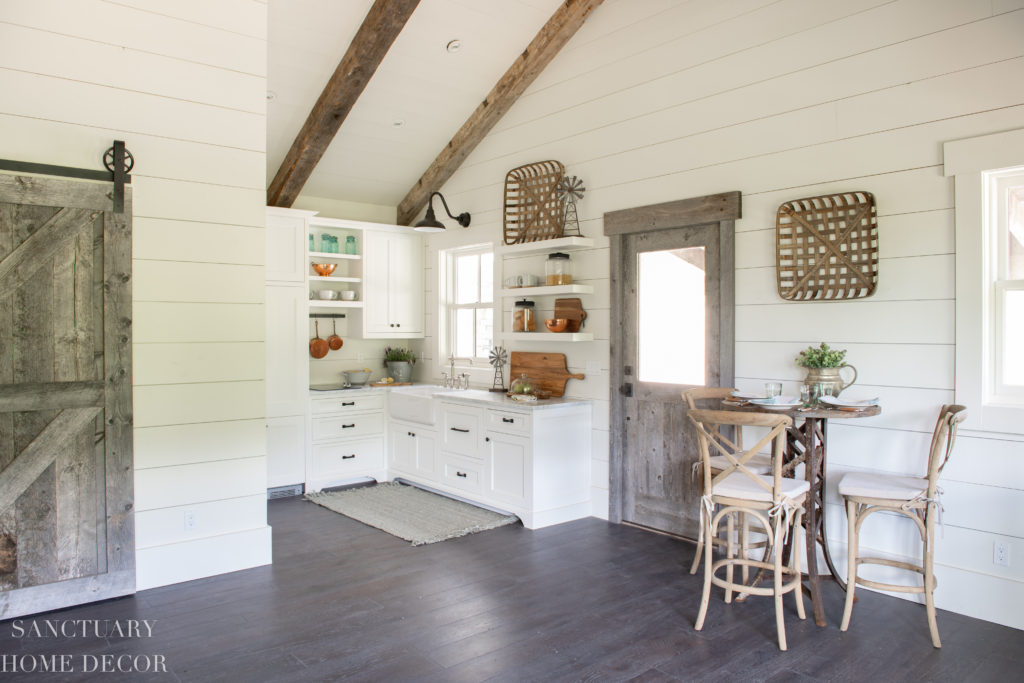 Stay tuned for more reveals of this little cottage in the coming weeks as I finish decorating the living room, bedroom, bunk room, and outdoor patio! Thanks for stopping by and have a great day!

Below are links to most of the products I used to decorate this sweet little kitchen.