50 Great Decor Finds Under $50
Hi Friends! I thought I'd share a little secret with you all this week. I don't do designer decor…like, not ever. (Unless you consider Pottery Barn designer)  I am ALL ABOUT affordable decorating and finding the best looking items at reasonable prices.  I am a true believer that it doesn't have to be expensive to look good and have stayed true to that in all of my home decorating. So this week, I'm so excited to share with you 50 of my favorite decor finds, all under $50. Yay! 
Just click on any of the images below to shop!

Sometimes it's as simple as something new on your countertop to freshen up your kitchen, right? Bringing in some bright copper or a large metal tray against the backsplash can change the whole feel of your space.  And greens are always a good idea!  I finally figured out where to put a pot rack in my kitchen and you know I'm a fan of white, so these canisters are perfect!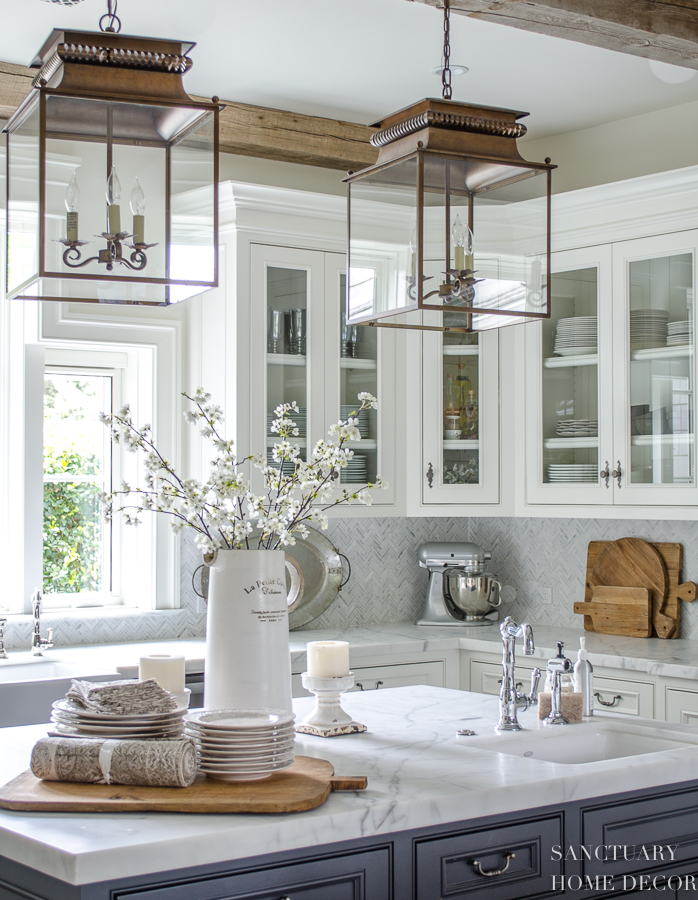 If you've been following me for any time at all, you know I'm ALL ABOUT the pretty table (and flowers, but we'll get to that next!).  I could have 30 sets of dishes and hundreds of table linens and still be looking for more. It' s a problem I have to control, but I can dream right!  So here's what I'm dreaming of right now…pretty neutrals and soft linen tones.  A little texture and a simple pattern.  The perfect combination for any season!  (Just so you know…I've tried to keep the cost under $50 for a set of six.)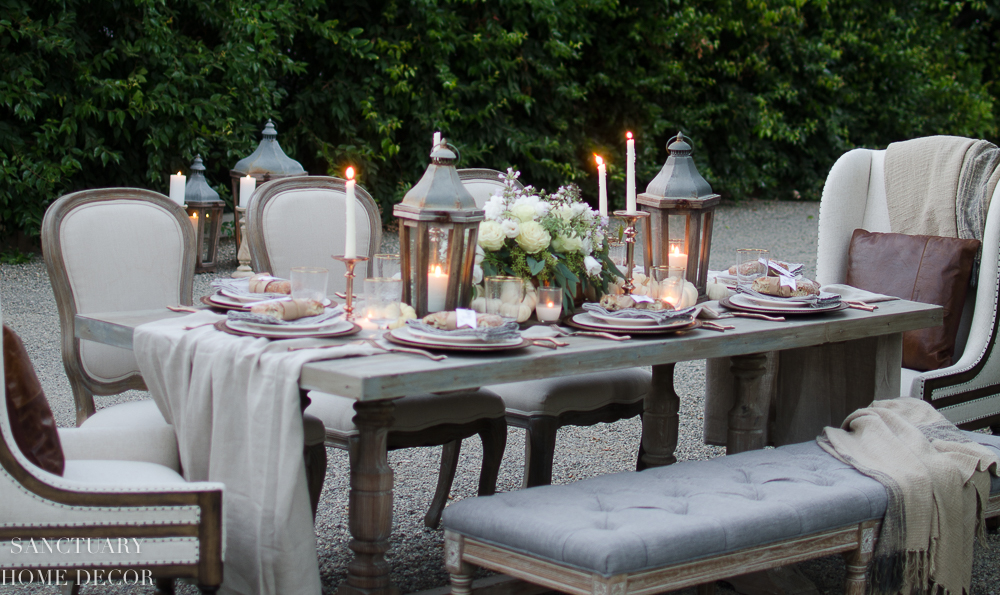 BARGAIN ALERT: If you're looking for a good quality, natural linen table cloth the one below is fantastic. It is the best price I have found on linen and is easy to care for.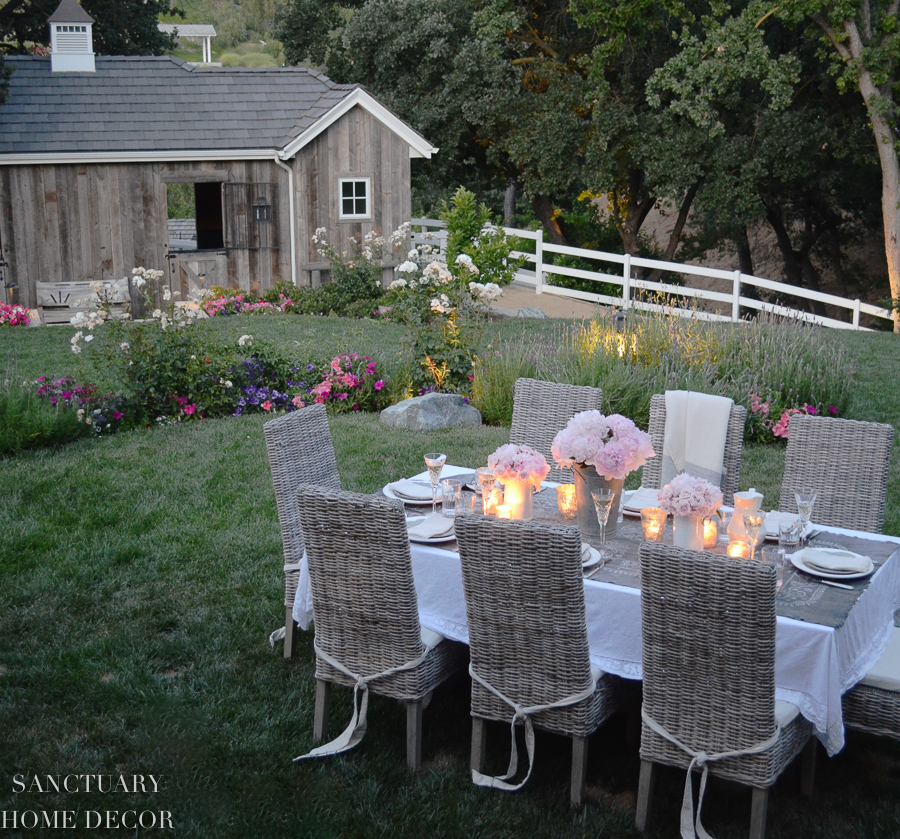 I love how throw pillows and blankets can completely change the look of a room. In a living room, family room or bedroom with a simple switch of accent pillows and blankets the room can be transformed! Below are some of my favorite neutral options that work for any season!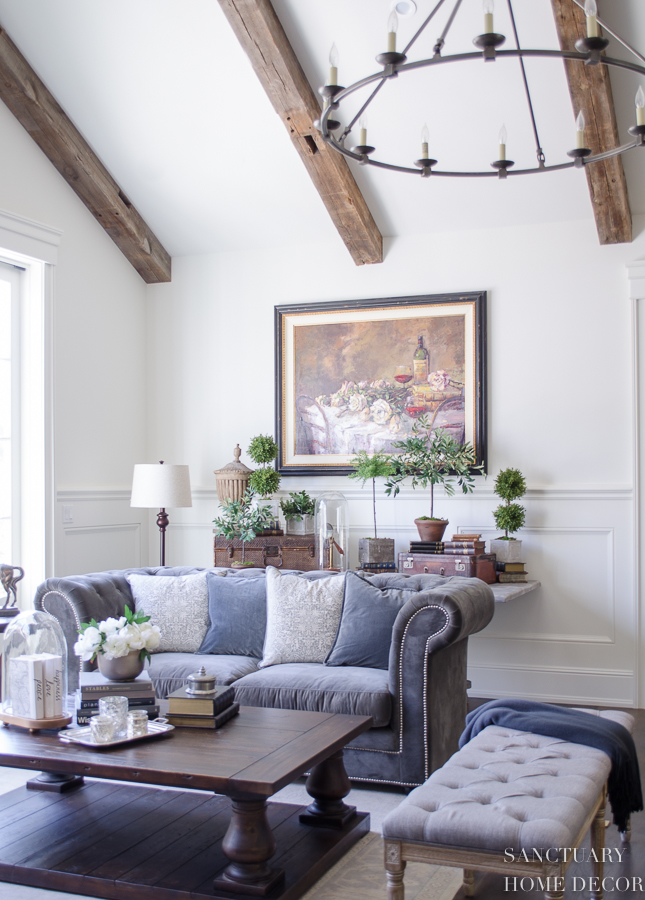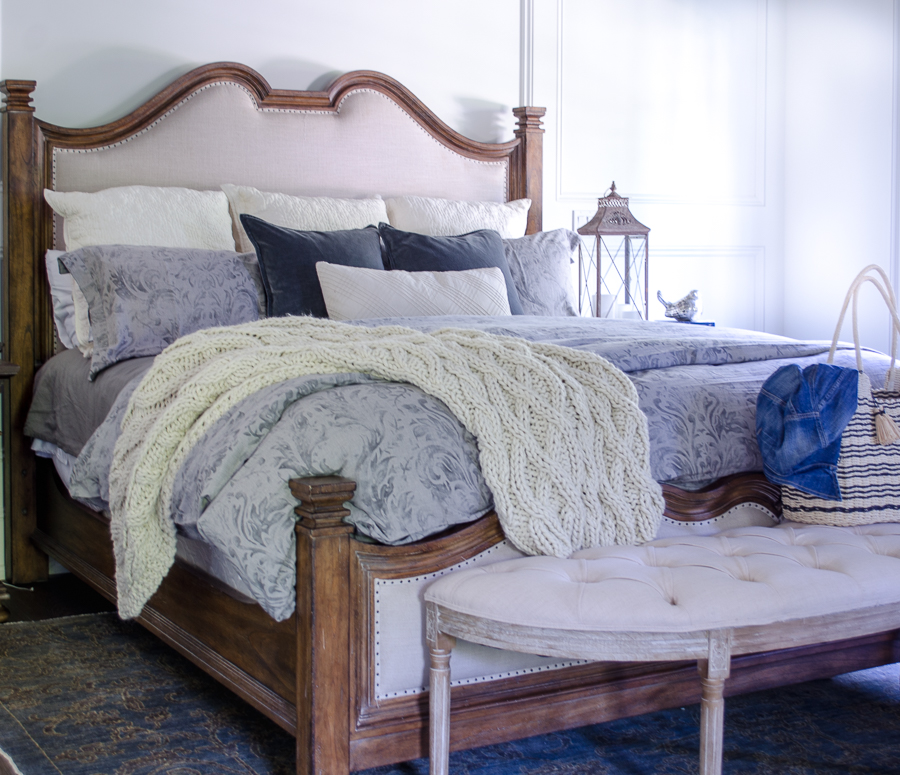 Finding affordable accent decor is not always easy, but there are some great options out there both online and in stores. Below are a few of my current favorites!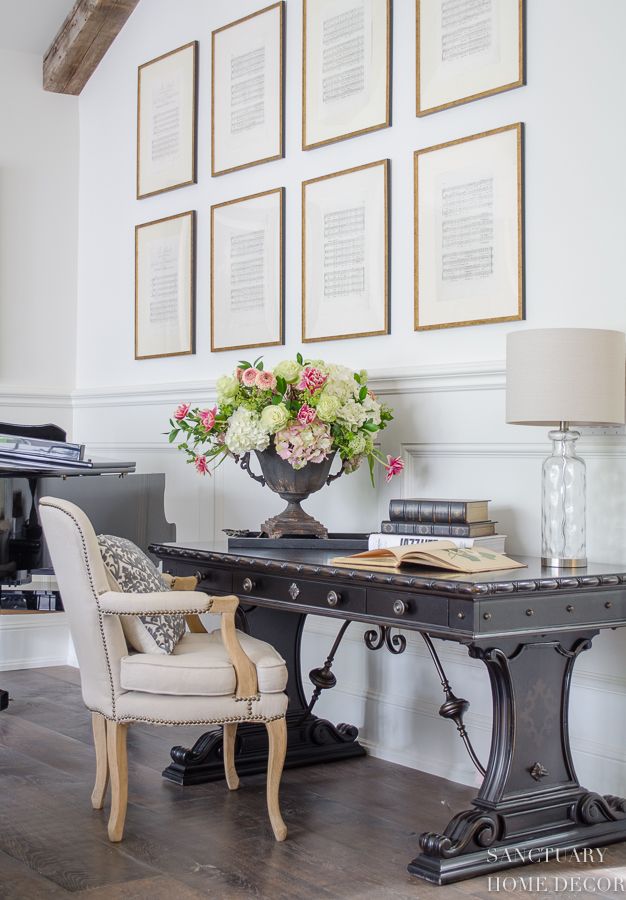 I've updated this post since it first appeared, to reflect some great new seasonal finds. I hope this give you some inspiration to find affordable decor items that look great in your home!

Just so you know: The above links are from affiliates and I receive a small commission from any of your purchases, but your cost does not change in any way.  This commission offsets some of the costs involved with keeping this website going.  I appreciate your support!