30 Farmhouse Decor Finds for Fall
I have to admit that I am looking forward to the upcoming fall season. This time of year can be incredibly warm in southern California, so those first cool fall mornings are a welcome relief and a signal that it is time to get the pumpkins out. We aren't quite there yet, but I am in full preparations and excited to bring you guys some inspiration for your fall decorating. In the meantime, I'm shopping! So today I thought I would share my 30 favorite farmhouse decor finds for fall!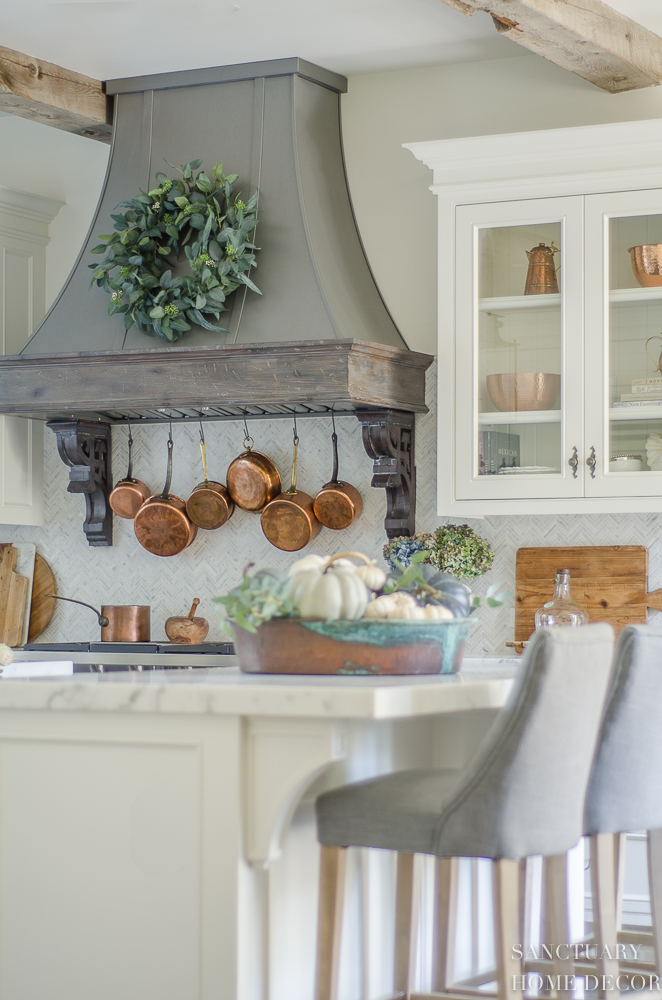 I've included some photos of last years fall decor as well as some new spaces I'm working on. At the end of this post are links to everything I plan to use this year. I hope this gives you some inspiration!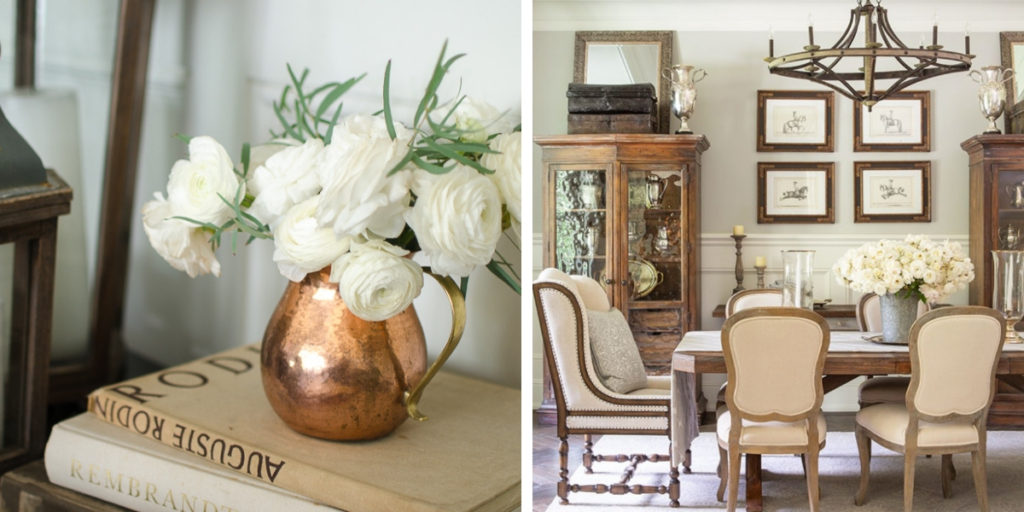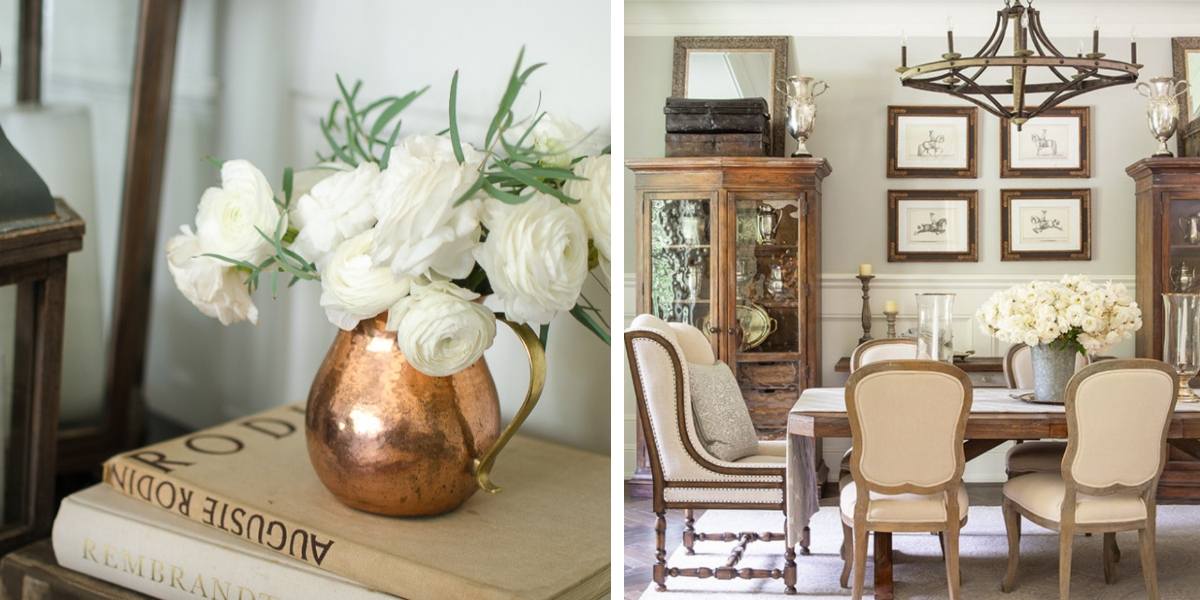 I don't generally use traditional "fall colors" in my decor, mostly because it feels a bit artificial given the color palette in our home. Instead, I tend to add fall elements in colors that complement our existing color scheme.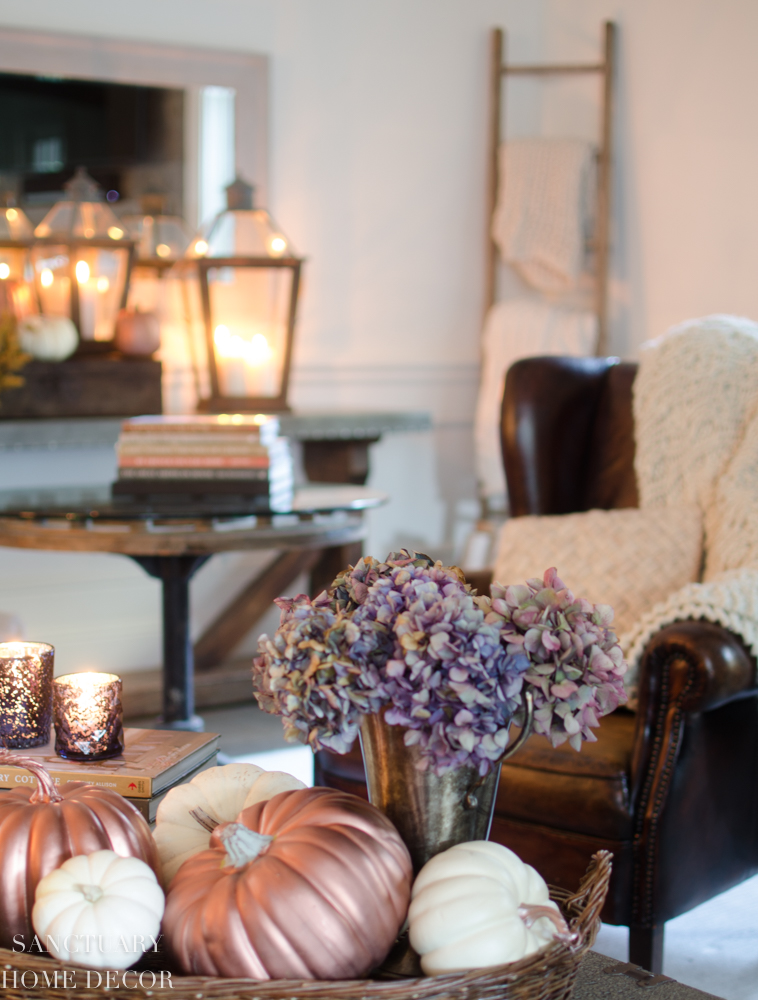 This means a lot of white and neutral heirloom pumpkins, wheat tones, copper accents, and fall greenery such as eucalyptus and olive branches.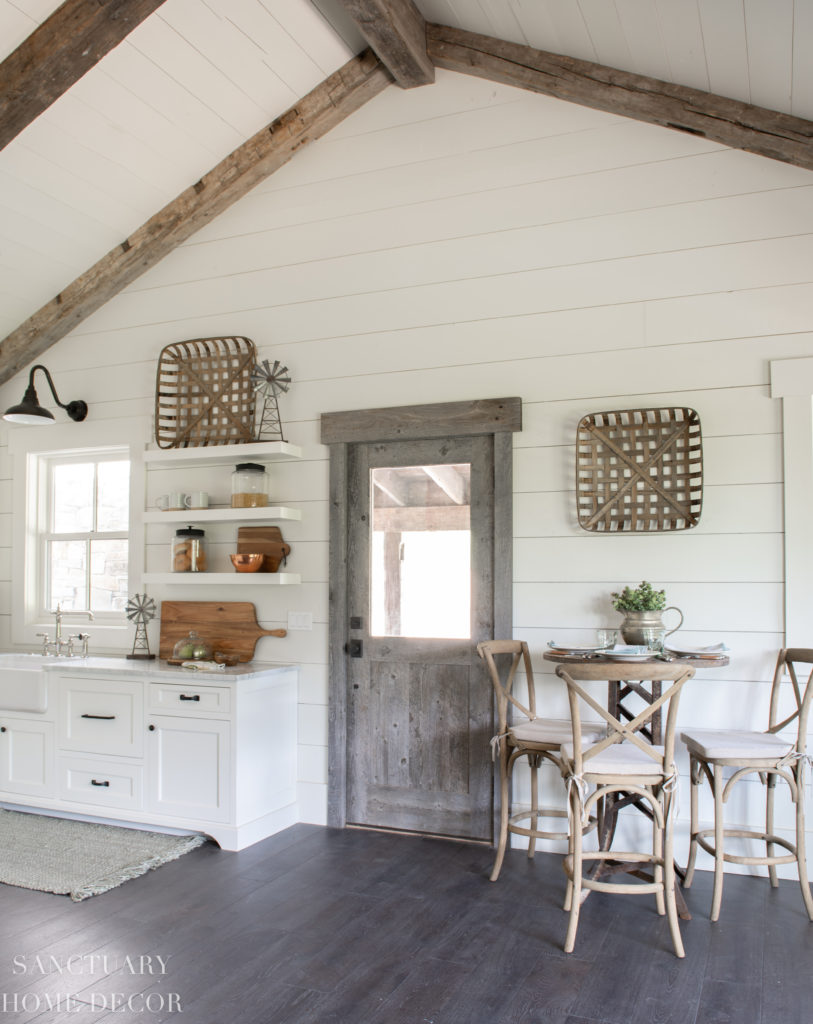 Before we left the ranch this summer, I added some of my favorite fall decor finds to the new guest cabin. We will be returning during the fall season and I am looking forward to enjoying this pretty color palette.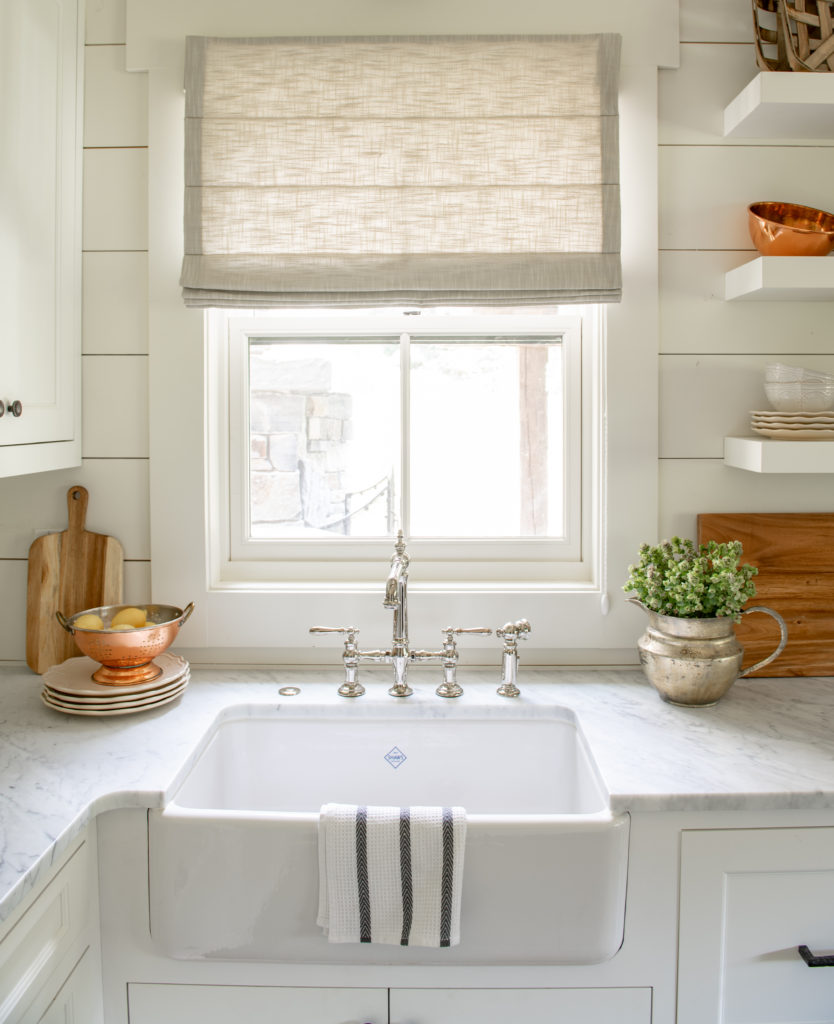 This year I also plan to add some touches of blue to my fall decor.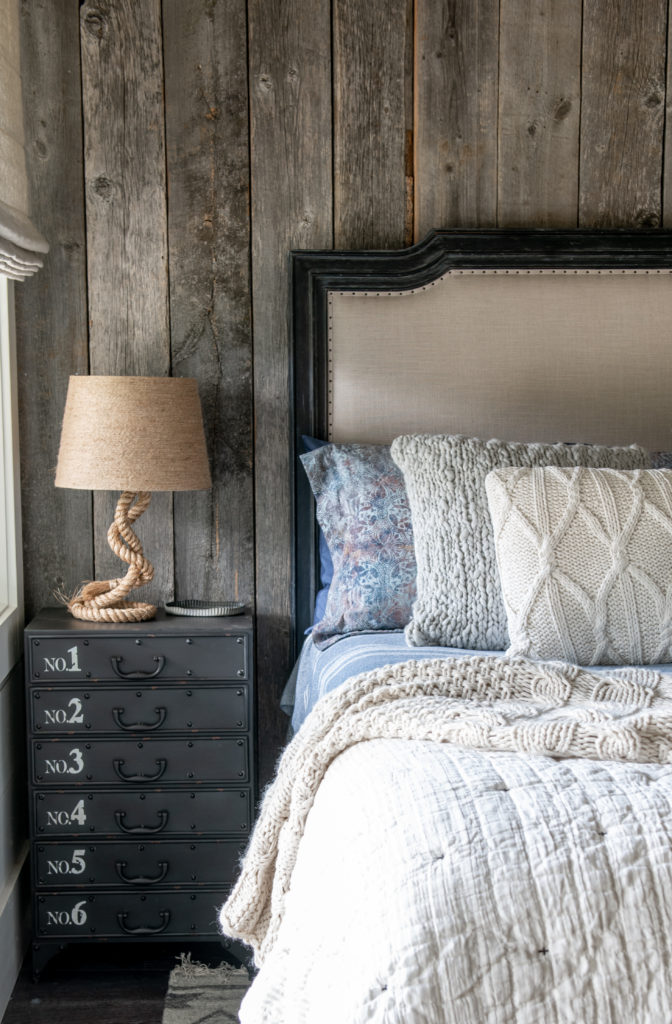 I know this is not a traditional fall color, but I love the super soft blue tones mixed with slate blue and chunky textures.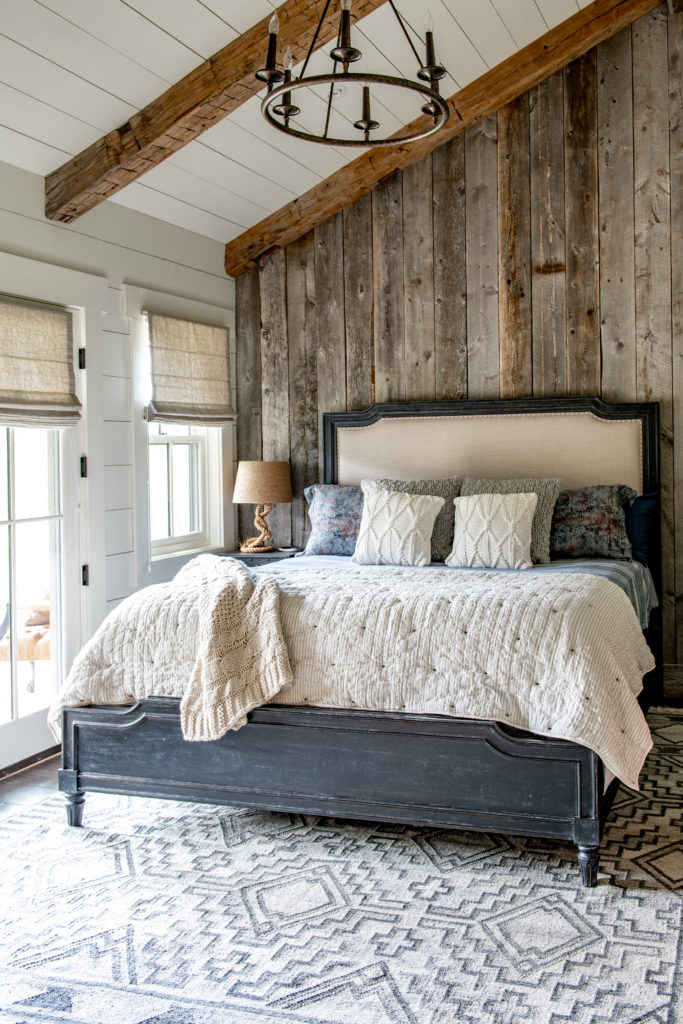 Our guest cottage bedroom has the perfect mix of colors and texture to take us into the next season.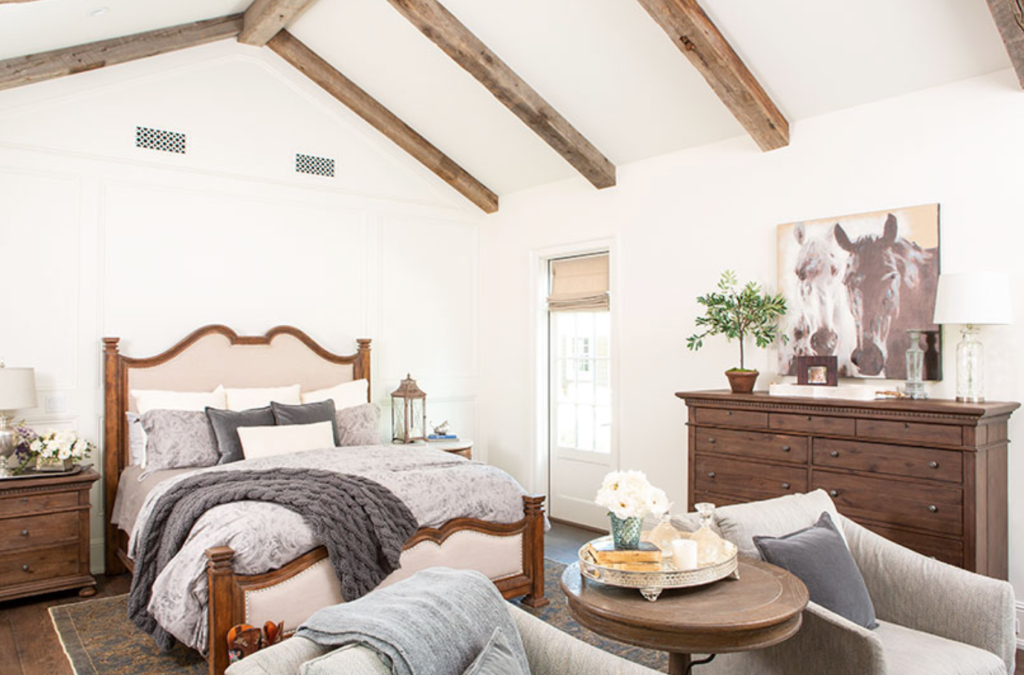 And our California bedroom mixes the neutral fall colors and decor I love with some great textures for the cooler season.
I've got quite a few new farmhouse decor finds being delivered in the coming weeks. Most of them can be used in any season, but also have that neutral fall look I adore. Below are affiliate links for everything that's currently in my cart and a few of the items I use again and again! Shop with me and tell me what you love for fall!
You can also see my house decorated for fall last year by clicking HERE.