The Best Gourmet Campfire Smores
During the summer at our ranch, we spend a lot of evenings gathered around the fire pit roasting marshmallows and making smores. Over the years I have added many ingredients to the smore's tray to create some fun and different options for our friends and family. We now have a wide variety of smore making choices for everyone, so today I thought I would share our all-time favorite gourmet campfire smores with you.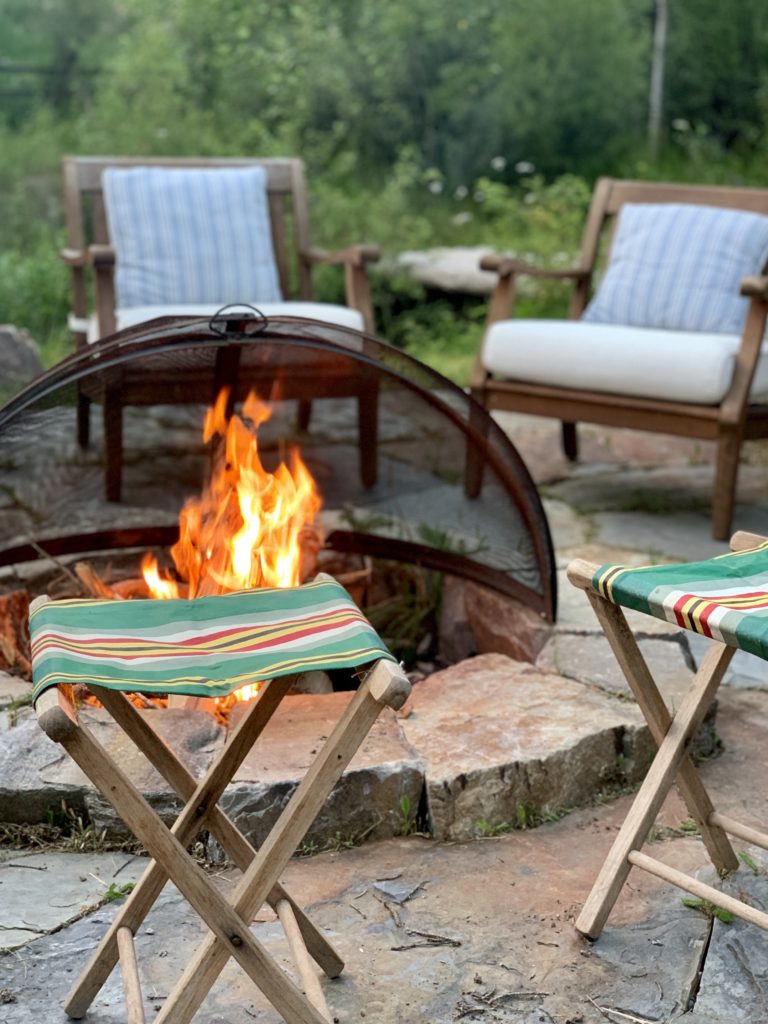 I'm also joining a few of my uber-talented friends who are sharing some absolutely delicious smores recipes that will make you want to run in the kitchen and start cooking! Be sure to check out those links at the bottom of this post!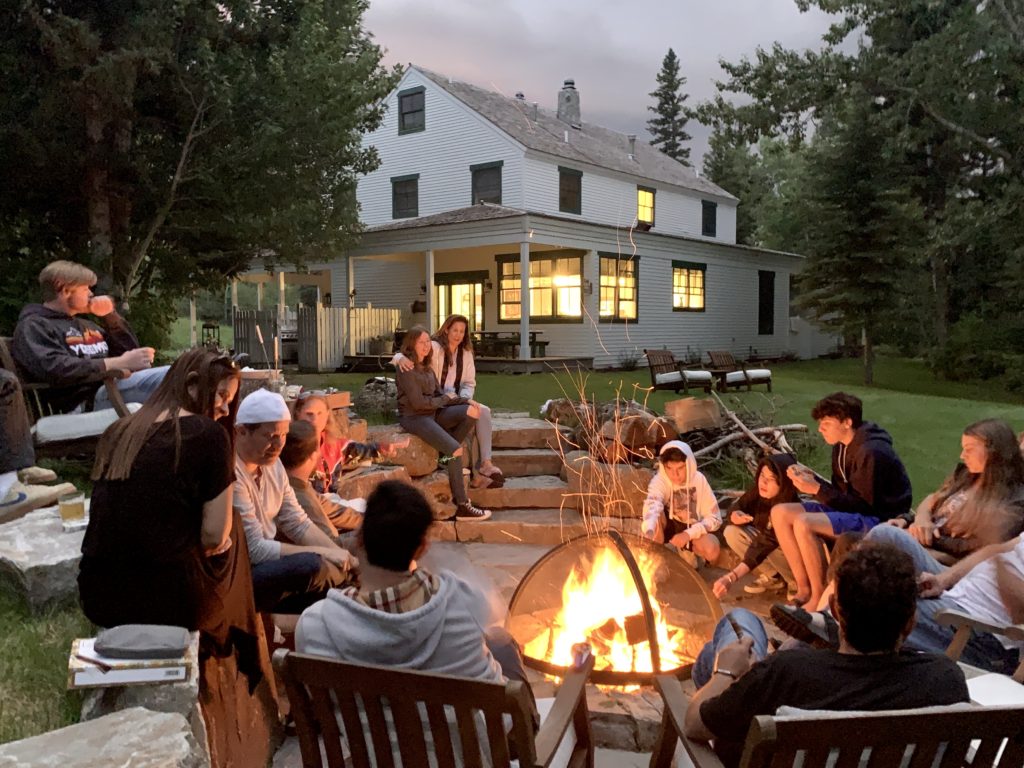 As the sun sets and we relax around the fire pit after dinner, I often put together a tray of smore making ingredients for our guests to enjoy. We have gone from traditional graham cracker, marshmallow, and chocolate smores to more gourmet ingredients that create unique and fun flavors to sample around the campfire.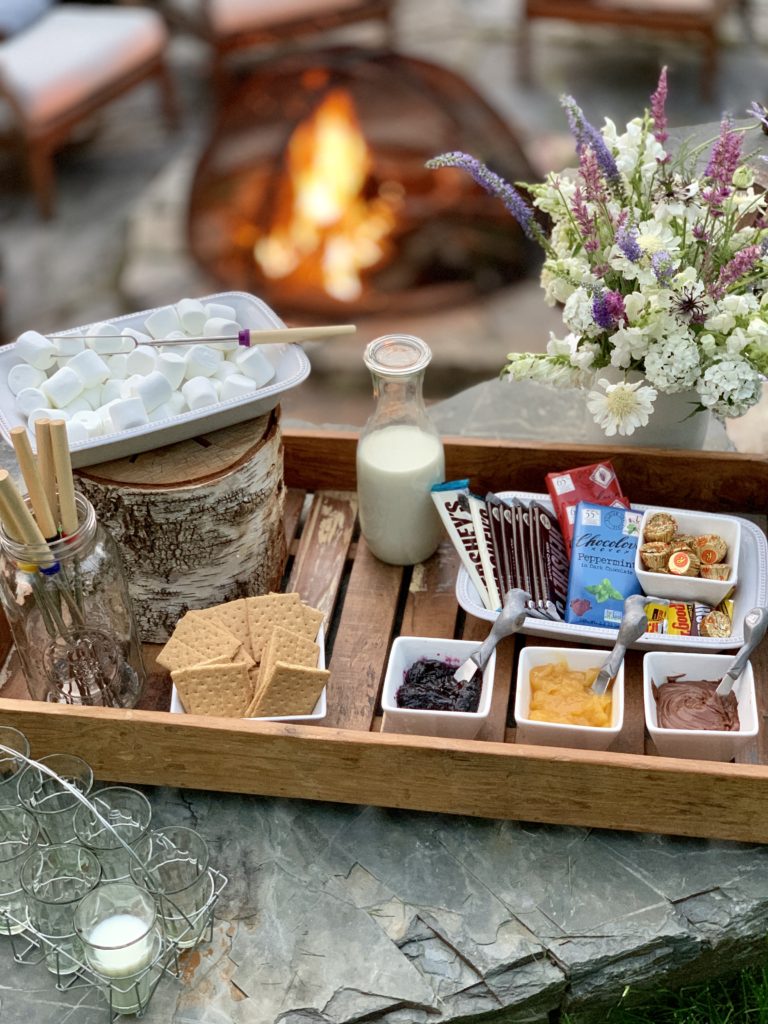 For the traditionalists, I always include graham crackers, marshmallows, and Hershey's chocolate bars, but that's where the tradition ends.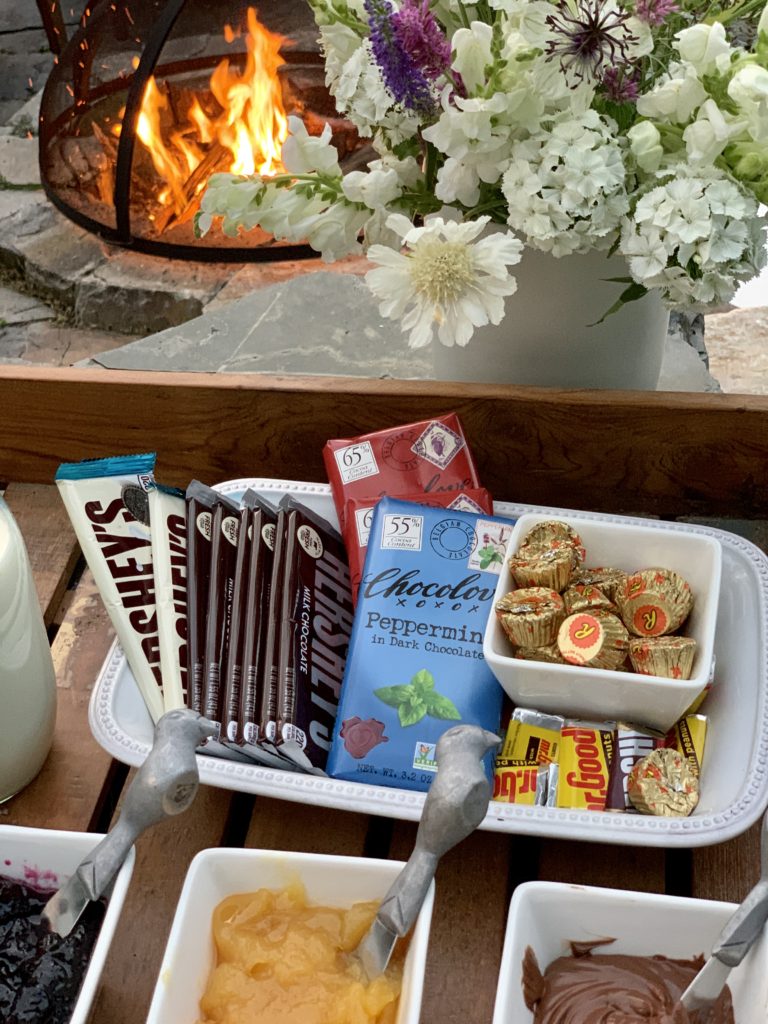 In addition to regular Hershey's bars, I also include white chocolate, dark chocolate, and peppermint chocolate bars. And to make sure I cover all the bases, I also include Reese's peanut butter cups and mini chocolate bars.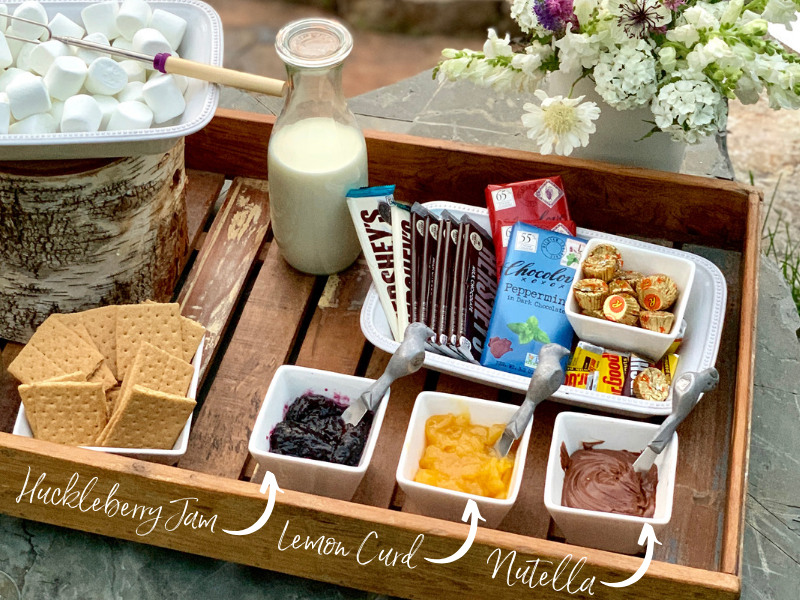 Alongside the chocolates, I also include a local huckleberry jam and a bowl of lemon curd for our fruit-loving friends and family. This is a yummy pairing with a perfectly roasted marshmallow.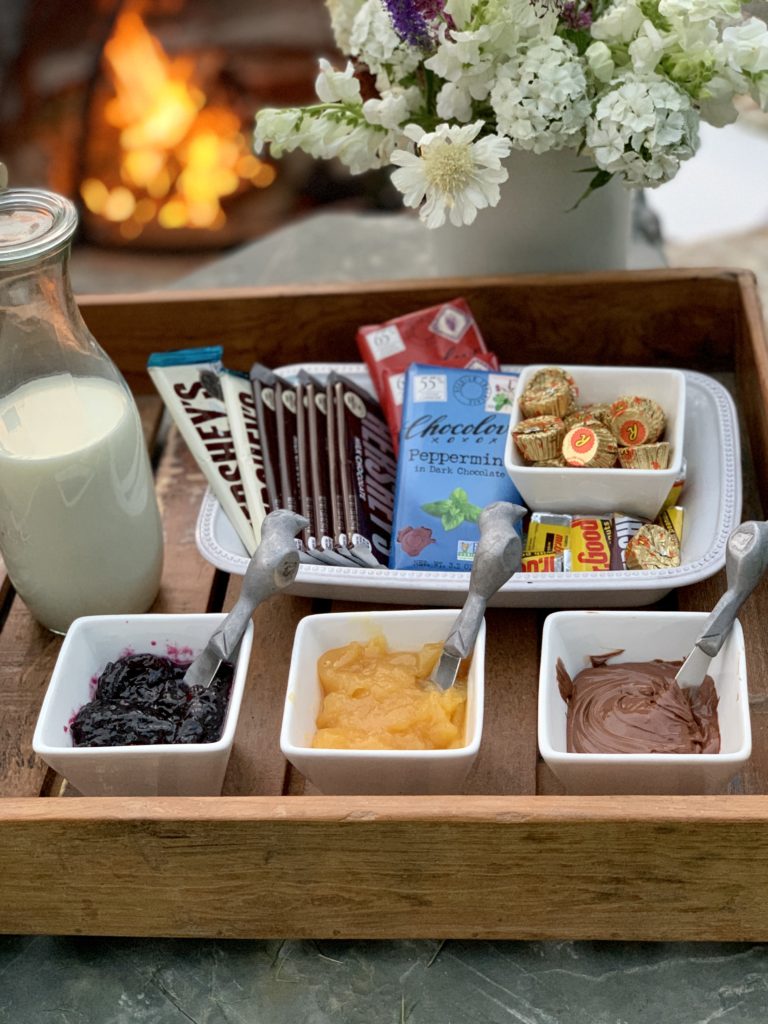 And for my teenage daughter, I add a bowl of Nutella, since in her words, "it is the best chocolate spread, ever!"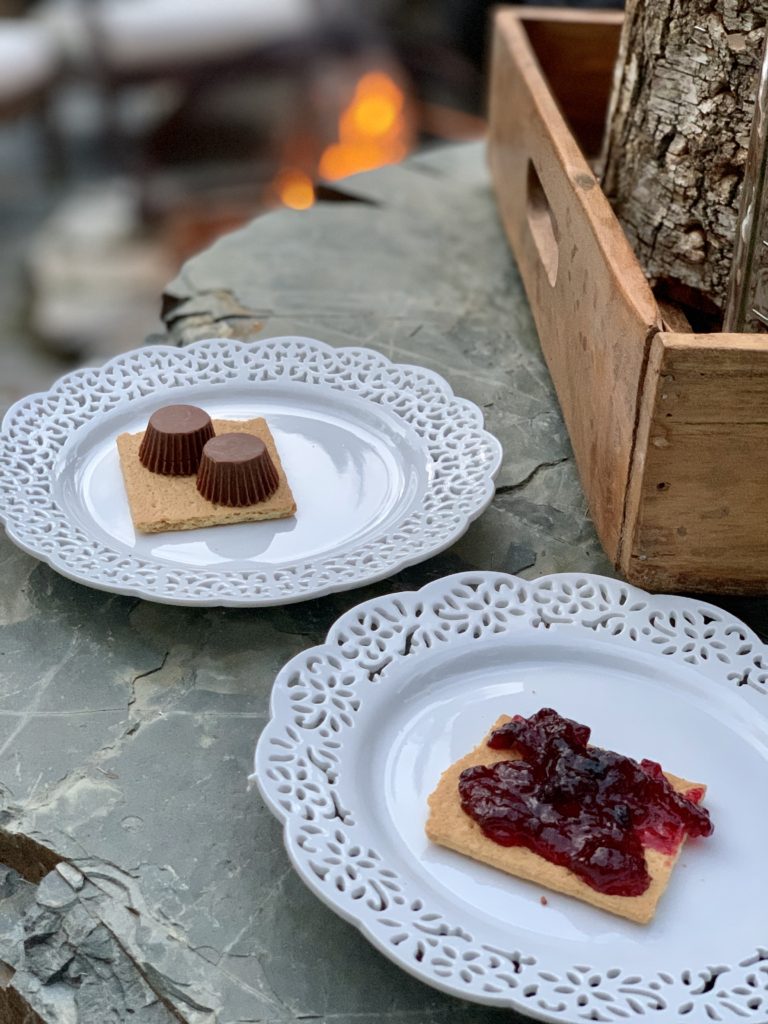 It is great to watch as our smore loving friends and family re-imagine their traditional favorites and add huckleberry to their chocolate and marshmallow sandwich or lemon curd to their white chocolate and marshmallow smore.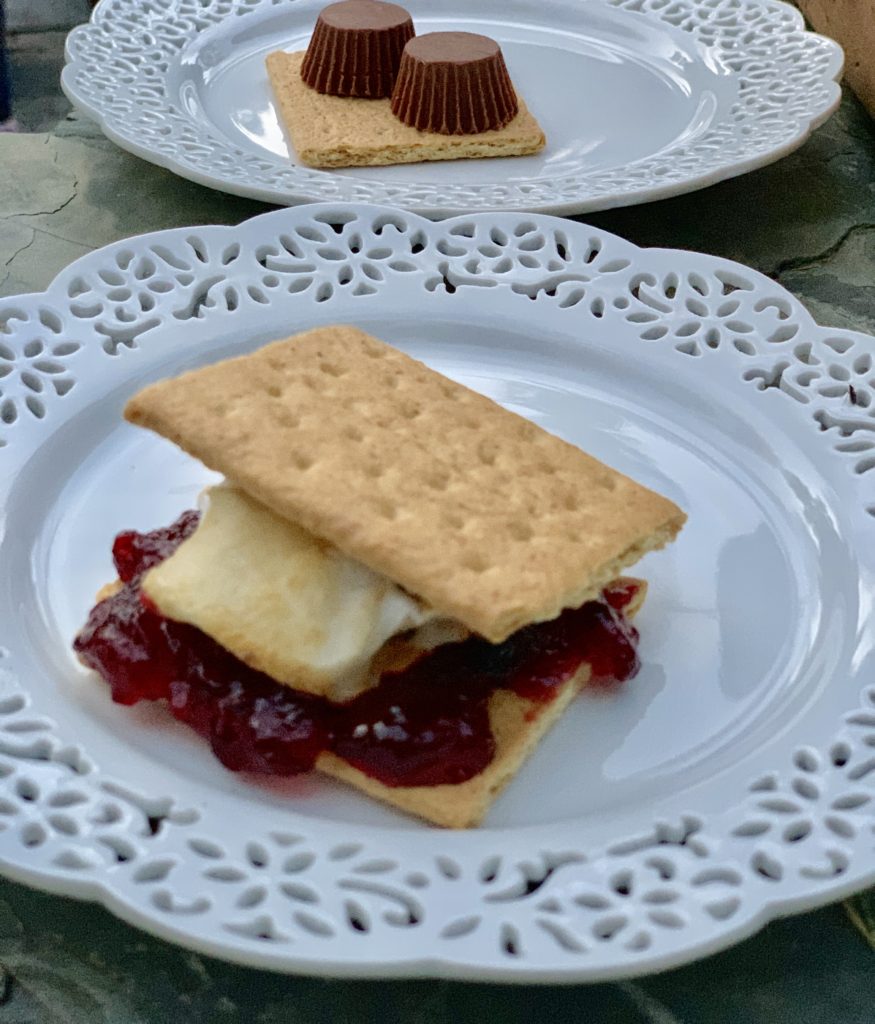 I love the idea of adding a fruit option to our smores tray and our guests love it equally as much.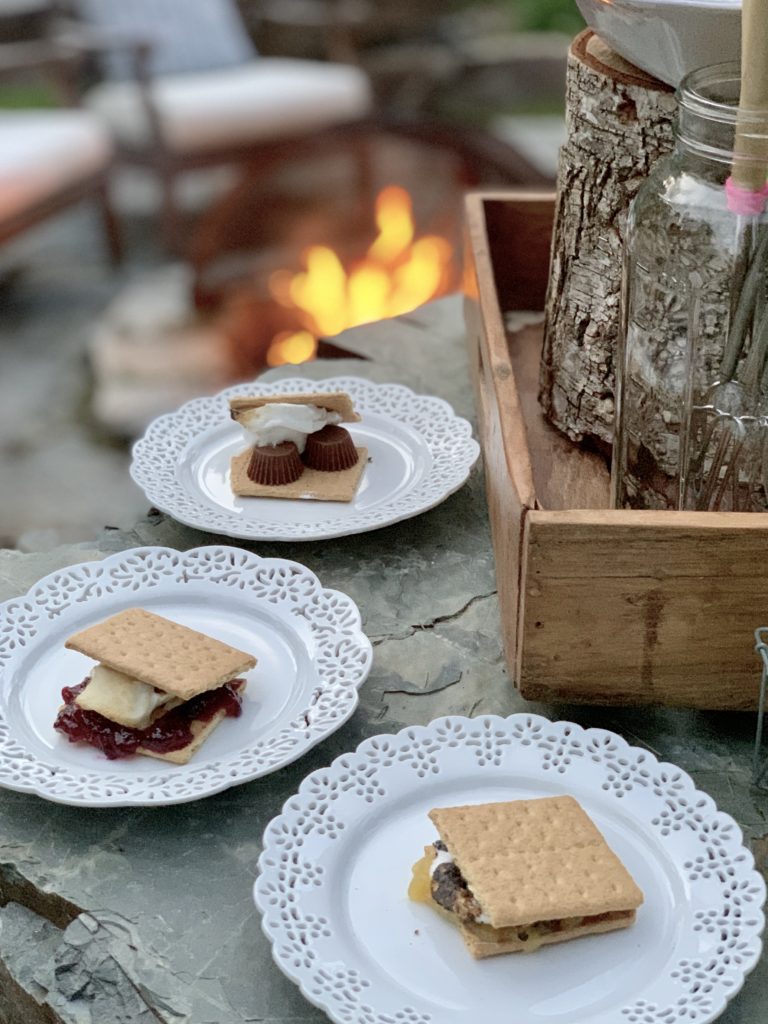 Now for a few other important details: Proper marshmallow roasting skewers are a must, and I recently found a great option.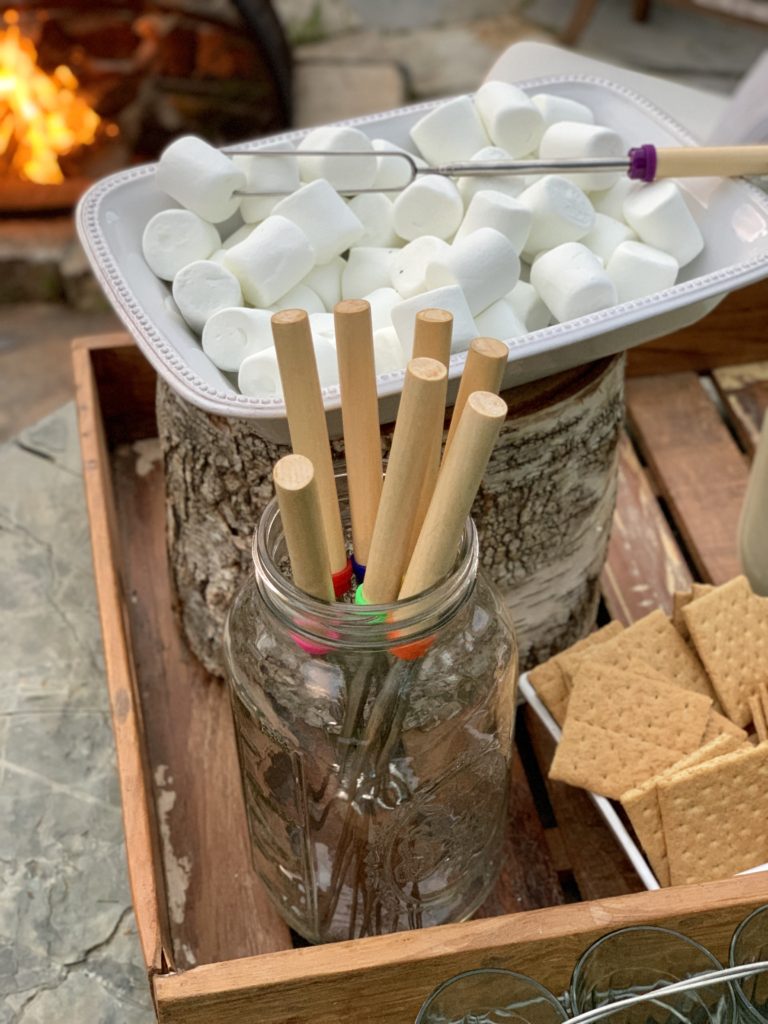 These retractable metal skewers with wooden handles work perfectly and are easy to clean. They also have colored bands so everyone knows which one belongs to them.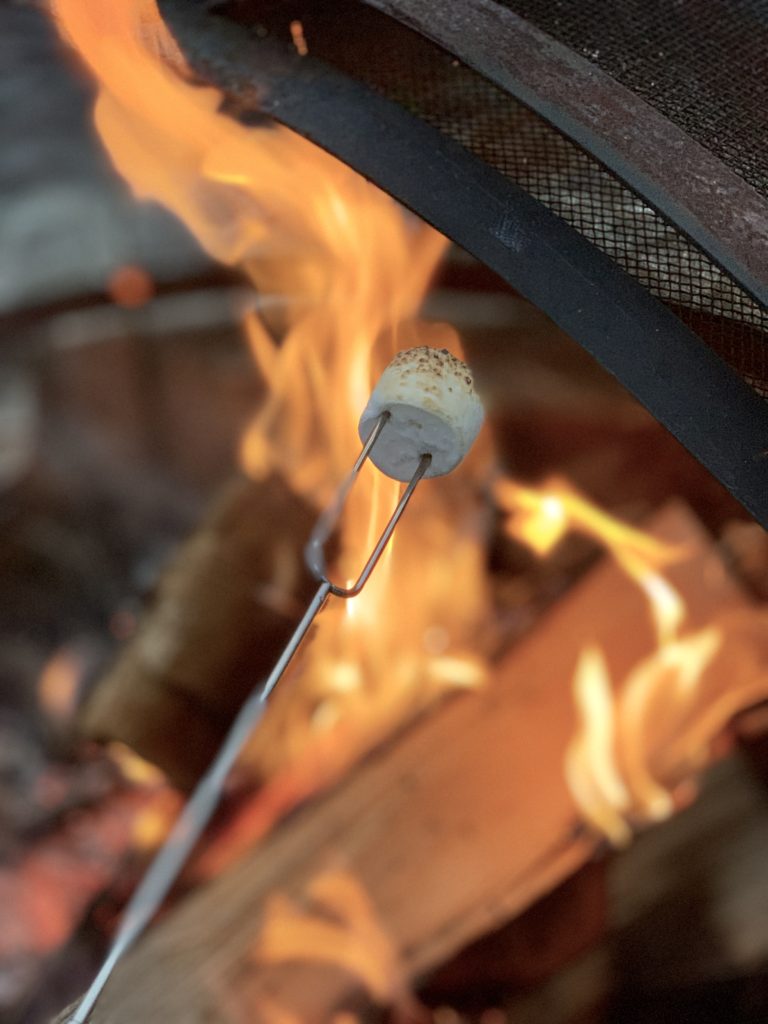 Finally, no gourmet smores bar would be complete without milk. I love including a carafe of milk and small drinking glasses to complete this delicious dessert.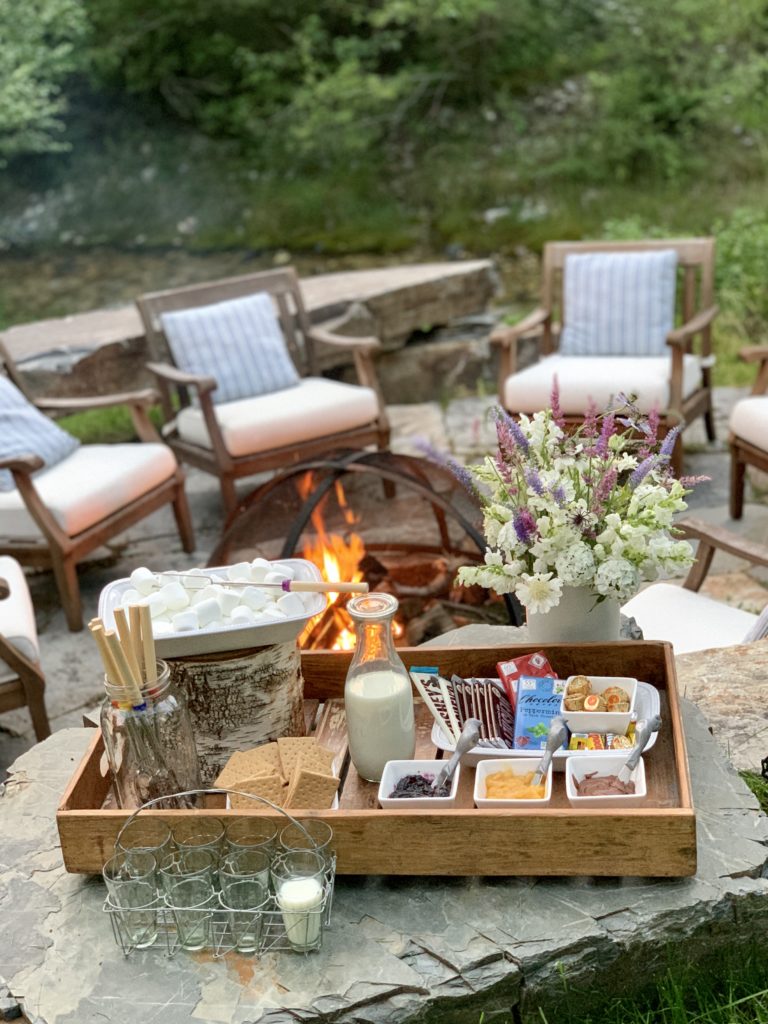 As the sun sets in the big Montana sky, we tell stories and laugh around the fire pit. It is an evening tradition that we all enjoy and it is made even sweeter with the addition of a few gourmet smores options that are simple to create and always a hit!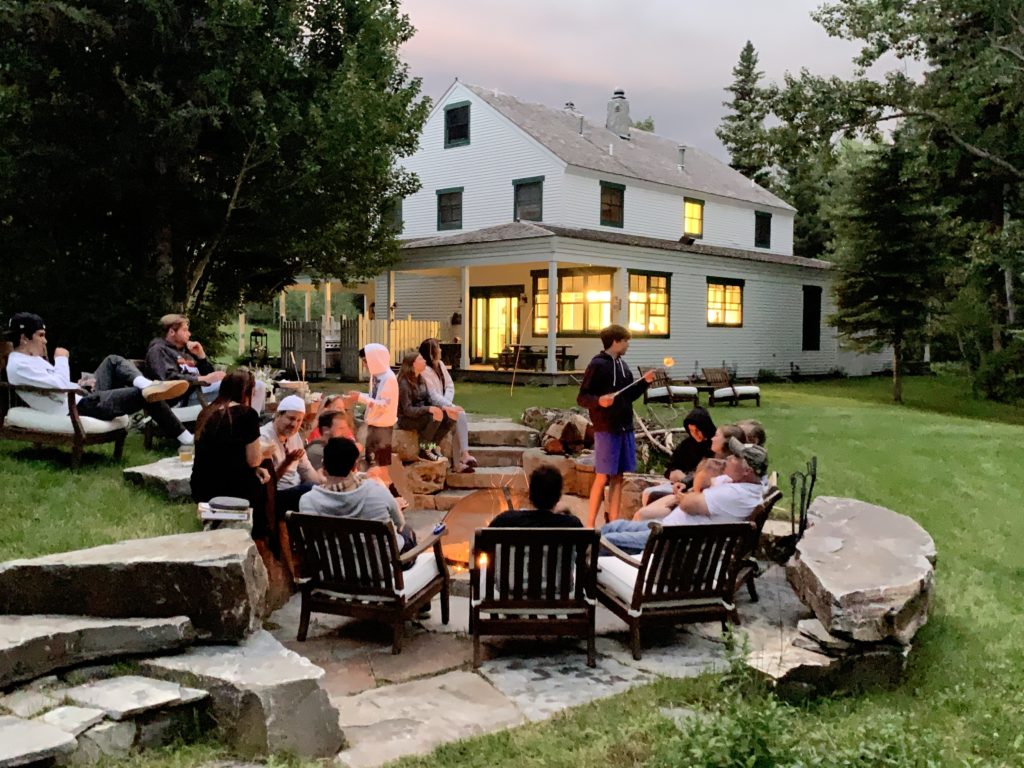 I hope this gives you some inspiration to reimagine your next smores party. There are no rules…make it fun and give your guests a special treat!

Now for some more smores inspiration and recipes check out my friend's blog posts below. They have all shared yummy ways to get that smores flavor in every conceivable way!
More S'mores Recipe Ideas

S'mores Recipe | Happy Happy Nester
S'mores Skillet Cookie | Modern Glam
Homemade Marshmallow S'mores with Toasted Coconut| My 100 Year Old Home
Nutella S'mores | The Happy Housie

S'mores Recipe | Twelve on Main
Gourmet Campfire S'mores | Sanctuary Home Decor
S'mores Ice Cream | Finding Lovely
S'mores Cookies | Inspiration for Moms