In My Cart: Favorite Spring Decor Finds

I'm thinking about all things spring right now which has me dreaming of a few changes around our home to lighten and brighten our winter decor. I've got several things in my shopping cart right now and all of them are super budget-friendly but make a big impact. Scroll down to see my favorite spring decor finds for 2020 and click on the blue links or photos to shop.
This post contains affiliate links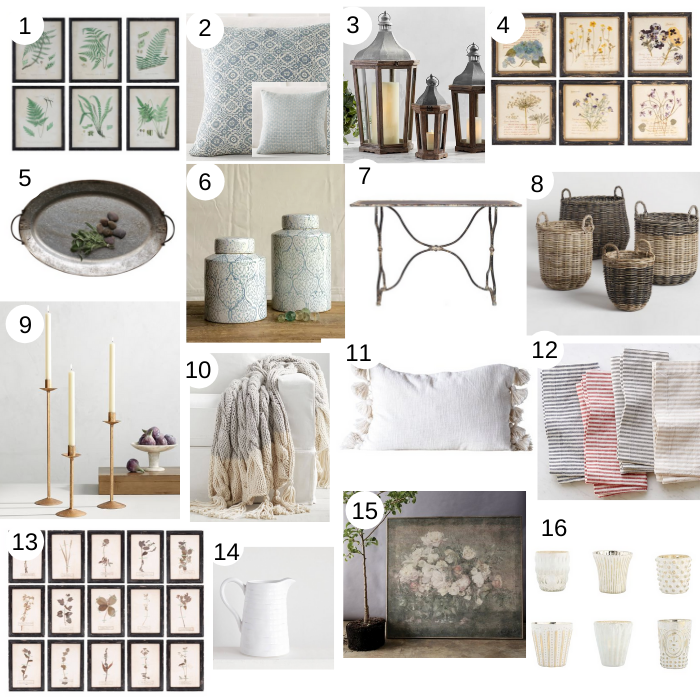 I absolutely LOVE a beautiful gallery wall, and these botanical prints have me swooning! I'm thinking they might look great in my flower studio…what do you think?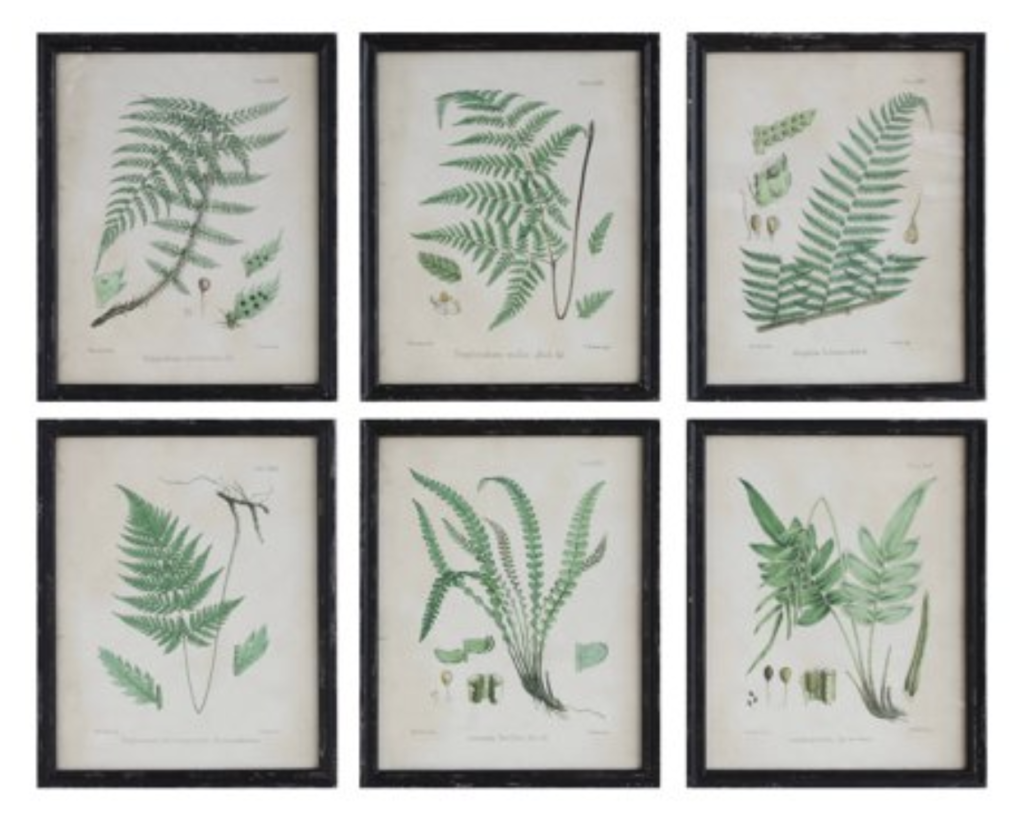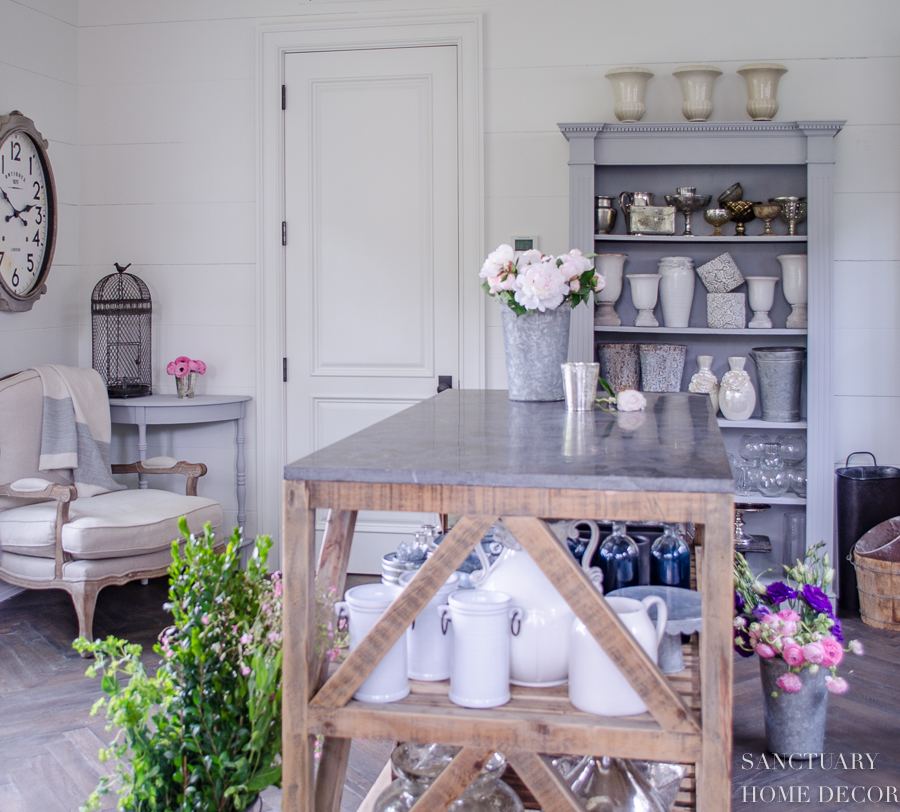 2. These reversible throw pillows are the perfect addition to a sofa or bed for spring. I love this soft blue color and it will easily transition into summer as well. I think these would look great on my living room sofas.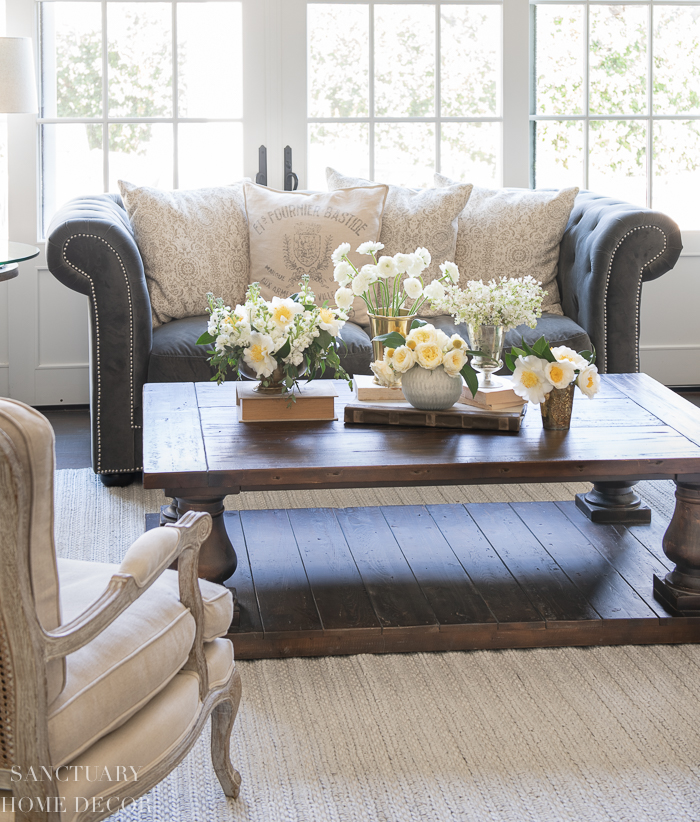 3. I have shared these lanterns every year for all of my seasonal decorating and they are still my absolute favorites! I use them indoors and outdoors and they are always beautiful and classic.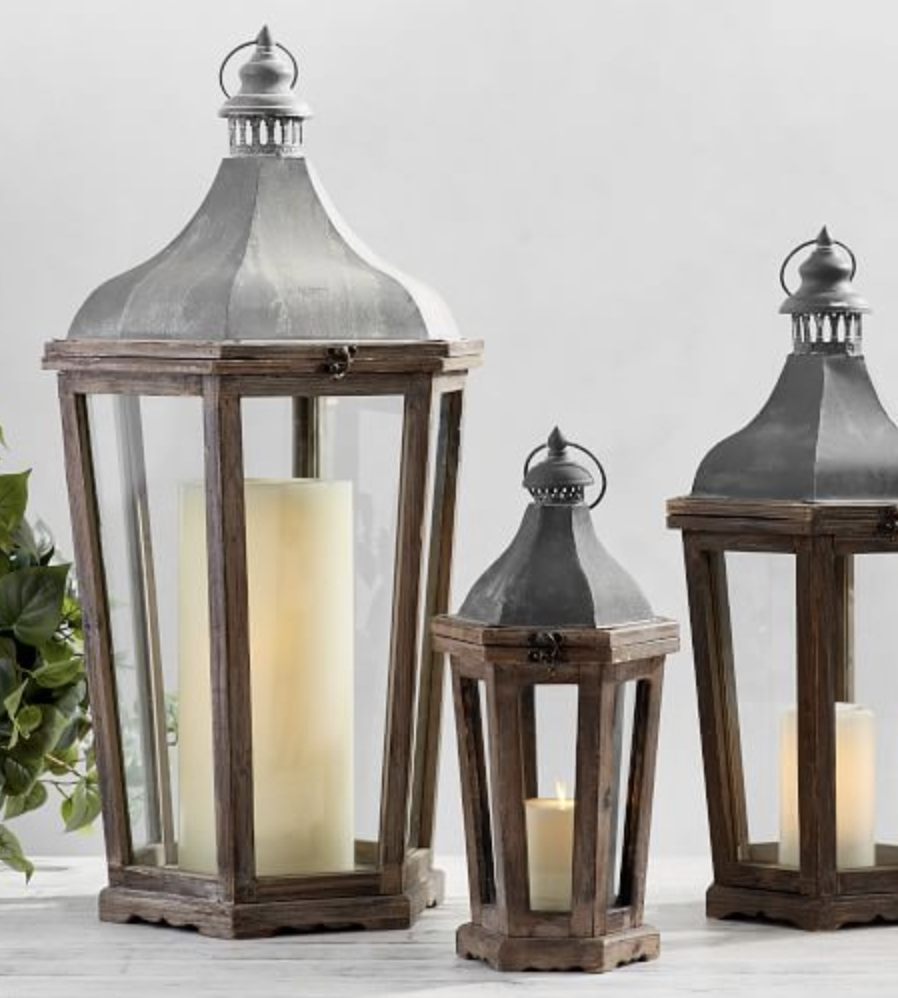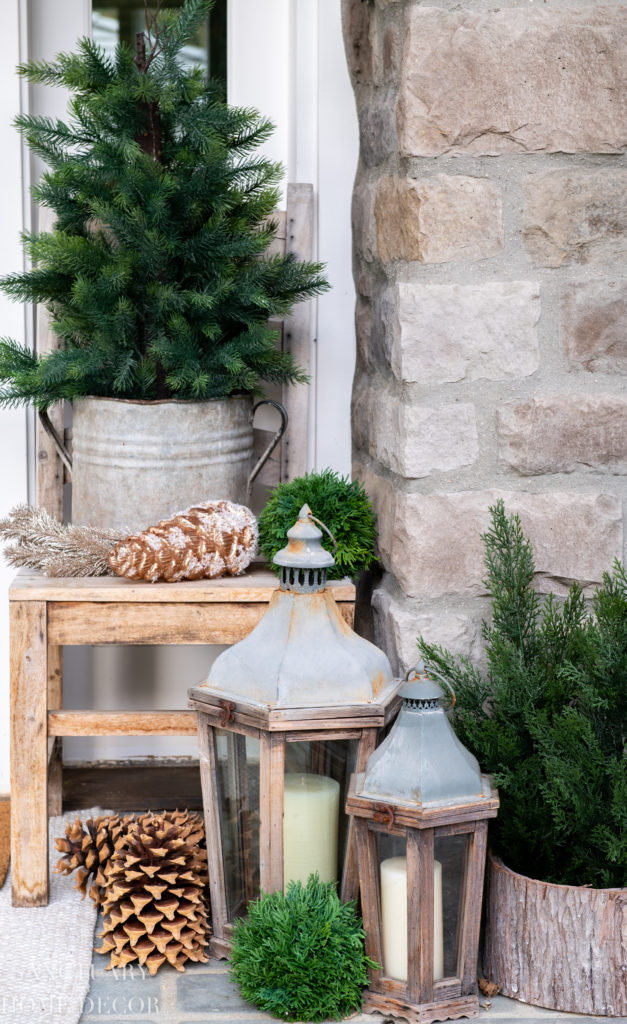 4. Okay, I know it's more gallery prints but these beautiful floral art pieces are calling my name. I want to replace the black and white prints in my breakfast room and these look like the perfect option.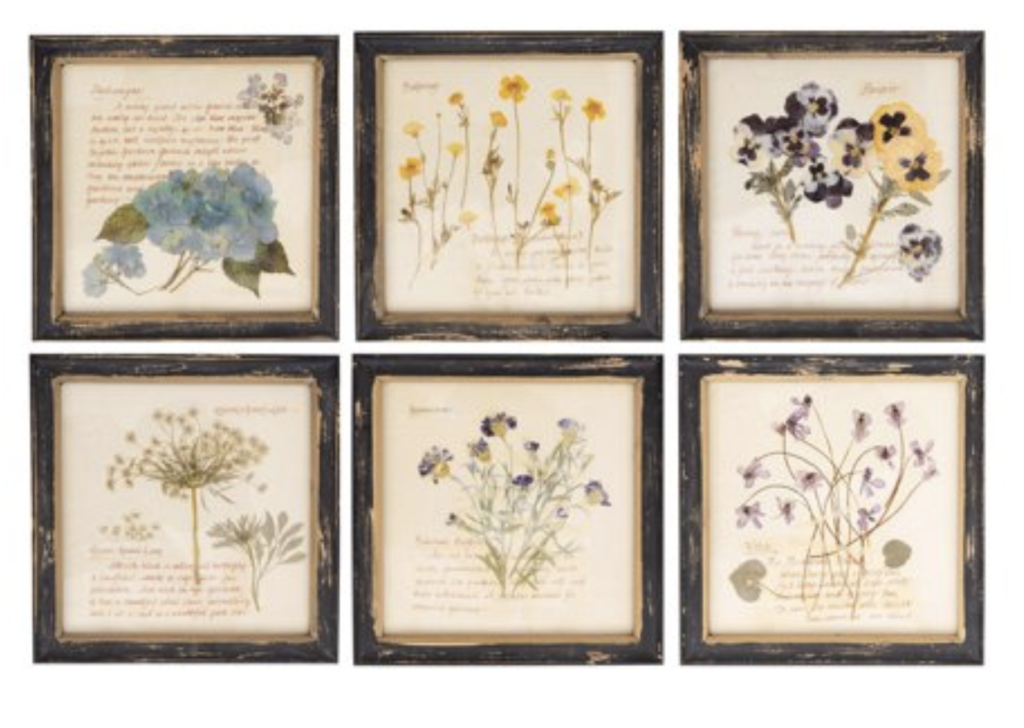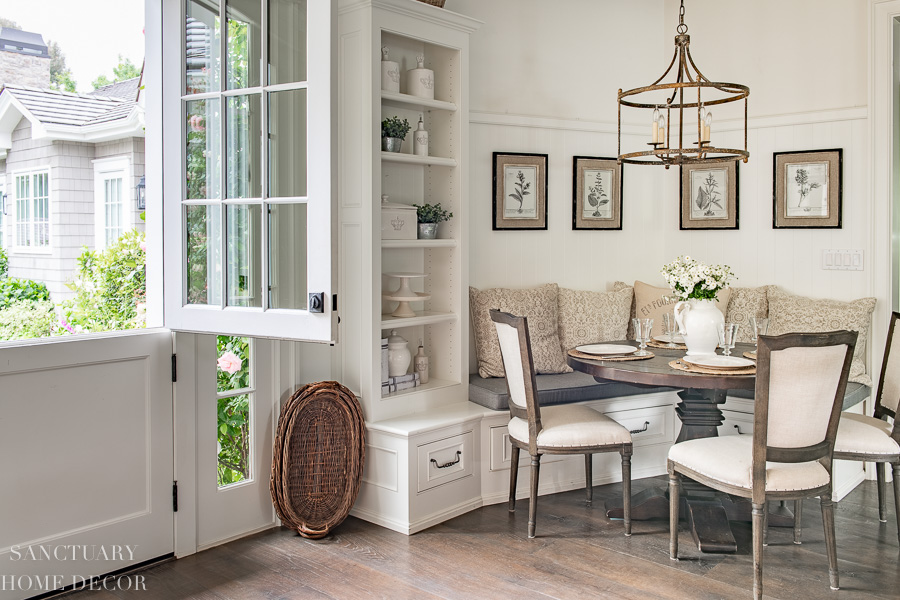 5. I have to share this oversized metal platter with you guys! I have had two of these for several years and use them in my kitchen seasonally. I recently put them back in my kitchen and I love how they look leaning against the backsplash! They just became available again, so grab them while you can!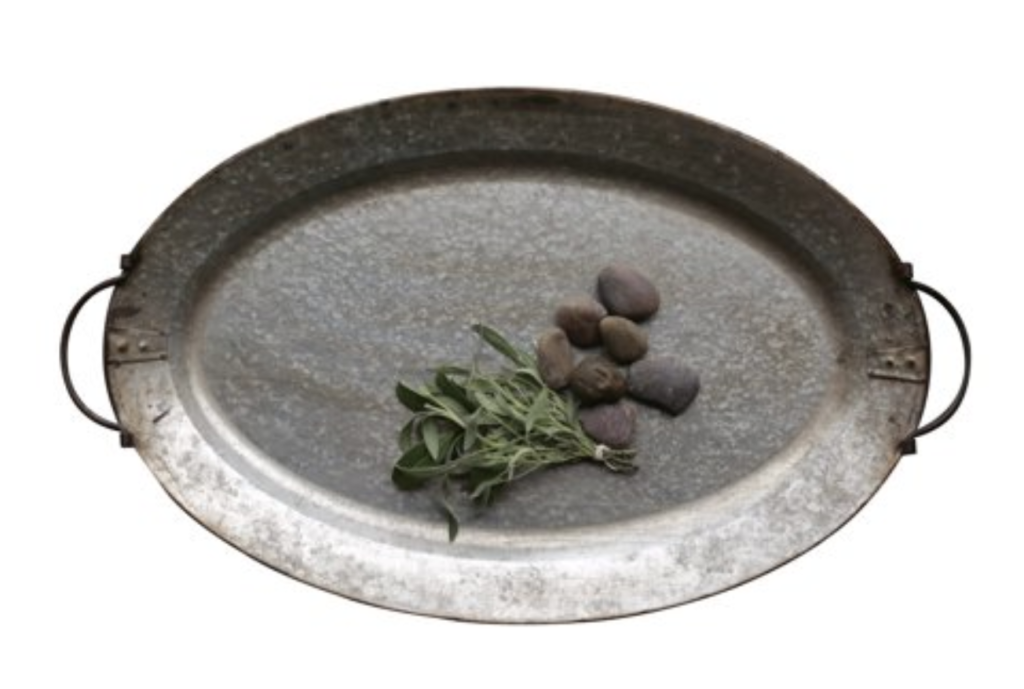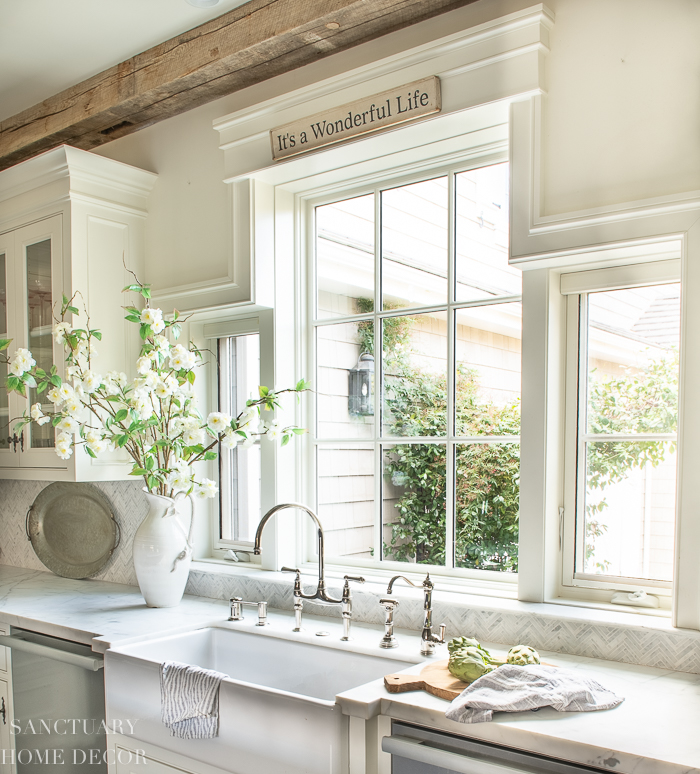 6. I'm not exactly sure where I'm going to put these beautiful jars, but I know I need them in my home. I think they would work on my kitchen counter or on my breakfast nook shelves.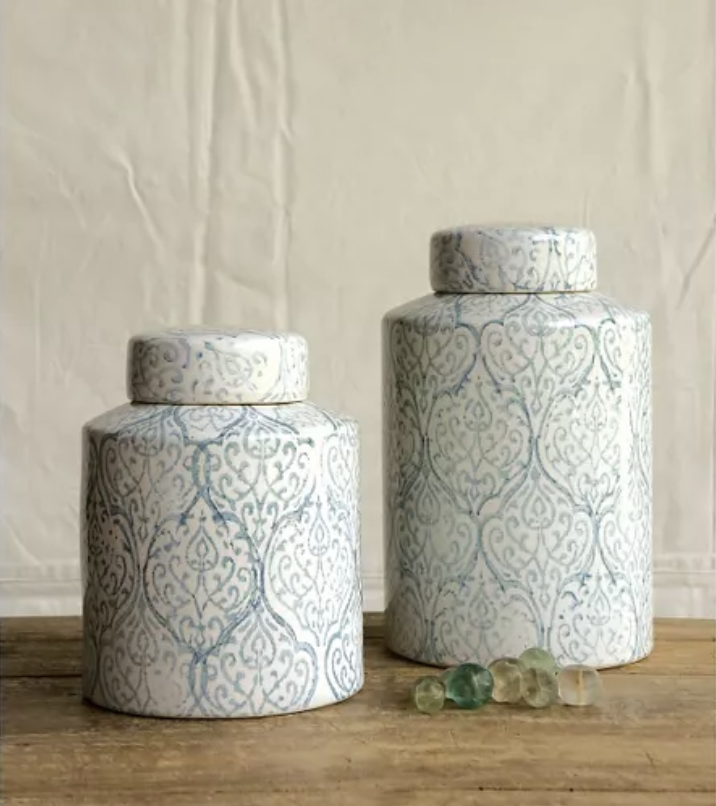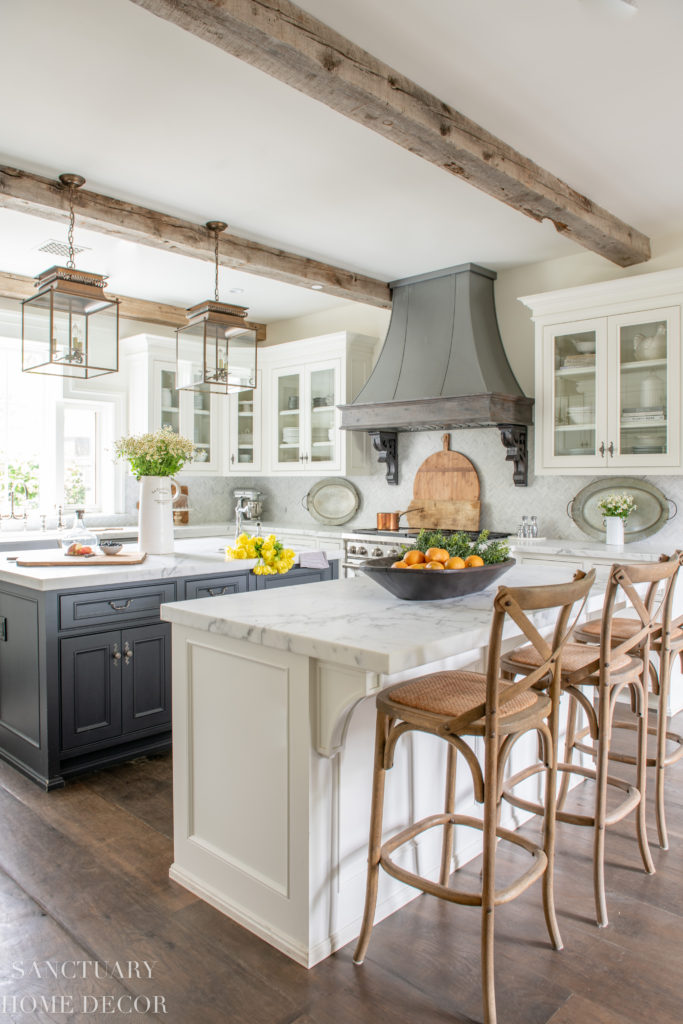 7. This metal table has been on my radar for a while now and this spring, I have the perfect spot for it! I have to replace the potting table outside my flower studio, because it did not hold up well in the elements, and this is the exact size and style I envision there. I can't wait for it to arrive!!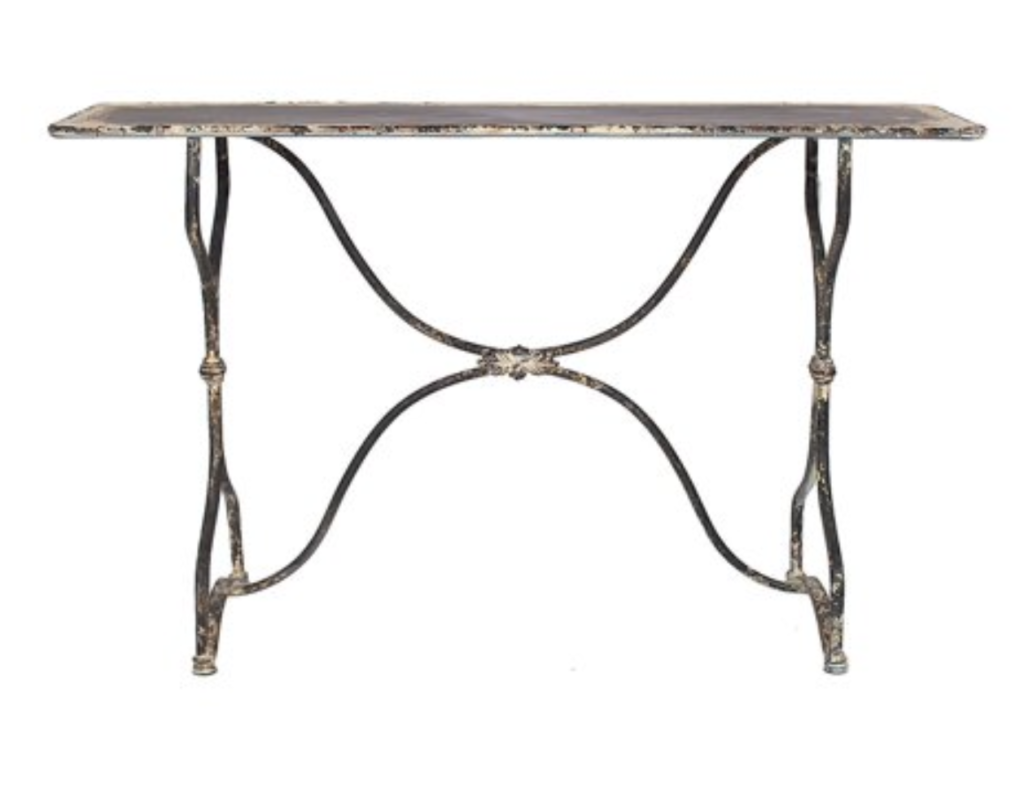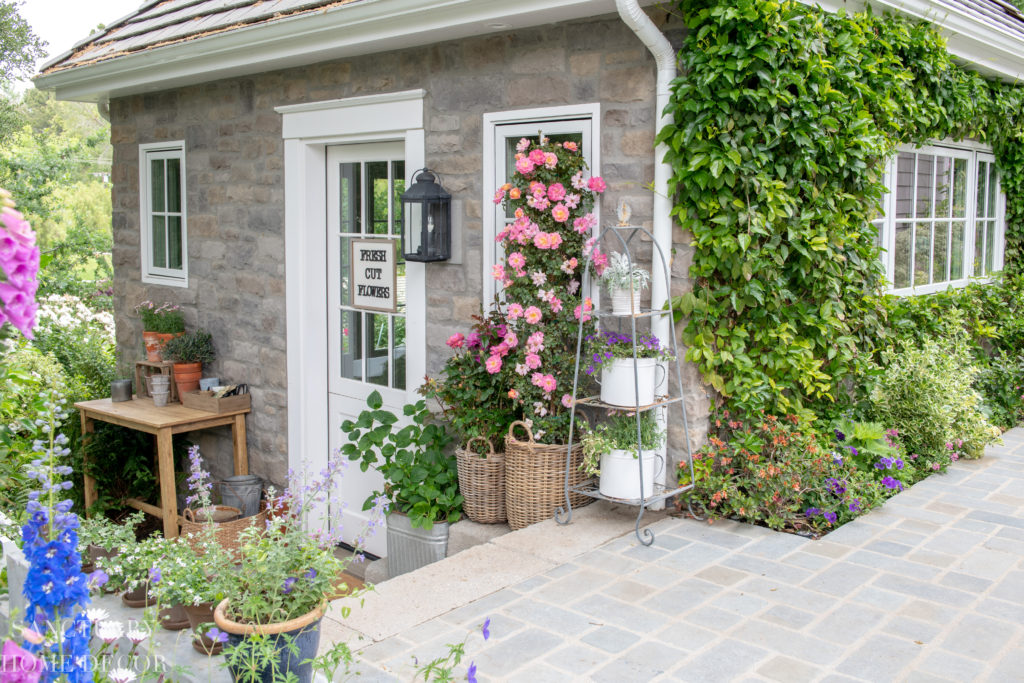 8. Can you ever really have too many baskets!? I'm gonna say no, and I'll tell you why. I use baskets like these to hold blankets, towels, faux and real flowers, and plants and various other decor pieces from season to season. I especially love the extra-large dark one and the multi-colored styles here and will be adding to my collection this spring!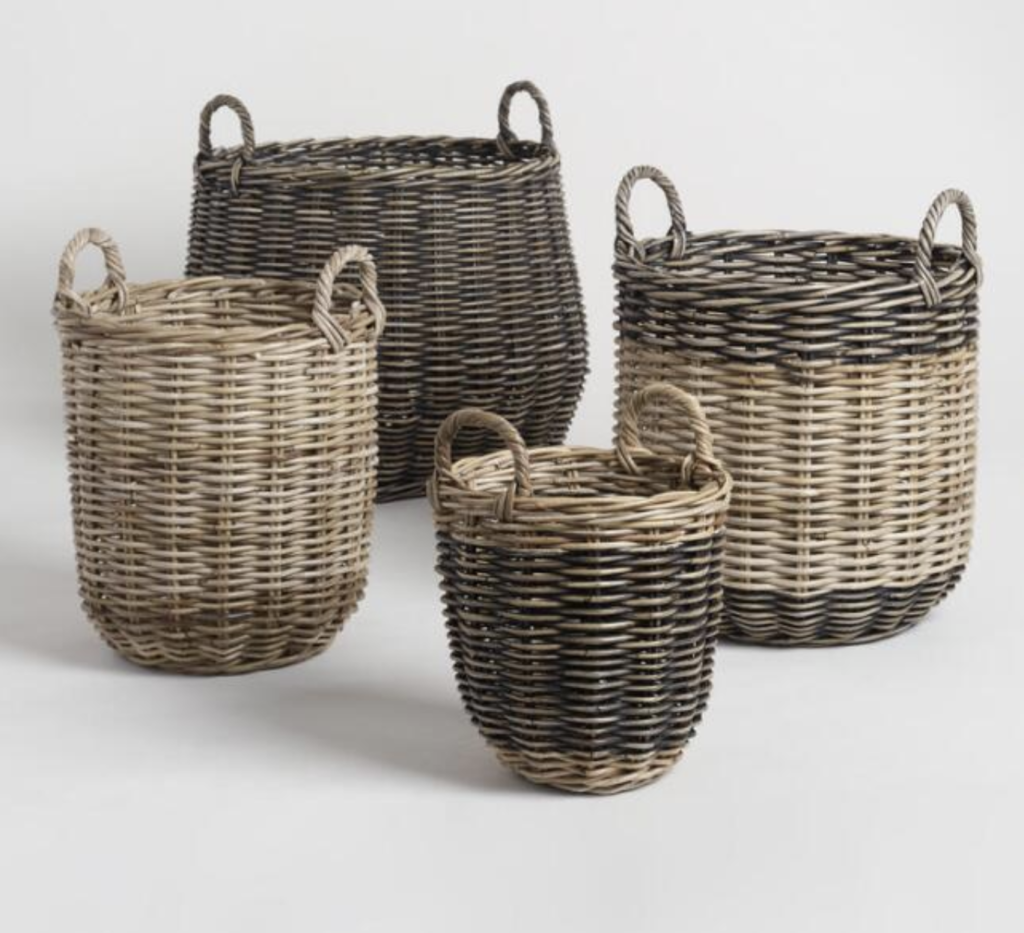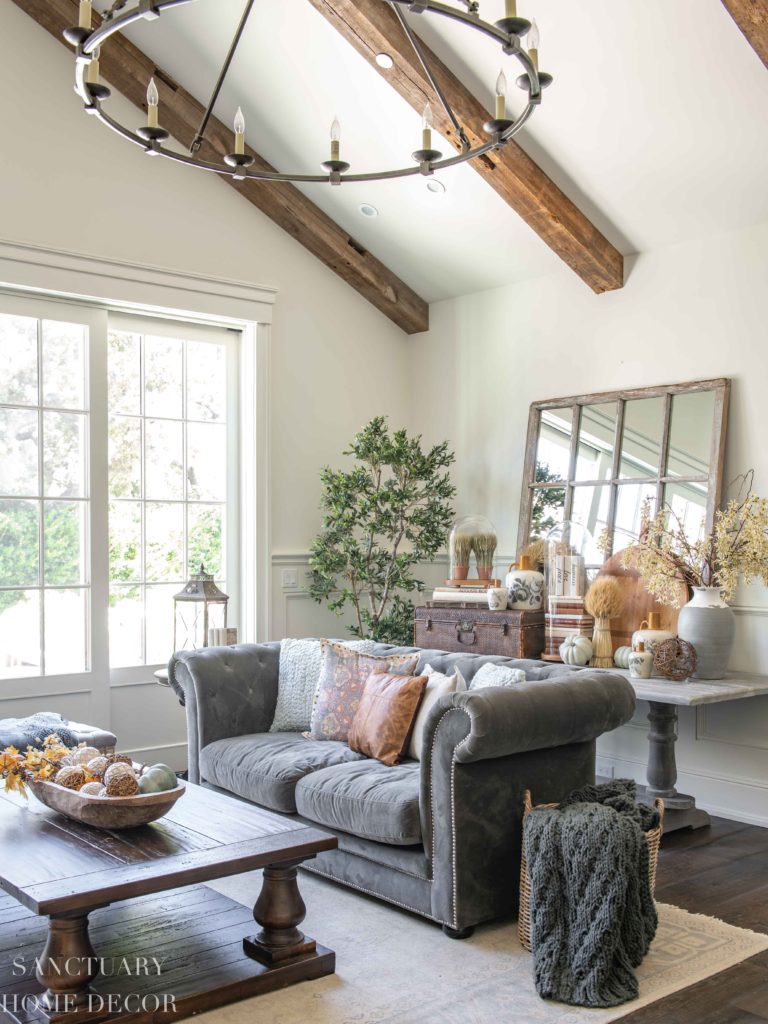 9. I think I'm in love! I am a huge fan of candlesticks and these beautiful matte gold candlesticks have me thinking about all kinds of beautiful spring table settings. The best part is, with a simple change of linens and flowers these candlesticks will work in every season.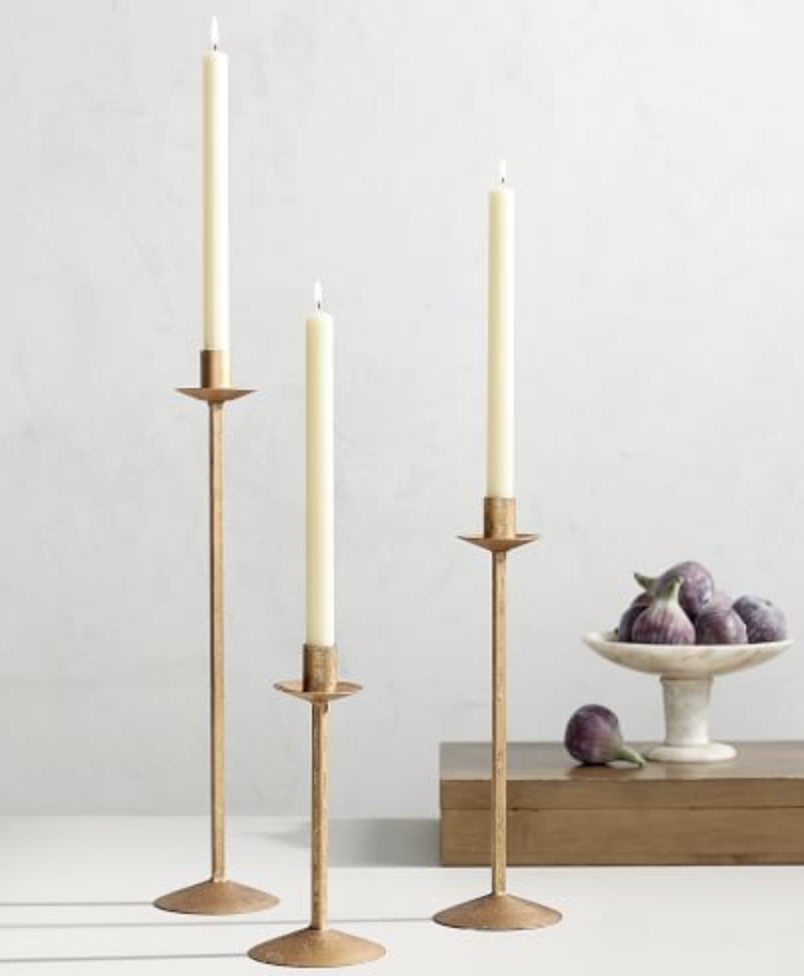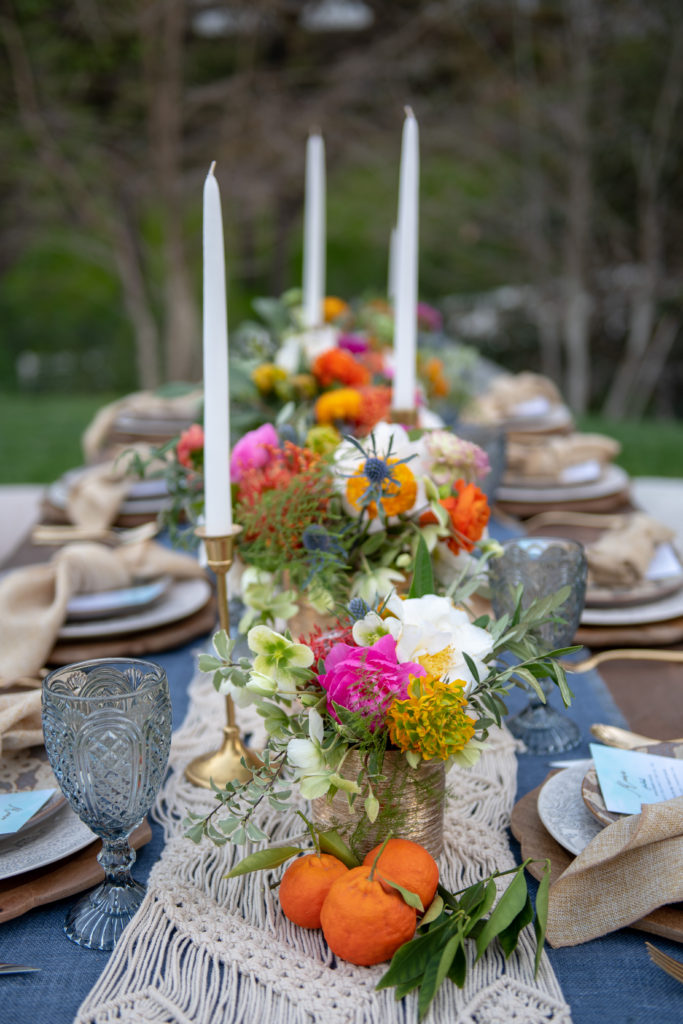 10. It doesn't matter the season, A good knit throw blanket is a must-have decor piece. I especially love the soft two-tone look of this blanket with the tassels. I will be using this in those transitional months until the warmer days of summer arrive.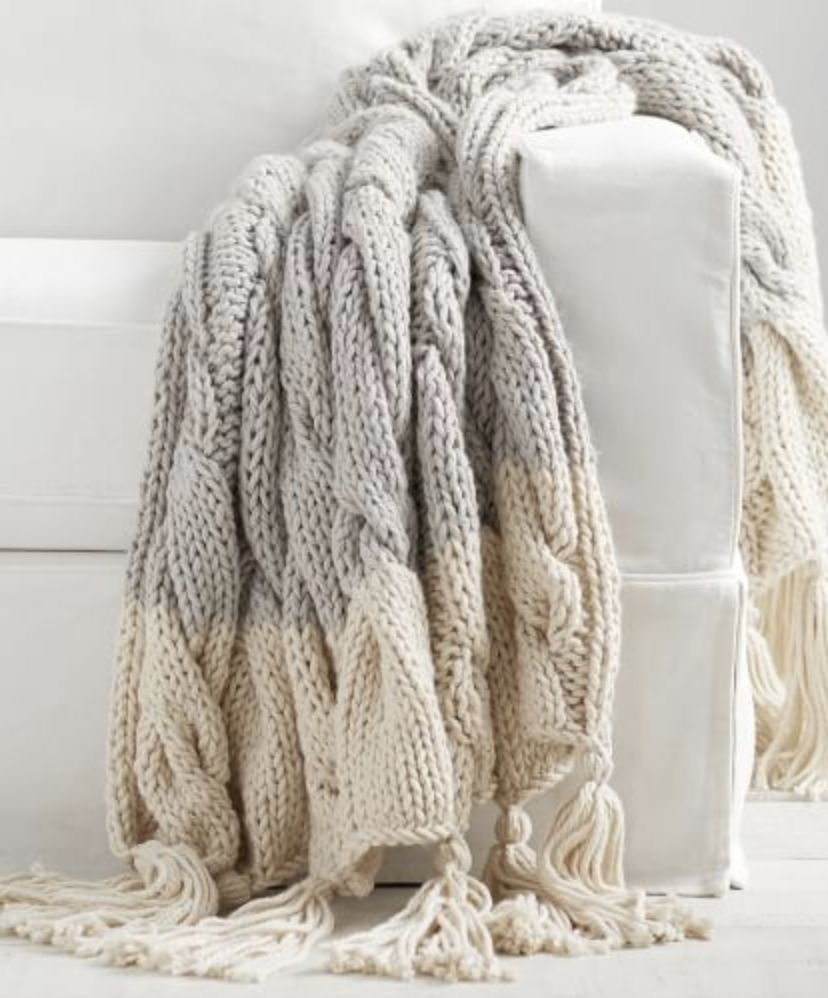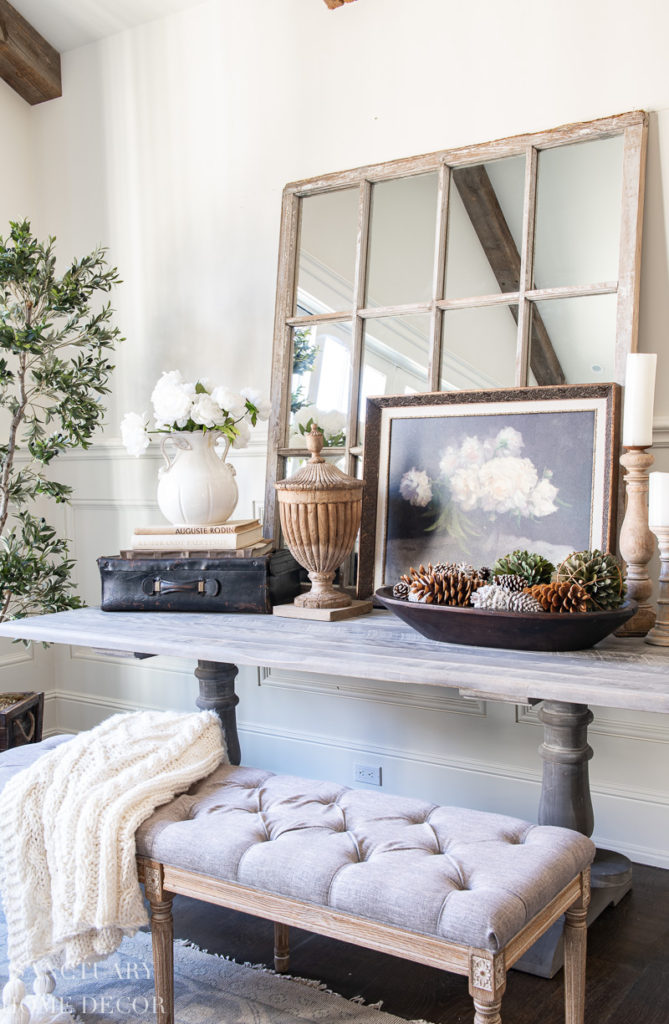 11. And just in case you didn't get enough tassels from that pretty blanket, isn't this pillow just adorable? I think this would look great on an accent chair or sofa. I will be getting a couple of these to add to my living room this spring.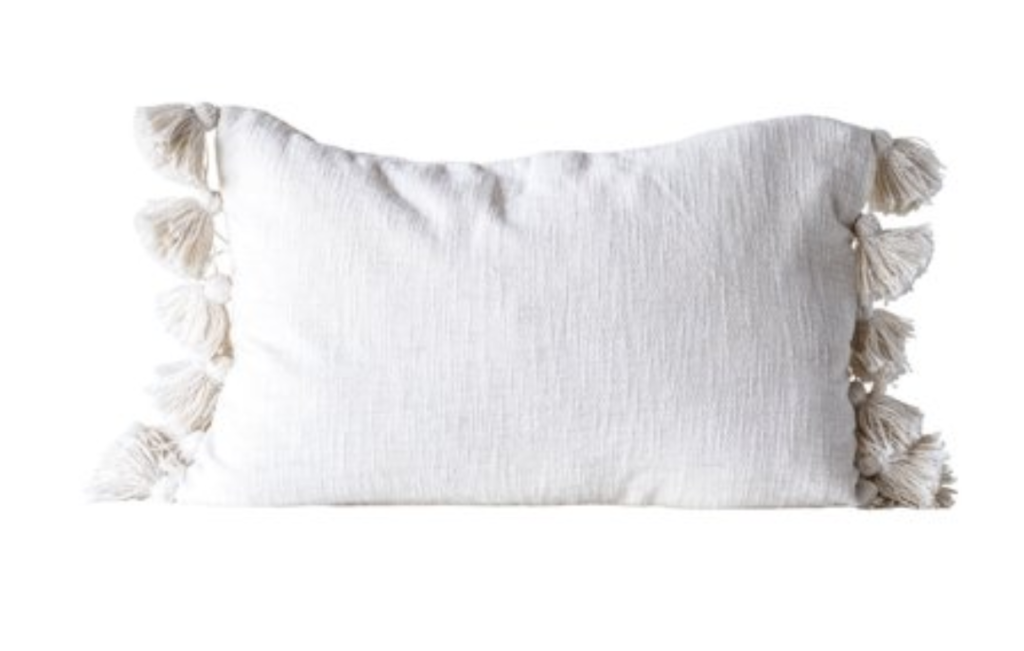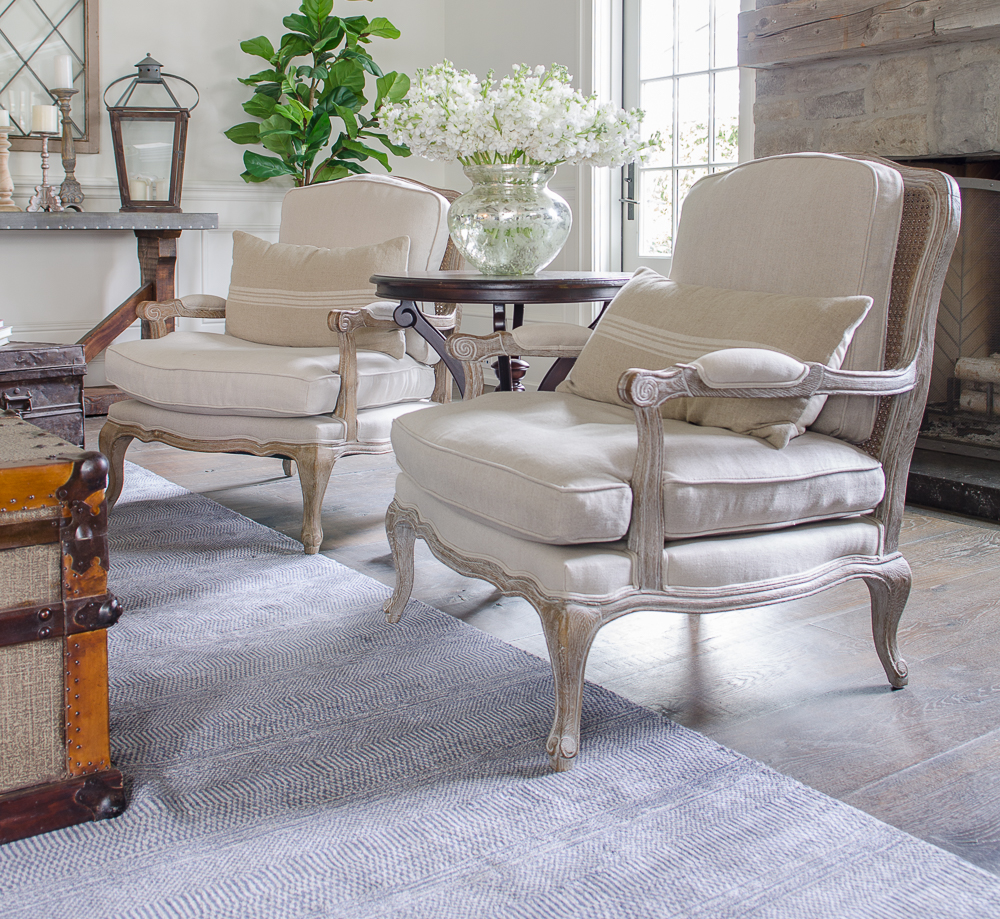 12. I plan a lot of dinners and get-togethers, especially in the spring and summer and these sweet napkins are the perfect complement to any table setting. I love the subtle stripe and texture of these napkins and the colors will work for any season. (I'm going to order the tan stripe) I used a similar check style at our ranch a couple of summers ago, and they looked great. These are definitely in my cart this year!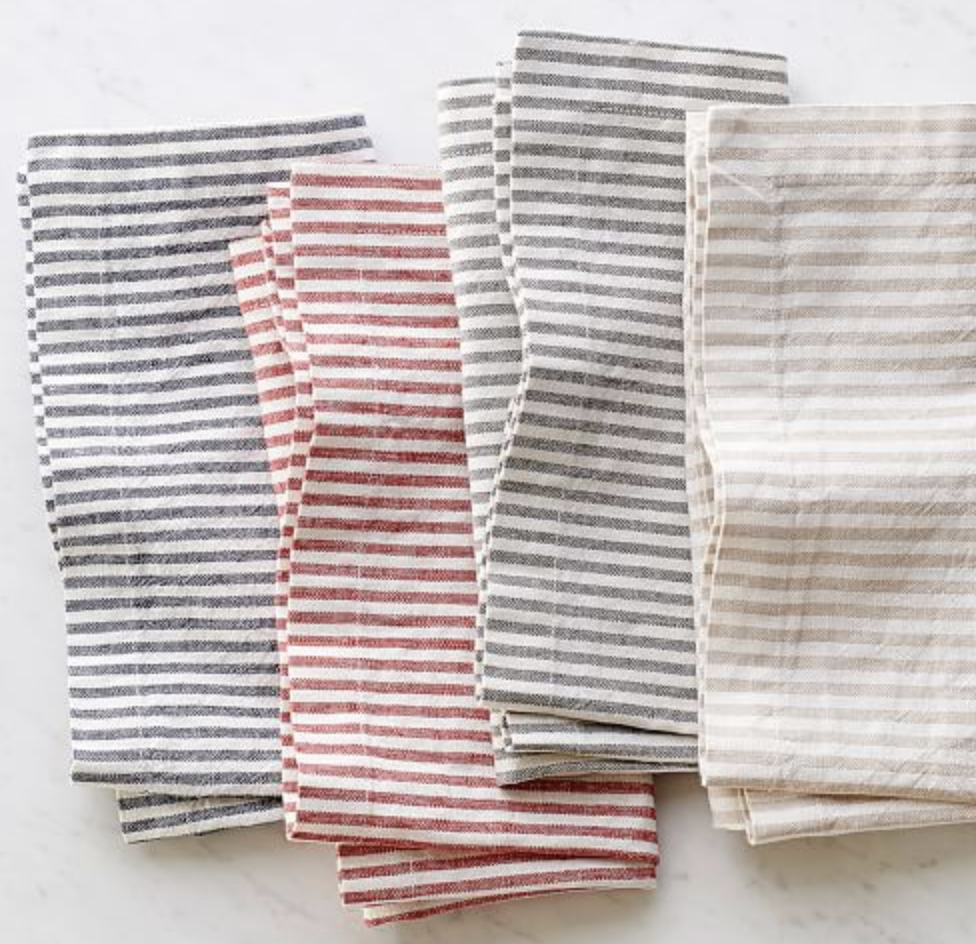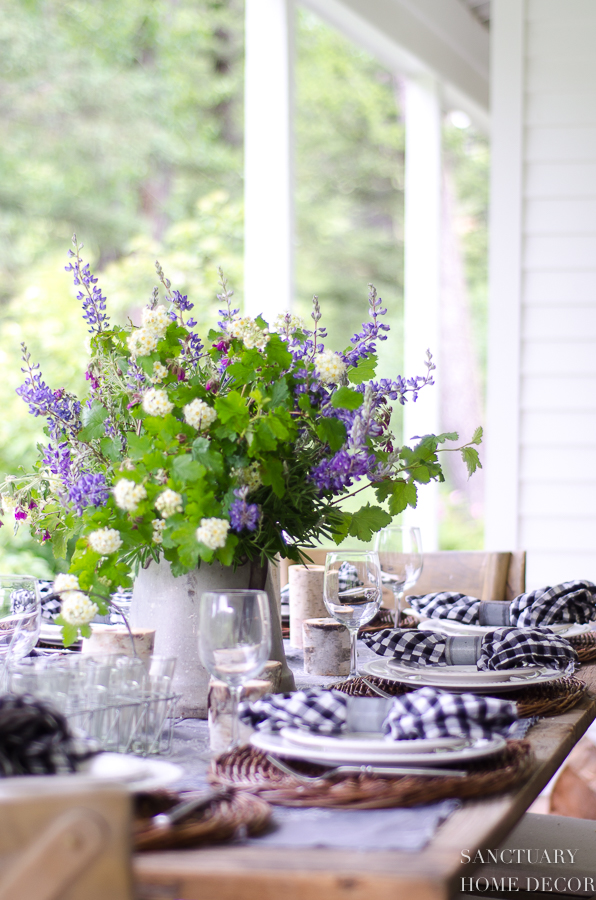 13. Last gallery artwork…I promise! I am somewhat obsessed with these beautiful gallery prints and have just the right spot for them in my house. I used something similar in muy home office makeover last year and I just love how they look. I will keep it a secret for now but expect to see these up in my home very soon!!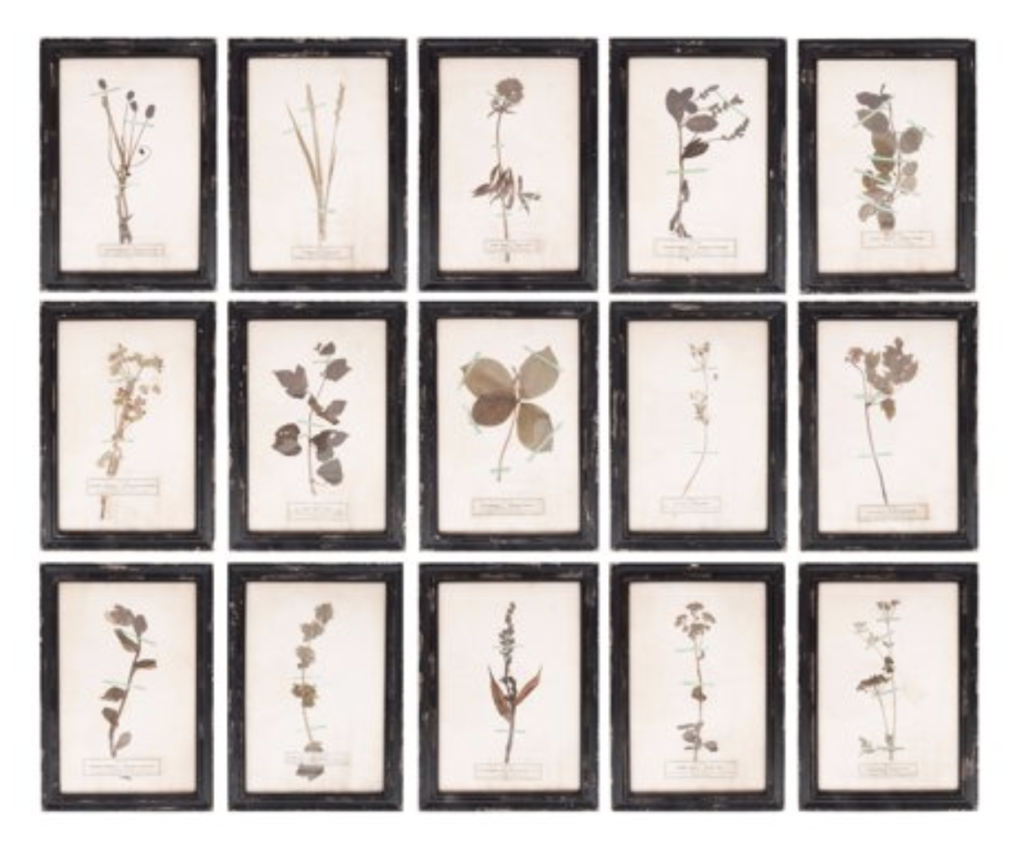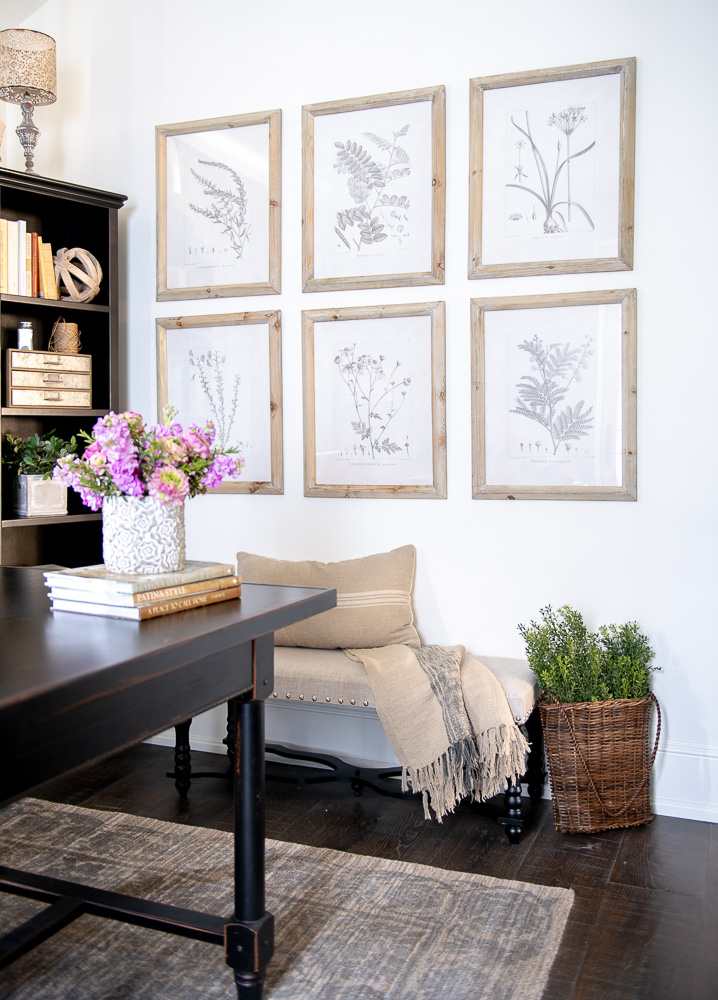 14. This beautiful floral art print was delivered to my house today and I can't wait to use it in our home! I have two places in mind that I think it will work, so I will be testing it out this week. In the meantime, below is a hint about where it might go!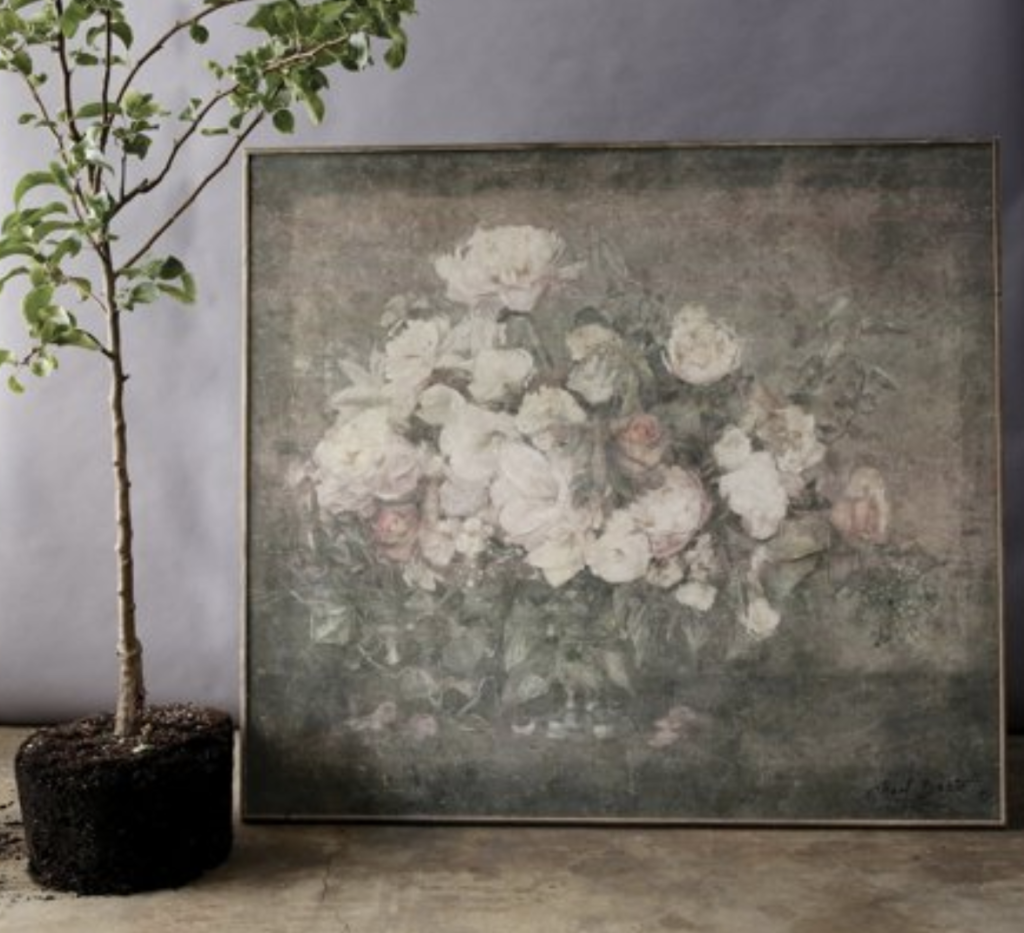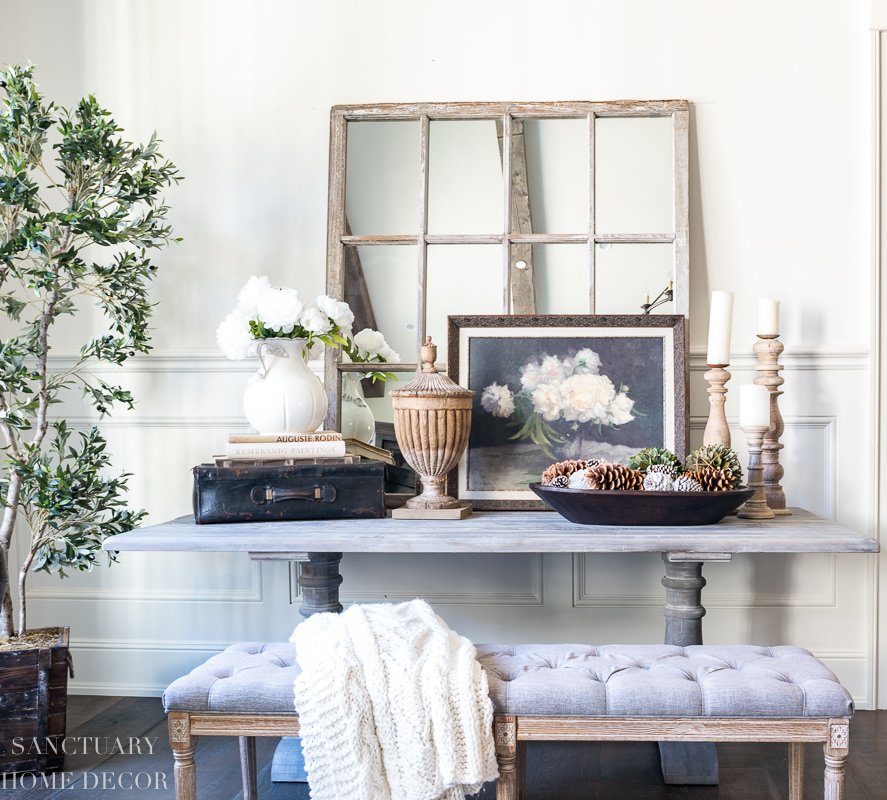 15. The final item in my spring shopping cart is these lovely, white frosted votive candle holders. I have a ton of metallic and clear votive holders, but the finish on these is so perfect for the warmer months! I am envisioning a beautifully set outdoor table with these sprinkled along the center and candlelight glowing from each one! Pretty, right?!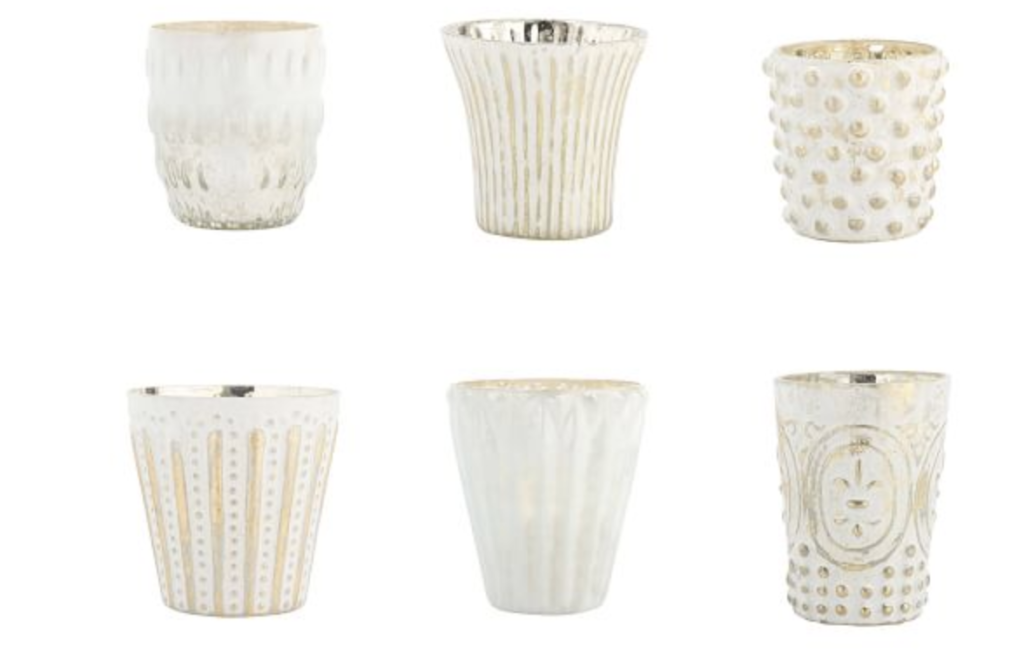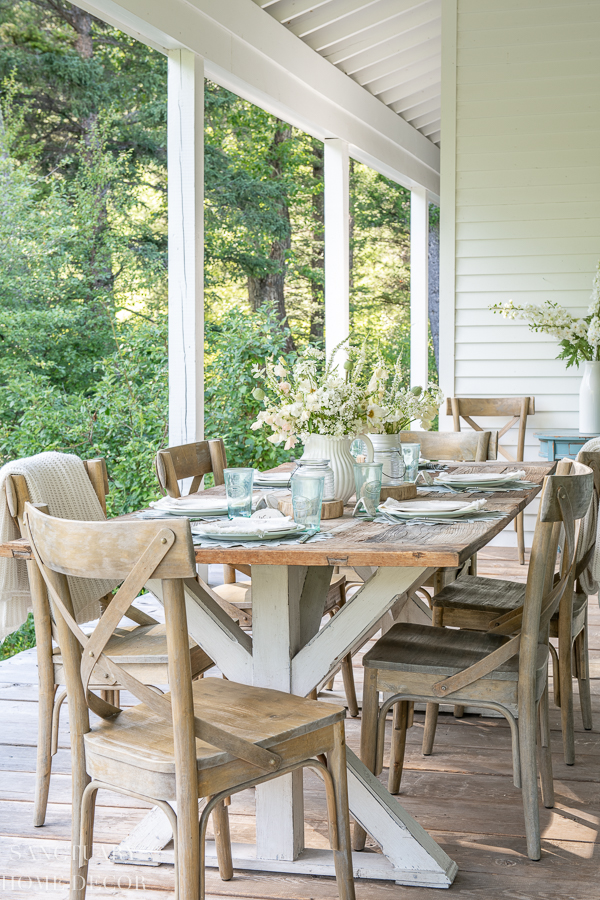 So that's it! My spring shopping carts are full and I can't wait to get all of my beautiful new goodies to play with this season! I hope you see something that inspires you to make a little change or to buy that piece you have been looking at but haven't committed to quite yet! If you're not sure where to start, I think any of these items would make a great addition to your home for spring!
xoxo