ALL NEW – 50 Great Decor Finds Under $50
Hi All! I Hope you're having a wonderful weekend! I have been preparing for the Better Homes and Gardens shoot next week, EEK! and that means I am still in Christmas mode around here. Yep, trees are up, stockings are still hung and fresh garland is on the way. Since I can't take any new photos of the house right now, I thought I would refresh the 50 Great Decor Finds Under $50 post that you all loved last spring. I've added tons of great new decor finds for the coming season all great and all under $50! YAY!
Just click on any of the images below to shop!
*This post contains affiliate links*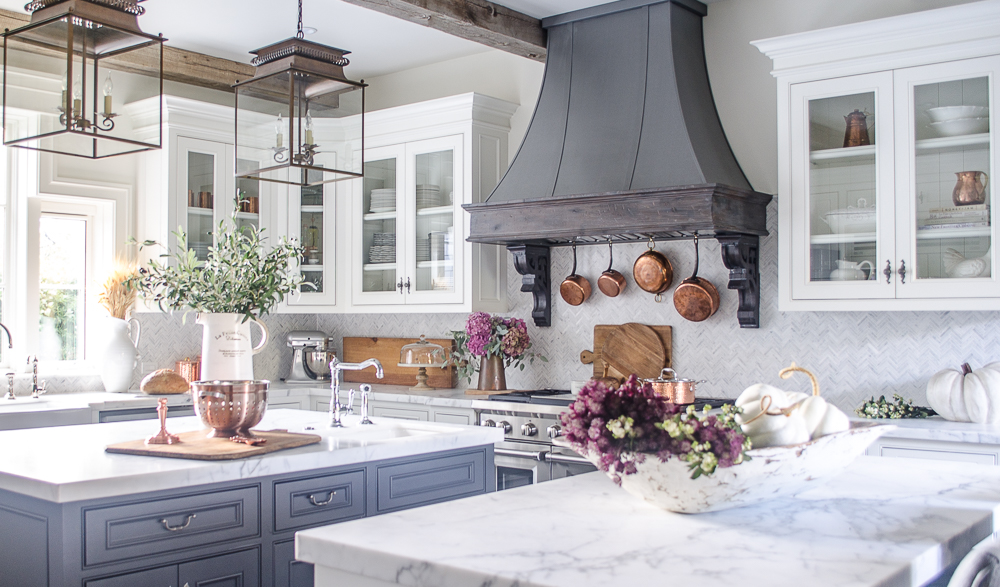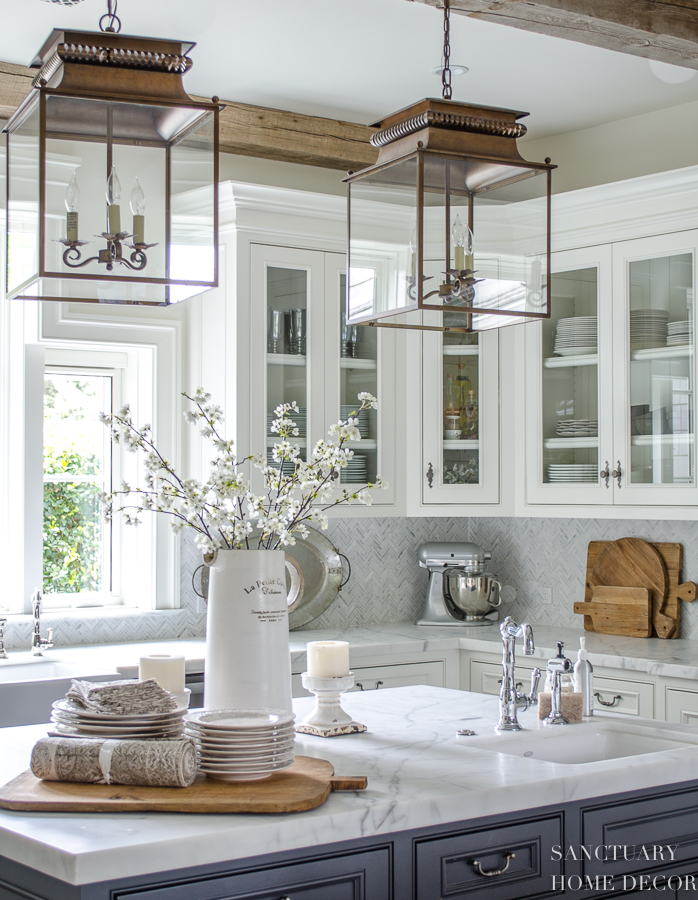 Pretty neutrals and coppers work in any season, and all of the tabletop items below mix and match together perfectly. You can't go wrong with these great decor finds!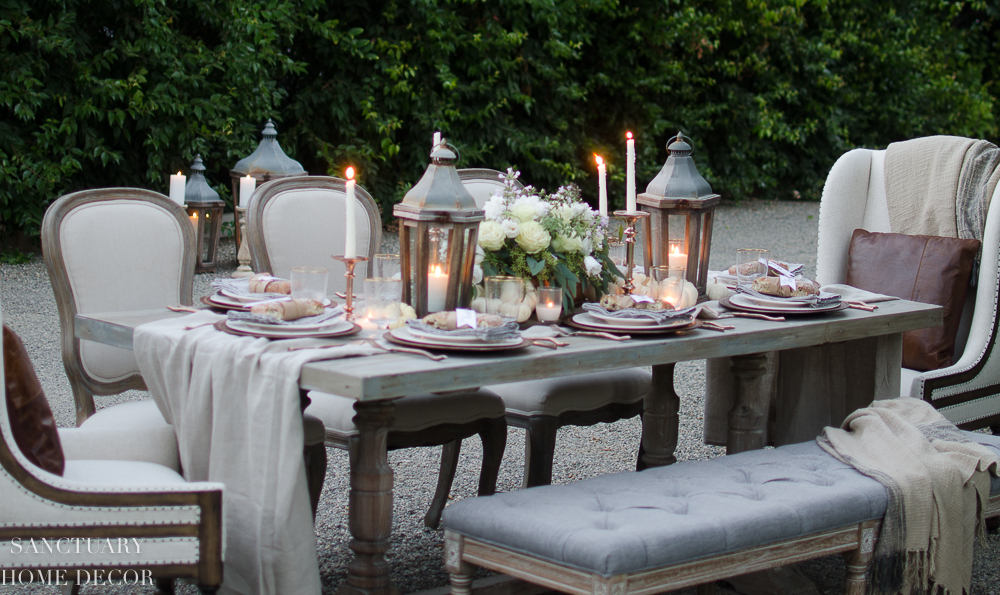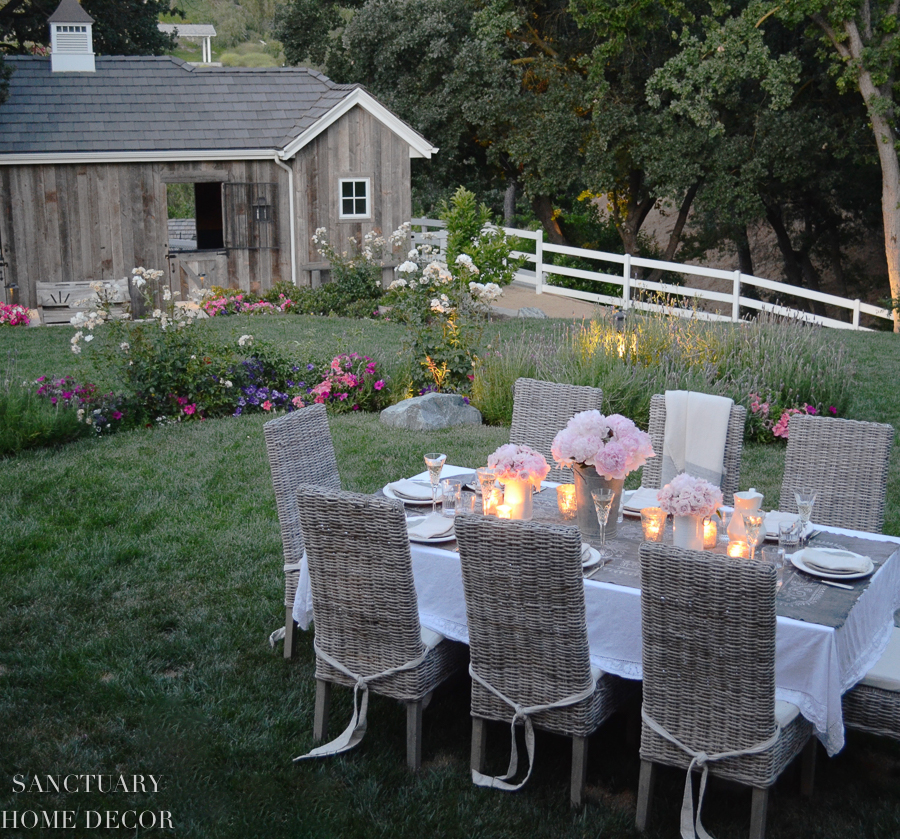 I love how throw pillows and blankets can completely change the look of a room. In a living room, family room or bedroom with a simple switch of accent pillows and blankets the room can be transformed! Below are some of my favorite neutral options that work for any season!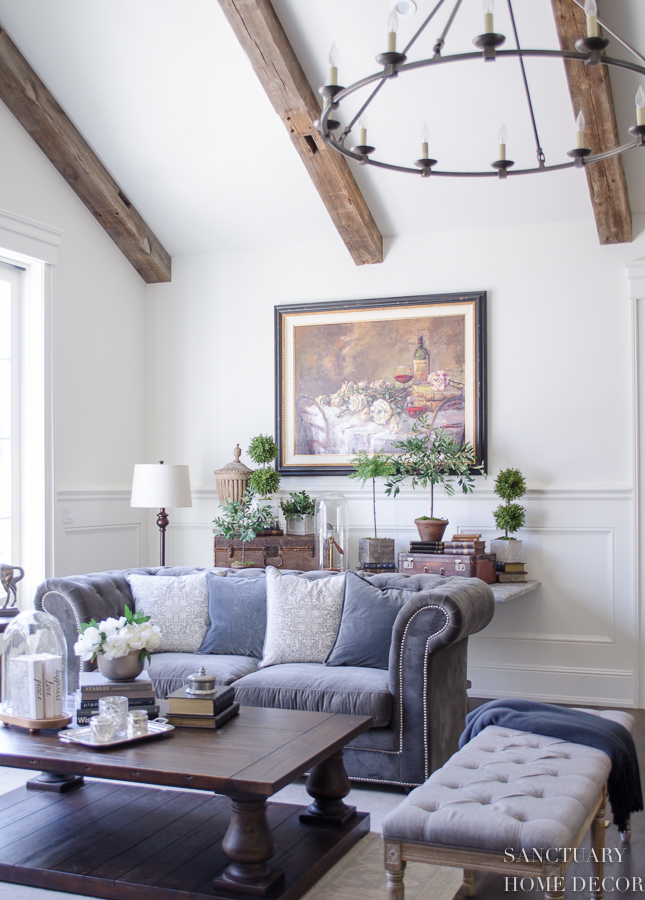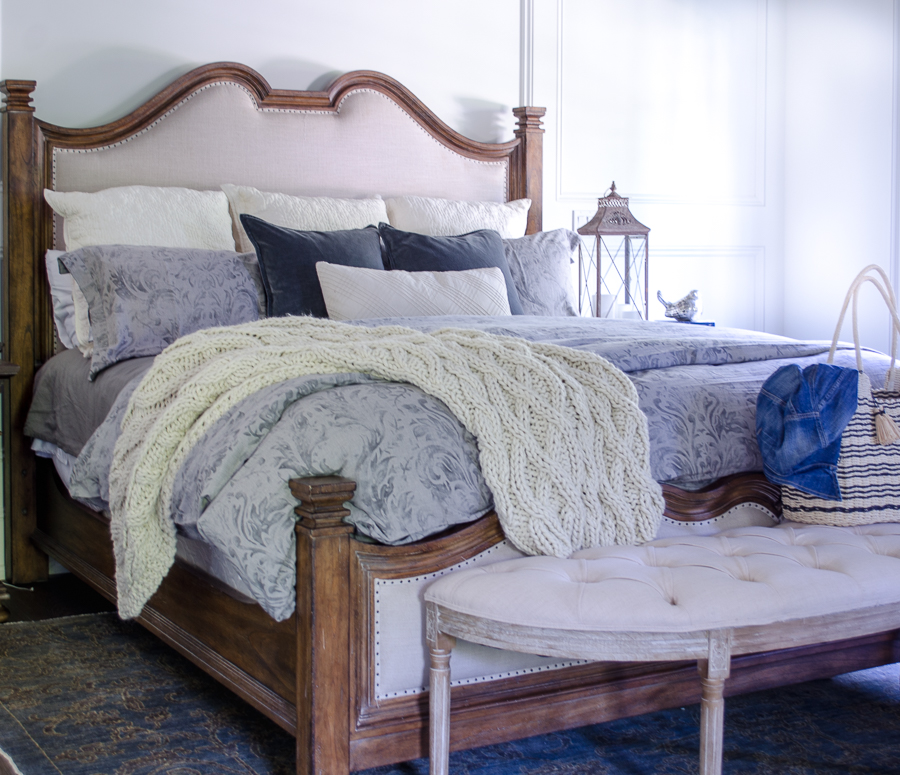 Finding affordable accent decor is not always easy, but there are some great options out there both online and in stores. Below are a few of my current favorites!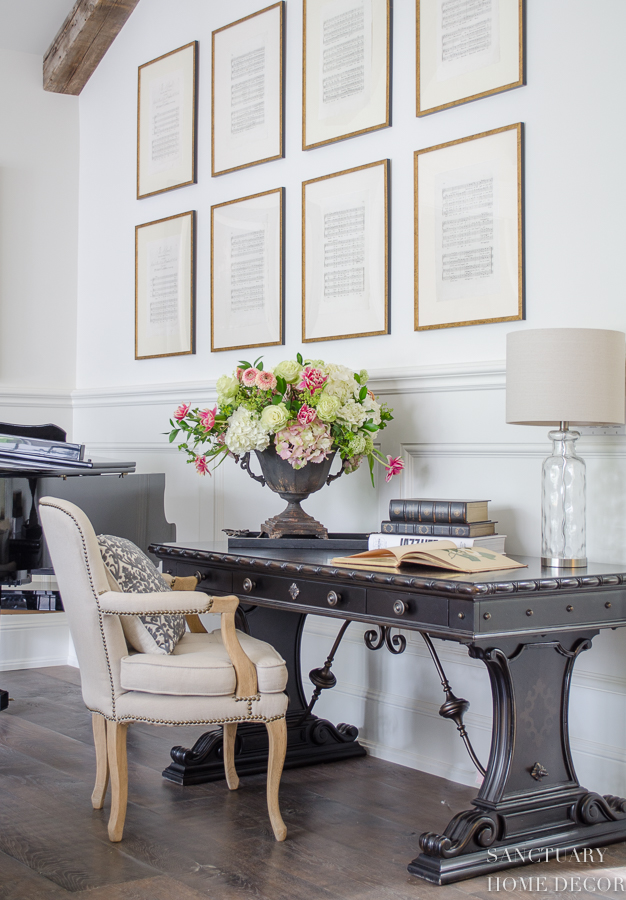 I hope this gives you some inspiration to seek out great decor at affordable prices. I am a true believer that it does not have to be expensive to look great and make your home look beautiful!



Save this image to your Pinterest board to come back to it later.