The Best Sources for Affordable Copper Decor
It's no secret that I love using copper in my home decor. I think it adds such a warm touch to any room and transitions from season to season beautifully. One of the questions I get most often is "Where do you buy your copper?" I wish I could tell you that I had one easy source for buying all of my copper decor and kitchenware, but the truth is I purchase it from many sources.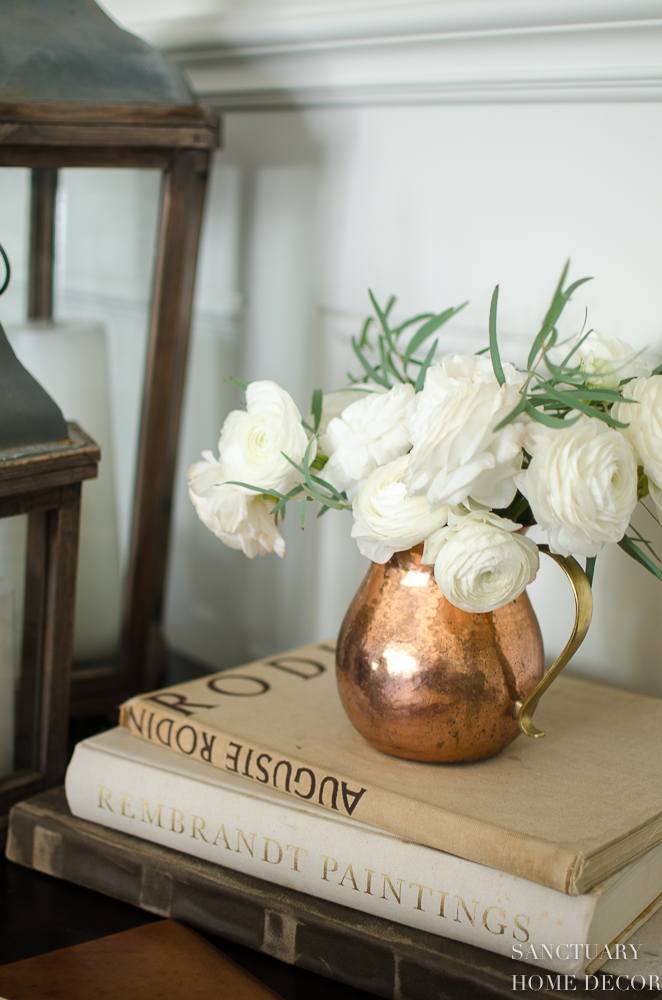 Today I wanted to share with you the best places I've found to find vintage and new copper decor.
*This post contains affiliate links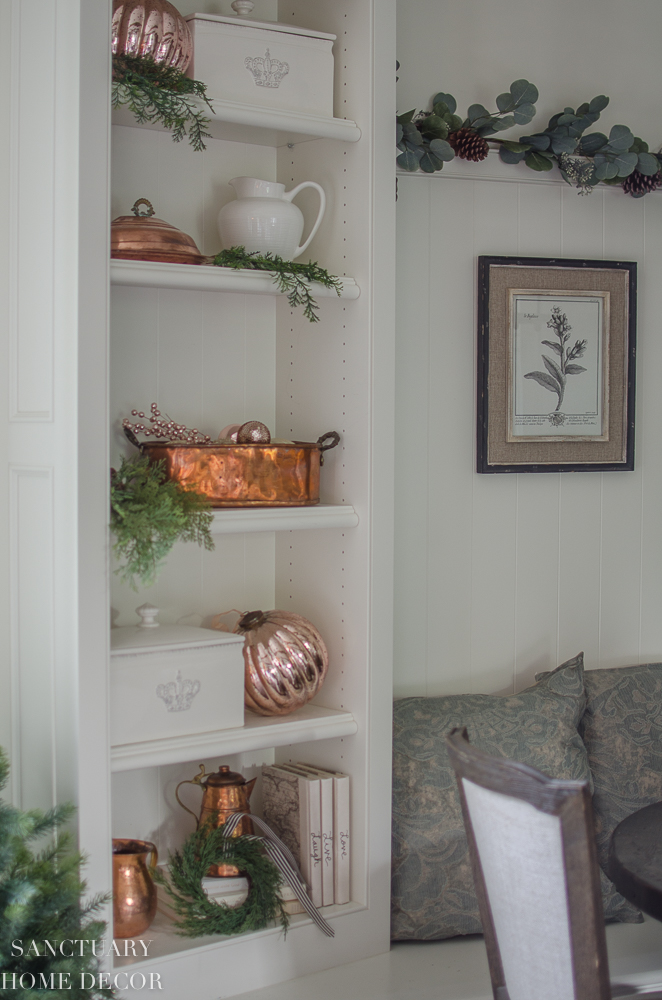 Vintage and Antique Shops
Until I started specifically looking for copper decor and kitchenware, I'm sure I passed up tons of great finds in my local vintage and antique shops. I have been surprised at how elusive good copper can be (and often how expensive!), but with a bit of persistence, I have found some really affordable, beautiful pieces.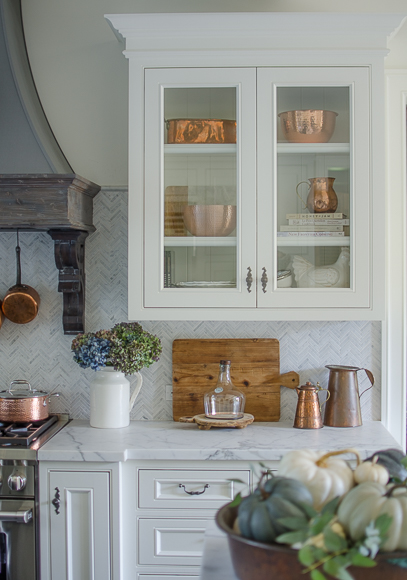 Just so you know, copper in antique stores is often tarnished, so keep your eyes open for dark brown metal pieces rather than shiny copper. I have also learned that you can often negotiate the price or simply ask for a discount and many shops will be willing to give you a break on the cost.

ETSY
If you don't have vintage or antique shops nearby, Etsy is a great source for affordable vintage copper decor, pots and pans and kitchenware.
I have found some great deals on beautiful pieces from various ETSY shops. There are a few shops dedicated to stocking authentic French vintage copper and they can be a bit pricy, but many have vintage copper items at reasonable prices.

Below are a few one of a kind pieces I found in some of my favorite ETSY shops!

Online Decor Shops
With a little bit of searching I have found some super affordable, new copper decor items at many of my favorite online decor shops.
You would be surprised at what you can find by simply searching the word "copper" on many sites! I have found that mixing some shiny, new copper with some pieces that have an aged patina is a great mix in my house.
You can see how I have decorated with copper in my house on these posts:

Below are some super affordable copper pieces that I love! I have many of these in my home and use them over and over in my seasonal decorating!

I hope this gives you some ideas about where to find great vintage and new copper decor for your home. If you have any other great sources, please leave a comment and let me know!!