The Best Artificial Peonies to Buy For Spring
If you've been following me for a while, you know how much I adore flowers! In fact, there is rarely a time when I don't have flowers in almost every room of my home, BUT the secret is, many of them are artificial. I have spent several years looking for the most beautiful and realistic faux flowers to use in my home, when I don't have fresh flowers, and I now have quite a collection to choose from! Today I wanted to share my list of the best artificial peonies to buy for spring and where to find them!
This post contains affiliate links.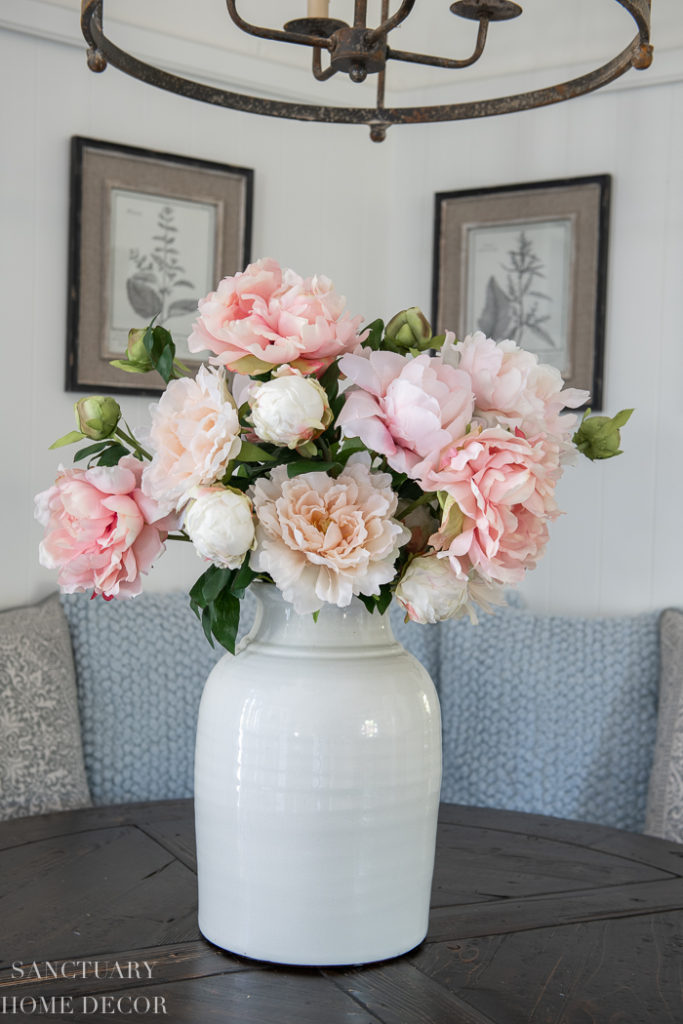 PEONIES
My absolute favorite flowers are peonies, but the truth is fresh stems are expensive and only available a couple times throughout the year. In order to enjoy my favorite blooms more often, I have found some absolutely gorgeous artificial peonies that look stunning in so many settings and allow me to enjoy the look of fresh peonies in any season!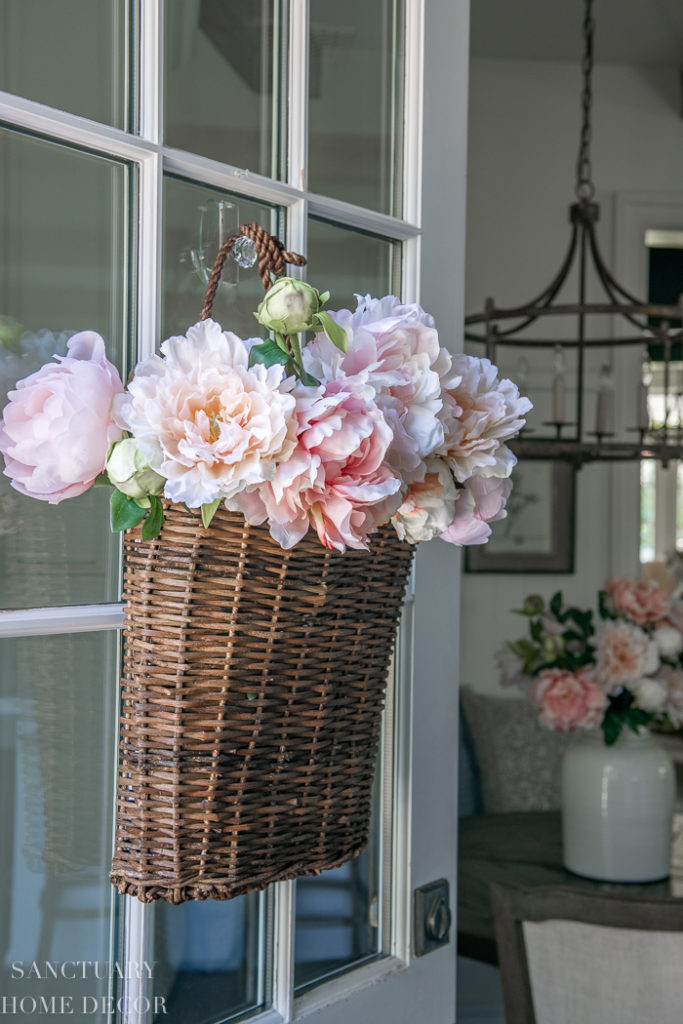 I love how real these soft pink peonies look! The variation of colors and the realistic look of each stem makes them a must-have for spring decorating!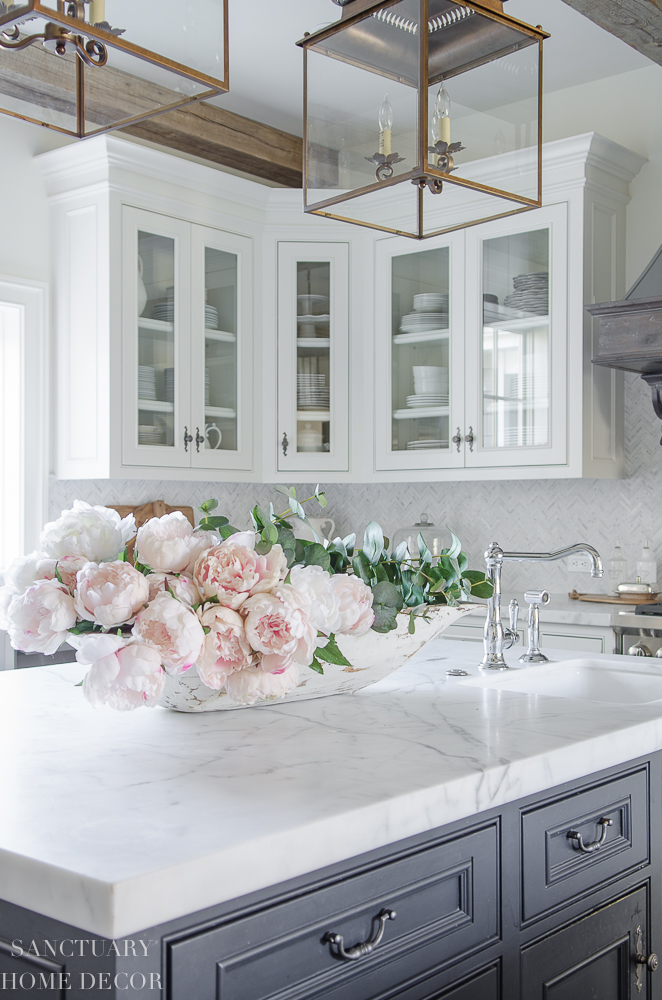 Use them in a ceramic vase or simply lay them in a dough bowl for a great centerpiece!

Below are the flowers that I used for this look.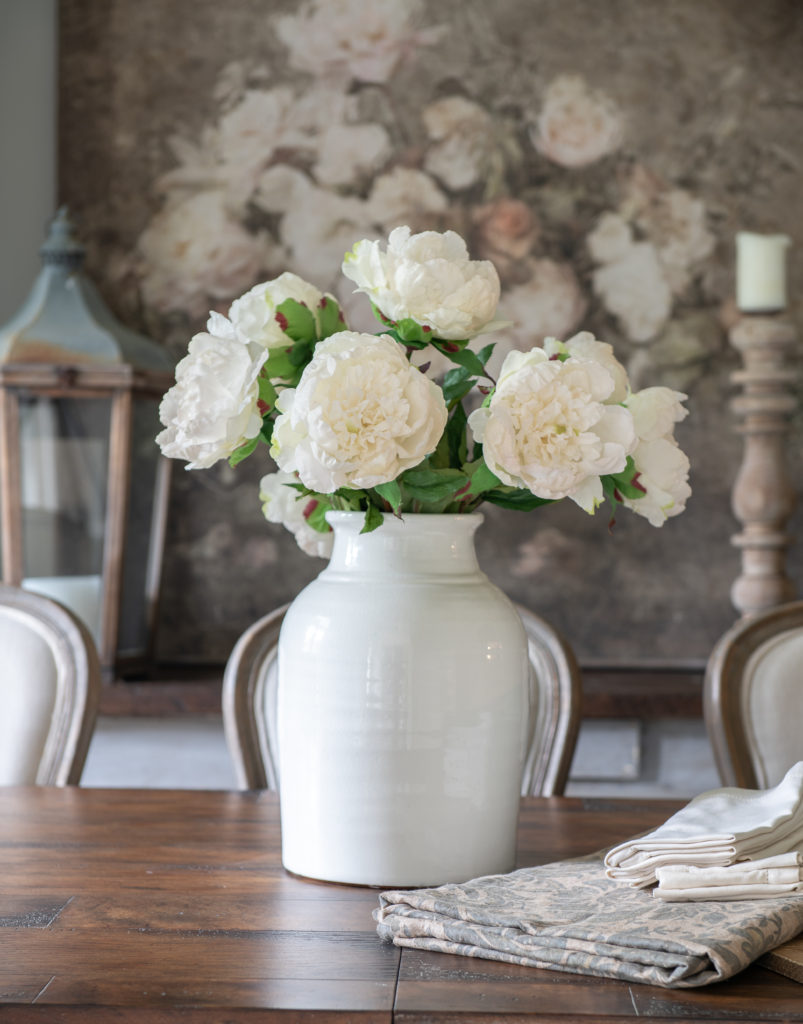 I also love artificial white peonies and these beauties are my favorites. I have been able to use these in many areas of my home and they are always stunning!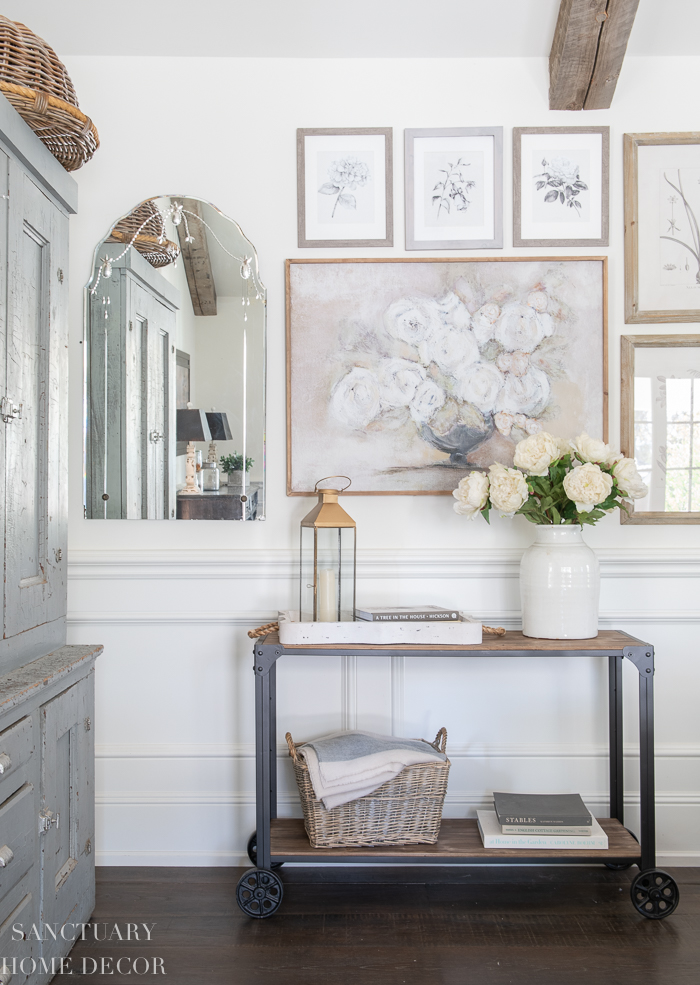 Below are my favorite artificial white peonies.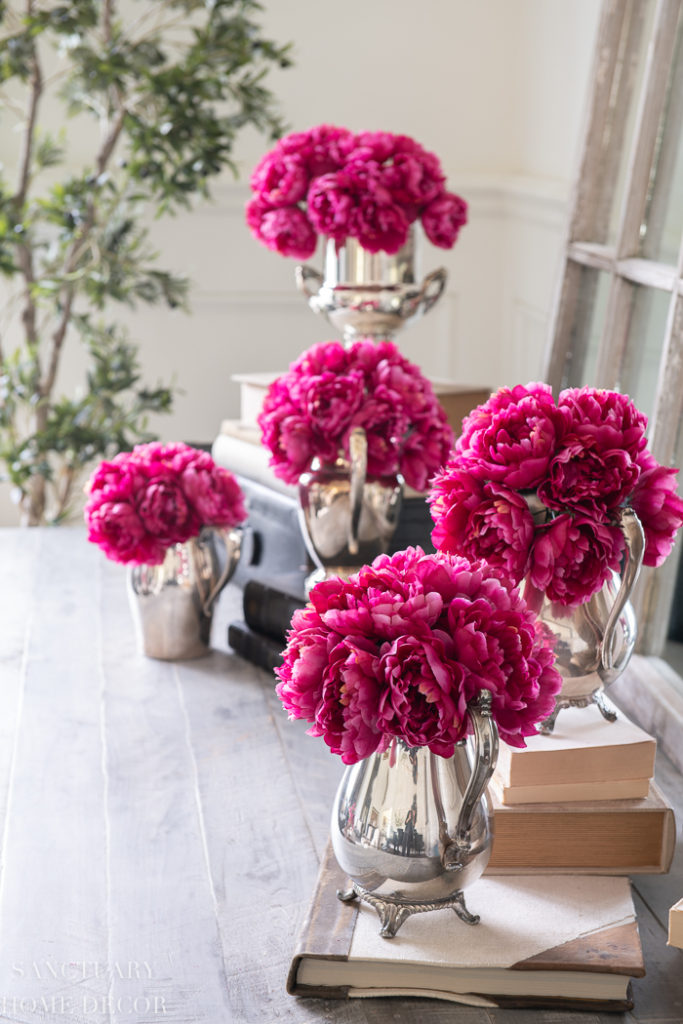 If you are looking for something brighter, fuschia or magenta peonies are a beautiful choice for spring. Below are some of my favorites.


I hope this gives you some ideas about the best artificial peonies to buy for spring. You can also see my favorite artificial flowers in every variety by clicking HERE.