How I Transformed My Kitchen by Painting One Cabinet
I love the power of paint!  It is truly amazing to me that painting a room or even just a cabinet can completely transform a space.  Our "mostly" white kitchen cabinets took on a whole new look when we decided to re-paint our coffee cabinet. Let me show you what I mean…
BEFORE
Two weeks ago, the coffee cabinet in our kitchen was painted a deep blue and it made a big statement in our kitchen. We chose this color with the specific intention of having the coffee cabinet look different from the rest of the cabinets in the kitchen. We wanted to to look like a stand alone piece…and it did.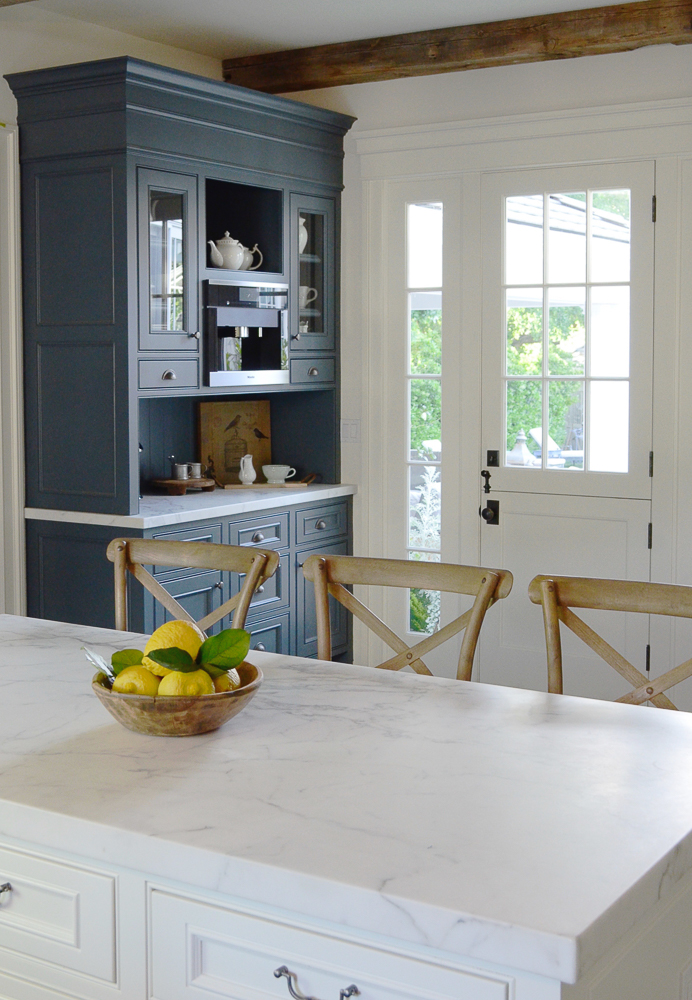 Just to give you some perspective, the breakfast nook, dutch door and coffee bar are on the opposite side of my kitchen and I always thought of it as a separate area, so painting this cabinet a different shade than the rest of the kitchen made sense to me.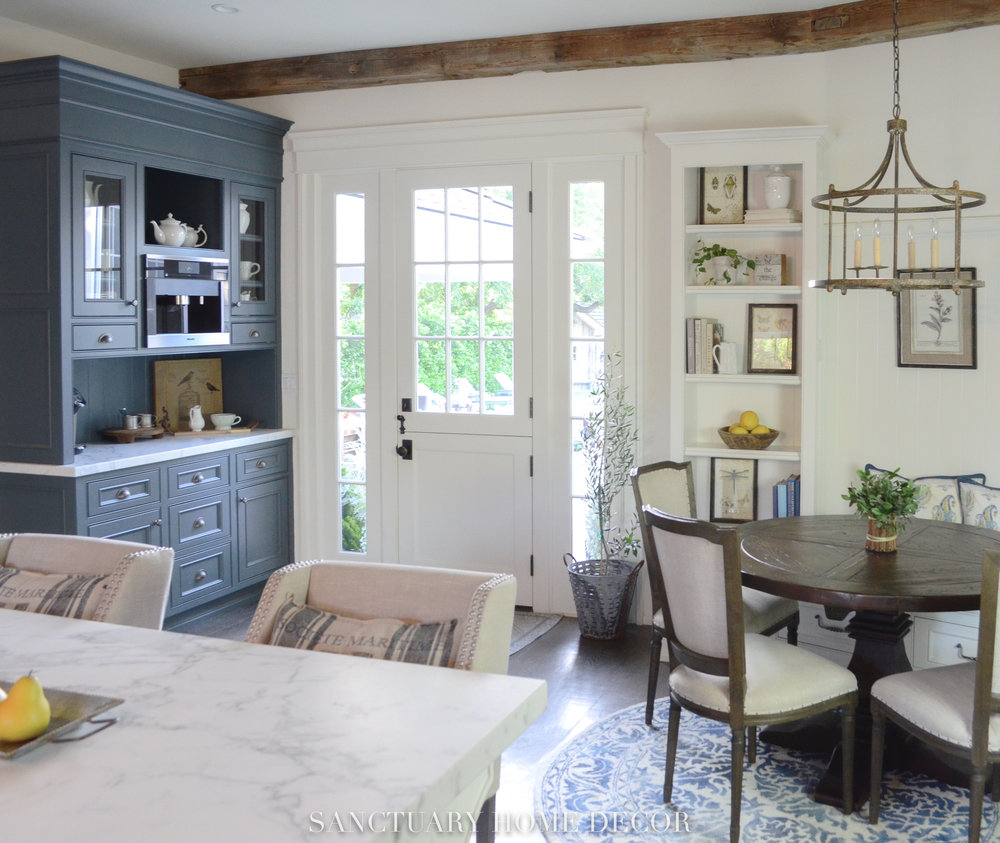 The thing is, when you walk into the kitchen/breakfast room, it feels like one space. Even though it is separated by doorways on either side, your eye takes it all in at once. While I loved the color of the coffee cabinet, it had the effect of breaking up the space and making the kitchen feel much smaller than it is.
AFTER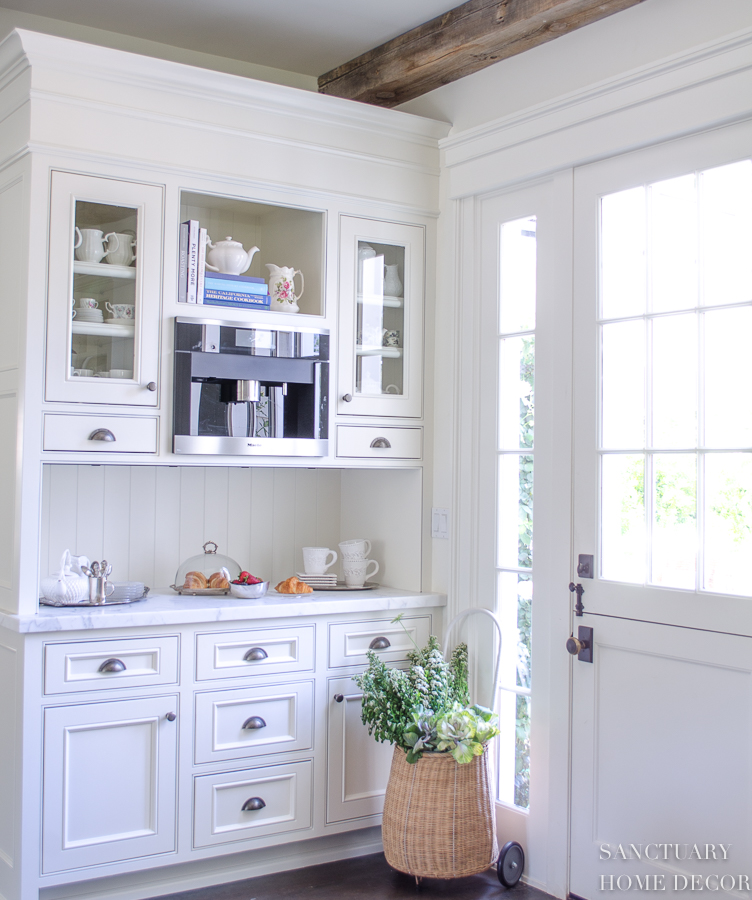 I also found that by having such a distinct color in my kitchen/breakfast space, I was really constrained in my color choices for the rest of the room. The breakfast nook pillows needed to coordinate in some way and that extended into the rest of the kitchen, including the barstools.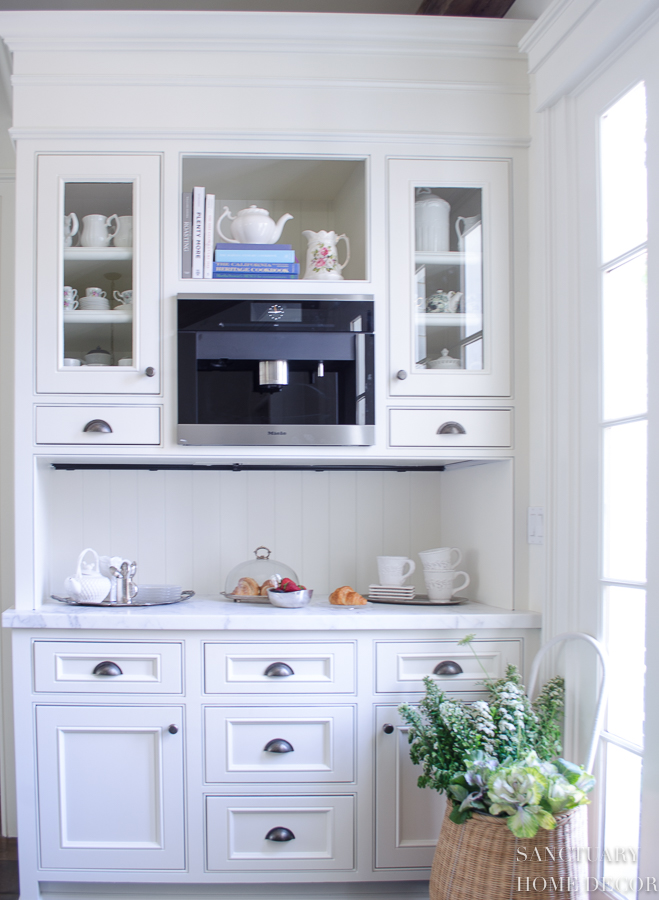 To complicate matters, one of the center islands is painted a deep blue/gray, which I DO love because it is a neutral enough tone, that I can incorporate just about any other color into this space effortlessly.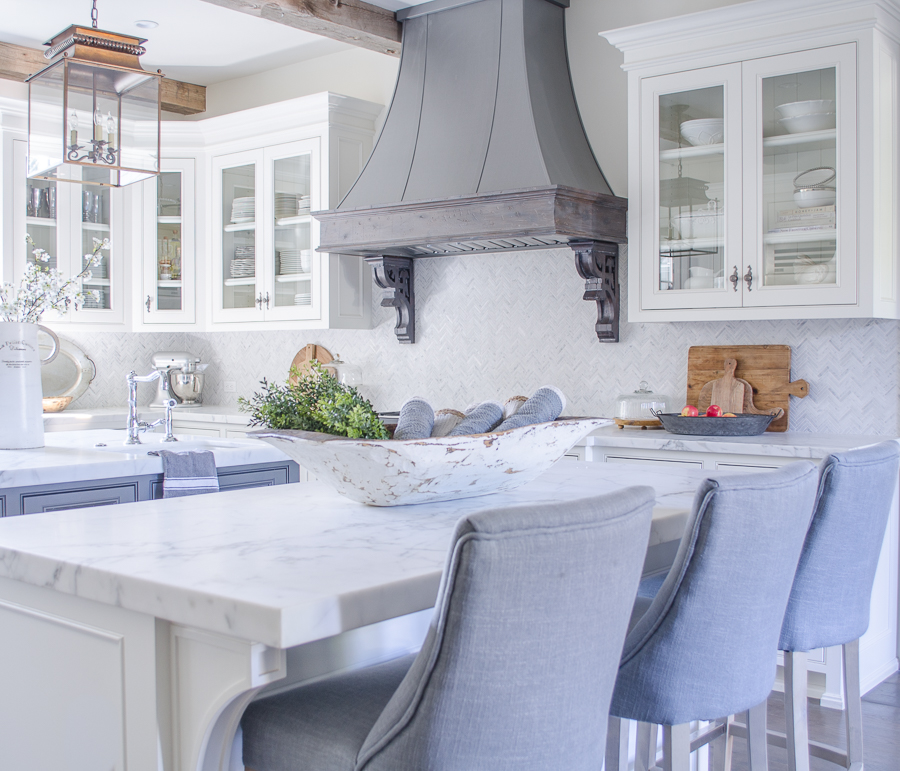 We considered repainting the coffee cabinet the same as the center island, but we really wanted the entire space to feel like one cohesive room, so we decided to paint it the same white as the other kitchen cabinets.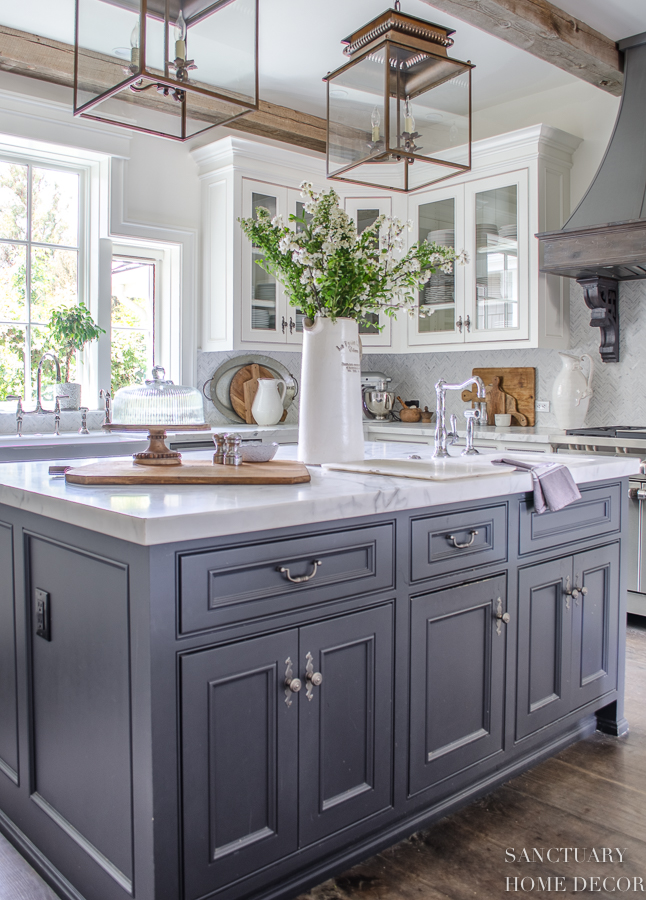 And just like that, the kitchen was transformed!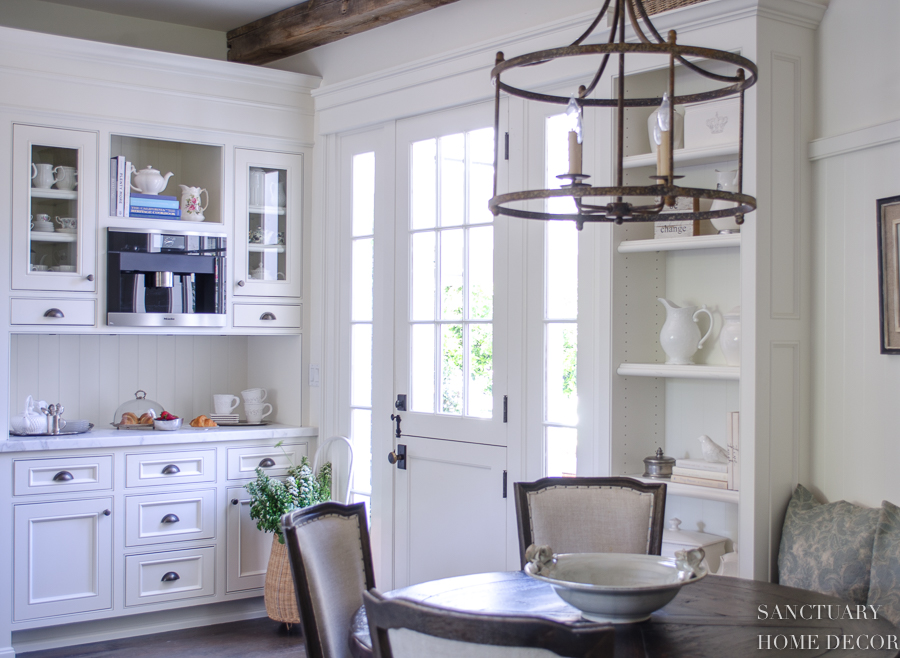 By having all of the perimeter cabinets painted the same color, the size of the kitchen seemed to grow dramatically. It wasn't apparent until we changed the color, how much the darker cabinet created a visual separation in the space. I am not a trained designer, so this might be pretty basic for a professional, but for me it was a revelation.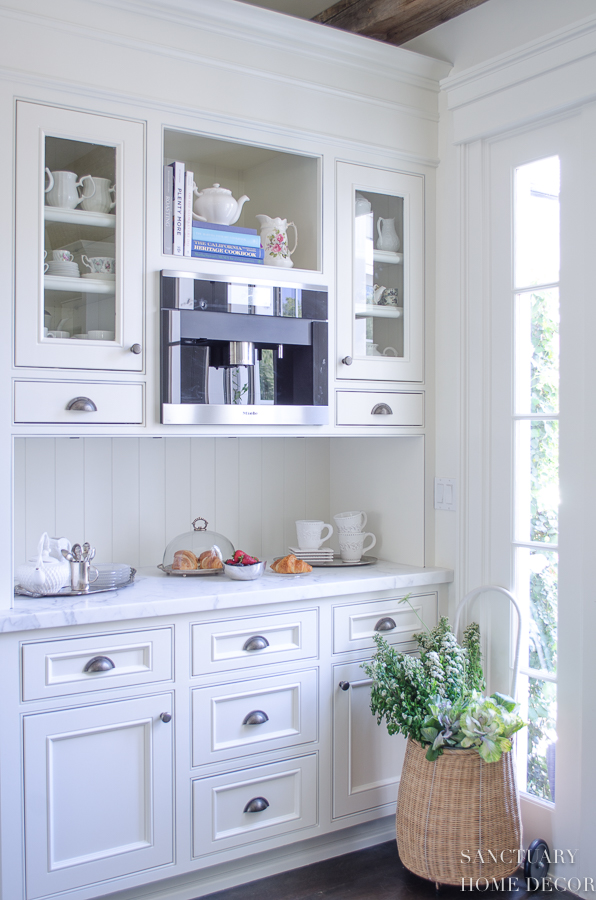 The white dishes that used to contrast with the darker cabinet suddenly blended in and looked like the dishes in my kitchen cabinets. Now when you walk into this room it feels like it all belongs together.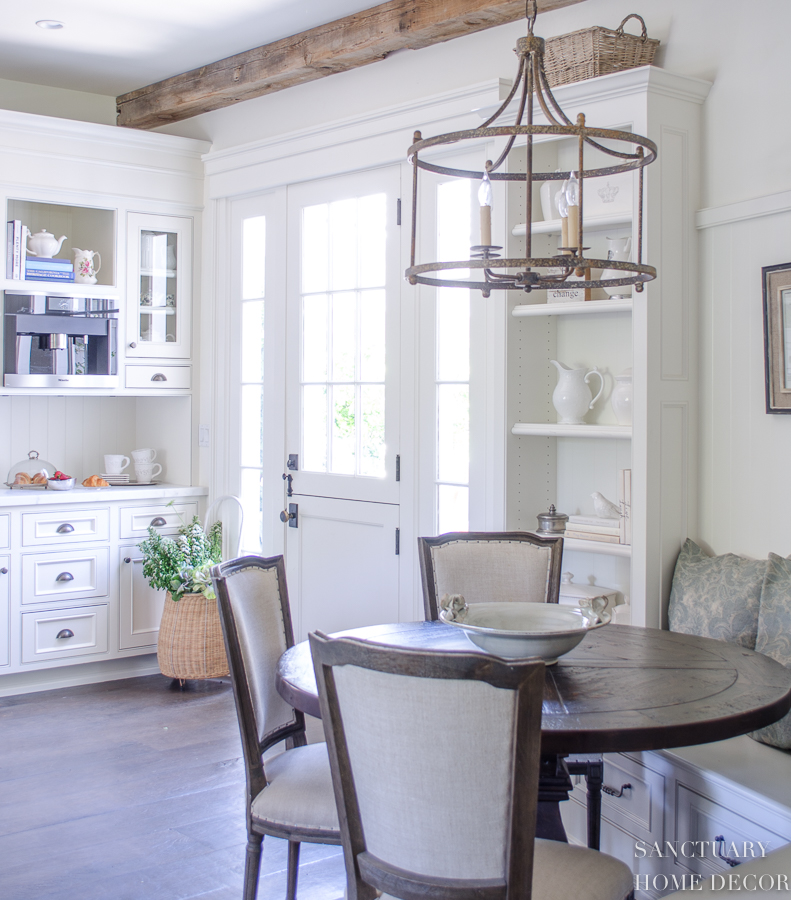 The entire space feels lighter and brighter and I am in love with how it looks all over again. The neutral palette fills my imagination with all kinds of ideas for the coming seasons and I can't wait to share them with you all!

PAINT COLORS
Because I know some of you will ask here are the paint colors we used used in our kitchen:
Perimeter Cabinets: Benjamin Moore – "Swiss Coffee"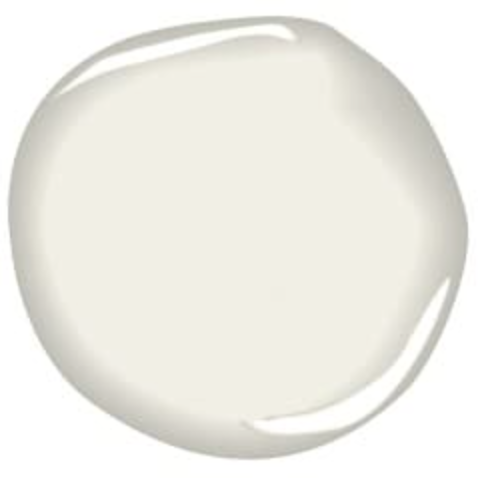 Center Island – Restoration Hardware – "Flint"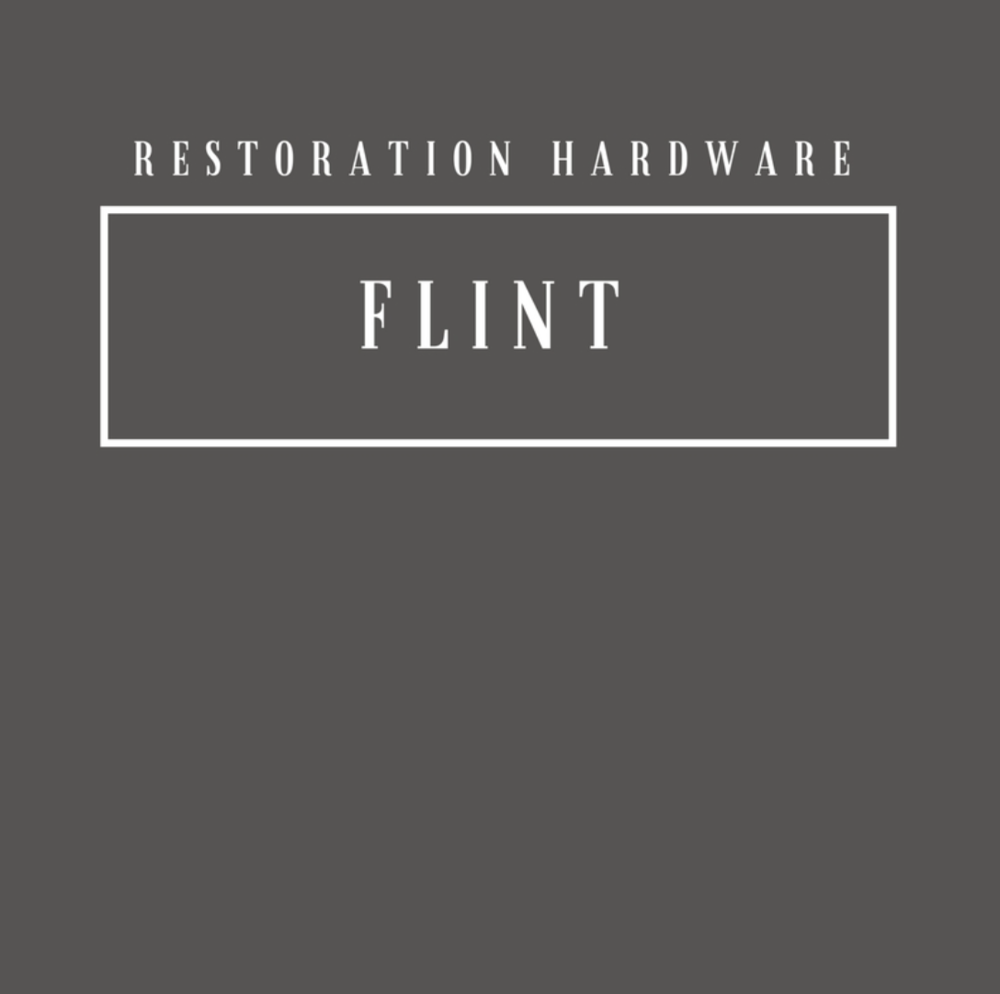 Coffee Cabinet (Before) – Benjamin Moore – "Deep Secret"